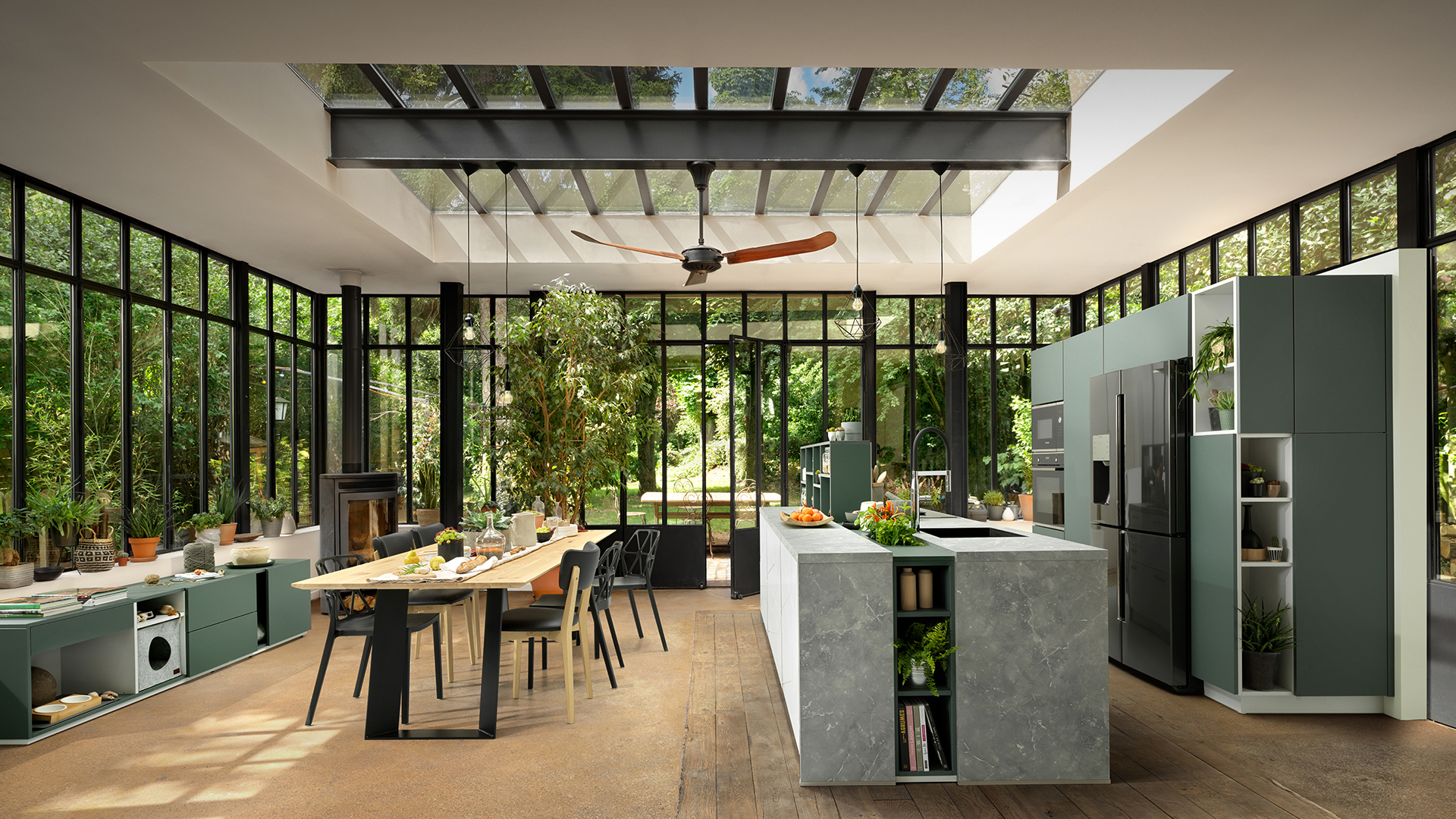 Open plan kitchens in the spotlight
Say goodbye to gloomy kitchens relegated to the back of the house and say hello to American-style or open plan kitchens adjoining the lounge with all their shapes and colours on show for all to see. They are a godsend for working together on new recipes, cooking for your guests without leaving them unattended and enjoying the company of friends and family. In addition, a kitchen that opens onto a lounge typically makes best use of the available space and makes for a warm and appealing interior. Short of ideas for fitting out your ideal open plan kitchen? Send us all your design preferences, your lifestyle habits and obviously the surface area of your future American-style kitchen. We will promptly give you a 3D diagram and a free upfront quotation.​
Our fitted open plan kitchens are available for every possible layout, whether a fully equipped small L-shaped kitchen, an under-eaves kitchen, a spacious chef's laboratory with an XXL central island or a half-open kitchen separated from the living room by a breakfast bar or a customised glass wall. What about a kitchen with partition windows opening onto the garden?​
Trendy styles galore
Our philosophy is all about combining eye-catching style with functionality. Whatever your tastes, rest assured that your storage solutions, appliances and other accessories will be strategically positioned and ready for use. Our materials are carefully preselected to ensure that they are durable and can easily be cleaned with basic products. If any proof were needed, even the most heavily used worktops will sparkle after a quick wipe with a sponge.
As for the style, you are free to choose between a Scandinavian kitchen decked out in light-coloured wood or a vintage workshop offering a mix of aged wood and metal. Lovers of classics will definitely be tempted by a timelessly elegant style featuring a combination of noble materials and geometric lines, whereas fans of the Swinging Sixties will go mad over a sparkling design with pop colours. For steadfast minimalists, there is nothing like a discreet column of cooking appliances and storage modules with handleless fronts to win them over. Enthusiasts of stylishly natural designs will fall head over heels in love with kitchen units enhanced with a polished stone finish, unless they would rather own a cosy kitchen modelled on an English cottage or a new take on a designer's kitchen with bright colours.​
To add the final touch to your open plan kitchen, comfortable table and chair sets are available in countless styles and can also be personalised to your heart's content. Round off your kitchen with an ornate china cabinet or a country-style sideboard coated with a bright lacquer finish, without forgetting a must-have designer TV unit boasting ample storage space.​
The key elements of an open plan kitchen​
An extractor hood is essential in any open plan kitchen to drive away unpleasant cooking odours. The models in our selection are anything but short on understated style and high performance. They are made from stainless steel and offer several speed settings. Their removable grease filters can be cleaned in the dishwasher. An extractor hood ingeniously recessed in the ceiling, a smart wall-mounted extractor hood that activates when you turn the hob on, or a hob with a built-in extractor… the choice is yours.​
Lighting is another important point. It should be concentrated directly on the worktop and island, whereas softer light should be used elsewhere. The most innovative LED solutions include shelves with lighted backs, strips fixed beneath tall cupboards and must-have multifunctional adjustable spotlights. The only sounds that should be heard in a living room with an adjoining open plan kitchen are laughter and conversations, so our appliances are not only silent in operation, but also energy-efficient. Once you have ticked all these boxes, make the most of your kitchen with its high feel-good factor and enjoy cooking in a cosy atmosphere.​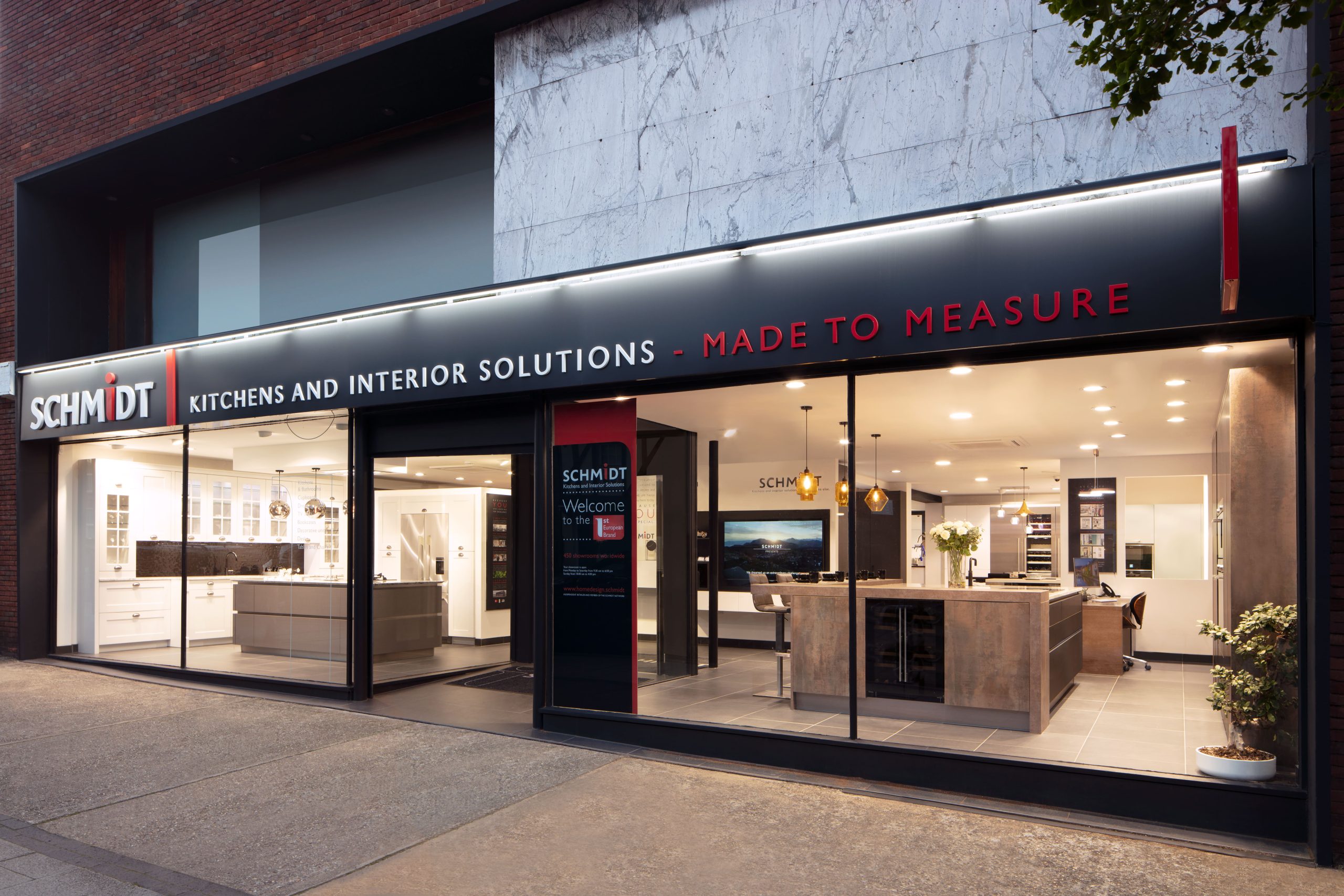 Schmidt showroom
Experience the beauty and functionality of our kitchens & fitted furniture first-hand at one of our Schmidt showrooms.

The Schmidt experience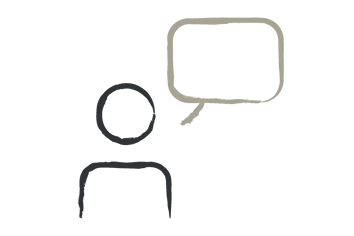 Single point of contact
A dedicated designer that knows your project inside out, will manage everything.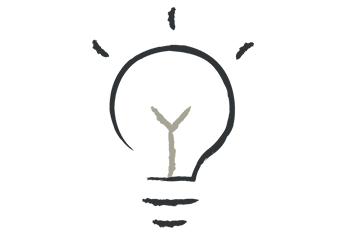 Personalised advice
We'll work closely with you to unlock the hidden potential in your home. Free quotation & VR
Your project will come to life with a free detailed quote, 3D renders and VR experience.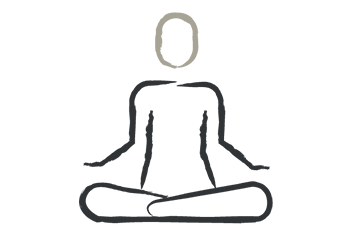 Peace of mind
We'll be with you from the initial planning to installation, and beyond.