At Schmidt we believe in going beyond the kitchen to transform every space in your home.

Let's design the way we live, together. Unlock your Home's potential.
​Your journey to a happy home begins with Schmidt. Our dedicated team of designers and consultants is here to guide you through every step of the design process.
We listen attentively to your aspirations, collaborating closely with you to understand your unique vision.
All Schmidt fitted interior solutions

The Schmidt experience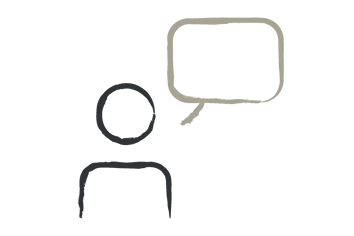 Single point of contact
A dedicated designer that knows your project inside out, will manage everything.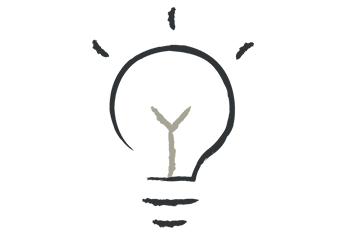 Personalised advice
We'll work closely with you to unlock the hidden potential in your home. Free quotation & VR
Your project will come to life with a free detailed quote, 3D renders and VR experience.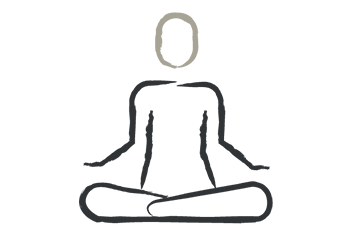 Peace of mind
We'll be with you from the initial planning to installation, and beyond.
Be inspired
How to set up a linear kitchen?
Our design ideas and guidance come from a deep understanding of how a kitchen should function – as an integral pat of your home, tailored to the way you live. We take pride in creating kitchens with a unique feel that match your needs.
Customer projects
What if your kitchen could be exactly how you imagined, down to the last millimetre?
We can make it happen. Explore our customer projects and discover how Schmidt's unique approach can unlock your home's potential.
Our clients' words tell the story. Discover how we've helped other people think outside the box, and inside the cabinets, to create perfect spaces throughout their homes and enhance their wellbeing.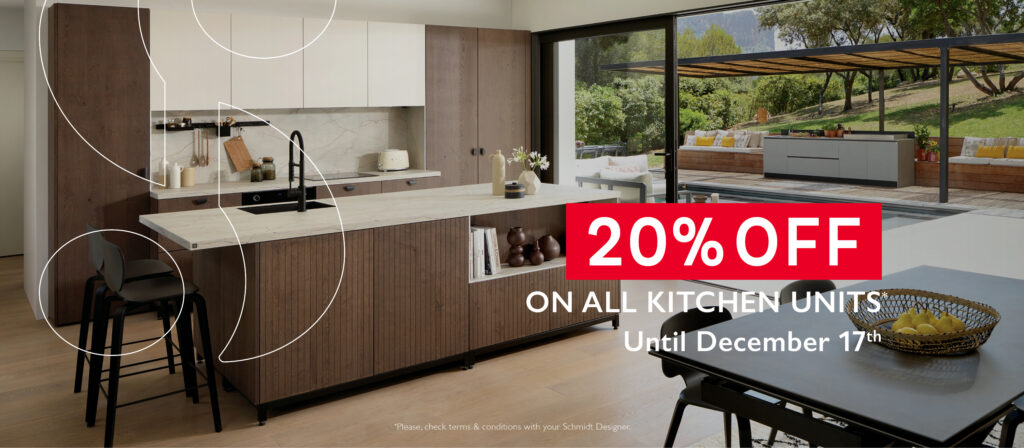 (*) Offer available from November 6th until December 17th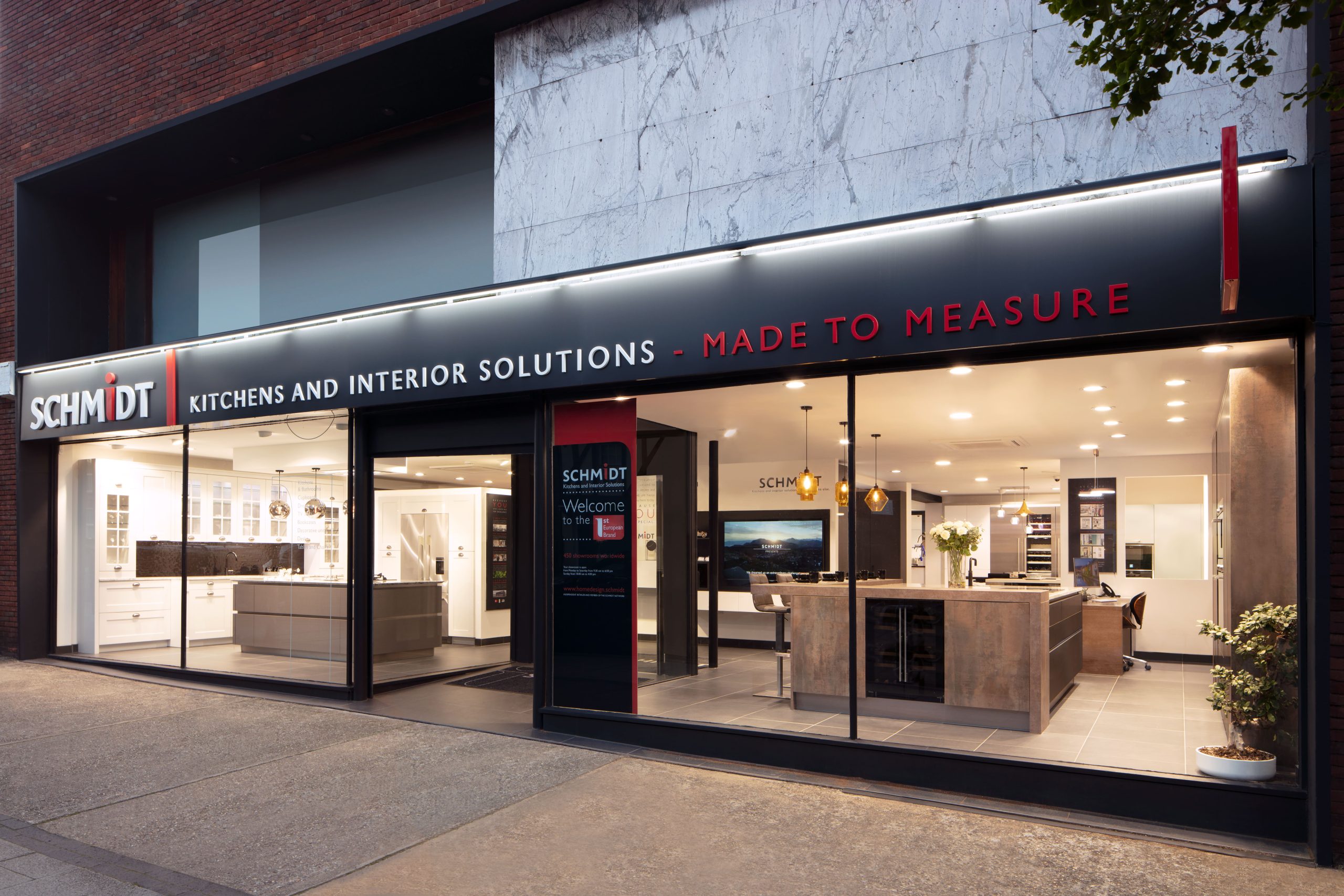 Schmidt showroom
Experience the beauty and functionality of our kitchens & fitted furniture first-hand at one of our Schmidt showrooms.