Bespoke bookcases
Our custom-made bookcases are expertly crafted with the same level of attention to detail and aesthetic excellence as our fitted kitchens. You can create the perfect bookcase to match your style while maximising your space and ensuring that everything fits perfectly. Schmidt's timeless design and features provide endless options for optimising your storage in your living room, study, lounge and any other space in the house.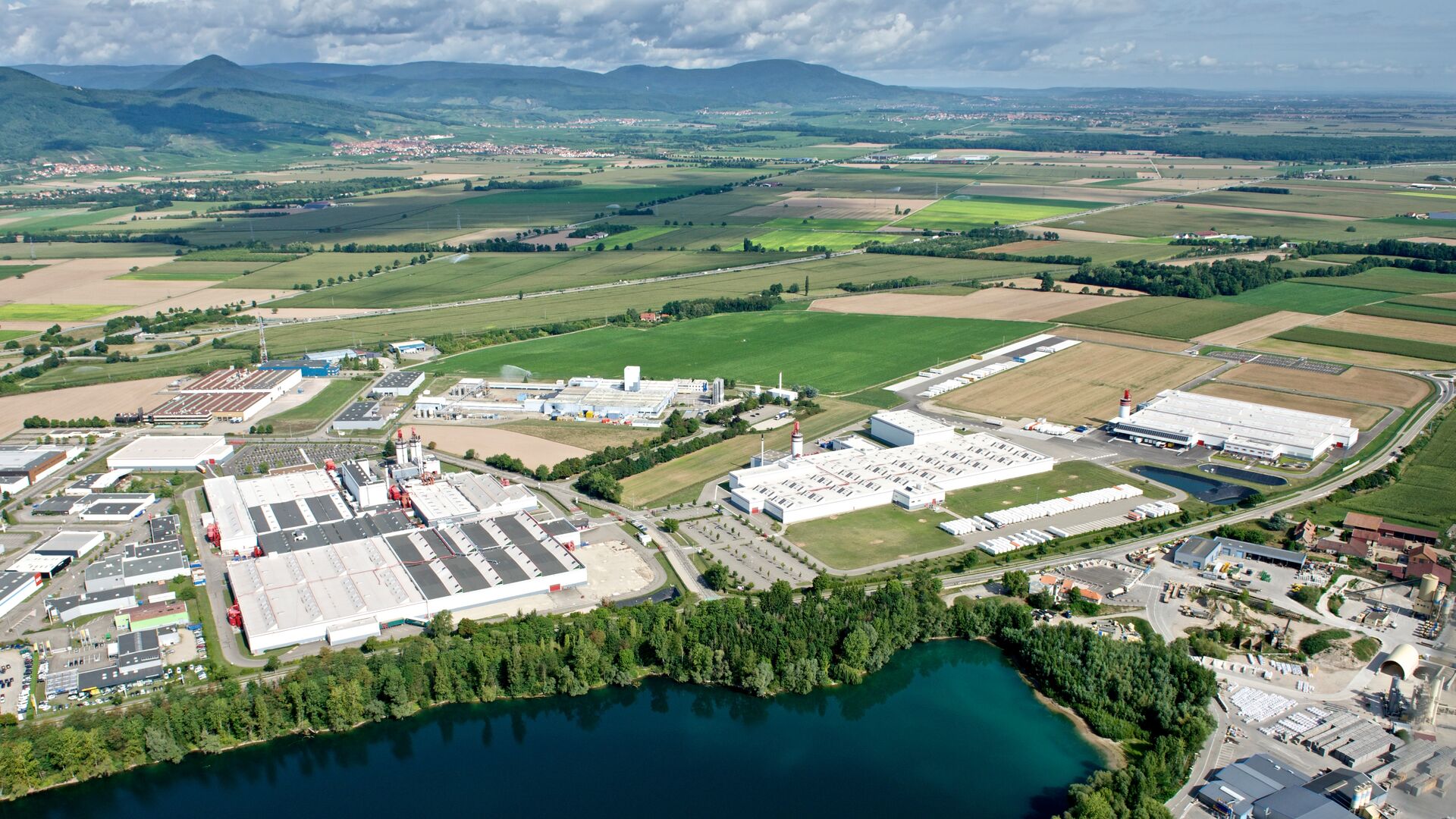 With over 60 years of experience, we create custom-made furniture that suits your home's unique style and needs
Customer projects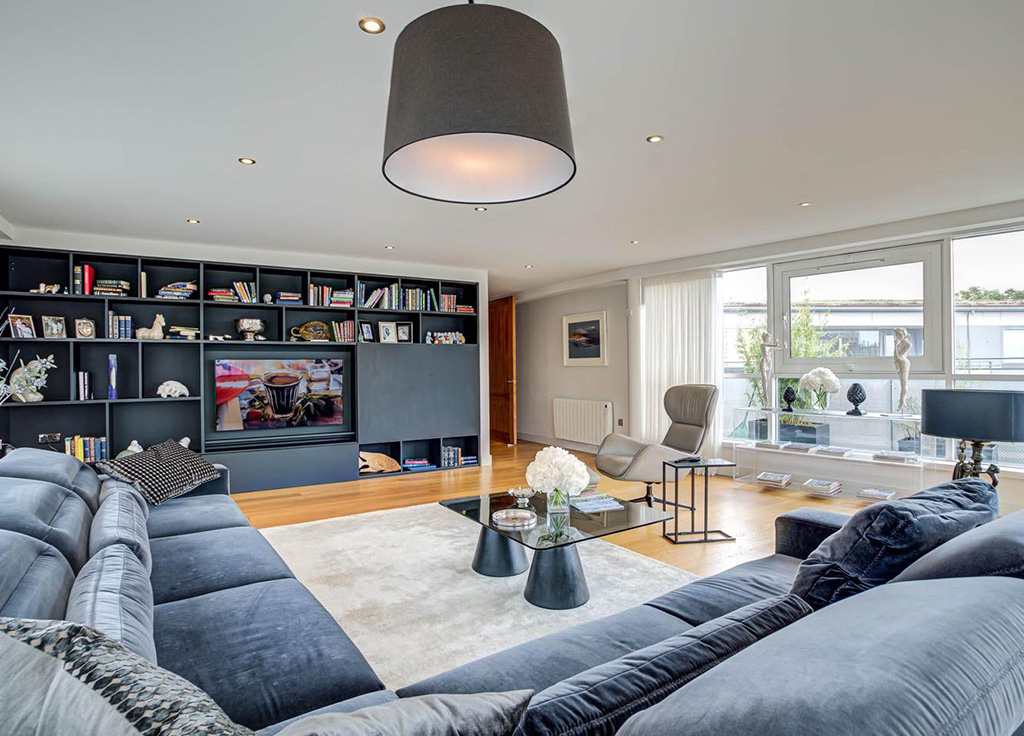 Built-in media unit that compliments your home's unique interior design
Designed by Schmidt Bristol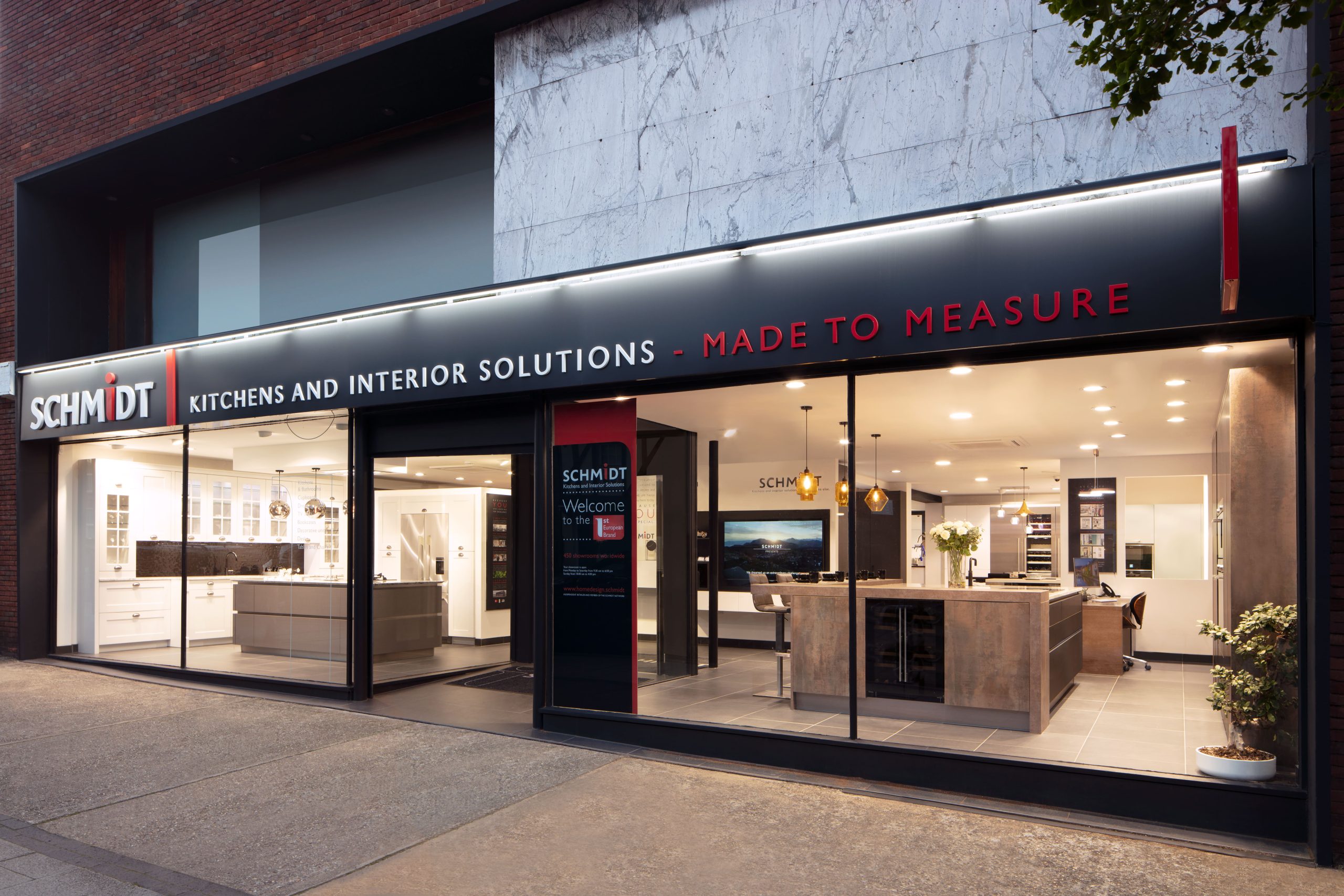 Schmidt showroom
Experience the beauty and functionality of our kitchens & fitted furniture first-hand at one of our Schmidt showrooms.