Legal noticies

SCHMIDT GROUPE S.A.S.
a simplified joint-stock company registered under French law with a capital of €3.000.000
5, rue Clemenceau 68660 Lièpvre
Tél : +33 (0)3 89 58 24 00
Fax : +33 (0)3 89 58 24 20
Email address : contact[@]groupe.schmidt
Registered with the Registry of Commerce and Companies of Colmar France, under Number B 326 784 709
Share capital : 3 000 000 €
Intra-community VAT identification number : FR 68 326 784 709
SIREN no. : 326 784 709 00015

Director of the publication
The President, Mrs Anne LEITZGEN

CROZATIER Meubles et Décorations - www.crozatier.com
BALEINE ROUGE – 53, rue Neuve Sainte-Catherine F 13007 Marseille – www.baleinerouge.com
YRAK-Artiste - www.facebook.com/yrak.tvc
DAVID ZELLER – MULHOUSE - www.zed-design.com
LILY DRESSING – Châtenois - lilydressing67[@]gmail.com - Lydia 0649407291
PULPO D-79539 Lörrach - www.pulpoproducts.com
DUWEL – 469, chemin de Fondurane- F 83440 Montauroux - www.duwelinside.com
STEEL FOR DESIGN by EMILIS – F 68000 COLMAR - www.steelfordesign.fr
QUARTZ – 20 rue des Tanneurs, F 68100 Mulhouse - www.quartz-design.fr
GAMECA – 47 rue de l'île Napoléon, F 68170 Rixheim - www.gameca-rixheim.fr
AQUAPHYTE – 157 Boulevard Malesherbes, F 75017 Paris - www.aquaphyte.com
GENTLEMEN DESIGNERS – F 67117 Handschuheim - www.gentlemen-designers.fr
Lucas STOPPELE – 5 Avenue Colbert , F 68170 Rixheim - www.lucasstoppele.com
Jean RIEDWEG – Artiste graveur- F 68420 Husseren-les-Châteaux - www.jeanriedweg.fr
Cathy ZEHNER CERAMISTE zehnercathymichele7[@]gmail.com
François CARBONNIER Plasticien-Photographe – 51 passage de l'Orme 68200 Mulhouse
Les Ateliers Marc K. – 63 Route de Kintzheim, 67600 Sélestat - www.ateliers-marc-k.fr
DECORIAL – 7 rue Westrich, ZI Nord, F 67600 Sélestat
L'APPART – 51 Rue des 3 Rois, F 68100 Mulhouse
TRYBA - www.tryba.com
FAUNASCAPES - www.faunascapes.dk

Marc Barral Baron / Atoll Photographies / Immagine Salvati e Salvati / Shutterstock / Illusion 3D / Visiolab.

SdV Plurimédia
https://www.sdv.fr/
Tél : +33 (0)3 88 75 80 50 15
Rue de la Nuée Bleue – 67000
Strasbourg

The Schmidt experience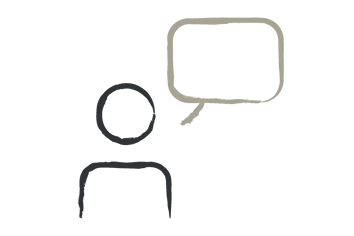 Single point of contact
A dedicated designer that knows your project inside out, will manage everything.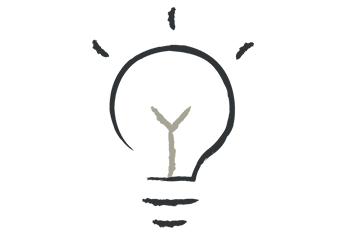 Personalised advice
We'll work closely with you to unlock the hidden potential in your home. Free quotation & VR
Your project will come to life with a free detailed quote, 3D renders and VR experience.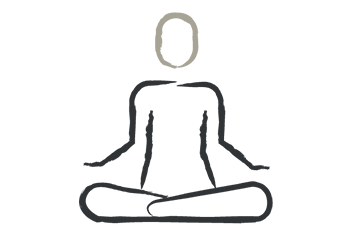 Peace of mind
We'll be with you from the initial planning to installation, and beyond.