Fitted modern kitchens
Nothing beats a sleek & modern kitchen with a handless design. Minimalist principles don't mean you cannot add character to a clean design that blends in with the architecture of your flat & house. Forget handles; go handle-free in your cabinetry to simplify your way around your kitchen.
Customer projects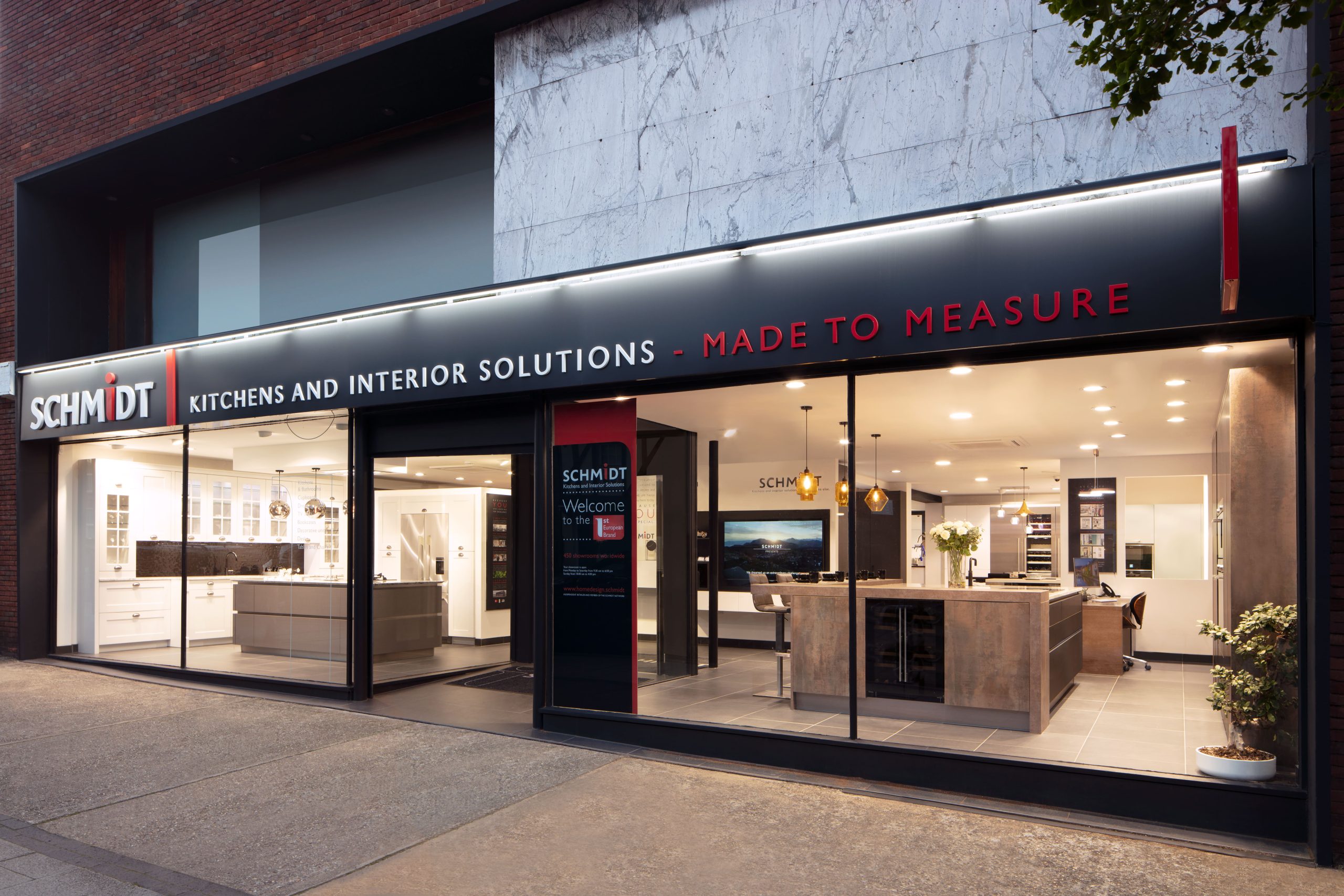 Schmidt showroom
Experience the beauty and functionality of our kitchens & fitted furniture first-hand at one of our Schmidt showrooms.