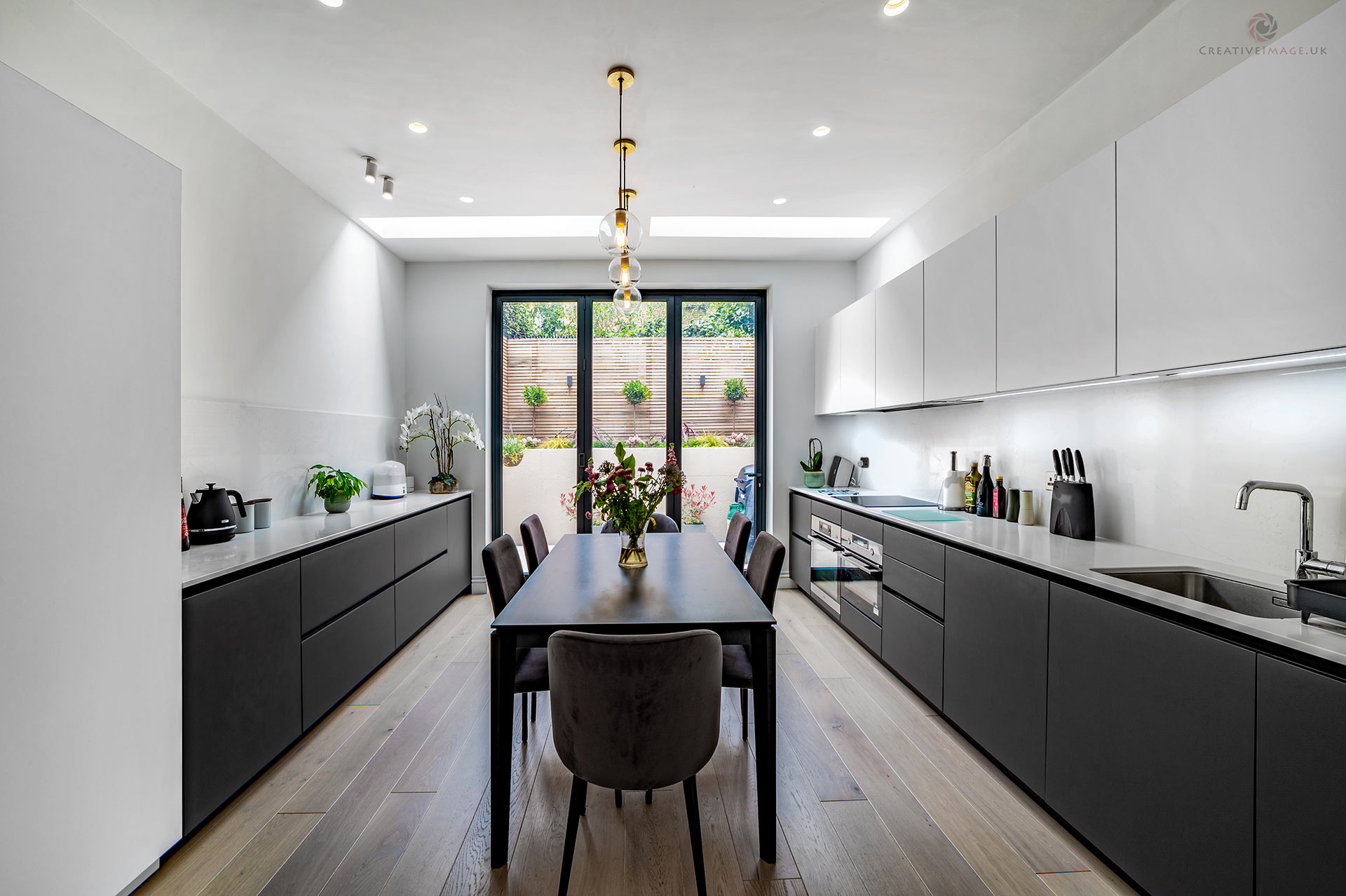 Why Schmidt
We understand that every project is unique. Like you. ​
Here at Schmidt we create kitchens, wardrobes, home office, bookcases … to be lived in, personally designed around you, your preferences and lifestyle.
Why chose Schmidt kitchens ?
60+ Years of Delighted Clients: Our clients love us, and they're proud to recommend us. Read their testimonials to see why.
Unique Creations: Each project is unique here, tailored exclusively to your taste and needs.
Award-Winning Designers: Our creative, award-winning designers bring your vision to vibrant life. Experience count.
Friendly Excellence: From start to finish, our team provides attentive and enjoyable service, regardless of your project's size or style.
Function Meets Beauty: We prioritise functionality without compromising beauty. Your kitchen will delight for years to come.
Extraordinary Quality, Realistic Price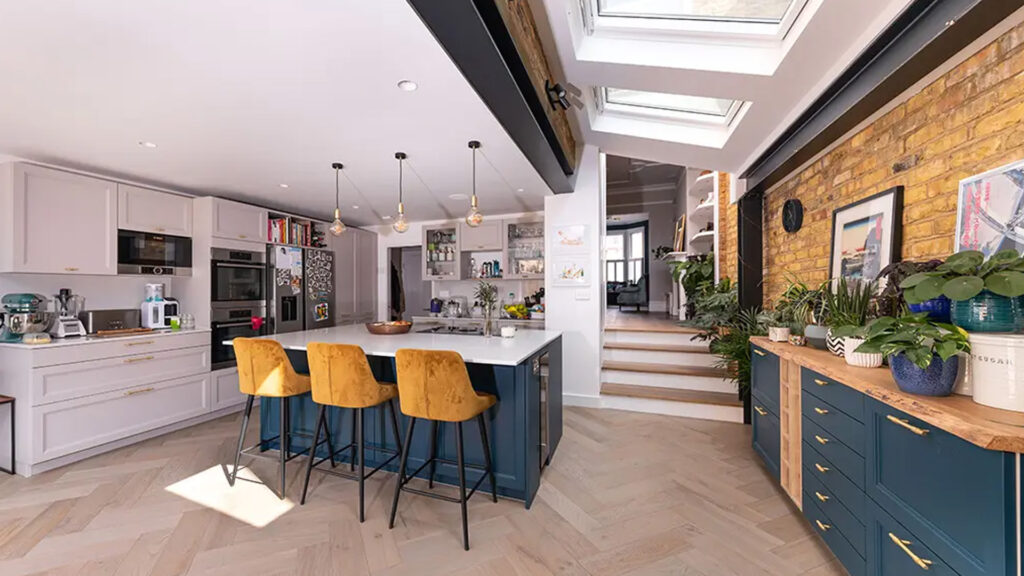 Your Vision, Your Budget, Our Expertise
Our dedicated team of designers and consultants will collaborate closely with you, taking the time to truly understand your desires and requirements.
Whether you have a specific style in mind or need assistance in defining your vision, we are here to offer our expertise and guidance.
We'll work hand in hand to create a kitchen and any other spaces that perfectly align with your lifestyle, while also respecting your budget.
High-end quality & attention to detail over 60 years experience
At Schmidt, we are committed to delivering exceptional quality and craftsmanship without compromising on affordability.
The performance of our industrial facilities plays a vital role: our 6 ultra-modern sites in France and Germany give concrete expression to our values in terms of optimal working conditions for our employees and partners, protection of the environment and care for the quality of our products.
As part of this continuous improvement process, we strive to offer unique and high-performance solutions that are accessible to all.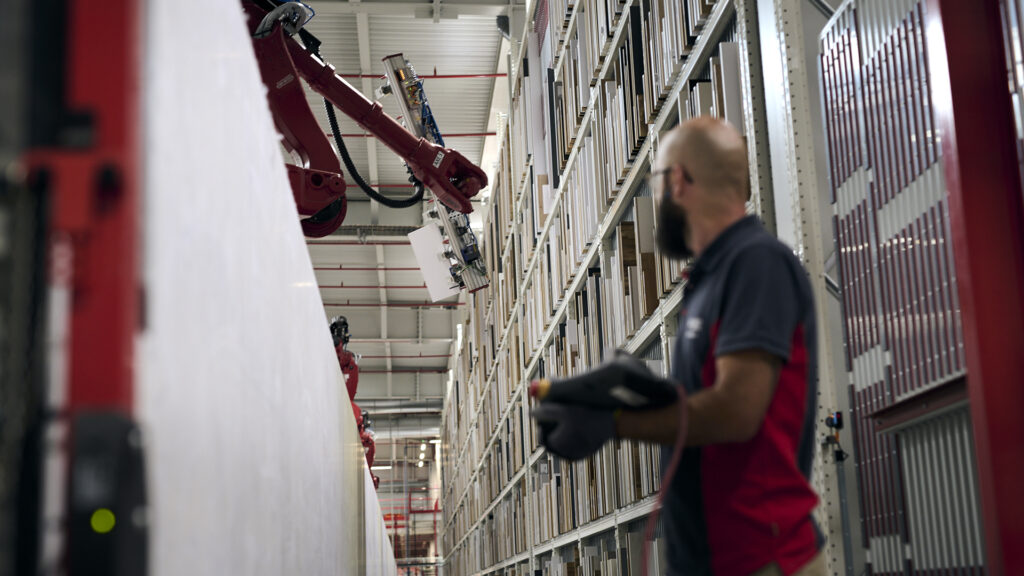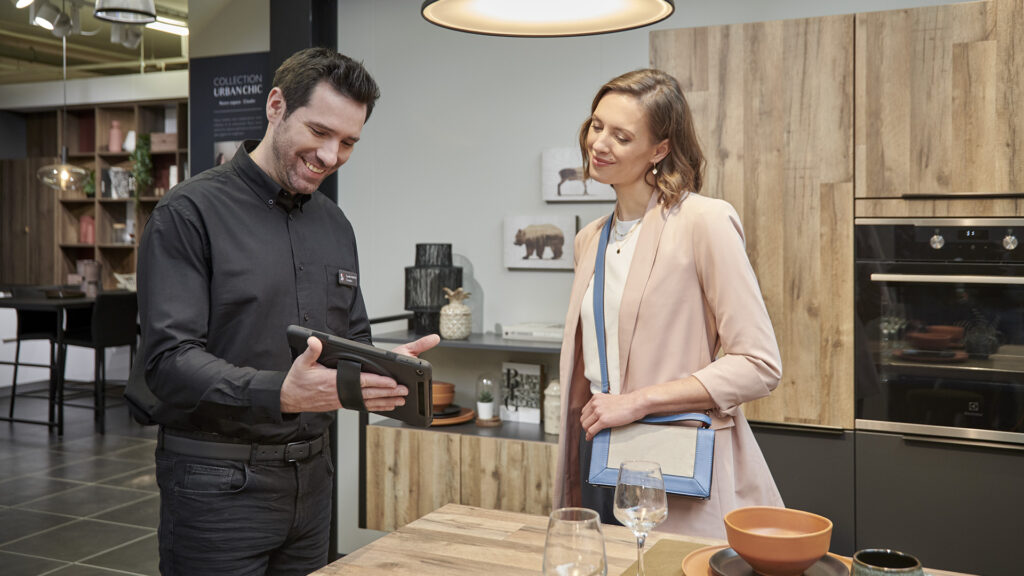 At Schmidt, we pride ourselves on doing things differently. Your dream project should be a collaborative, personalised experience tailored to your unique vision and budget. That is why we are here to help you every step of the way – from planning to installation – to guarantee your complete satisfaction. Moreover, with Schmidt, you benefit from reliable guarantees and services that form the basis of a long-lasting relationship built on trust and confidence.
When you choose Schmidt, you can enjoy complete peace of mind throughout the entire process, starting from your initial consultation all the way to the completion of your project, delivery, and after-sales support. Schmidt is committed to providing you with professional advice, ongoing assistance, cost-effective prices, reliable services, and guarantees. These benefits are available to everyone and are designed to last.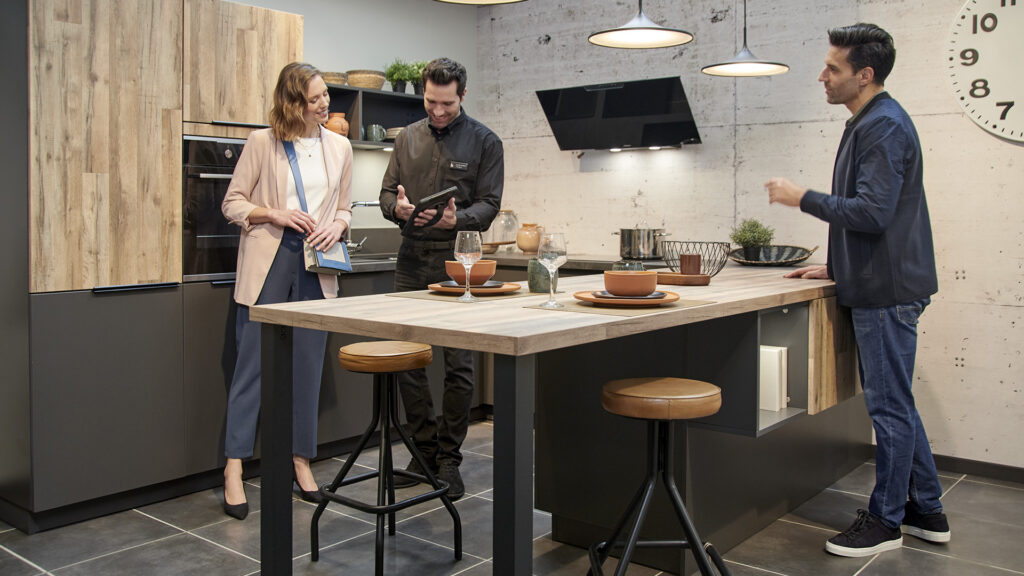 Your Dream Kitchen Awaits
From the initial design consultation to the final installation, Schmidt guarantees that we will be with you every step of the way. Our team will take care of all aspects of the project, including measurements, customization, advice for decoration, and professional installation.
We understand that communication and transparency are essential, so we will keep you informed throughout the entire process, providing updates and addressing any questions or concerns you may have.
Contact us today to schedule a consultation with our sales designer and embark on the exciting path to creating your perfect kitchen. Together, we'll make your dream kitchen & project a reality.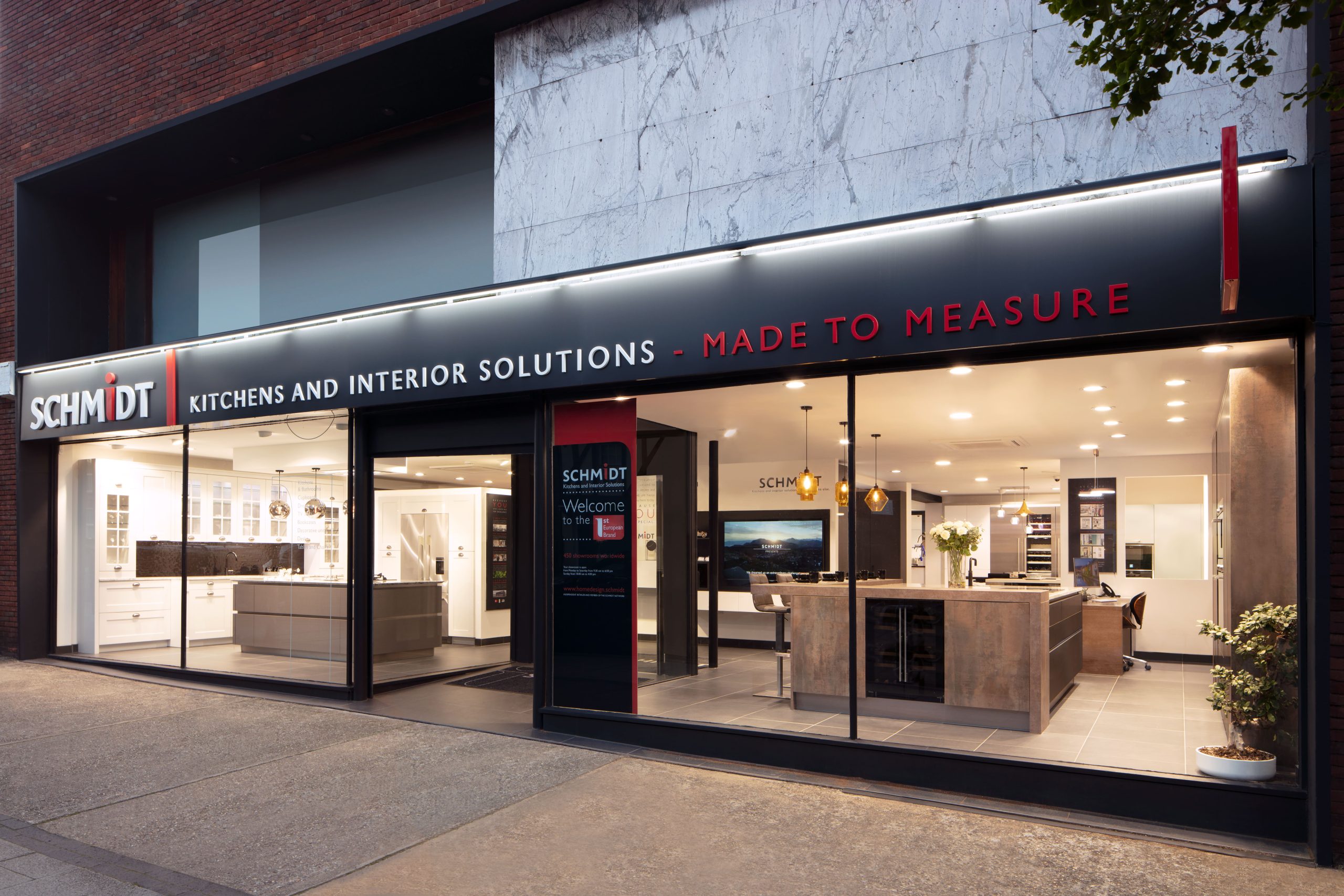 Schmidt showroom
Experience the beauty and functionality of our kitchens & fitted furniture first-hand at one of our Schmidt showrooms.

The Schmidt experience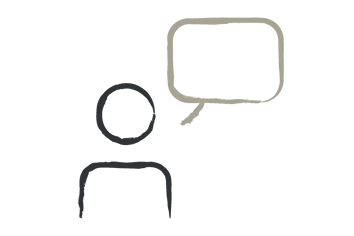 Single point of contact
A dedicated designer that knows your project inside out, will manage everything.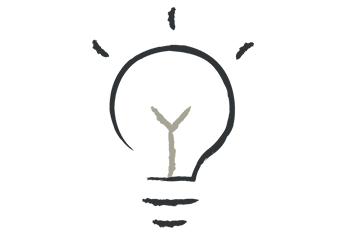 Personalised advice
We'll work closely with you to unlock the hidden potential in your home. Free quotation & VR
Your project will come to life with a free detailed quote, 3D renders and VR experience.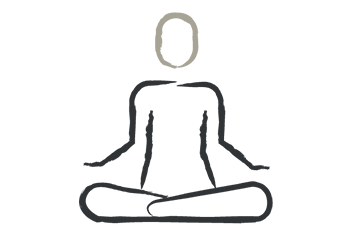 Peace of mind
We'll be with you from the initial planning to installation, and beyond.