Discover our distinctive colour options and explore
the limitless potential of our exclusive finishes
Unlock your home's potential with our inspiring colours & finishes
Unlock your home potential with our designs. Discover our inspiring, timeless and elegant colours.
Print design for your doors and drawers' front panels
Original and unique design to bring a decorative touch to your project.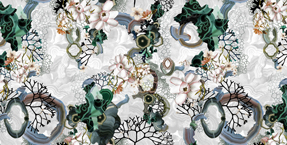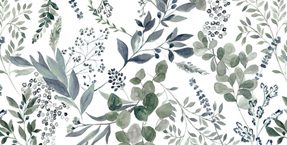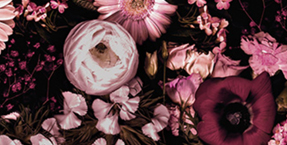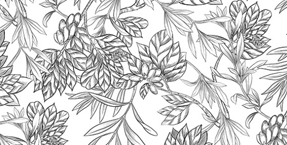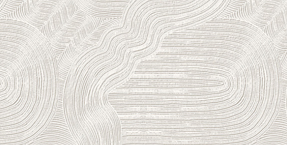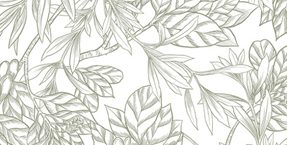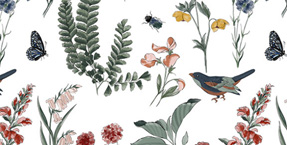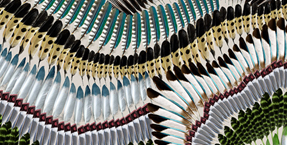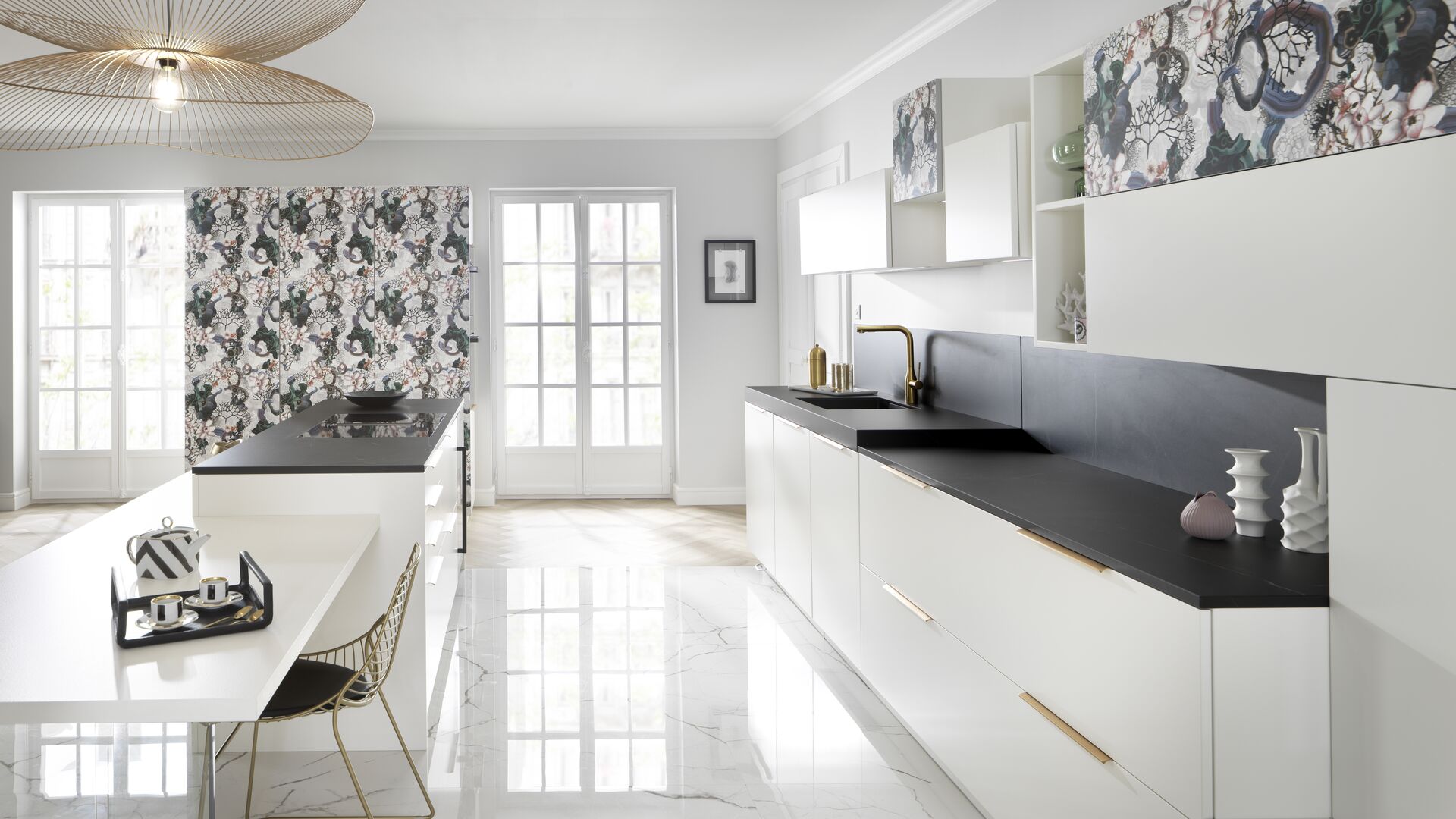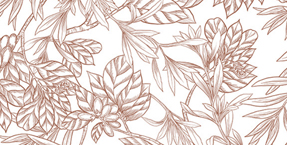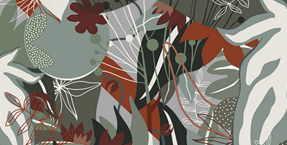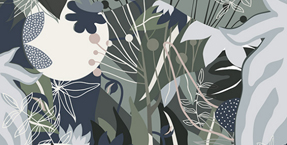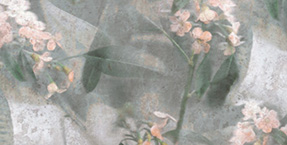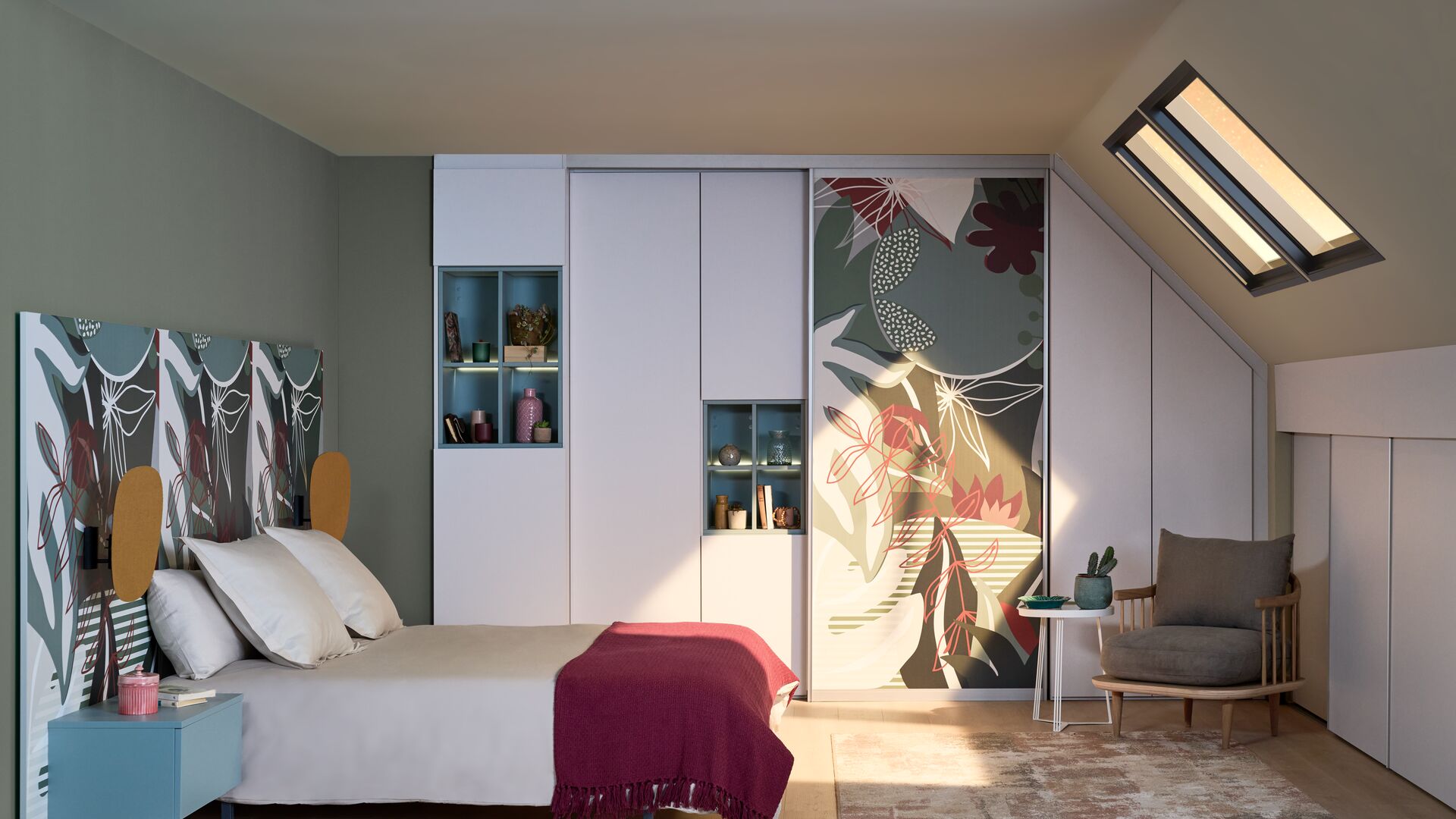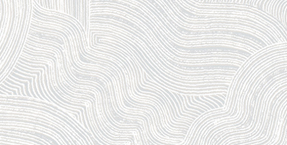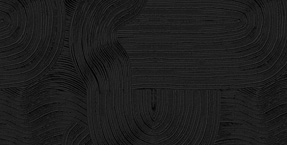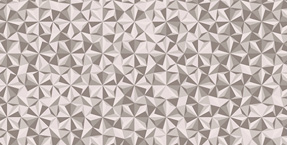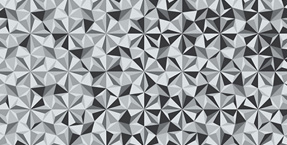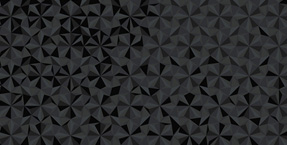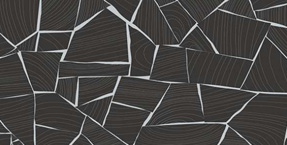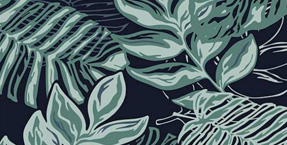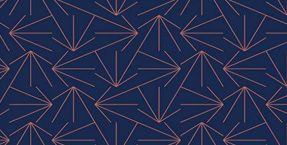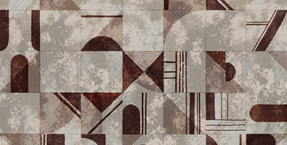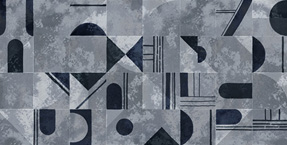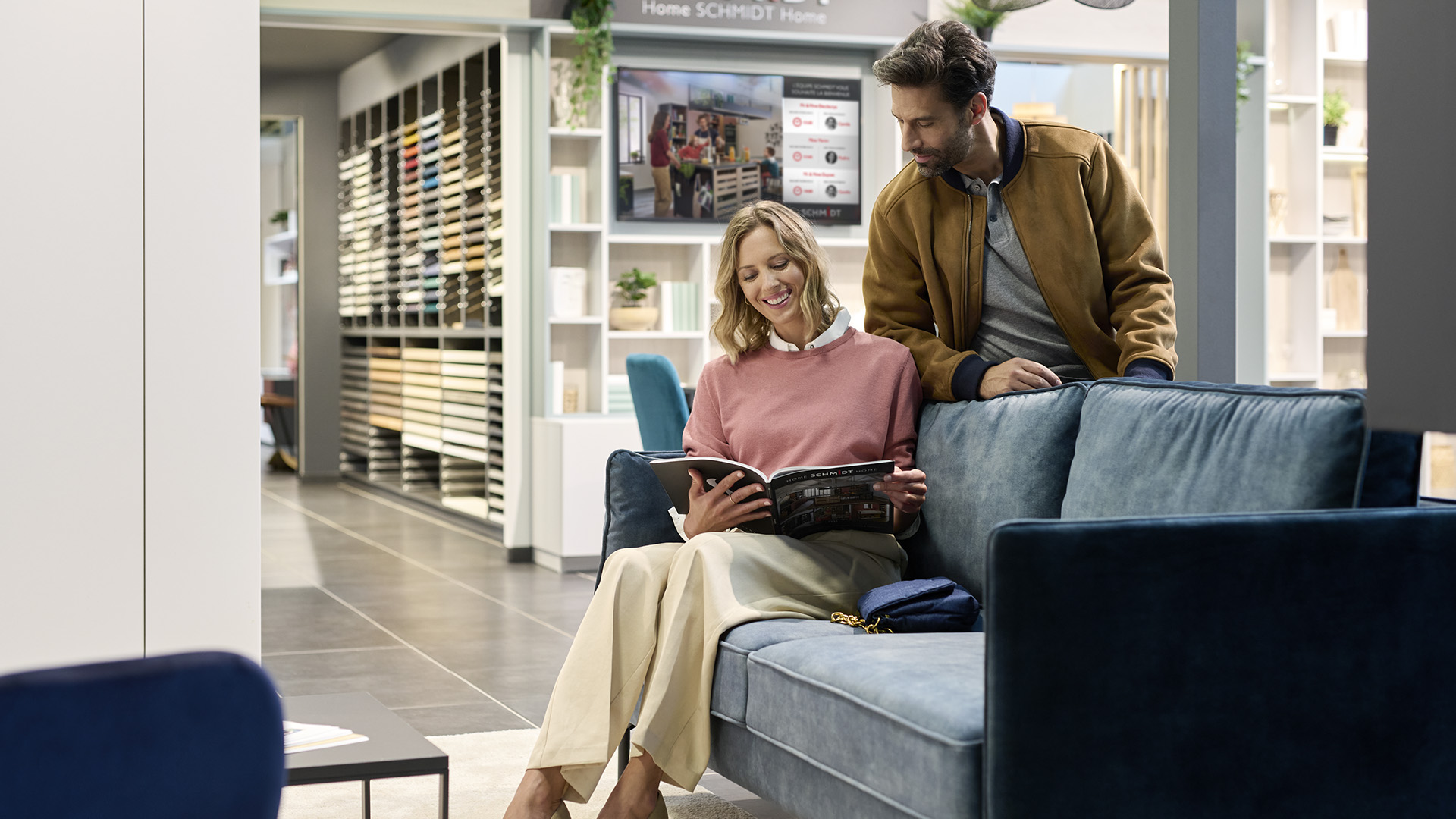 Discover our new products and the latest trends
Mix & match the different colours
When creating your dream kitchen, colour is a crucial element that can make a big impact.
Whether you're looking for a unique shade or want to make a bold statement with multiple colours, we've got you covered.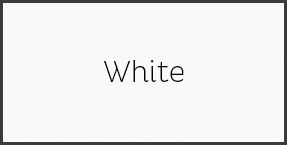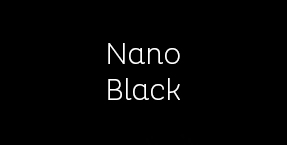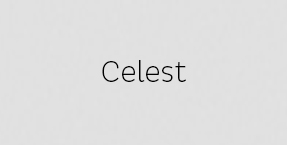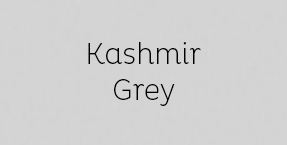 Never go out of fashion; infinite
colour choices at Schmidt!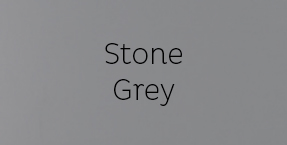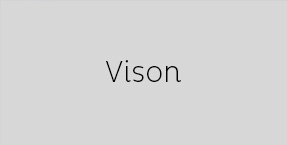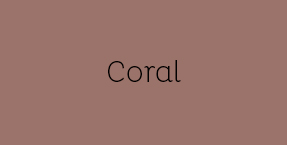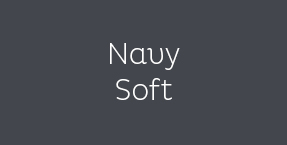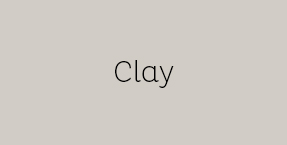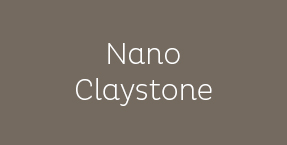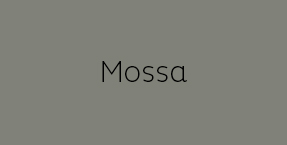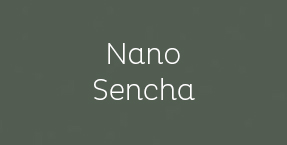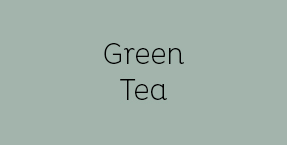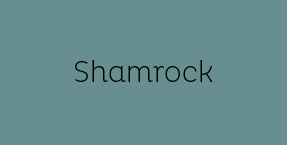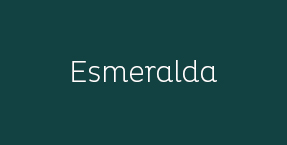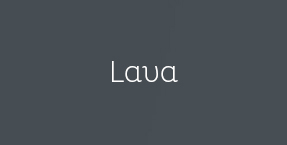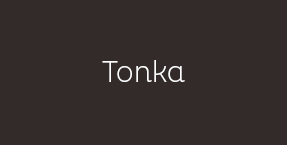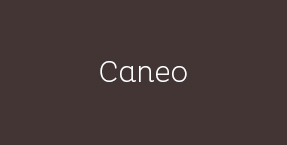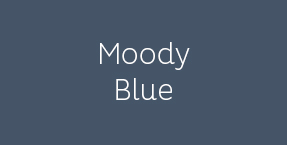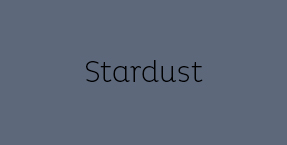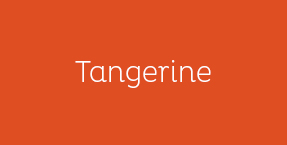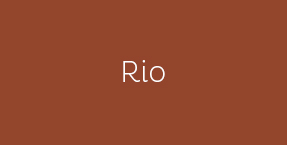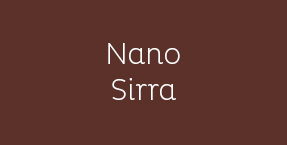 Pick your colour palette
Choose up to three colours & finishes on the same furniture with our colour mix feature.
More than 200,000 combinations – let your imagination run free.
Dare to be bold and add some metallic & earthy effect to bring texture to your dream project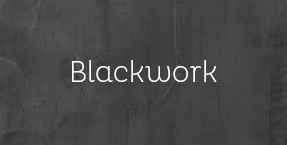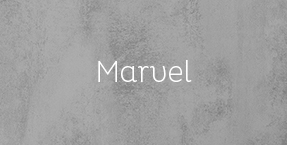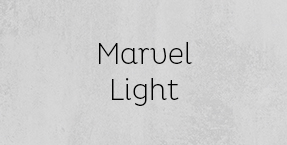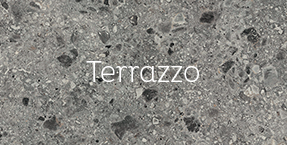 Combine special effects & textures
with plain colours to add character to your design.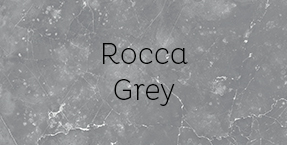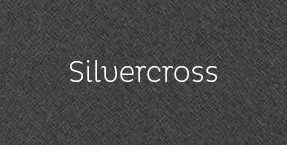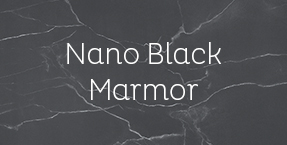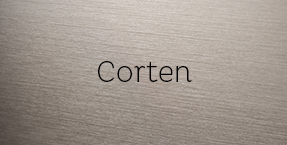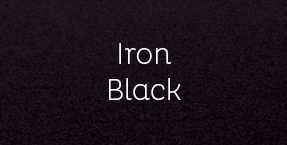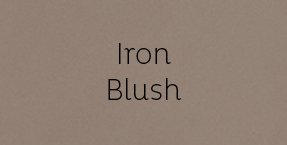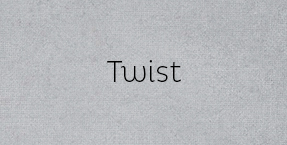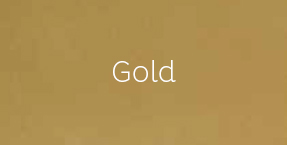 Wood: warm & authentic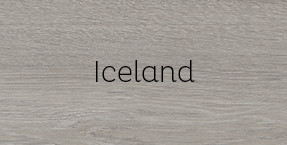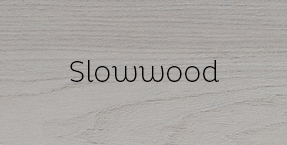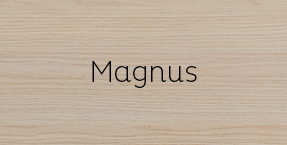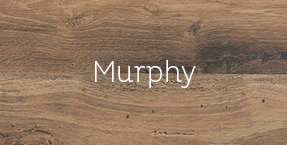 With deep brown accent, dark wood adds
character to any décor.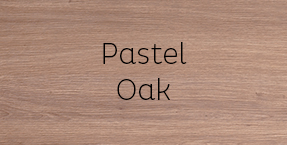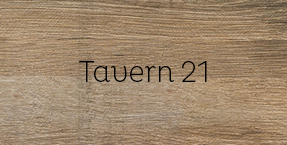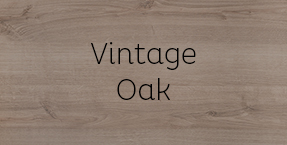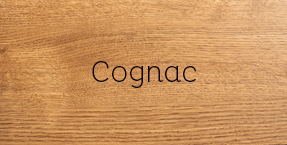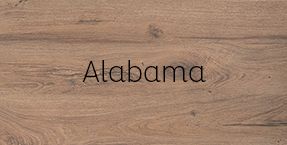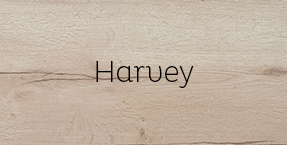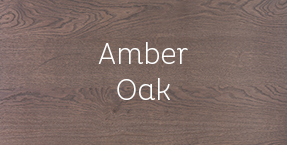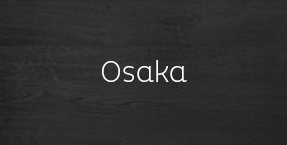 Wood finishes: chic and elegant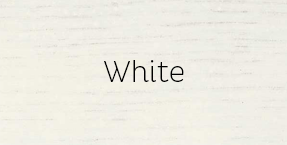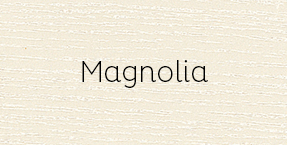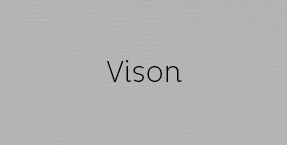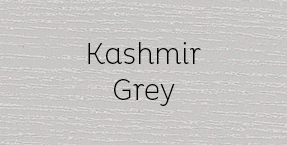 Choose a wood finish to enhance
your design and bring that elegant touch to your project.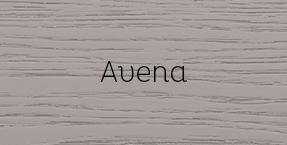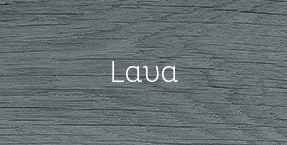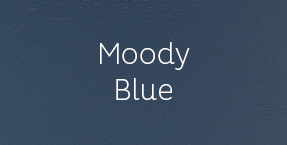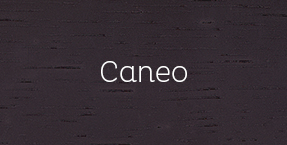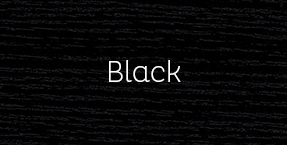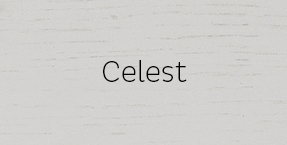 Unveil Your Dream Kitchen with Schmidt
Experience the thrill of creating a kitchen that truly embodies your personality. Let Schmidt be your guide as you embark on a journey to design a kitchen that's not only functional but also a visual delight.
Unleash your creativity, embrace colours, and blend materials to craft a kitchen that beckons you back for more – a space where culinary magic and aesthetic beauty seamlessly converge.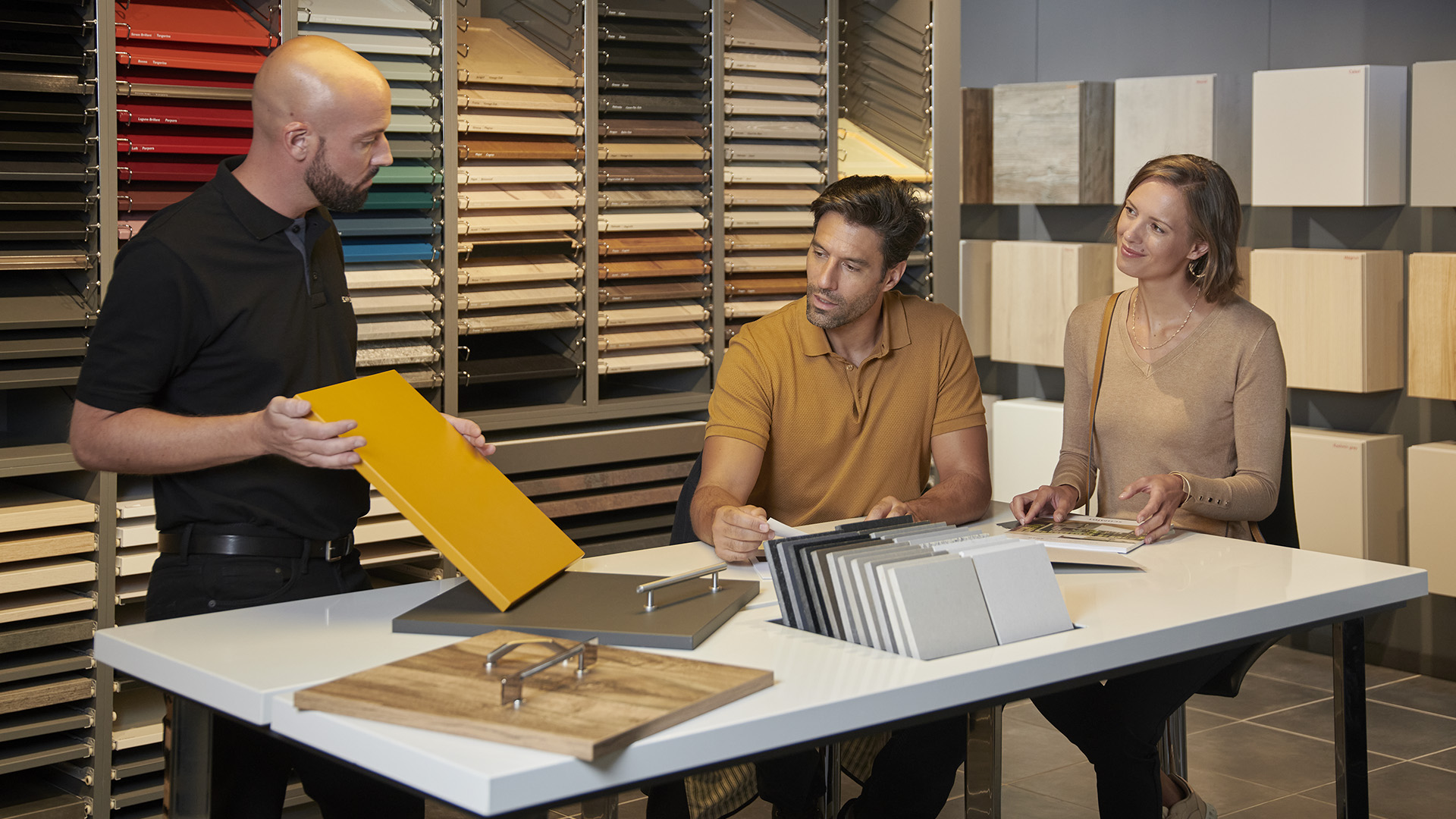 Don't hesitate to visit our showroom to find out more!
Get inspired by browsing all samples and possibilities with our designers today.

The Schmidt experience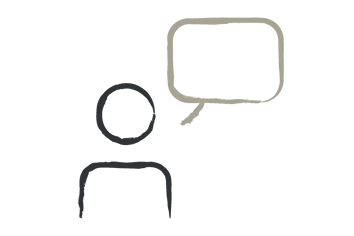 Single point of contact
A dedicated designer that knows your project inside out, will manage everything.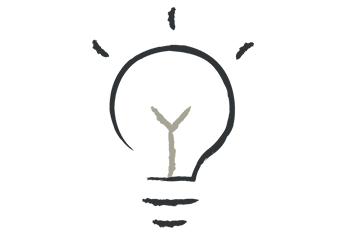 Personalised advice
We'll work closely with you to unlock the hidden potential in your home. Free quotation & VR
Your project will come to life with a free detailed quote, 3D renders and VR experience.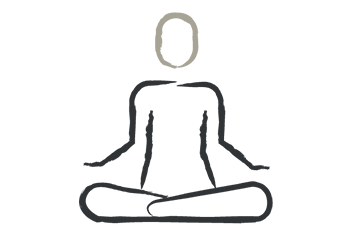 Peace of mind
We'll be with you from the initial planning to installation, and beyond.