All interior design
Discover the full potential of your home with our interior furniture solutions. At Schmidt, we specialise in creating bespoke fitted furniture that maximises space in every room of your house. Our advanced 3DFIT technology enables us to utilise every millimetre of your space and incorporate unique storage solutions that cater to your lifestyle and home needs.​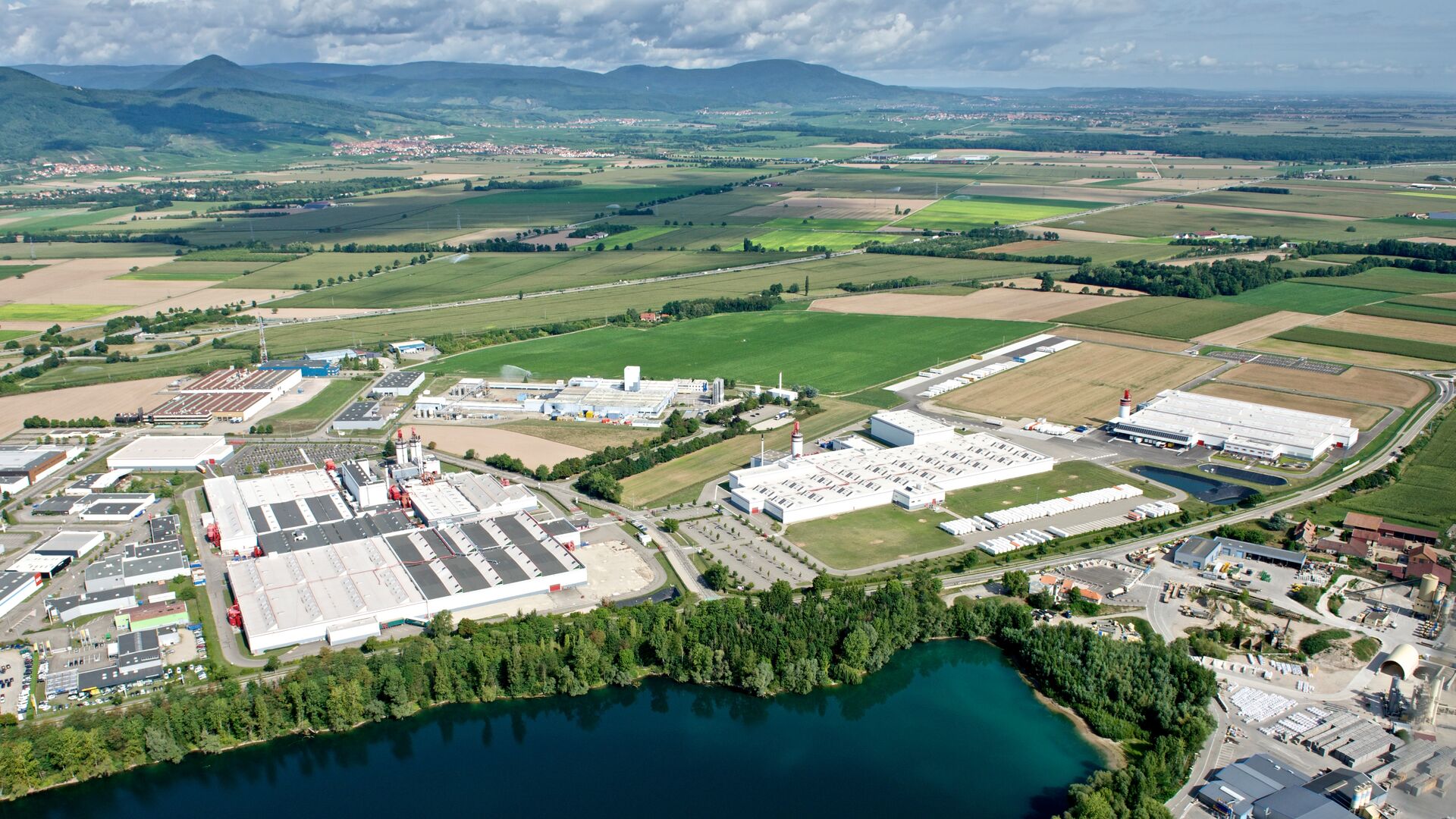 With over 60 years of experience, we create custom-made furniture that suits your home's unique style and needs
Customer projects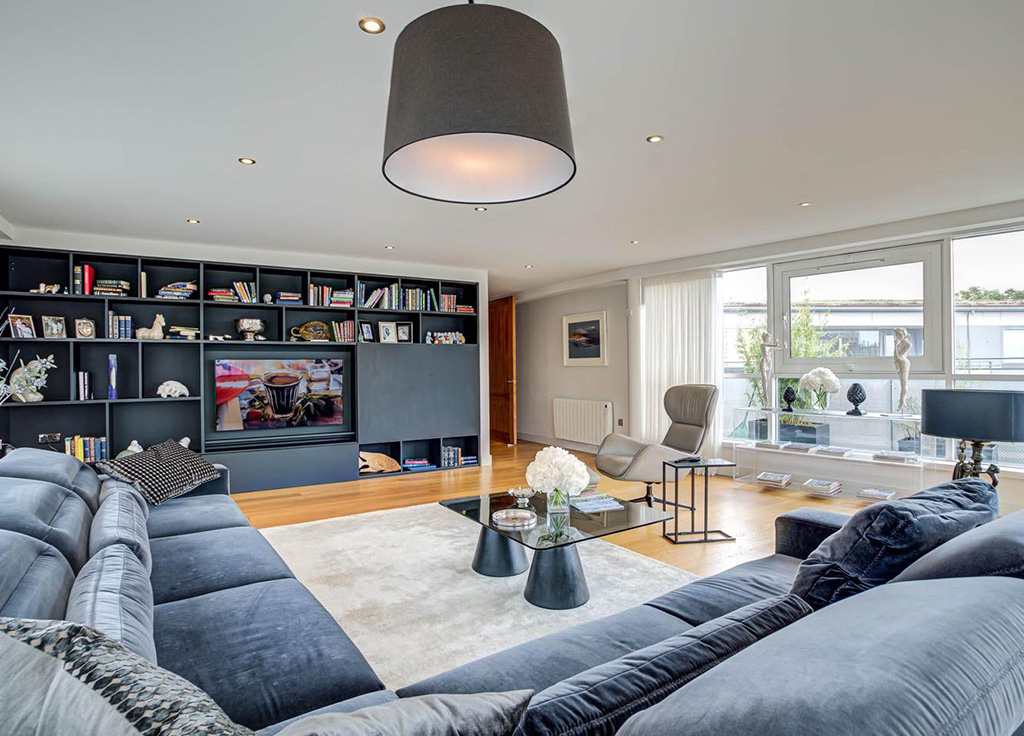 Built-in media unit that compliments your home's unique interior design
Designed by Schmidt Bristol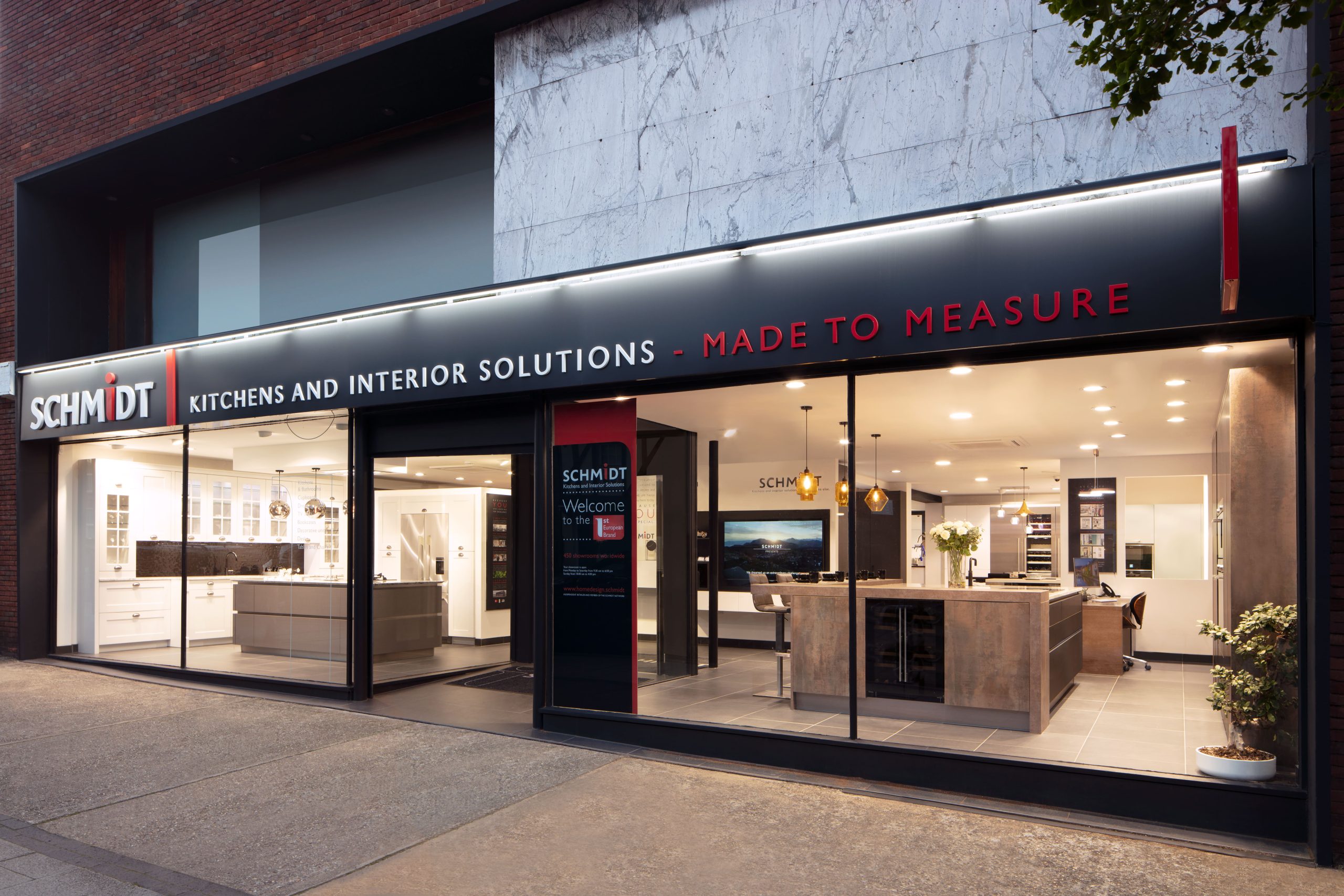 Schmidt showroom
Experience the beauty and functionality of our kitchens & fitted furniture first-hand at one of our Schmidt showrooms.