Lighting solutions
The latest developments in LED technology have transformed lights into a decorative element in their own right, such as warm, diffuse and targeted lighting, as well as specific service lighting solutions. Make the right lighting choices to set the desired mood and breathe life into your home interior.
Schmidt's lighting solutions can also be ultra-personalised. Whether built into our accessories or added to your chosen units, they are just as stylish as they are practical – the details make all the difference.
Speak to our showroom designers about your requirements, and they will gladly enlighten you.
Schmidt: lighting solutions
Led strip
The ideal solution for showcasing your display unit and your favourite ornaments, bottles and glasses with a made-to-measure led strip. Led strips – a sure way of bringing a real touch of class to a china cabinet or bookcase.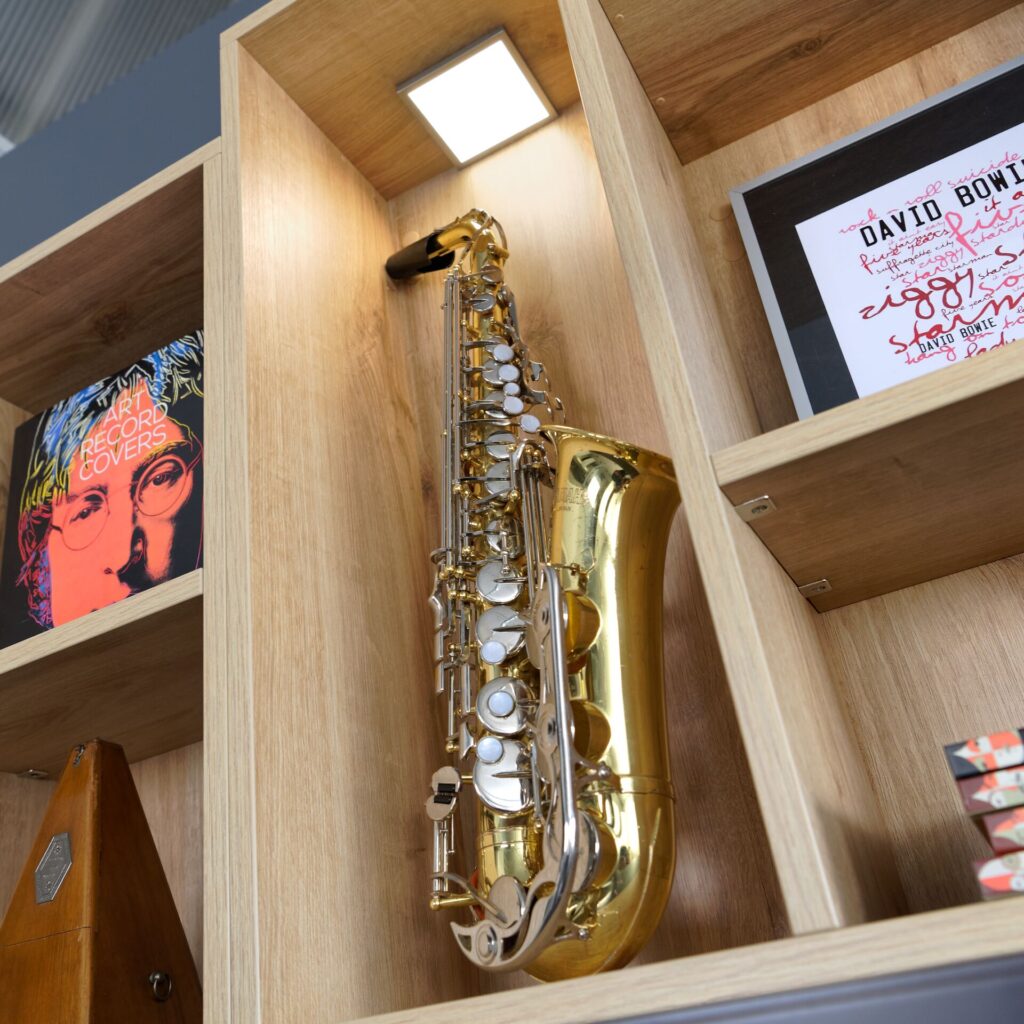 Built-in spotlights
Styled built-in spotlights reveal just enough of their beautiful bodywork to shed the right amount of light onto a desk or in a walk-in wardrobe.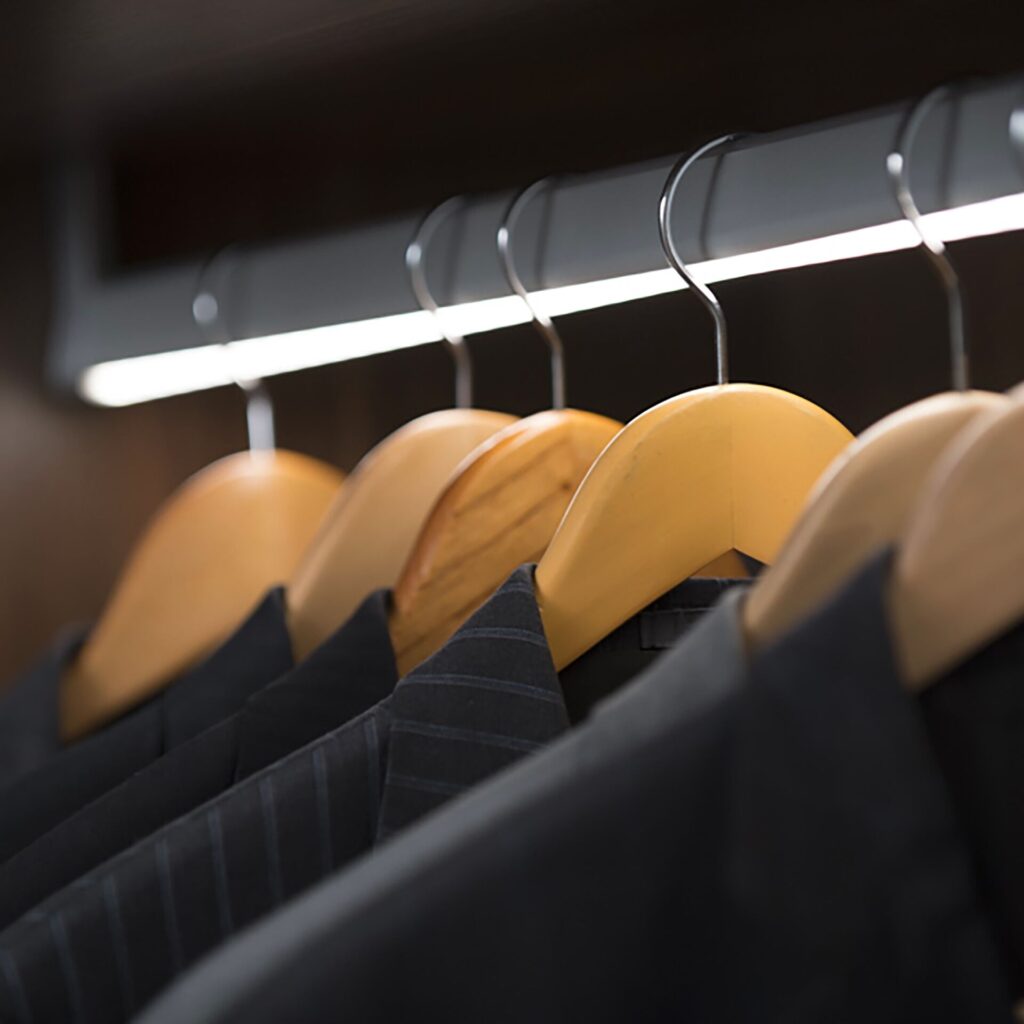 Illuminated clothes rail
Shine a light on your outfit for the day with a clothes rail featuring a built-in led strip. Guaranteed to create extra style and that coveted showroom look!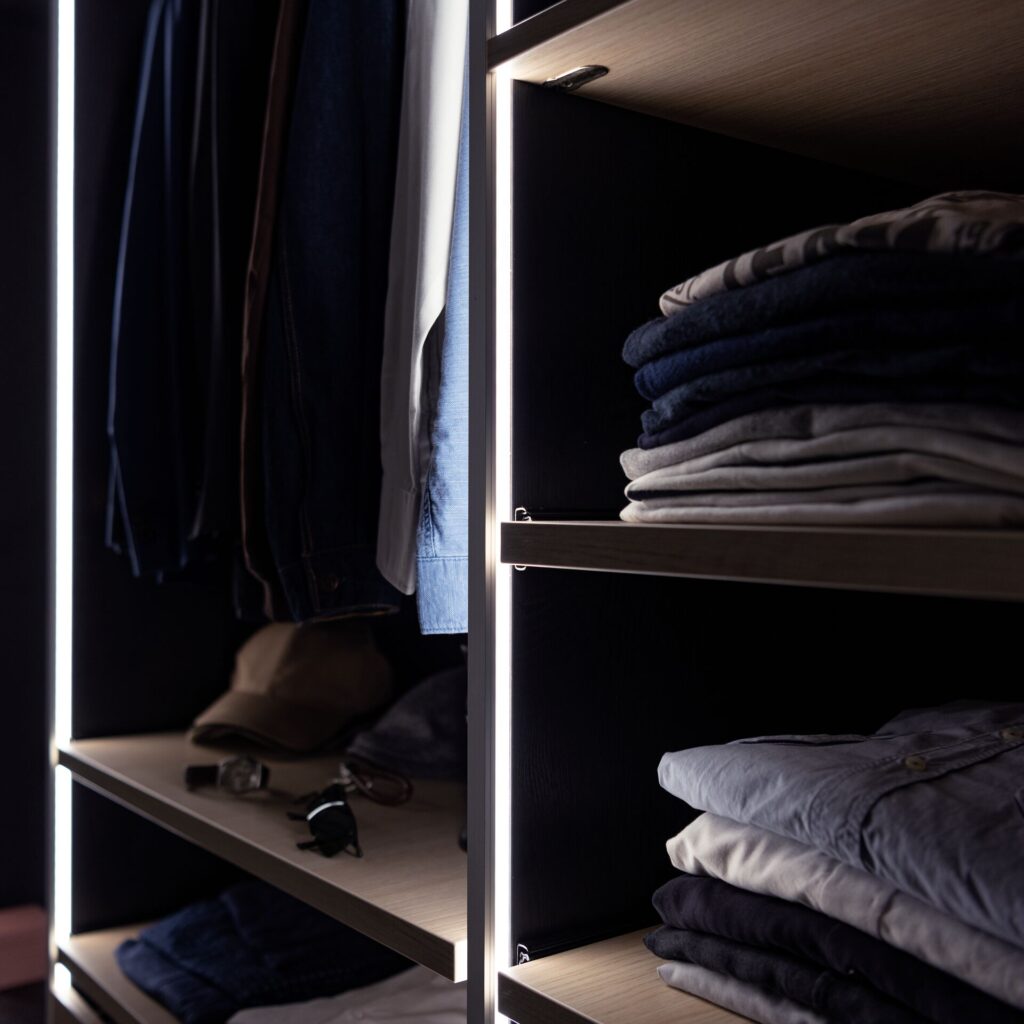 Lighting profile
A soft light running the full height of the wardrobe, to within the nearest millimetre.
With our built-in led profiles, opening your wardrobe becomes a real pleasure.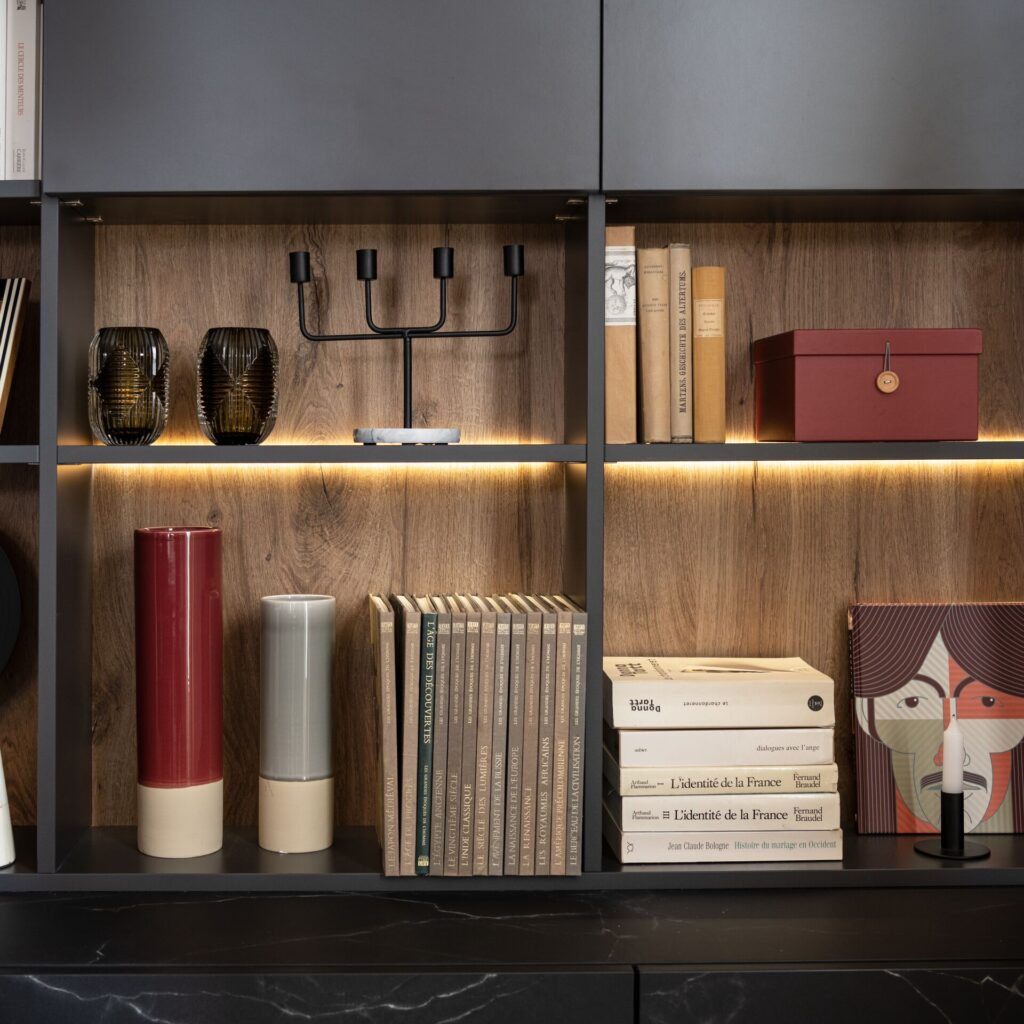 Backlighting
In order to light decorative objects and create an atmosphere in your piece of furniture, choose the built-in backlighting.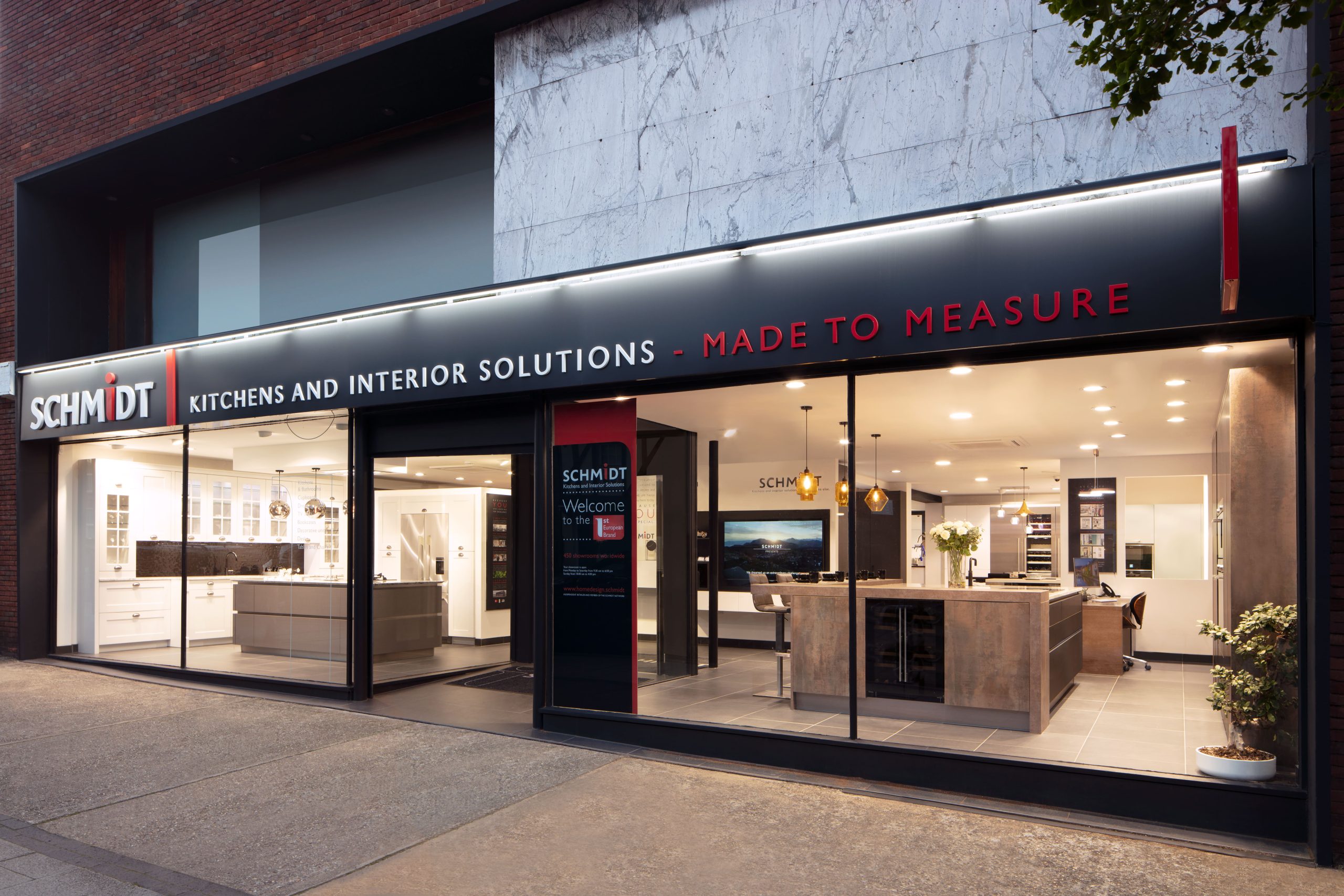 Schmidt showroom
Experience the beauty and functionality of our kitchens & fitted furniture first-hand at one of our Schmidt showrooms.

The Schmidt experience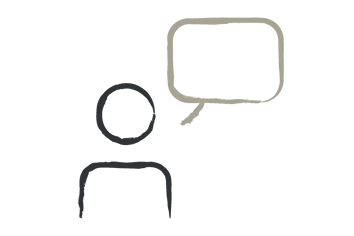 Single point of contact
A dedicated designer that knows your project inside out, will manage everything.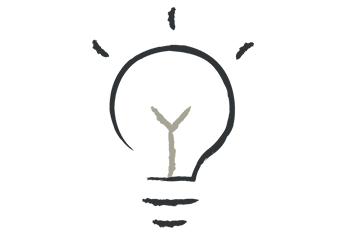 Personalised advice
We'll work closely with you to unlock the hidden potential in your home. Free quotation & VR
Your project will come to life with a free detailed quote, 3D renders and VR experience.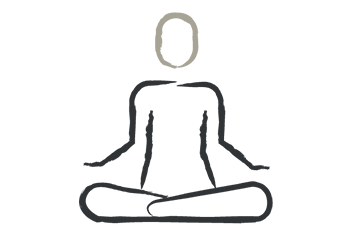 Peace of mind
We'll be with you from the initial planning to installation, and beyond.