All our bathrooms
At Schmidt, we understand that the bathroom is not just a functional space but also a place of relaxation and rejuvenation. That's why we are committed to creating bathrooms that prioritise well-being and comfort.
We believe that everyone deserves a bathroom that caters to their unique needs and preferences. Whether you have a small compact bathroom or a spacious one, our team of experts will work closely with you to design the bathroom that is tailored to your dreams and desires.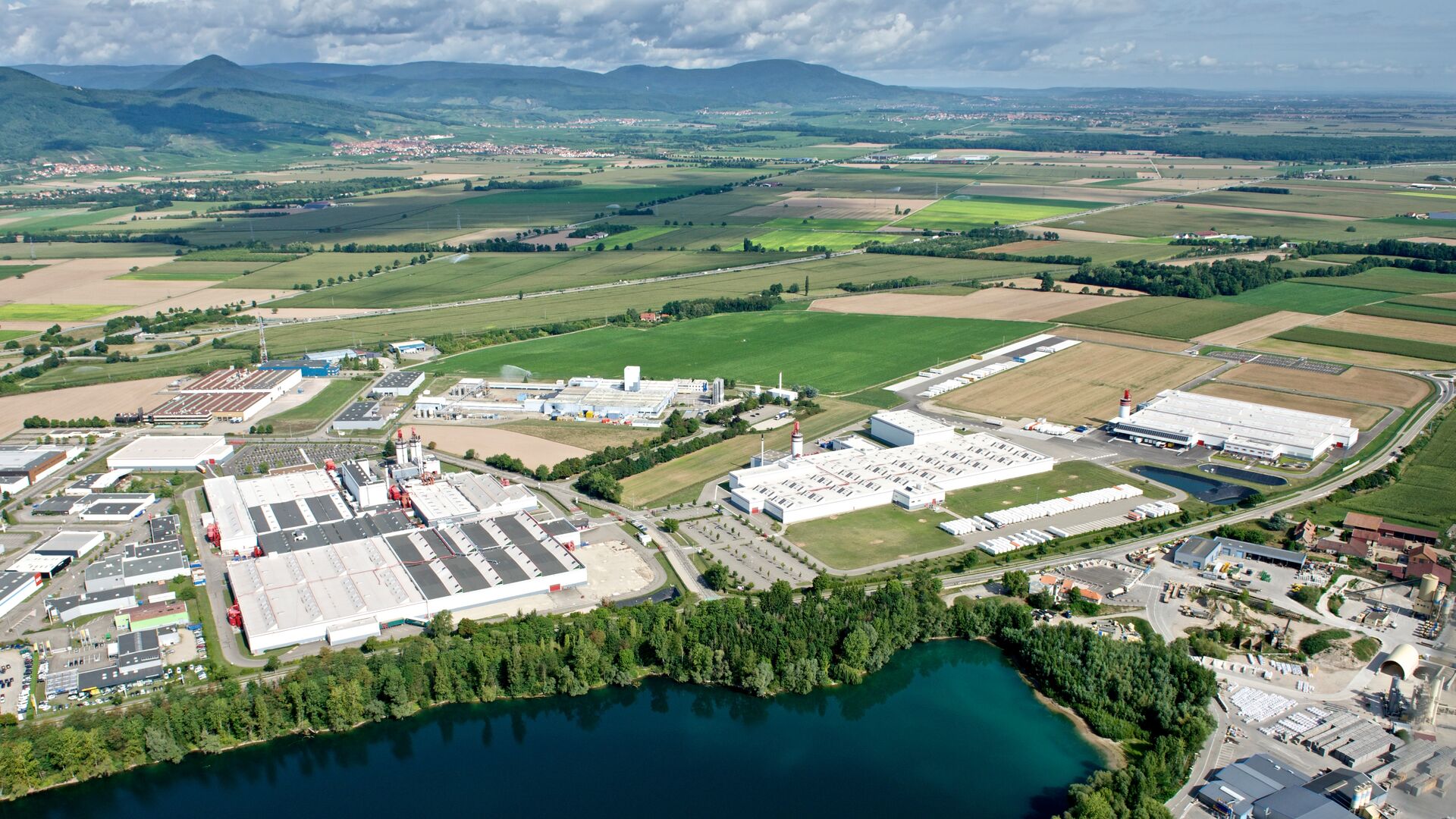 With over 60 years of experience, we create custom-made furniture that suits your home's unique style and needs
Customer projects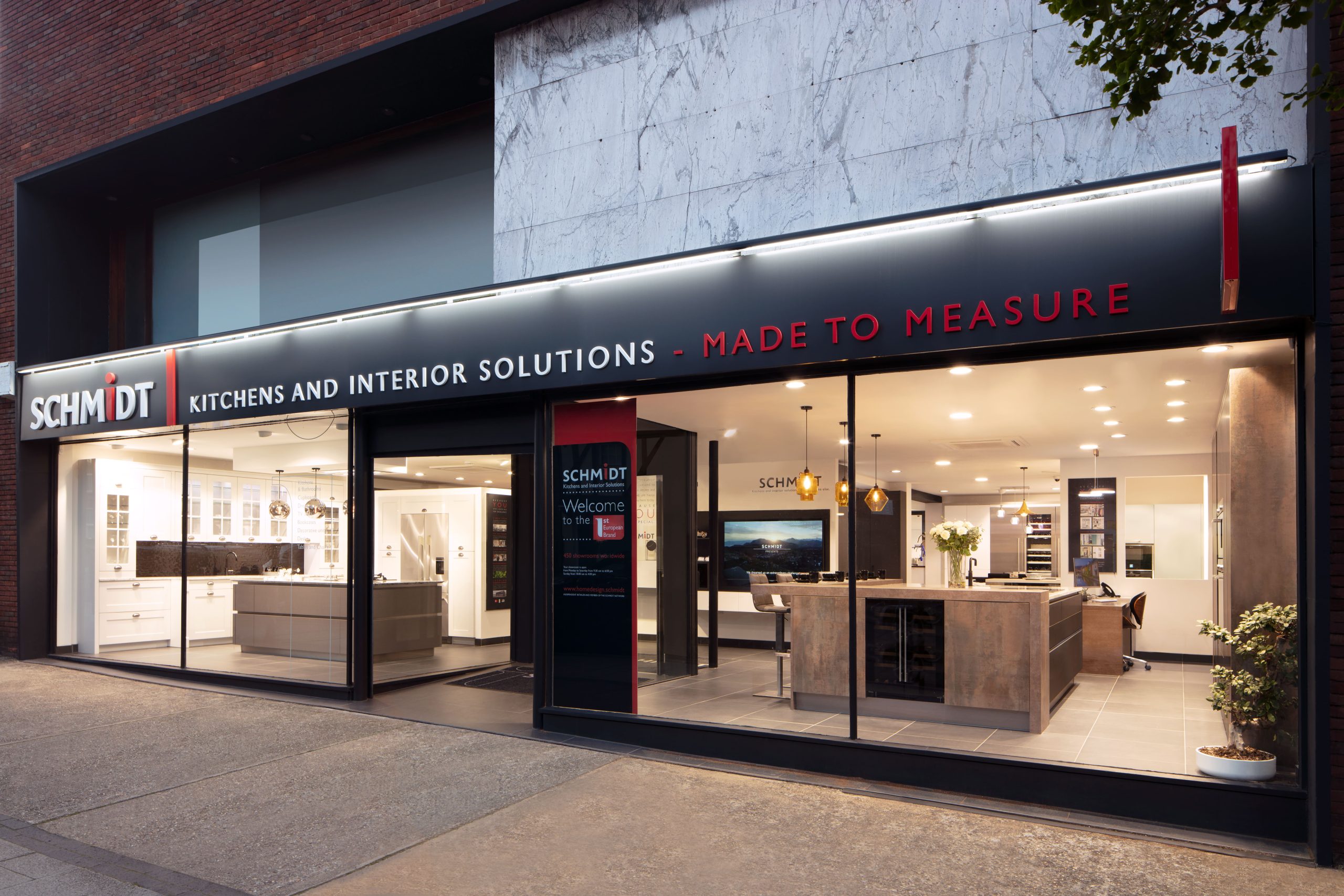 Schmidt showroom
Experience the beauty and functionality of our kitchens & fitted furniture first-hand at one of our Schmidt showrooms.