Caring for your kitchen sink
The kitchen sink is one of the most frequently and widely used items in your kitchen. Whether granite, stainless steel or ceramic, how do you prevent your sink from turning into a breeding ground for bacteria and how do you keep it in pristine condition? Check out the advice from our experts on how to protect your sink against the ravages of time and the marks left by dirt.
Fighting scale in your sinks
To minimise scale deposits: clean your sink after each use with water and soap.
Top tip: white vinegar is an excellent natural descaler. You can clean your sink with white vinegar every week depending on the hardness of your water, i.e. the amount of dissolved calcium in the water.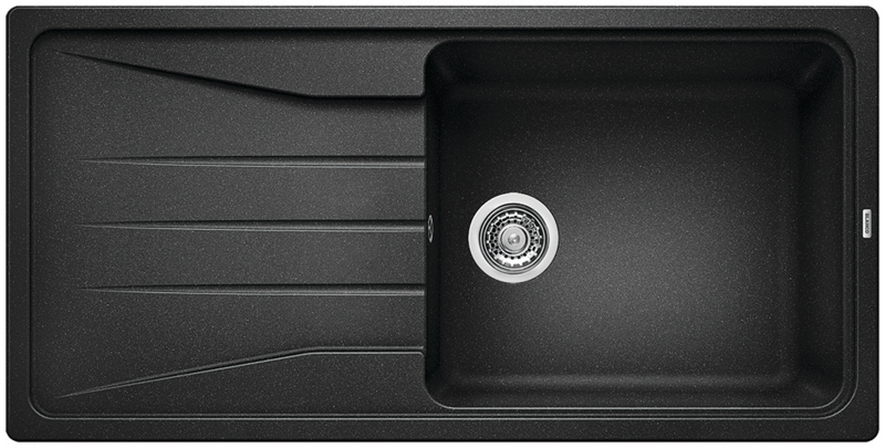 How to care for a granite sink
Thanks to its intrinsic properties, granite is easy to clean
Some granite sinks feature integrated antibacterial treatment to prevent germs from spreading.
Easy daily cleaning: granite will not be damaged by a scouring pad and can be cleaned with simple scouring cream or soft soap.
In case of stubborn stains, use a damp sponge with some clay-based cleaner.
You are advised not to use a knife with a ceramic blade on your granite sink.
How to care for a stainless steel sink
Stainless steel sinks are extremely susceptible to scale, so daily cleaning with water with soap or vinegar is required!
To avoid scale deposits, remember to dry your sink with a soft cloth.
To remove scale marks, use hot white vinegar. Allow to act for 20 minutes and then rinse with water.
Never use bleach, which could cause corrosion.
Do not use abrasive cleaning products, since they could scratch your sink.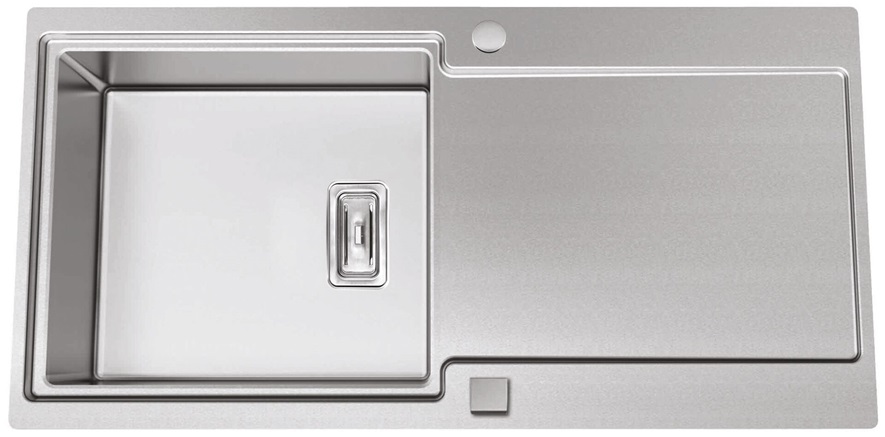 How to clean a ceramic sink
Ceramic sinks are scratch, shock, and heat and cold resistant!
Easy daily cleaning: only a sponge with some soapy water is required!
In case of a stubborn stain: white vinegar or universal stone will work.
Never use descalers or products containing soda, hydrochloric acid, citric acid, formic acid or hydrofluoric acid (e.g. rust removal products).
In all cases, never use aggressive substances, such as ammonia, acid and drainer cleaners, and never use a stainless steel sponge. These products will damage your sink's surface beyond repair.

Do you need advice on choosing your equipment?
Take advantage of the expertise of our designers-sellers

The Schmidt experience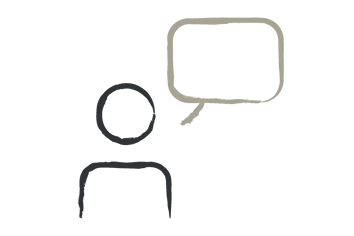 Single point of contact
A dedicated designer that knows your project inside out, will manage everything.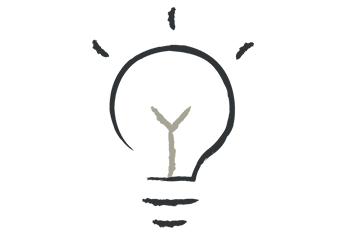 Personalised advice
We'll work closely with you to unlock the hidden potential in your home. Free quotation & VR
Your project will come to life with a free detailed quote, 3D renders and VR experience.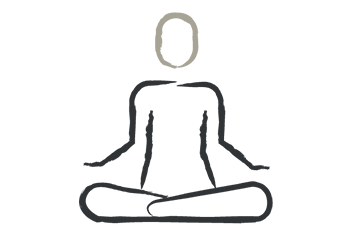 Peace of mind
We'll be with you from the initial planning to installation, and beyond.