Crafting Excellence: Worktops
The worktop is an essential feature of any kitchen, both in terms of appearance and practicality. It serves as a central point that must withstand constant use while maintaining cleanliness and efficiency.
With over 60 different finishes, colours and materials to choose from, you can unleash your creativity and choose a worktop that matches your style. Rest assured that our worktops are built to last and come with a 10-year guarantee. We prioritize quality assurance to ensure your satisfaction for years to come.
Laminate worktop
Are you looking for an affordable and practical solution for your kitchen surfaces?
Look no further than our laminate options, which come in nearly 40 captivating colours and finishes to offer realistic interpretations of stone, concrete, and wood textures.
Say goodbye to fingerprints with our Nano Finish as the nanotechnologies ensure even micro-scratches vanish effortlessly. Velvety-smooth finish with a minimalist aesthetic, explore the possibility of this ultra-sleek 12 mm compact worktop design.
Whether you want a robust 78 mm for a bold bar or a sleek 20 mm to accentuate your designer units, our laminate worktops provide endless possibilities at an exceptionally reasonable price point.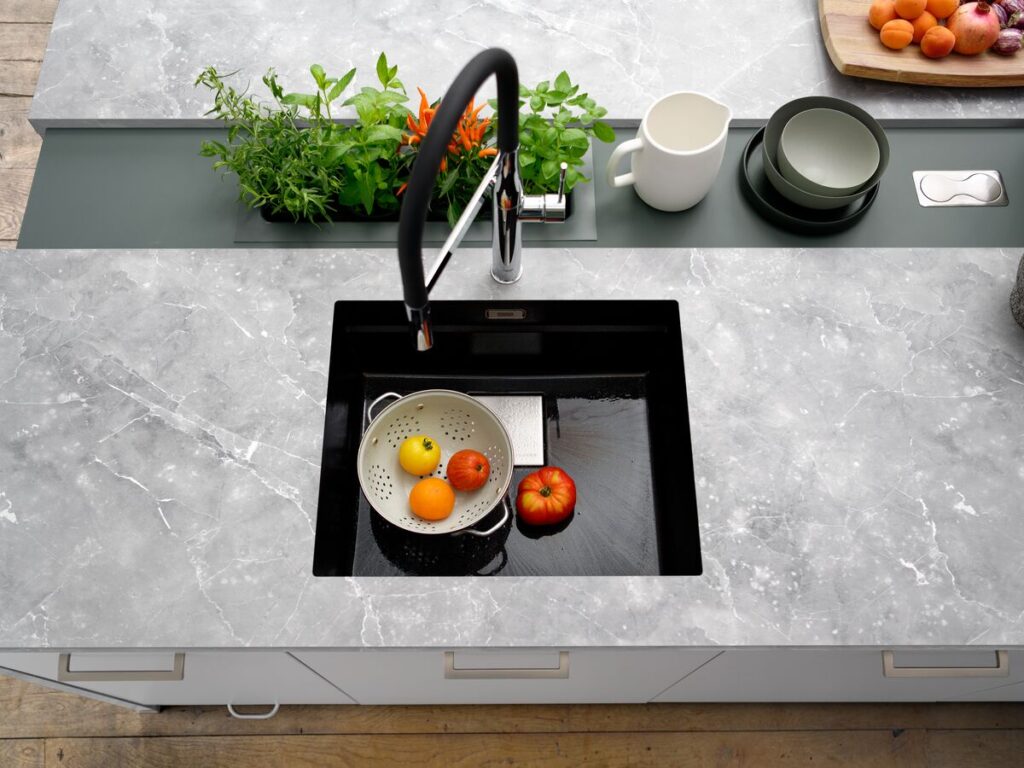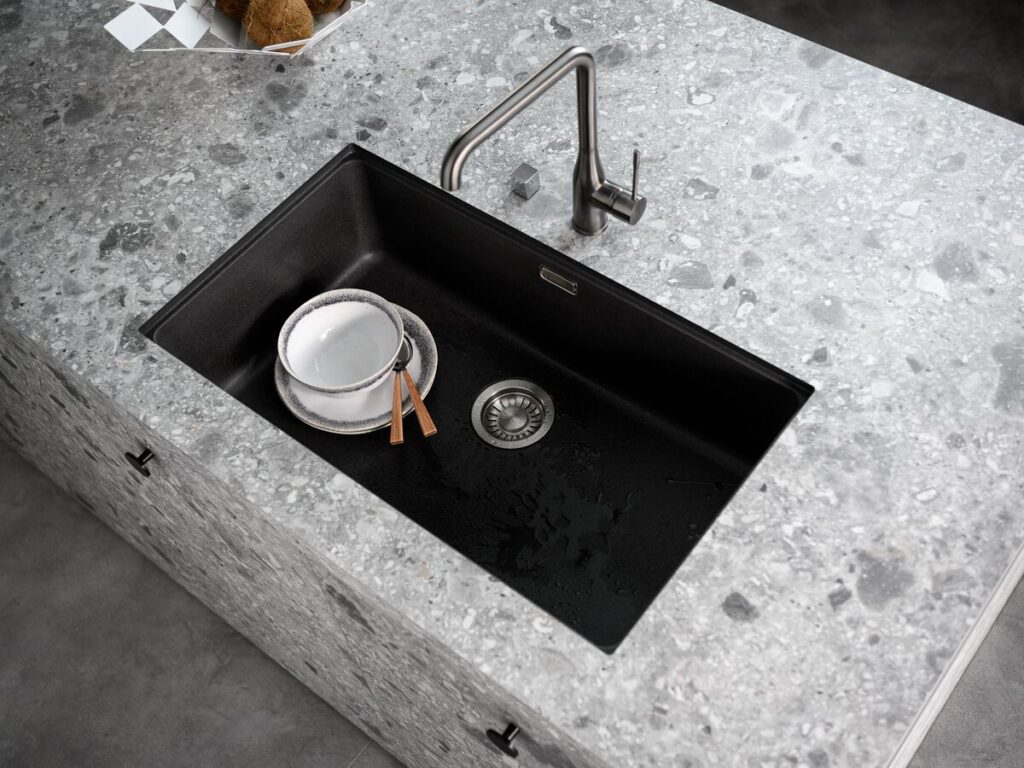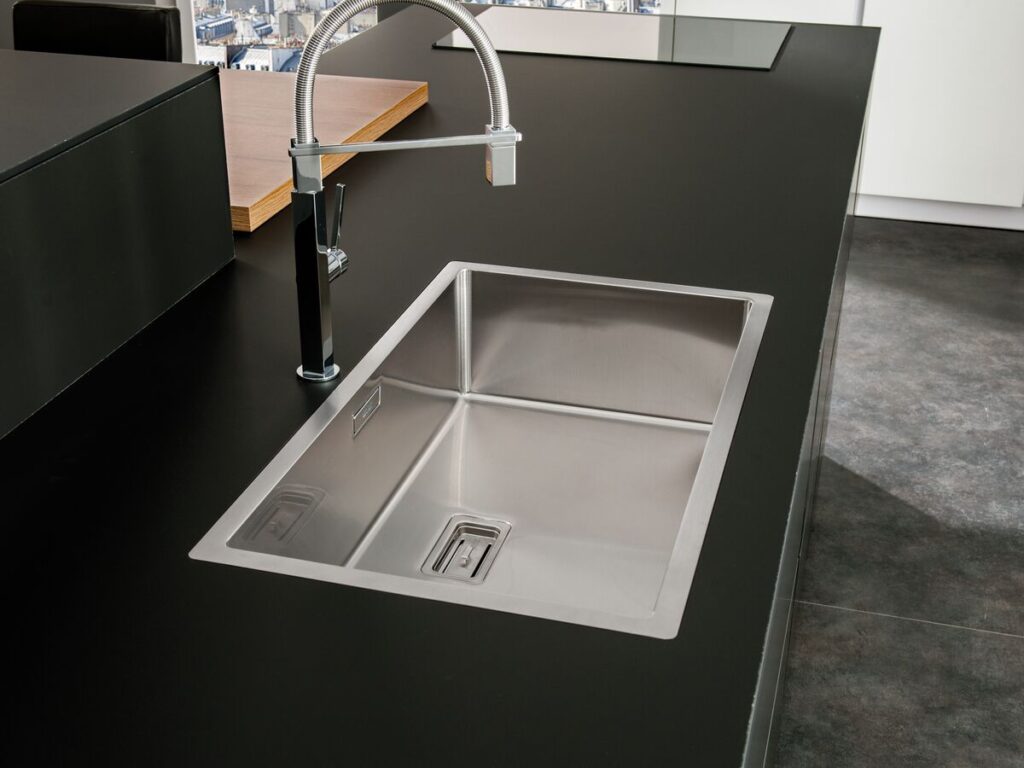 Solid Wood worktop
Nothing can beat a beautiful wooden worktop in your kitchen for a uniquely stylish and welcoming feel. When paired with modern materials like quartz or stainless steel, the natural elegance of wood truly shines.
Whether varnished or oiled, wood is easy to maintain and will continue to evolve with your kitchen. As the heart of your home, your wooden kitchen will grow with you. With a wide range of different wood options available, including the elegance of oak, the delicacy of beech, and the modern feel of iroko, wood fits perfectly with any design style.
At Schmidt, we offer a beautiful selection of wooden worktops. Speak to one of our showroom designers today to find the perfect one for your dream kitchen.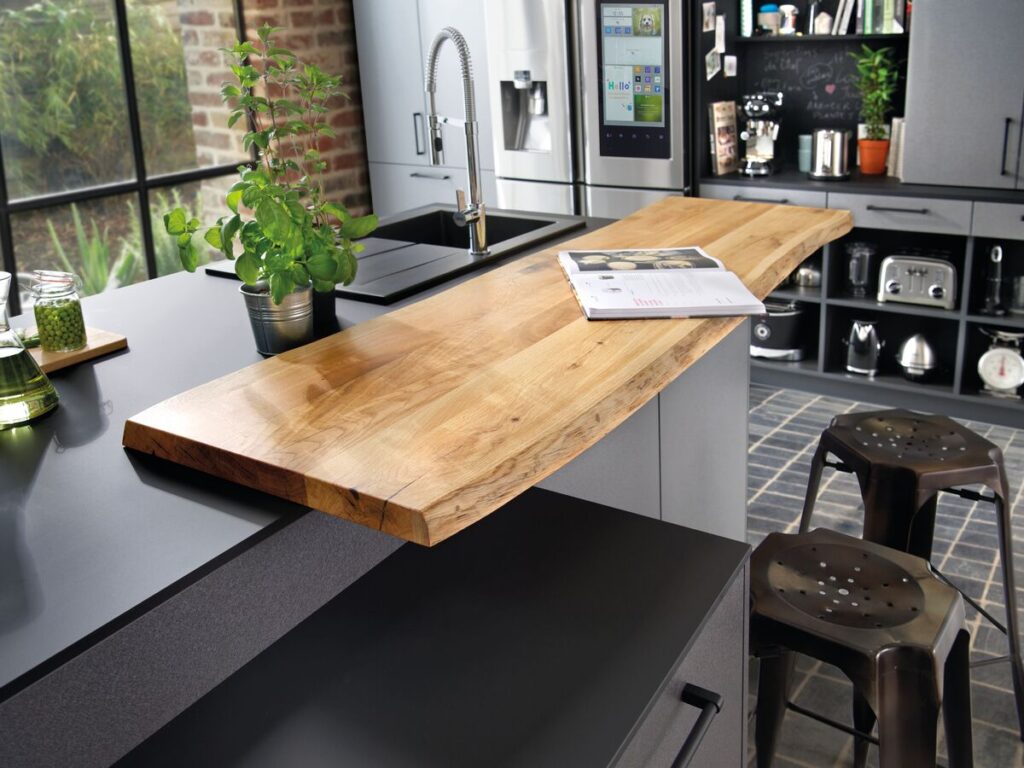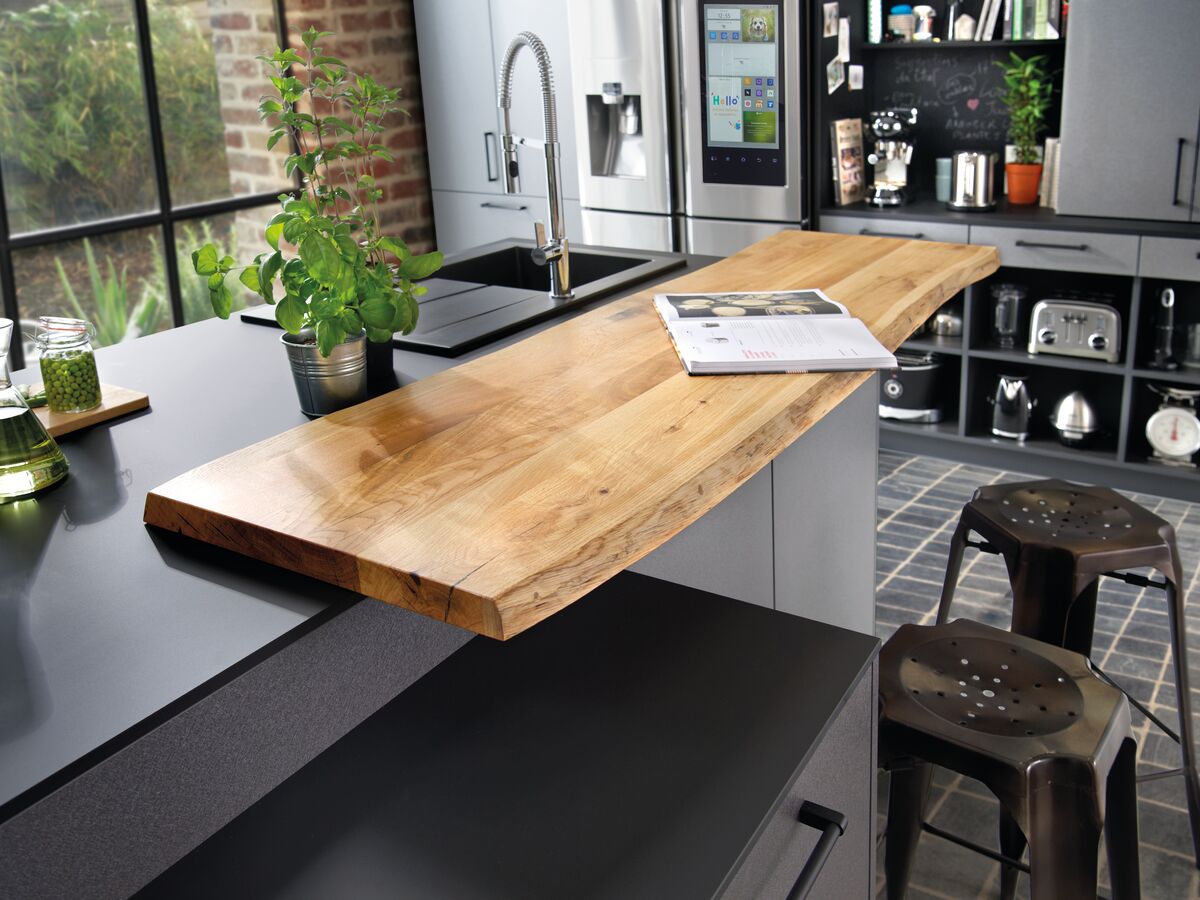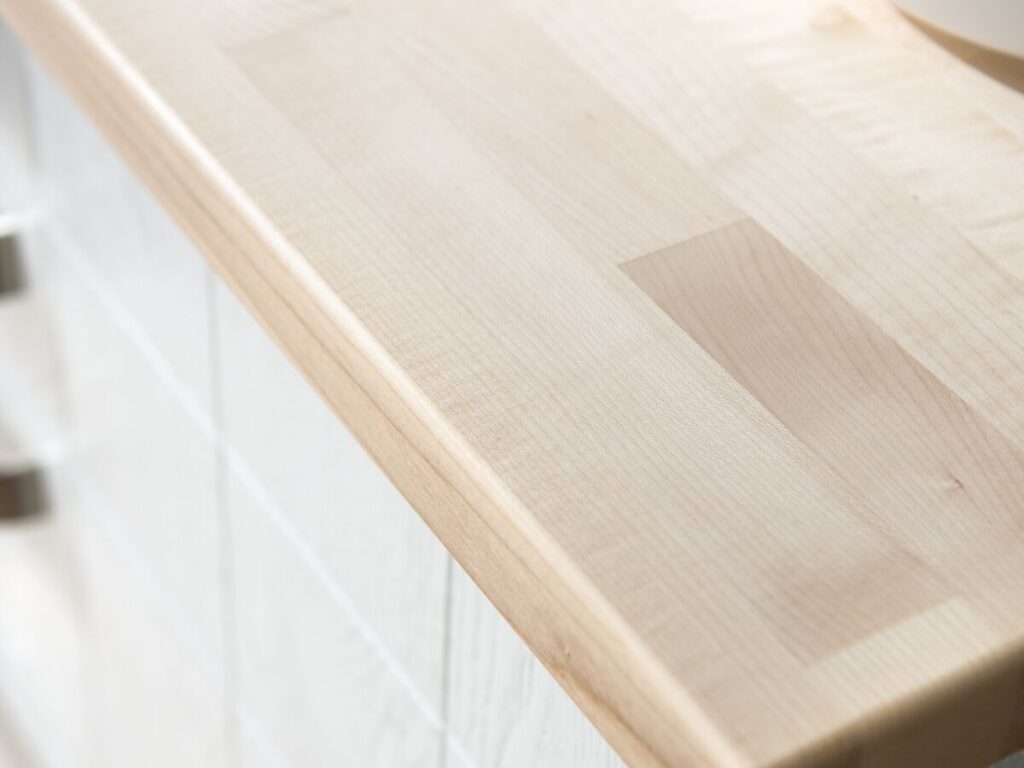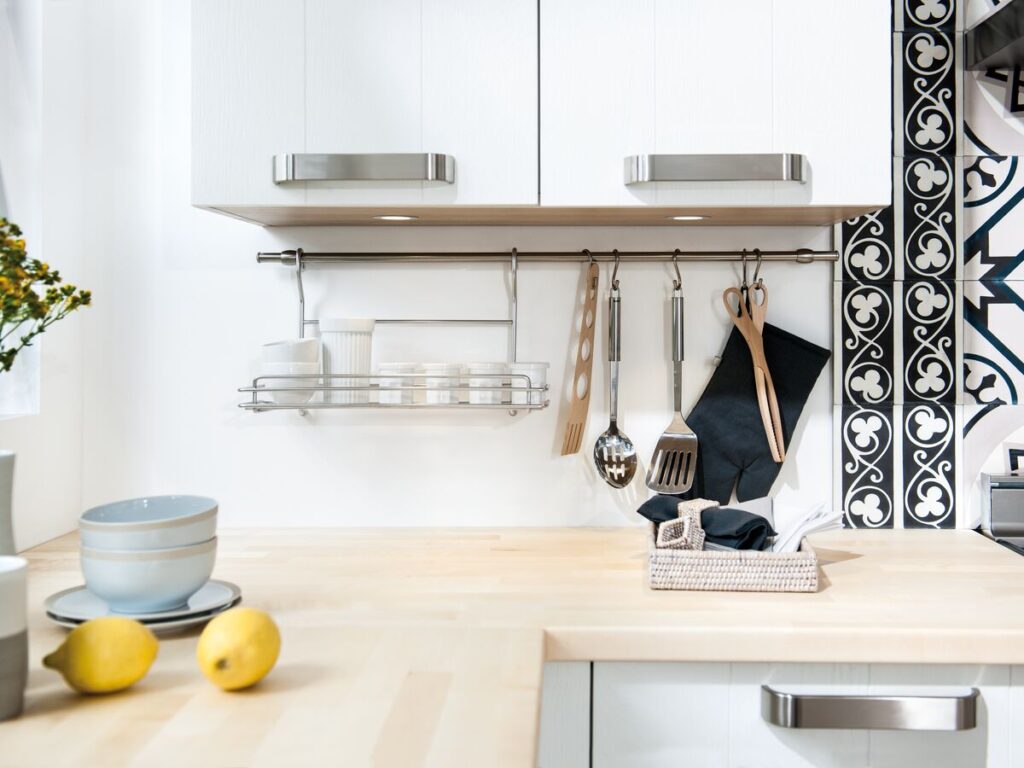 Ceramic worktop
Mineral desires … If you are looking for a high-performance solution that can withstand every test, then it is time to think of a ceramic worktop.
Experience the slightly irregular texture that makes it so natural and seductive. Ceramic is resistant to heat, scratches and moisture. The slightly irregular surface mirrors the organic beauty of nature, creating a visual and tactile experience that's truly captivating. Our ceramic worktops are engineered to endure daily demands without compromising on elegance. Transform your cooking space into a realm of luxury and durability.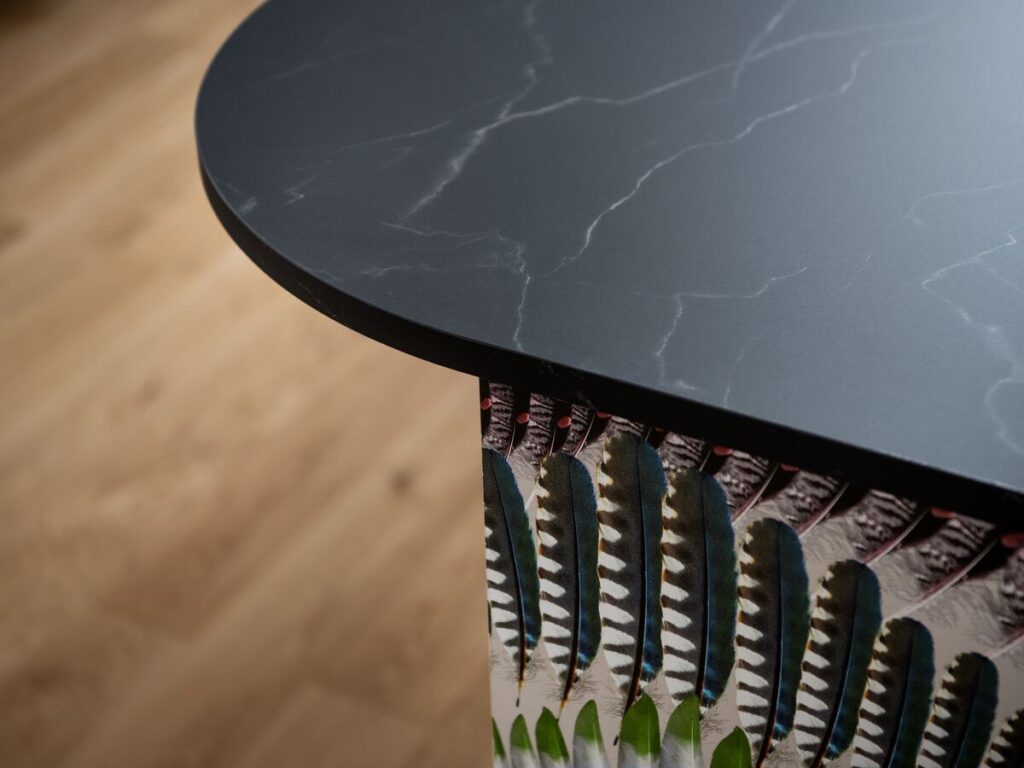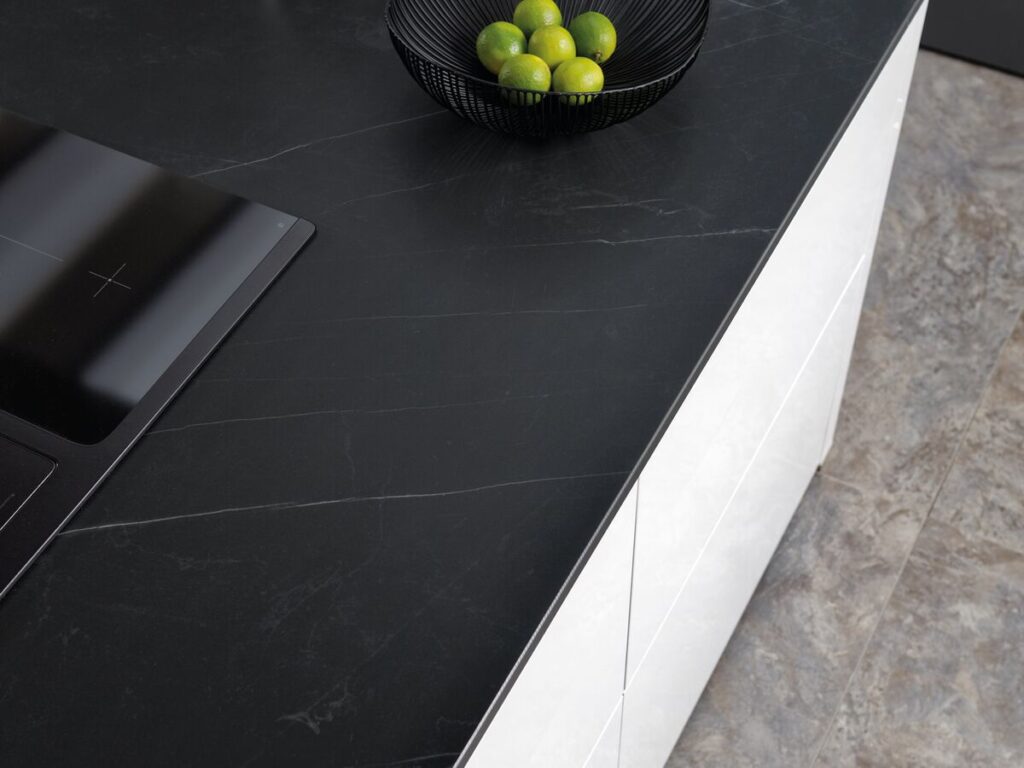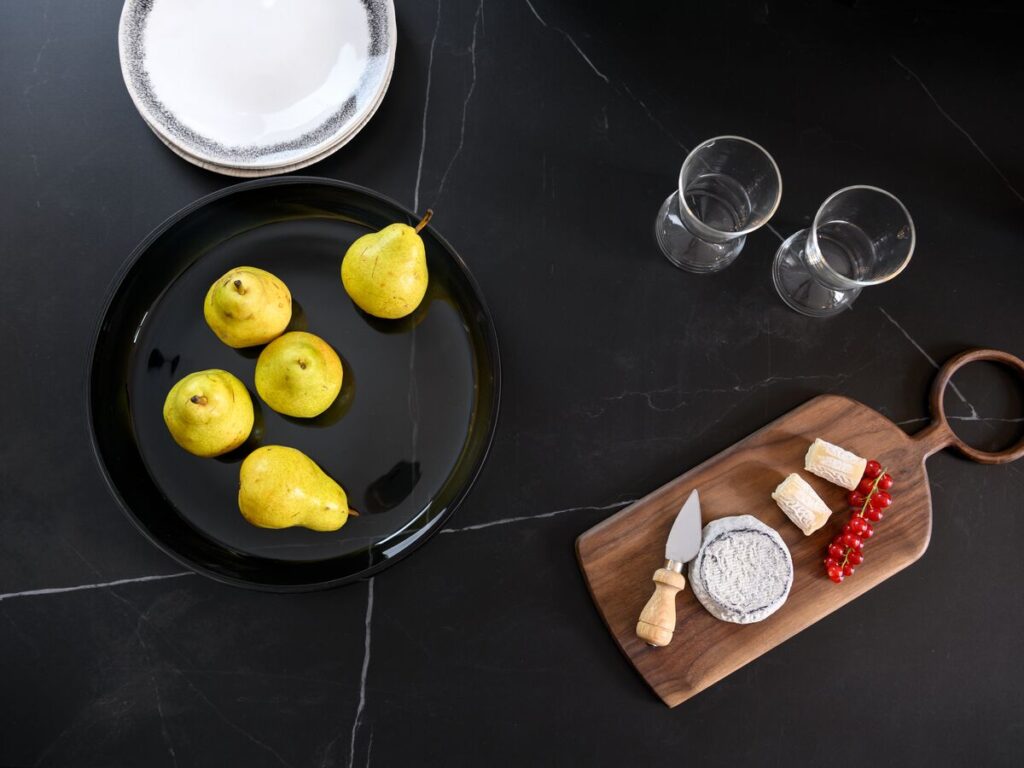 Quartz worktop
The quartz worktops have a stunning and sophisticated appearance that adds a touch of elegance to any kitchen. The ultra-thin version exudes the natural beauty of stone and is perfect for modern kitchens. The 78-mm mineral pan drawer has a unique and striking design that captures attention and admiration, making it ideal for an island countertop. In addition, it provides a smooth surface for rolling out pastry, and its mineral appearance complements a matching splashback beautifully. Made of silica, the Inno'Quartz worktop comes in various colours and can be customised to meet specific needs. It can also be combined with other materials, such as wood or stainless steel, for added warmth and beauty.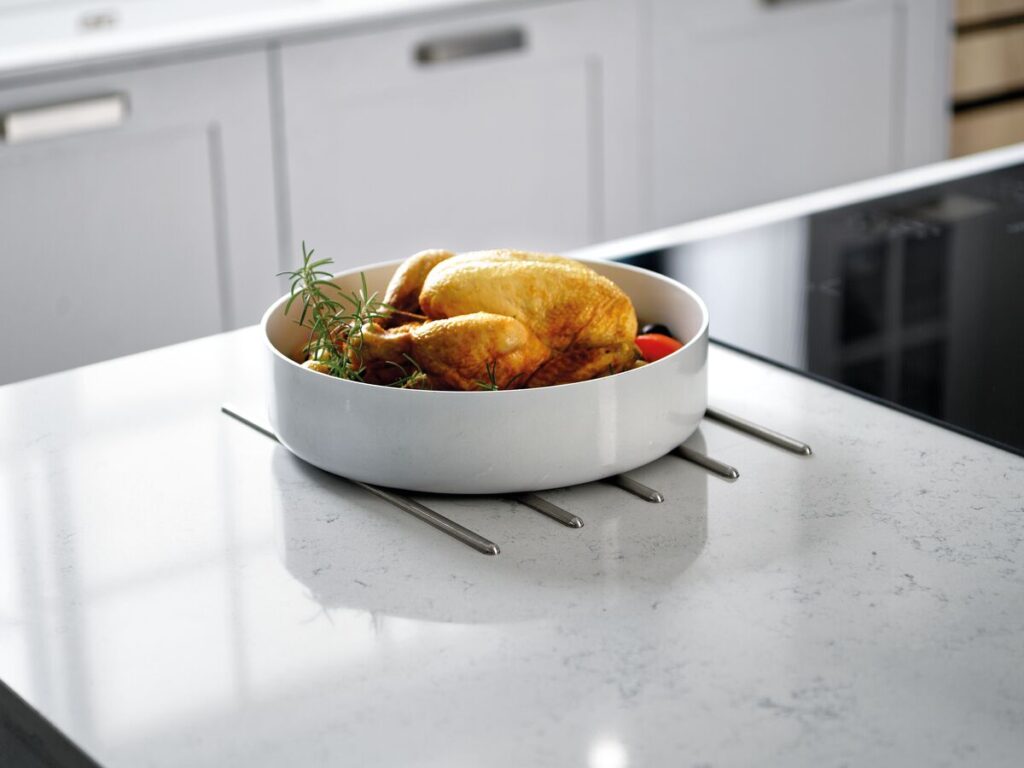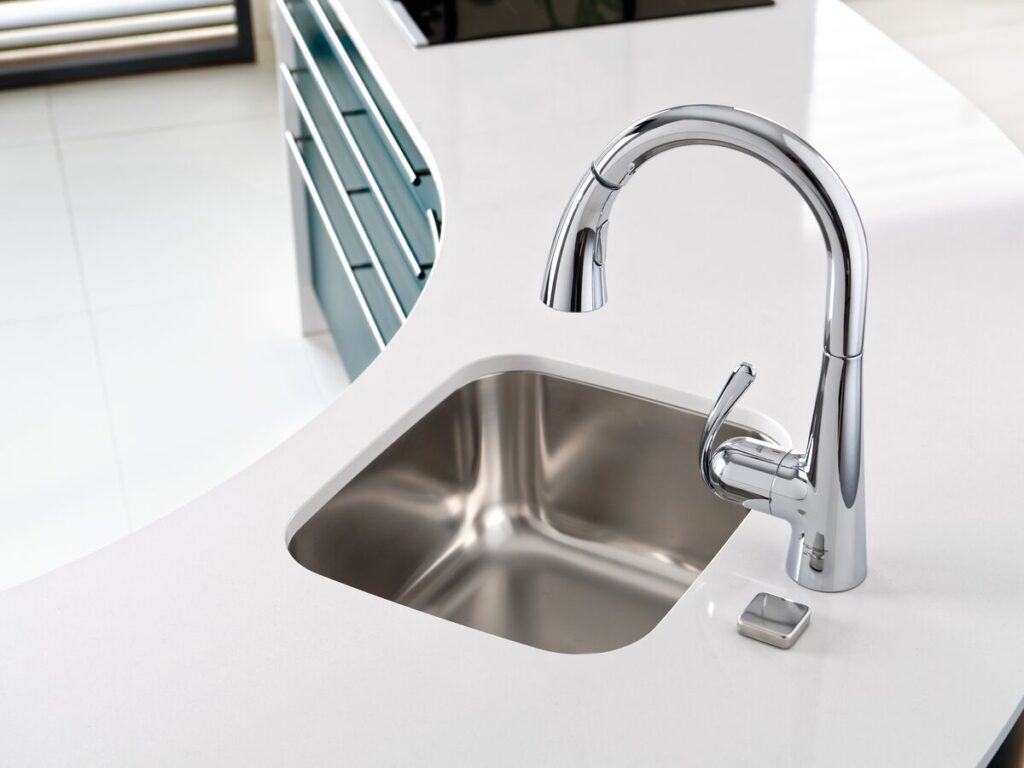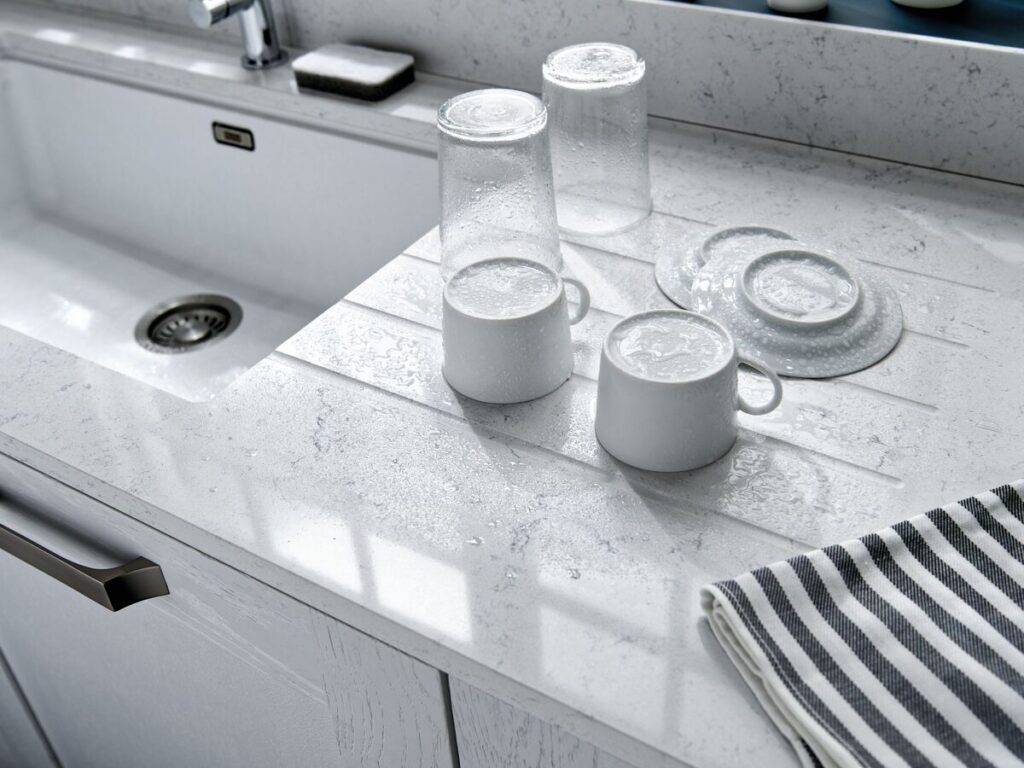 Worktop cut-outs and shapes
Schmidt worktops are produced with millimetre accuracy. You can also create original living spaces: a wave-shaped counter, a circular island and intertwined materials.
Be imaginative, be daring! At Schmidt, the worktop is at the service of your kitchen – not the other way round. Its shapes and materials can easily be adapted to the different areas of your living space: preparation, dining area, bar, etc.
Our quality standards mean that we can provide an all-inclusive 10-year guarantee on your worktop.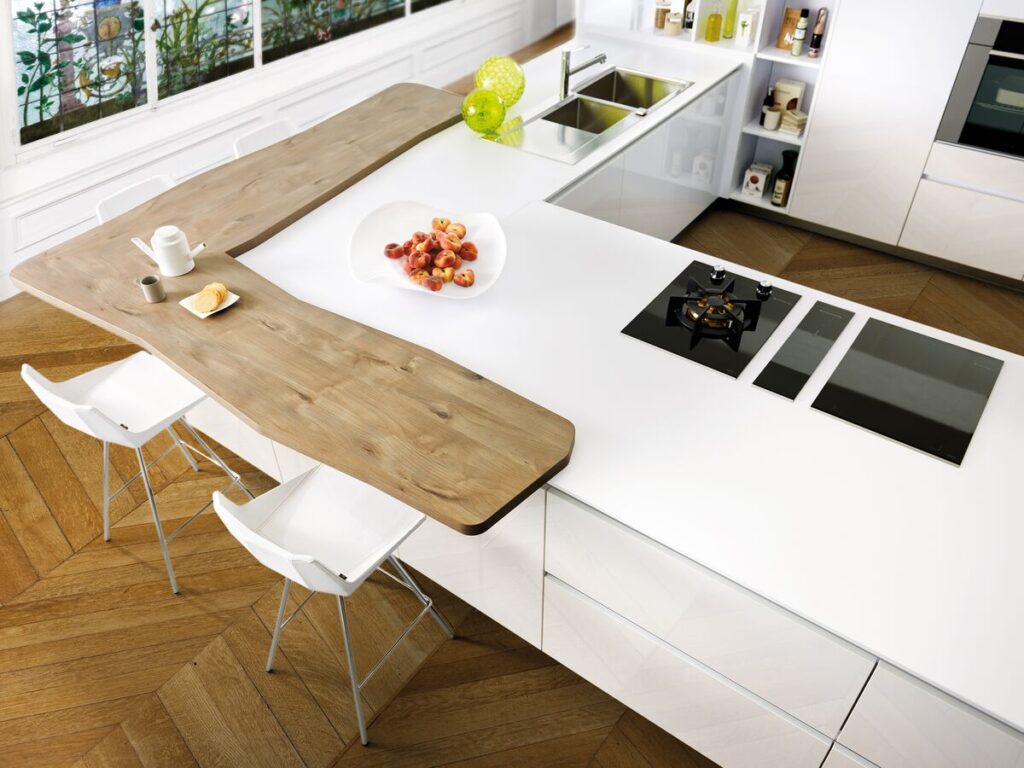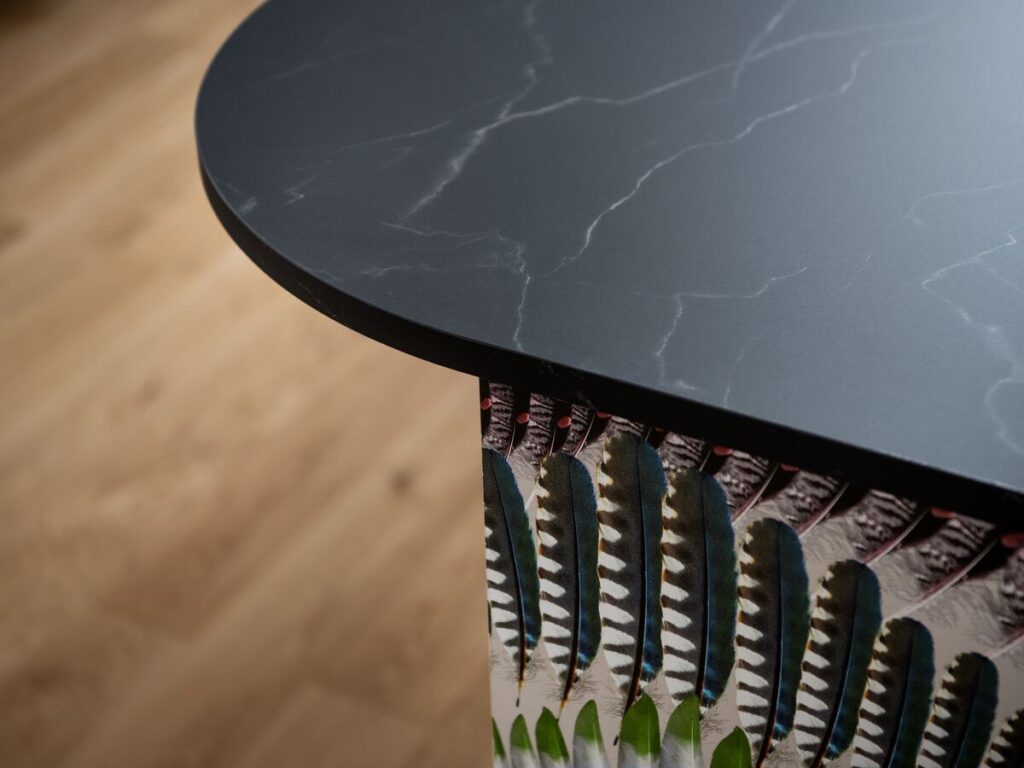 Personalised worktops
Bespoke solutions from Schmidt allow you to imagine your ideal kitchen. A beautiful kitchen should simplify your life.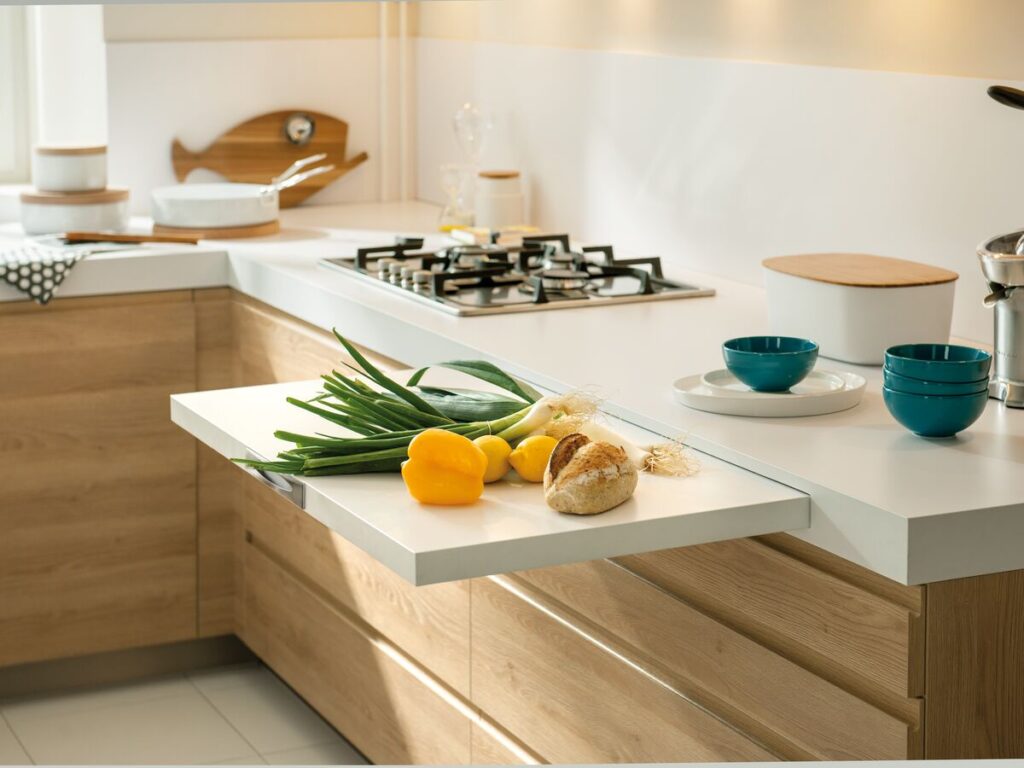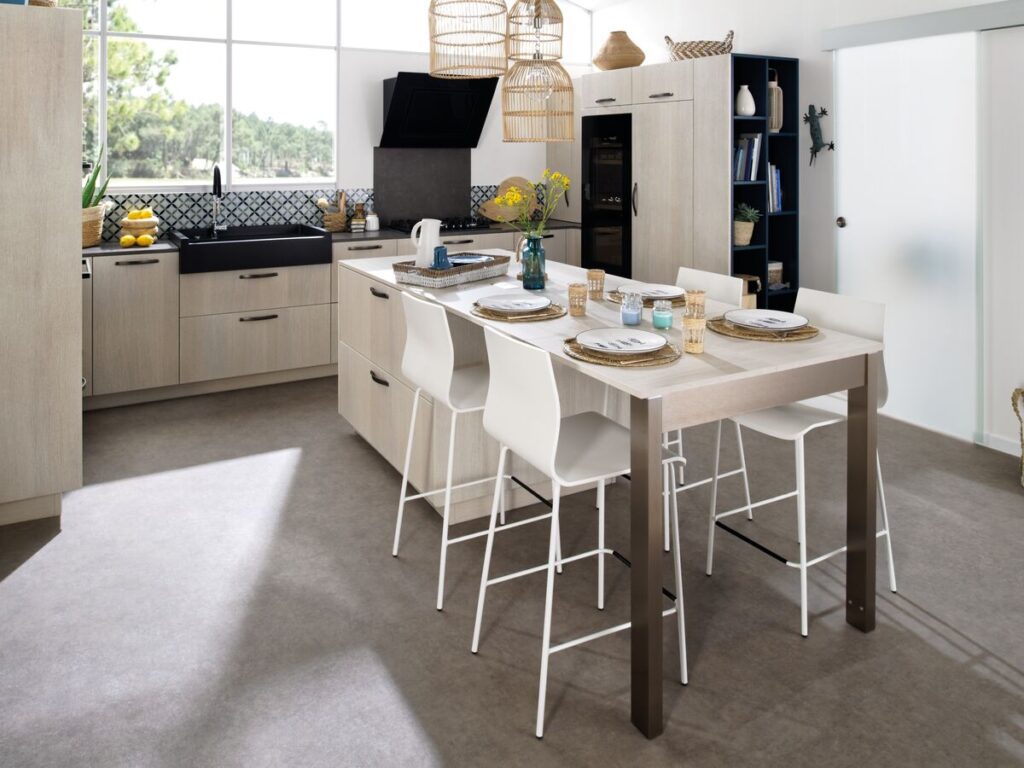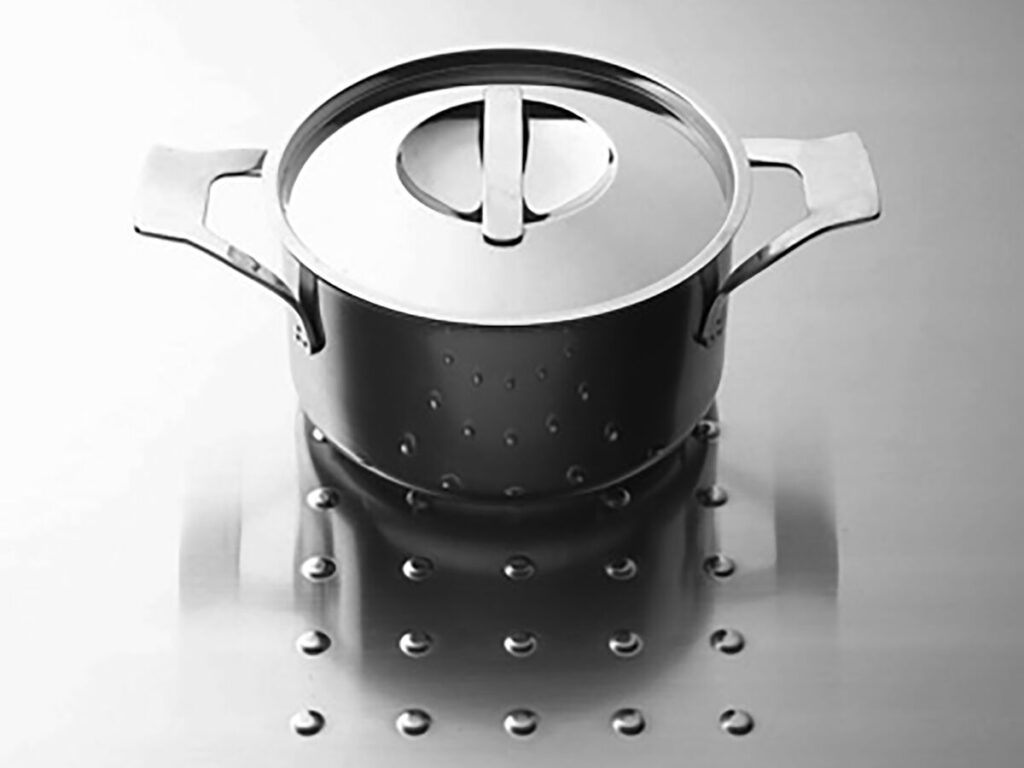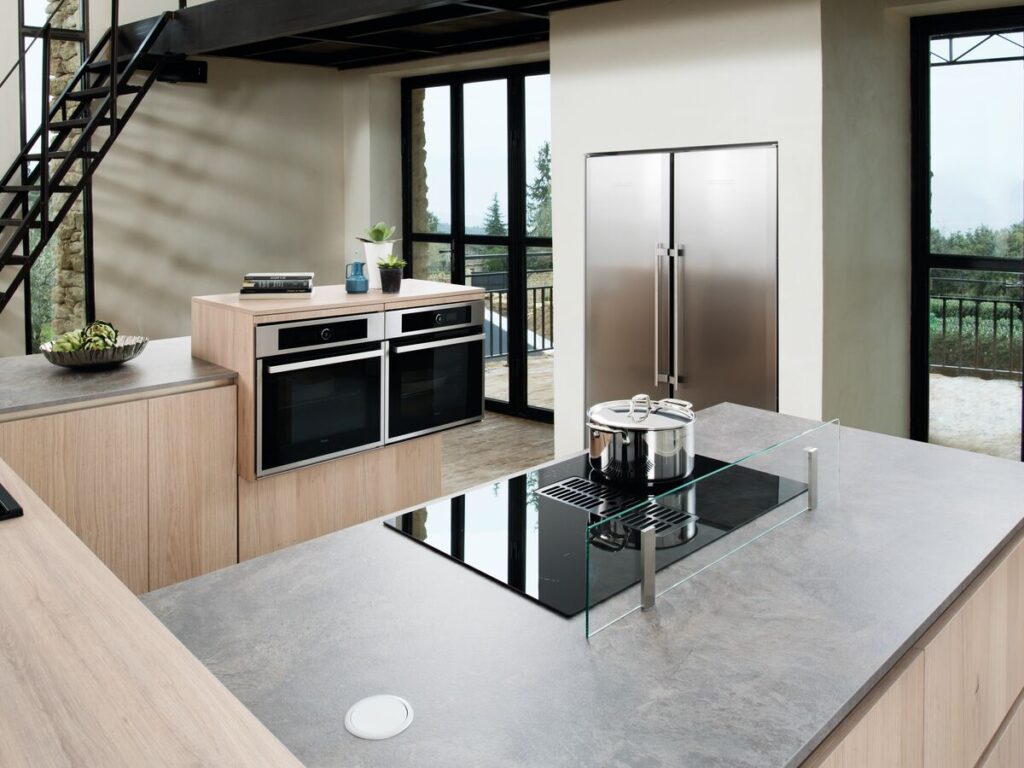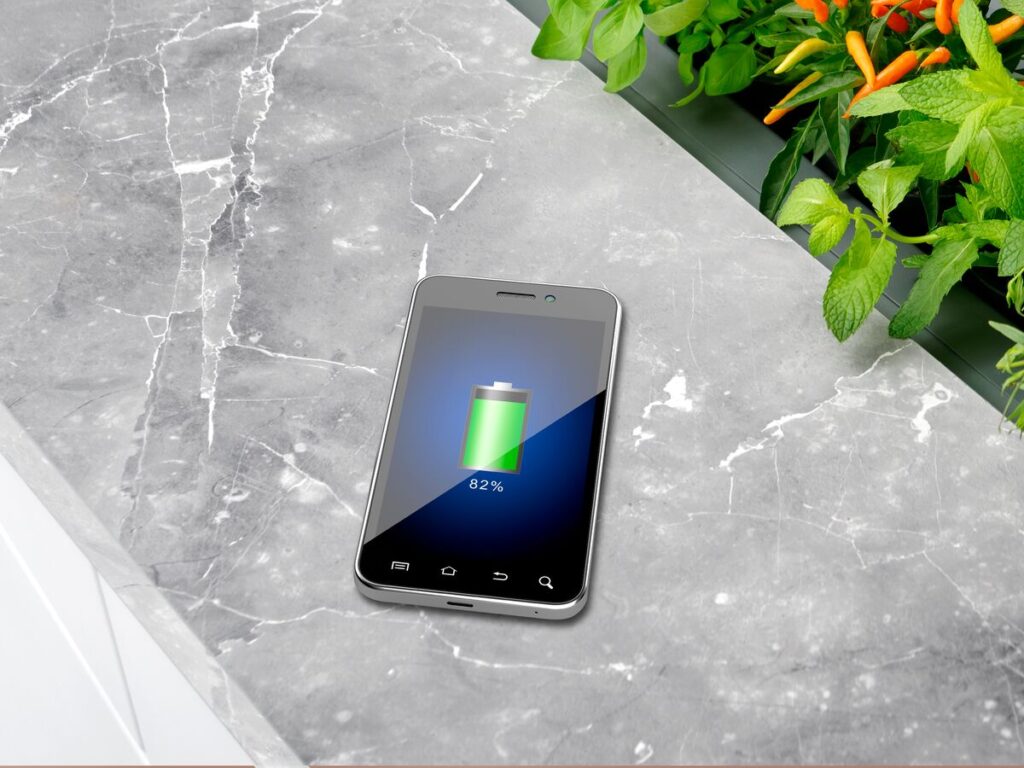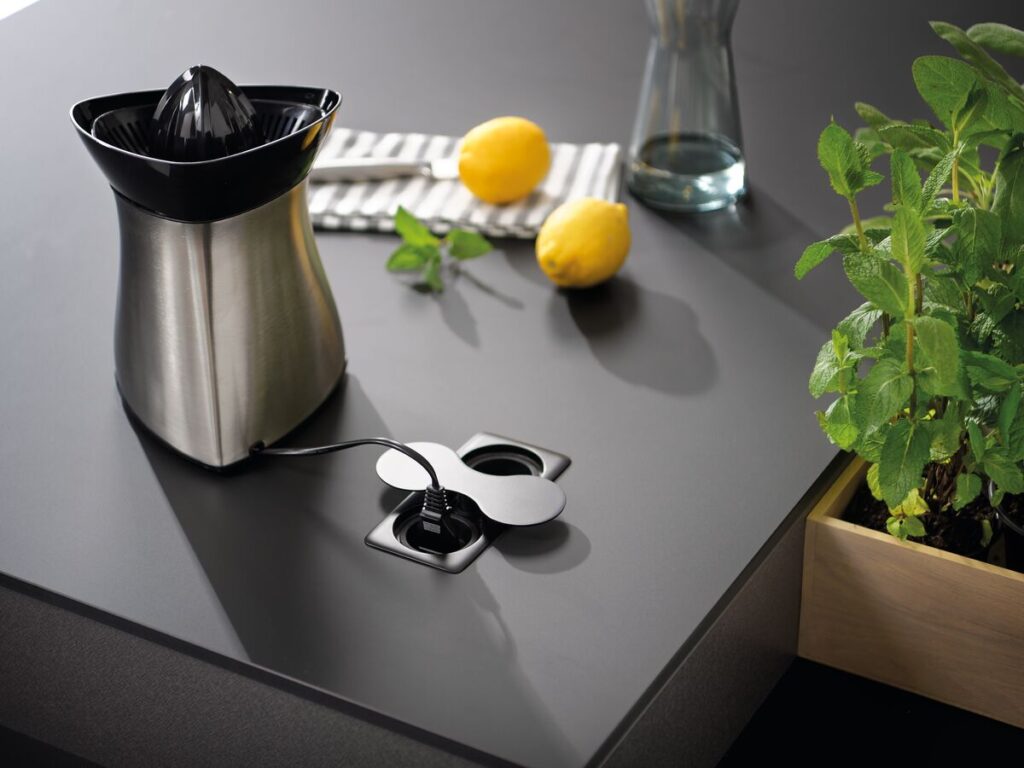 Don't hesitate to visit our showroom to find out more!
Get inspired by browsing all samples and possibilities with our designers today.

The Schmidt experience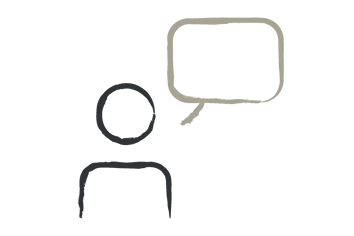 Single point of contact
A dedicated designer that knows your project inside out, will manage everything.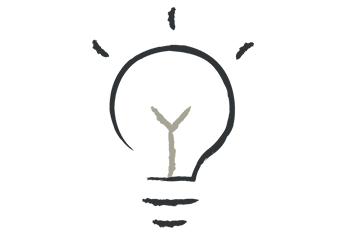 Personalised advice
We'll work closely with you to unlock the hidden potential in your home. Free quotation & VR
Your project will come to life with a free detailed quote, 3D renders and VR experience.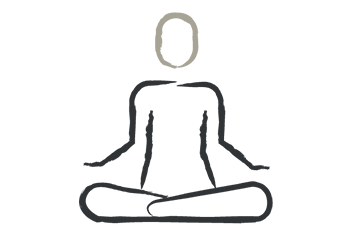 Peace of mind
We'll be with you from the initial planning to installation, and beyond.