Kitchen drawers and organisers
Practical accessories for organising your kitchen drawers and simplifying the preparation of your favourite recipes: organisers, spice racks, cutlery trays and tablet holders for splashbacks…
Easily find all your utensils!
Schmidt drawers
A Schmidt plate harmonised with the Caneo colour is perfectly integrated into each drawer to provide a sober touch.
More practical: With its smoked glass sides as standard and its non-slip mat in the same colour as the drawer. The possibility of adding an internal drawer in all pull-out drawers. Ideal for lids, pie dishes and other utensils.
Easier access with its fully-opening design.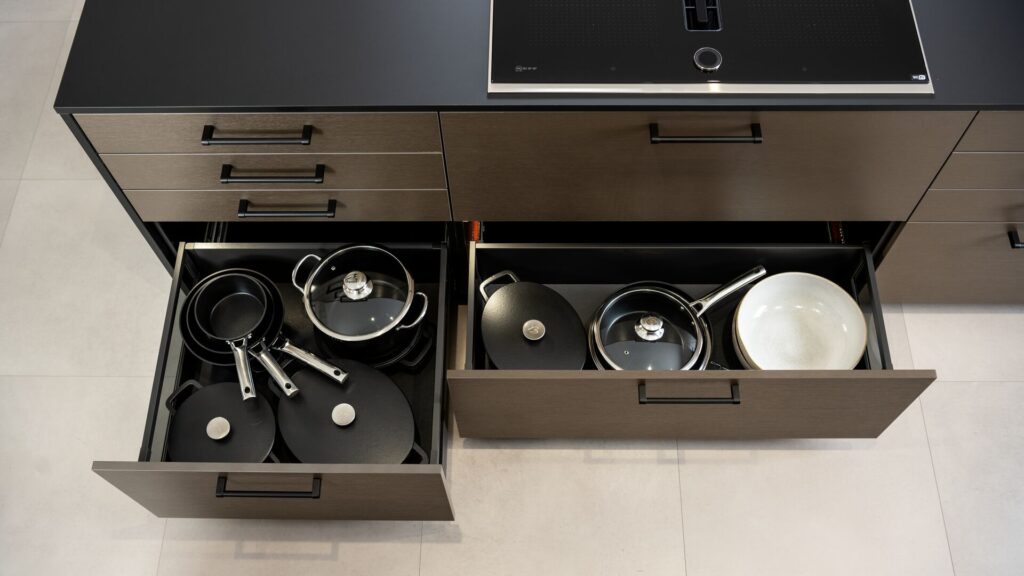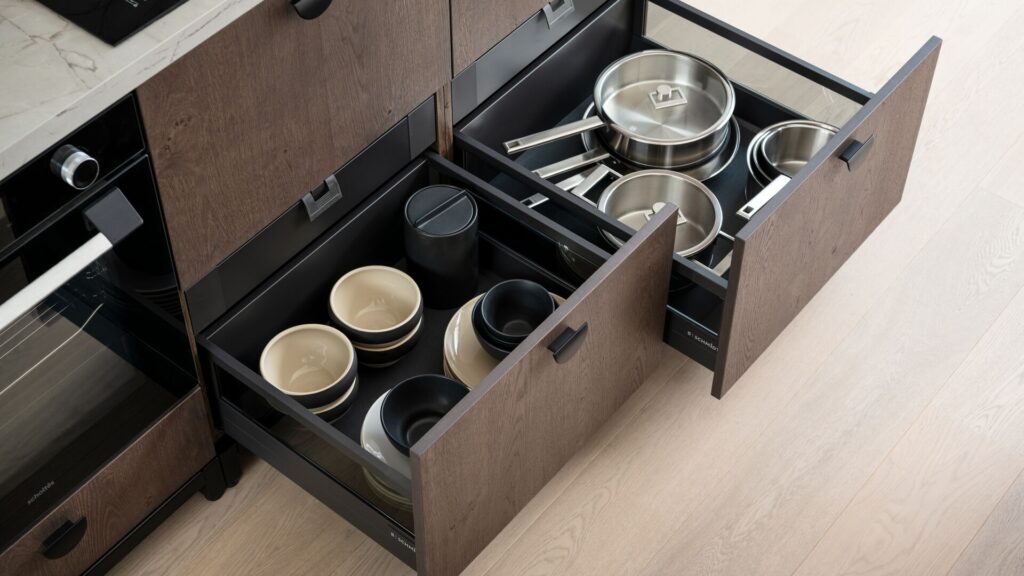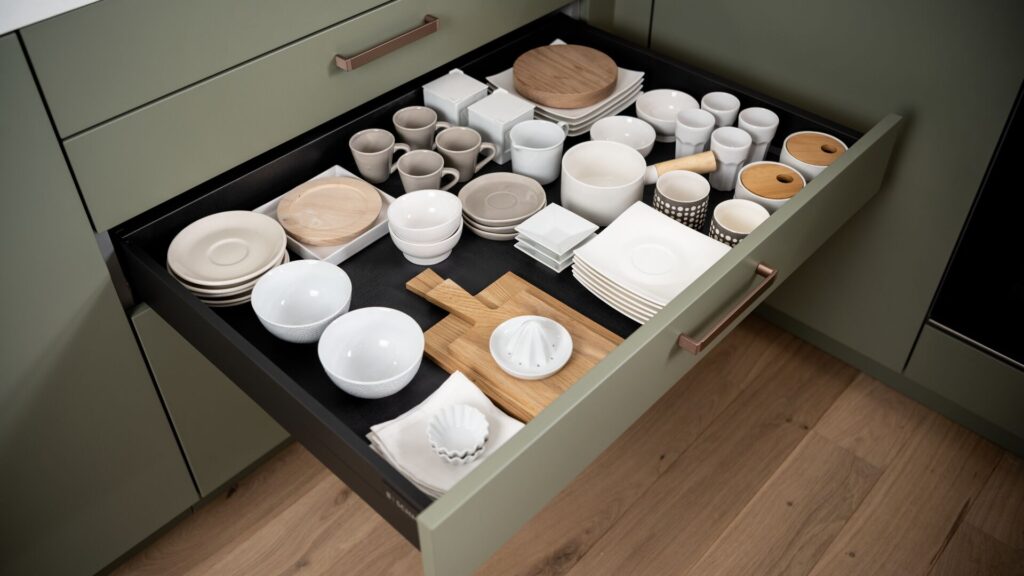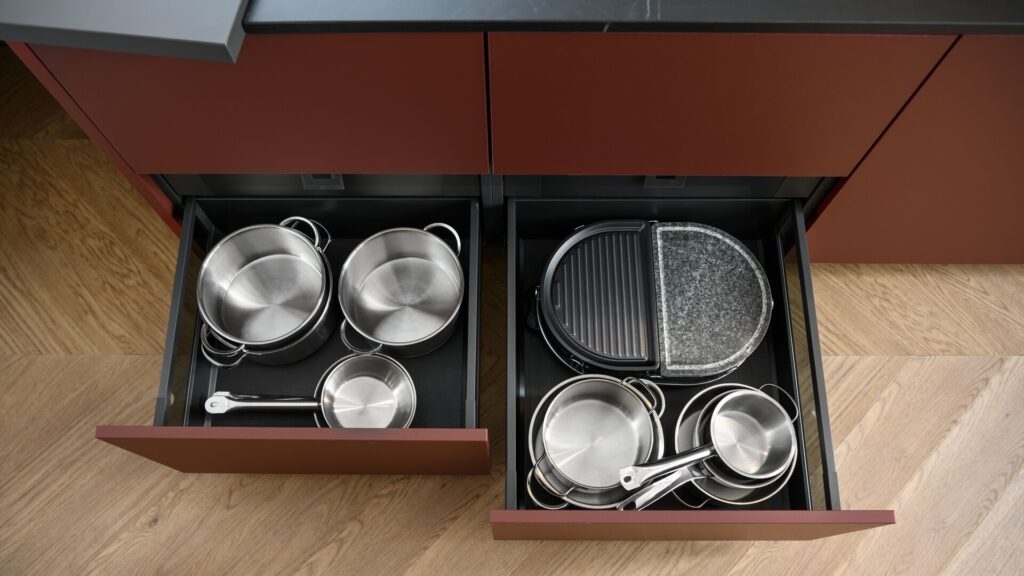 Internal drawer
Easily tidy away all your kitchen utensils and accessories with Schmidt's internal drawers. For example, with a pan drawer unit, you can store the lids in a separate drawer that can be opened as required. This ingenious solution is ideal for all those utensils that you never know where to put.
Easier access with its fully-opening design.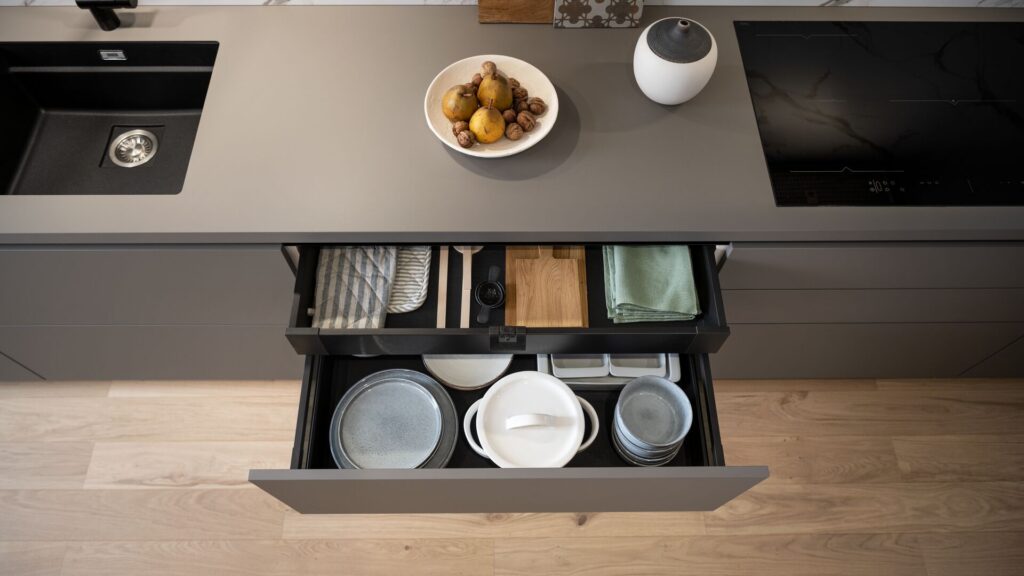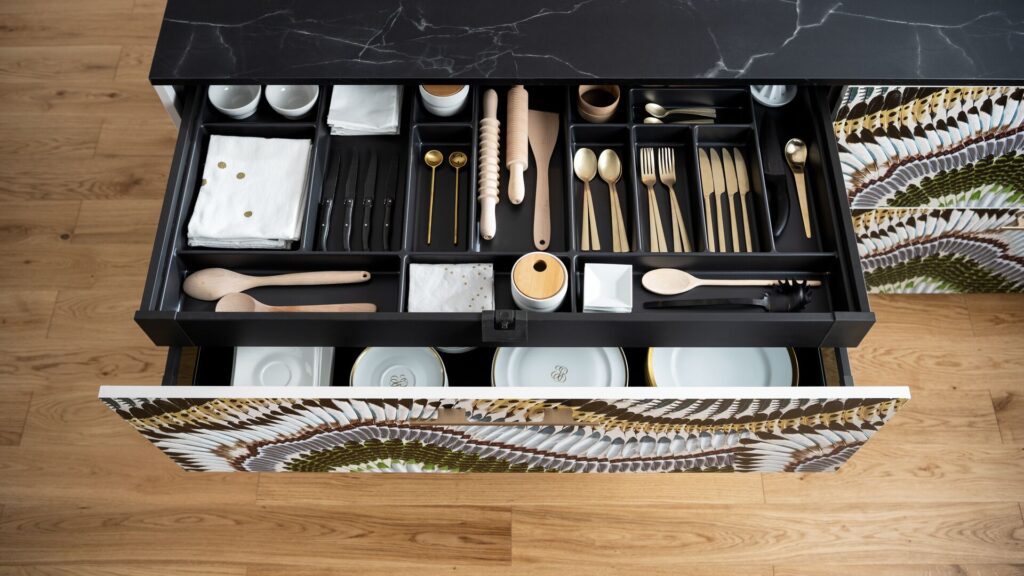 Le Mans corner drawer
Because every single space is vitally important in the kitchen, Schmidt is making effective use of every nook and cranny with the Le Mans corner unit. This solution increases your kitchen's storage capacity and avoids any wasted space by allowing you to store your products deep inside the unit and offering extremely easy access with the rotating non-slip shelves.
Say goodbye to your wasted space and improve your overall storage with the incredibly practical and functional Le Mans corner drawer!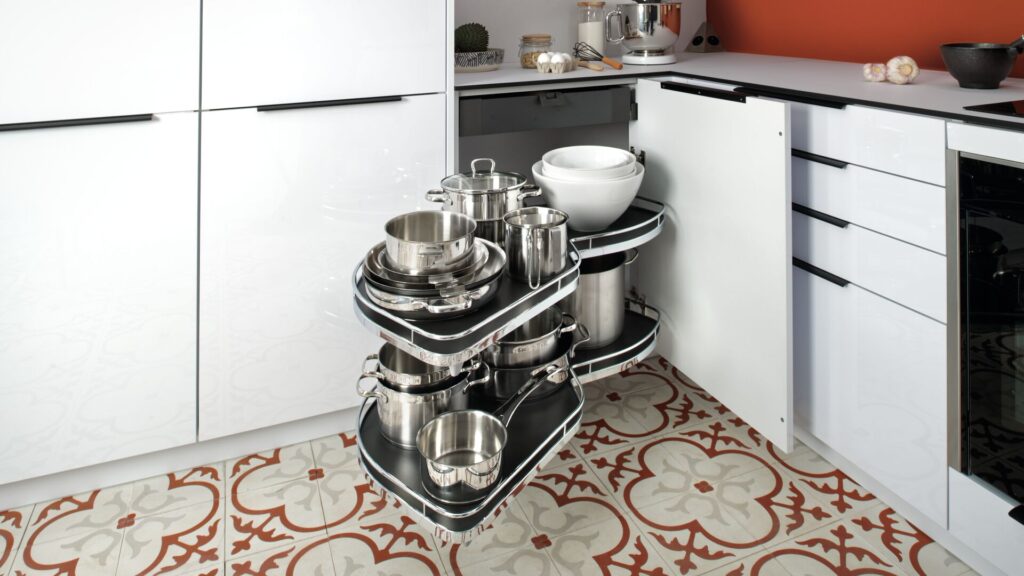 Keep your SCHMIDT drawers well organised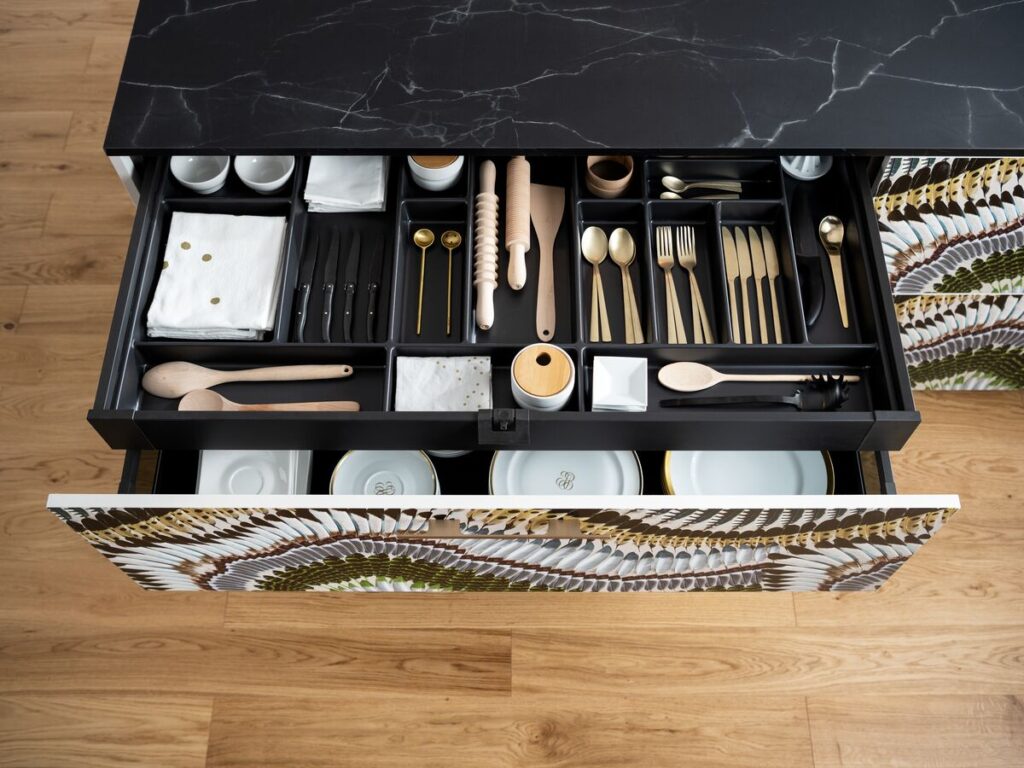 Cutlery tray
Finally, a drawer that can store everything. You can even store those pastry forks that you can never find when dessert is served. What about the cake slice? Right next to the forks.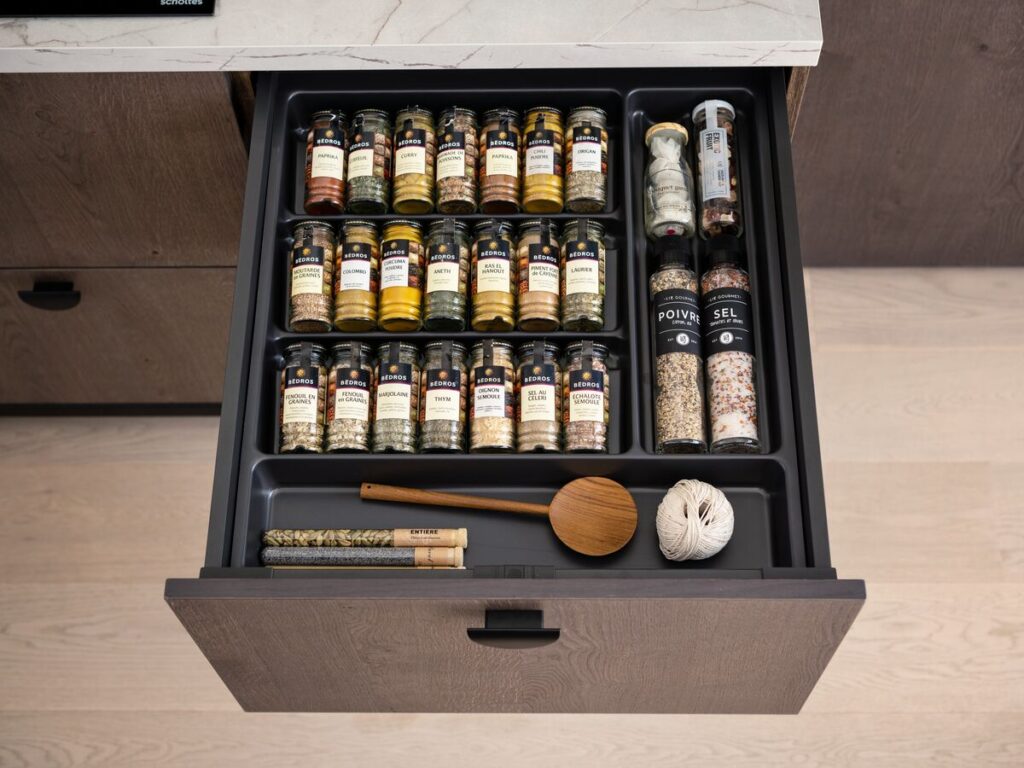 Spice drawer
Tip: labels are easier to read when jars are laid on their side. Where's the curry powder? You'll find it in two seconds flat!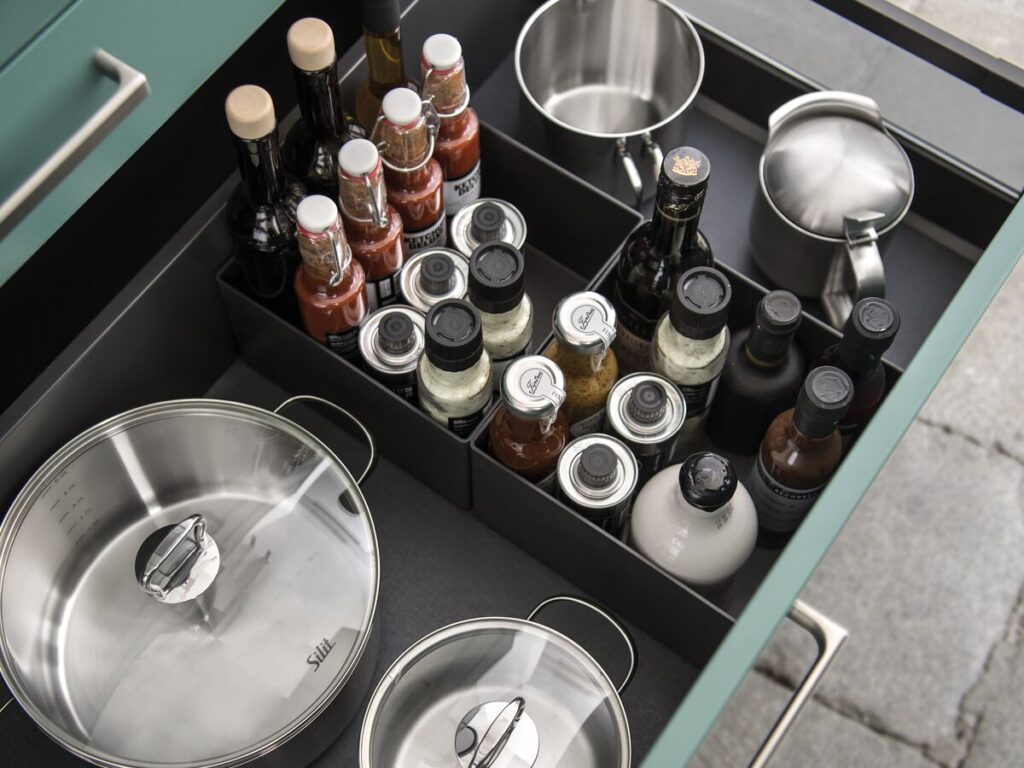 Domino Box
Bespoke drawers? You will want a bespoke interior as well. Our Domino Boxes can be specifically organised to suit your every whim, like this…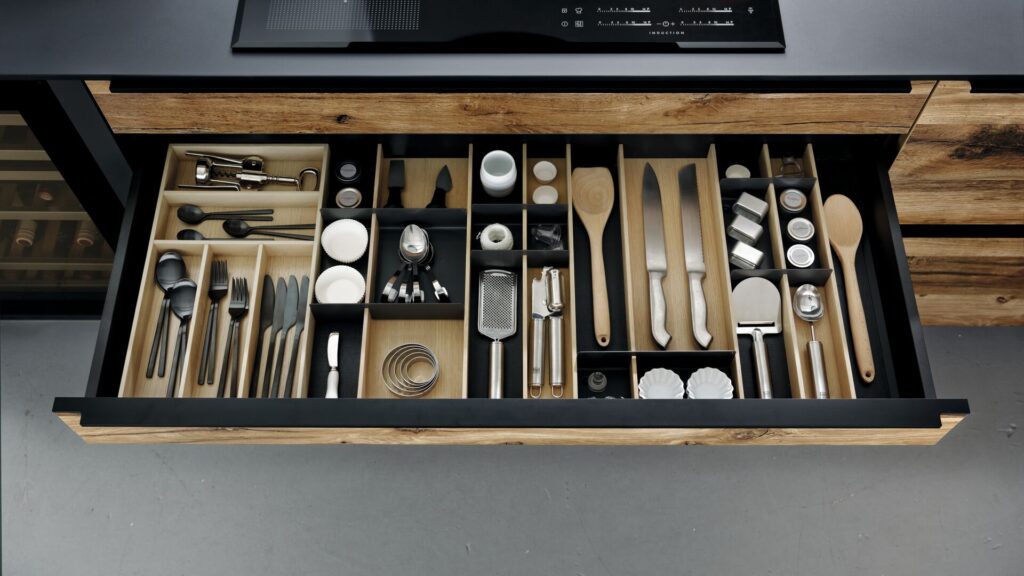 Partition for organising your drawers
Everything in its rightful place. Real bespoke solutions are a safe investment: drawers are adapted to suit the dimensions of your accessories and the width of your room, from rolling pins to teaspoons.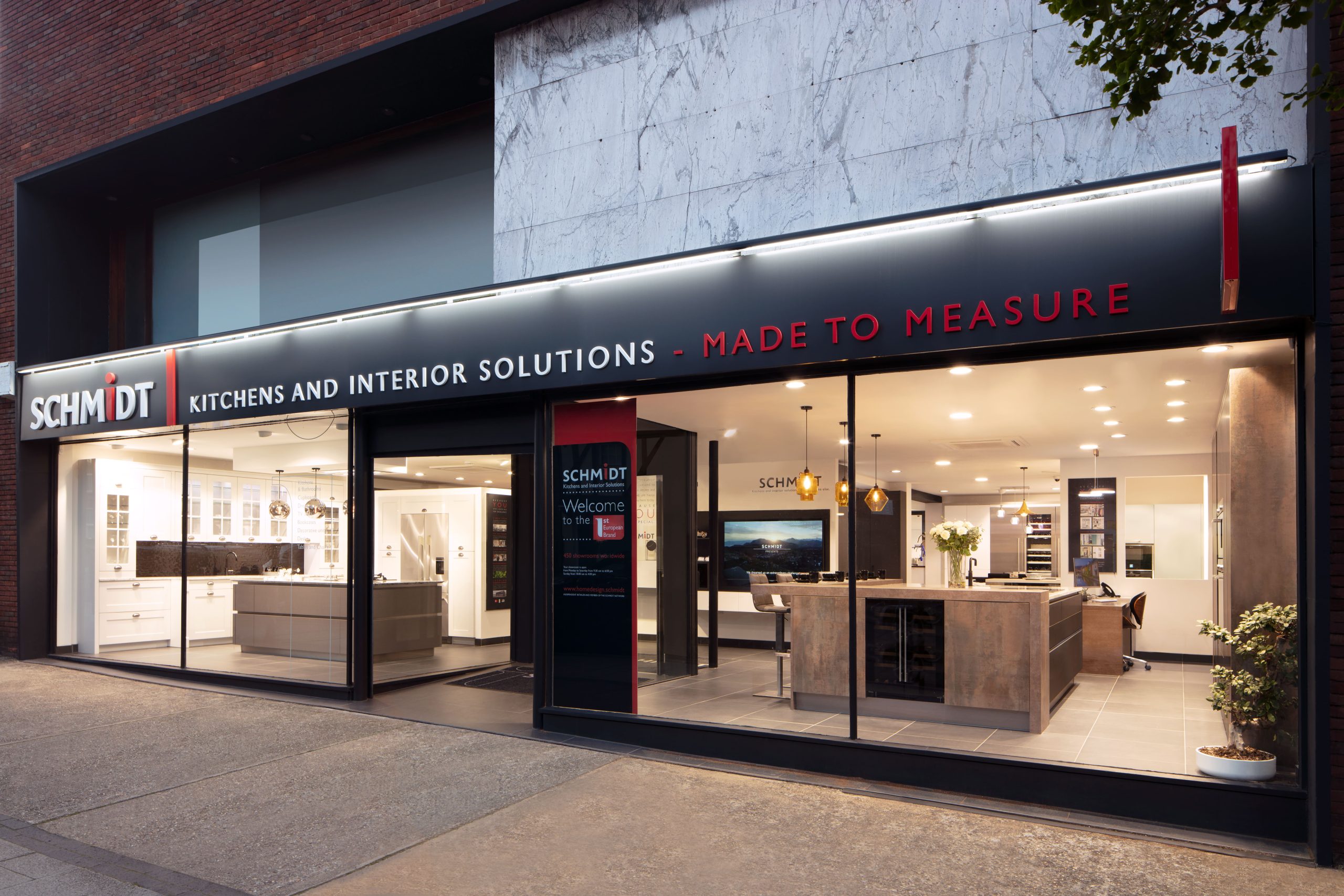 Schmidt showroom
Experience the beauty and functionality of our kitchens & fitted furniture first-hand at one of our Schmidt showrooms.

The Schmidt experience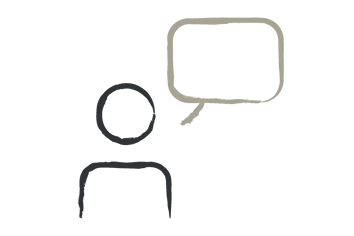 Single point of contact
A dedicated designer that knows your project inside out, will manage everything.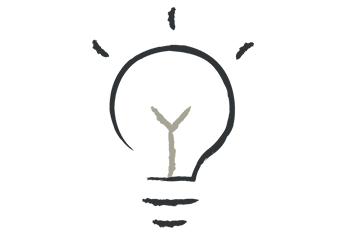 Personalised advice
We'll work closely with you to unlock the hidden potential in your home. Free quotation & VR
Your project will come to life with a free detailed quote, 3D renders and VR experience.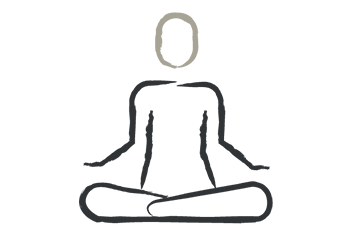 Peace of mind
We'll be with you from the initial planning to installation, and beyond.