Welcome to Schmidt Bath
Schmidt Kitchens and Interior Solutions is a leading European Franchise, thanks to its huge network of over 450 points-of-sale in Europe alone. This leading position has been due to its creation of the finest, bespoke solutions to meet their customers' desires, customers who put their trust in the Company for 60 years and counting.
Customer Projects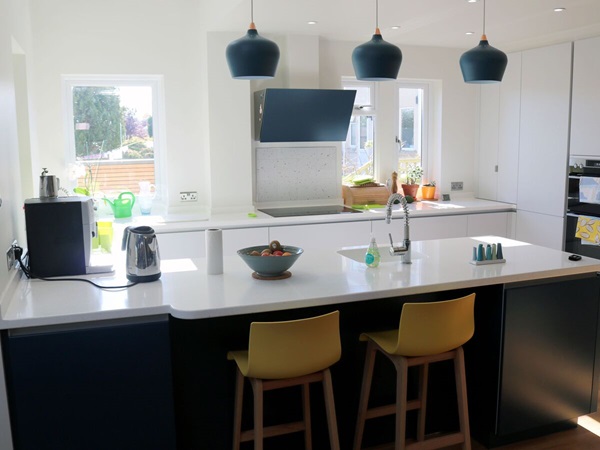 Fitted kitchen for Mr. & Mrs. L.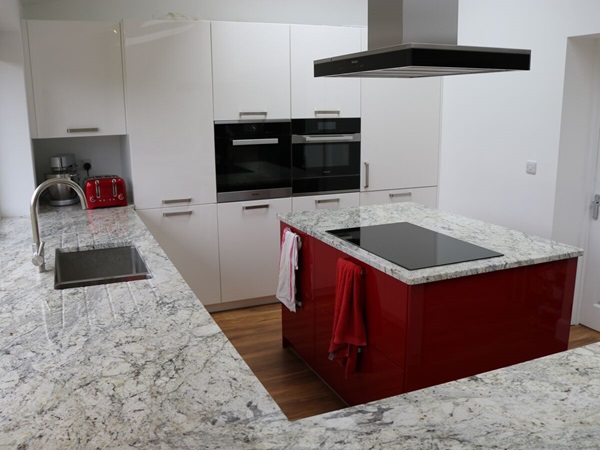 Fitted kitchen for Mr. & Mrs. W.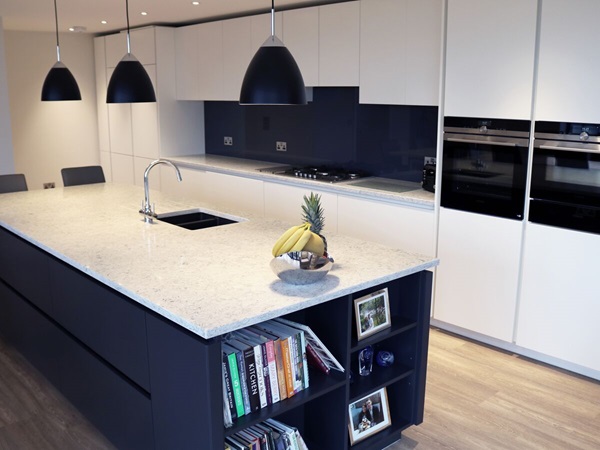 Fitted kitchen for Mr. & Mrs. L.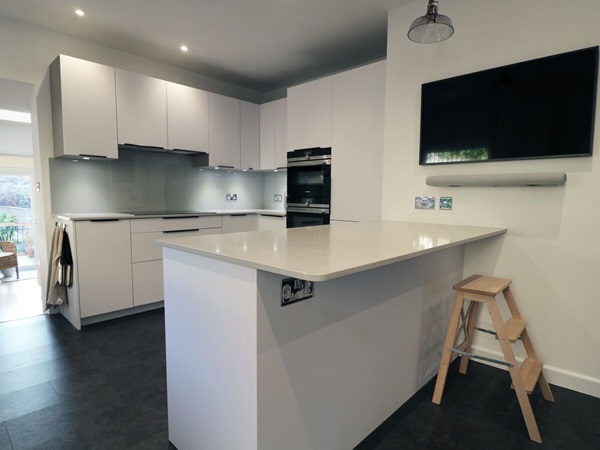 Fitted kitchen for Mr. & Mrs. A.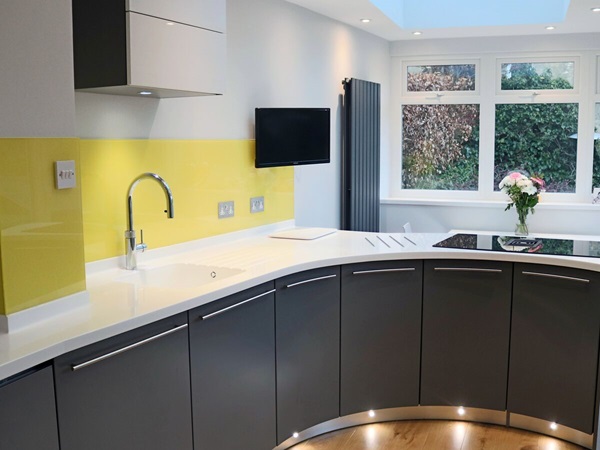 Fitted kitchen for Mr. P.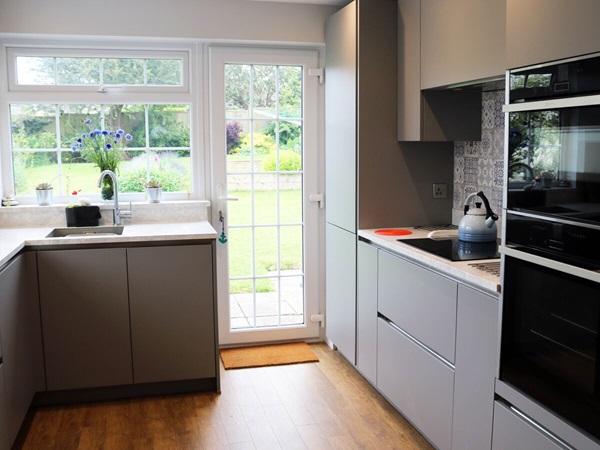 Fitted kitchen for Mrs. J.
Your Schmidt Showroom in Bath
Schmidt Company was founded back in 1934 in Germany by Hubert Schmidt, the company is now a leading European furniture manufacturing Franchise. The company has 4 high-tech manufacturing units for fitted kitchen and bath-designs in France and Germany having employed 1,500 people. The Germany site located Türkismühle produces furniture for UK market. Schmidt Company makes bathrooms just like real-living areas or the best kitchen store you've seen where its well-being is their top priority. Since most of us will spend so much time in our bathrooms on a daily basis, why not give it a super touch? Custom-made lavatories are a superb way of satisfying everyone's specific bathroom needs.
A modern bathroom needs to be also a high on function being fitted with useful units that make our everyday life much easier. Whether you have a smaller or an extensive bathroom, Schmidt Company will always provide the best units and accessories that one has always dreamt of.
Our stylish lavatories have been fashioned with the same intensity of living areas. Millimetre-perfect storage compartments which meet your needs. Stylish colors are united with top materials which will always be pleasant to feel while touching and easy when cleaning. The Bespoke units, with their uncluttered design, conceal a fortune of storage solutions that assist in modernise house uses: double-basins for your family, kitchen island and plenty storage solutions, furniture fittings for your beauty products. Everything with this Company when it comes to your bathroom or storage needs will always be in the perfect place whenever you need it.
A zen styled bathroom is simply a polished place, where taste and elegance are meet to ensure your well-being. The mixture of comfort and Feng Shui is simply is irresistible for most of the customers. Opting for an Italian shower, or even a stylish whirlpool for Kitchen designer Bath is also another fantastic purchase for customers.
See you soon in your kitchen store in Bath!
What we do
At Schmidt we go beyond kitchens. We work with you to make every space in your home a happy one. Let's design the way you live, together.
Let us show you what we can do about your interior.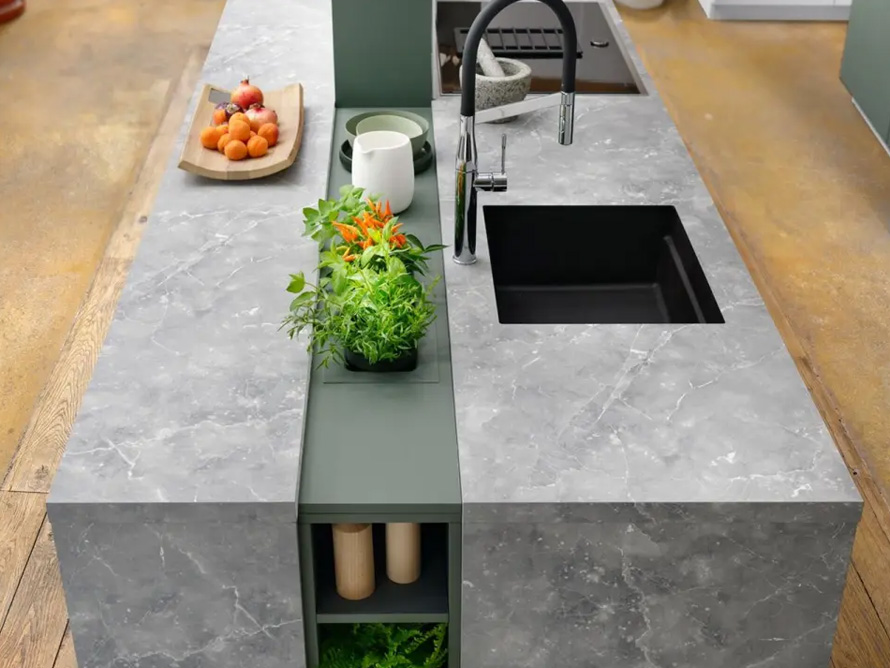 Kitchens
At our Schmidt showroom in Bath, every kitchen space we create is a blend of functionality, style, and personalised design.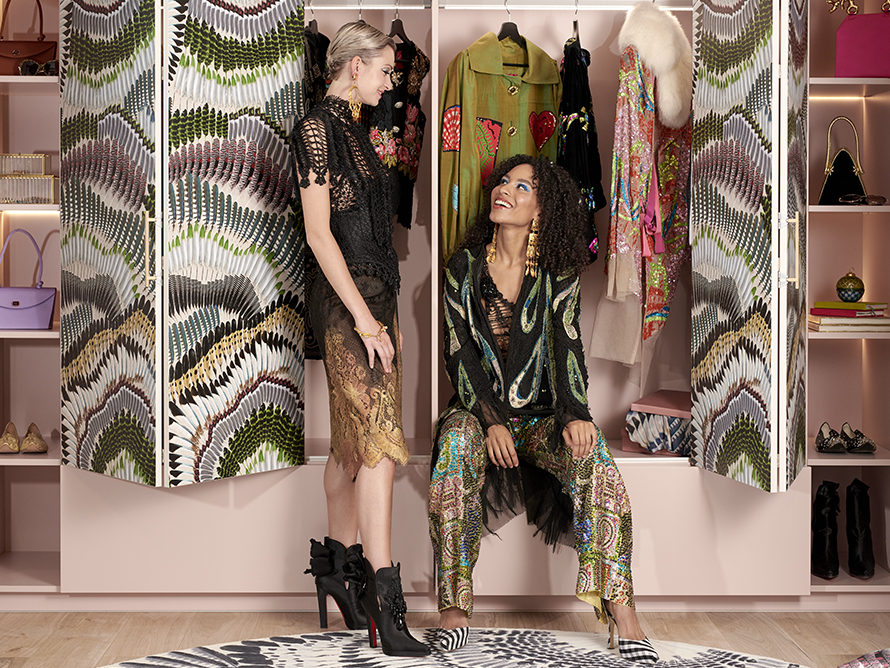 Wardrobes
Discover our range of custom wardrobes, designed to maximise storage and fit your individual needs and space.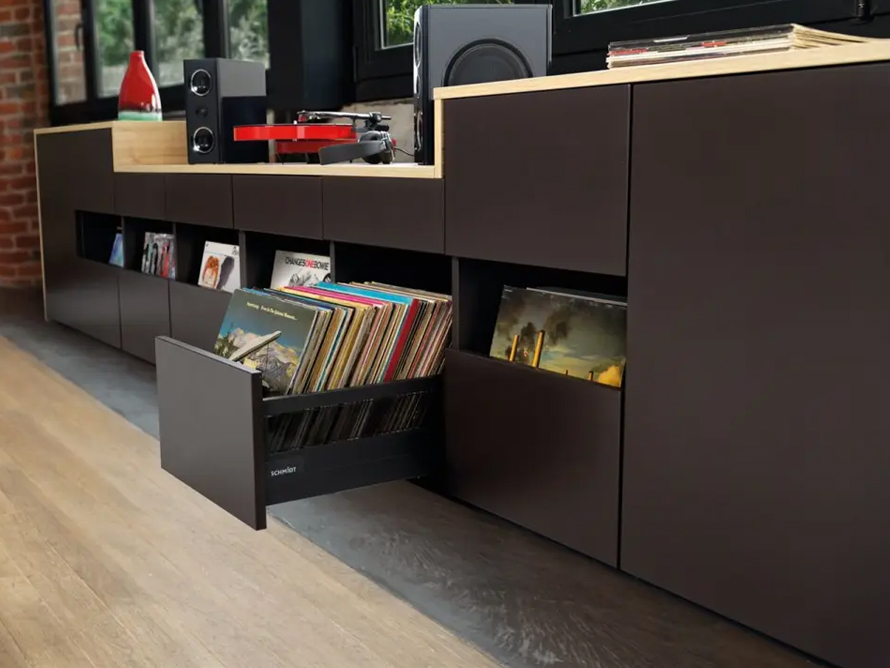 Furniture
Our meticulously crafted furniture not only combines style, comfort and durability,
but will transform your living spaces.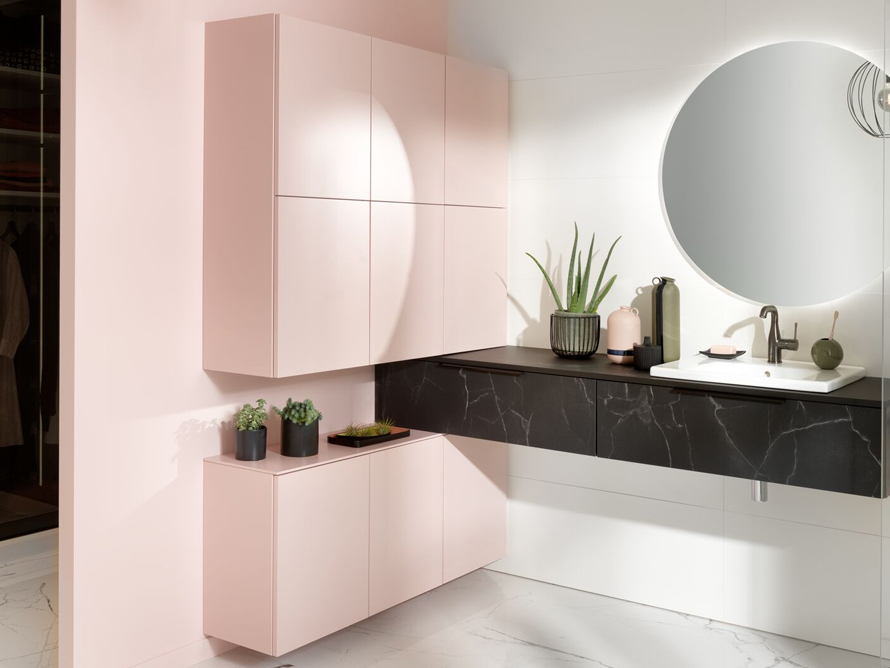 Bathrooms
Elevate your bathing experience. We combine modern design elements with quality materials to
create luxurious and functional spaces.

The Schmidt experience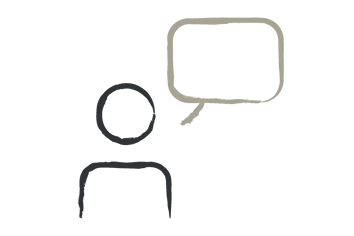 Single point of contact
A dedicated designer that knows your project inside out, will manage everything.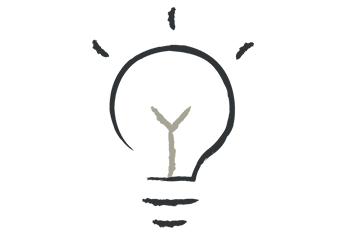 Personalised advice
We'll work closely with you to unlock the hidden potential in your home. Free quotation & VR
Your project will come to life with a free detailed quote, 3D renders and VR experience.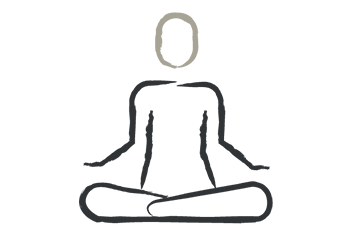 Peace of mind
We'll be with you from the initial planning to installation, and beyond.
Contact us
Contact the showroom team