Welcome to Schmidt Cheltenham
Welcome to Schmidt Kitchens and Interior Solutions Cheltenham. Our customers are based in the Cotswolds, Worcestershire and Herefordshire.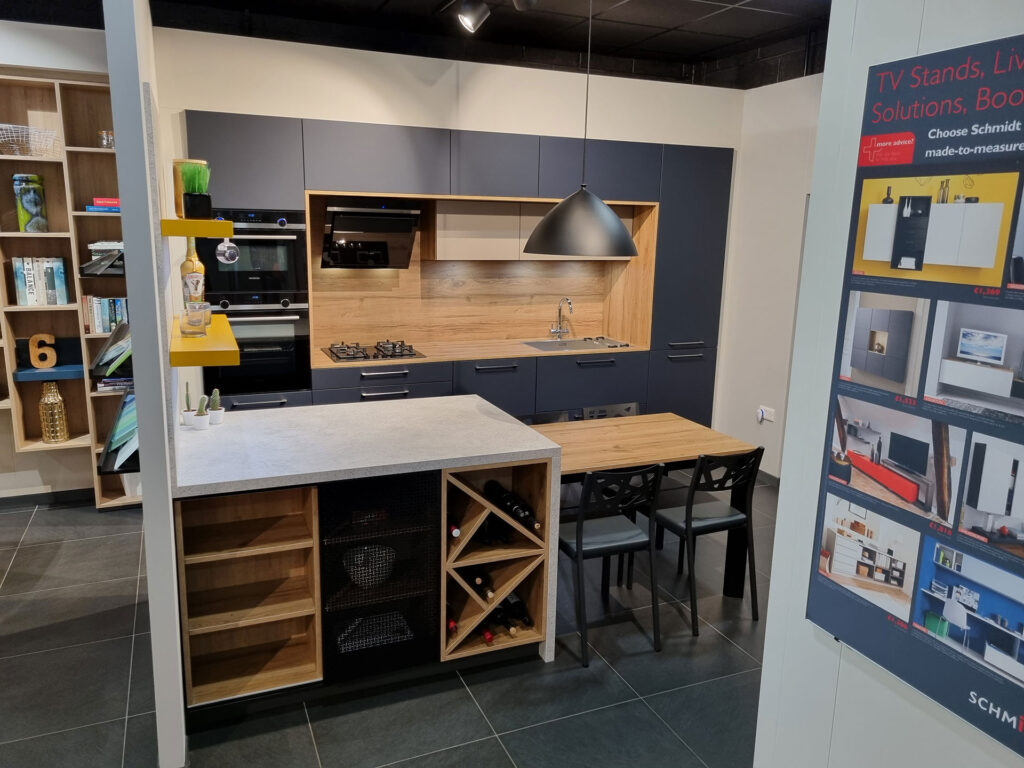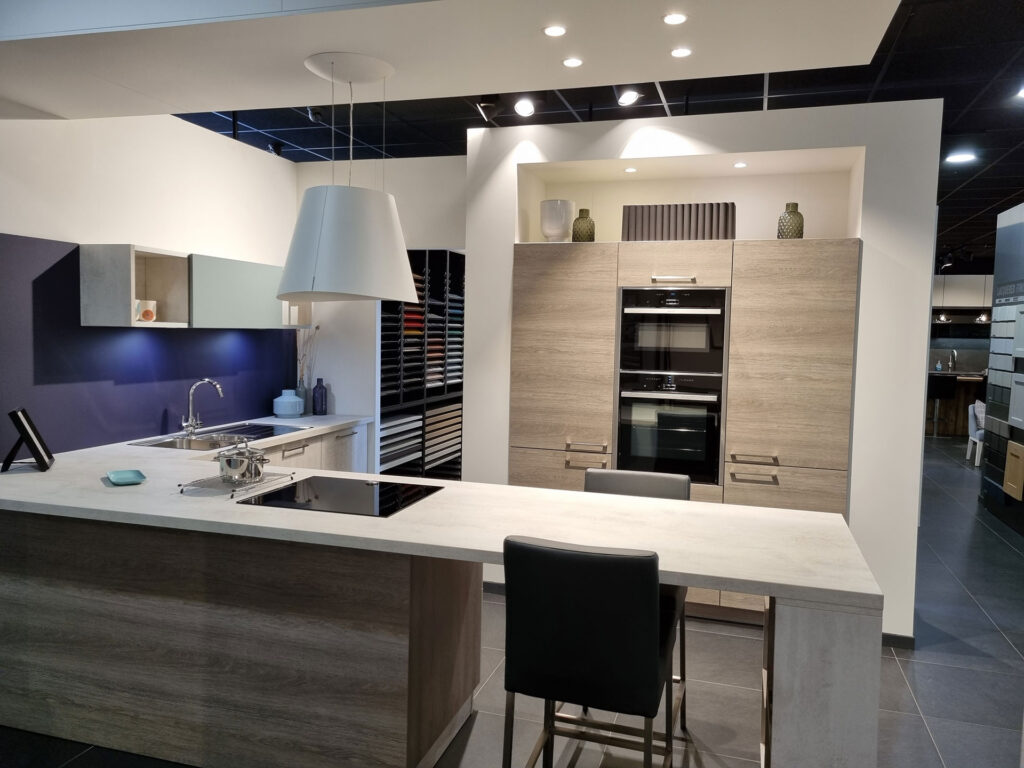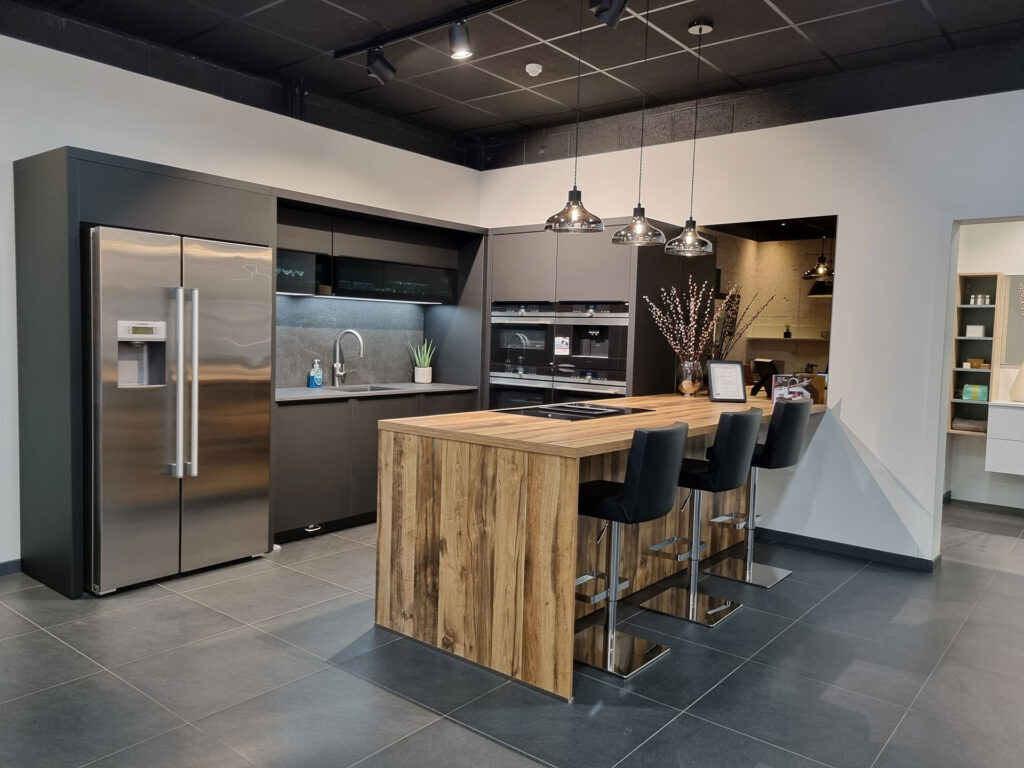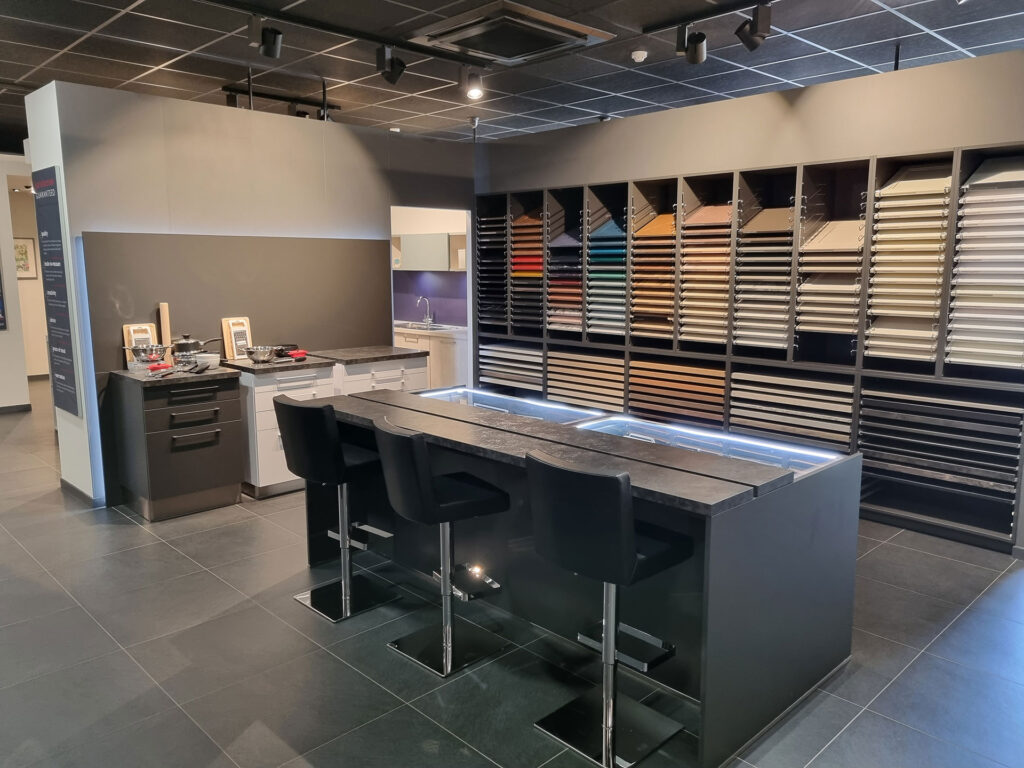 Take a tour of our virtual showroom
The best for your kitchen, your wardrobe and your bathroom
Welcome to SCHMIDT Cheltenham, your go-to destination for high-quality kitchens and home furniture solutions that combine style and functionality. We're not just any kitchen company – we're your partner in creating the home of your dreams.
Our mission is simple: to craft bespoke fitted kitchens that transform your space into a luxurious and functional haven. Whether you lean towards the sleek lines of modern kitchens or the charm of a rustic design, our skilled kitchen fitters will work their magic to create the best kitchen for you.
Elevate your kitchen experience with our stunning kitchen tables and chairs, clever storage solutions, and top-of-the-line appliances. Quality is our hallmark, and that's why we offer a 10-year guarantee on all furniture, a 15-year guarantee on sliding doors and rolling mechanisms, and an impressive 25-year guarantee on drawer runners and hinges. Your investment in SCHMIDT Cheltenham is an investment in long-lasting quality.
In addition to our kitchen design expertise, we also specialise in wardrobes and bathroom solutions. Our bespoke wardrobes are tailored to your needs, providing ample storage and organising your belongings. Like kitchen furniture, our wardrobes are built to last, ensuring durability and longevity.
As leading kitchen suppliers in Cheltenham, we provide everything you need to remodel your kitchen or create a brand-new kitchen from scratch. From bespoke kitchen worktops to lighting to accessories, we have you covered.
Our luxury kitchens are designed with style and functionality, incorporating the latest trends and innovative features. No matter your personal taste or space requirements, SCHMIDT Cheltenham is committed to delivering the best kitchen solutions for you. Visit our showroom today and let our experienced team guide you through the exciting process of creating your dream home.
What we do
At Schmidt we go beyond kitchens. We work with you to make every space in your home a happy one. Let's design the way you live, together.
Let us show you what we can do about your interior.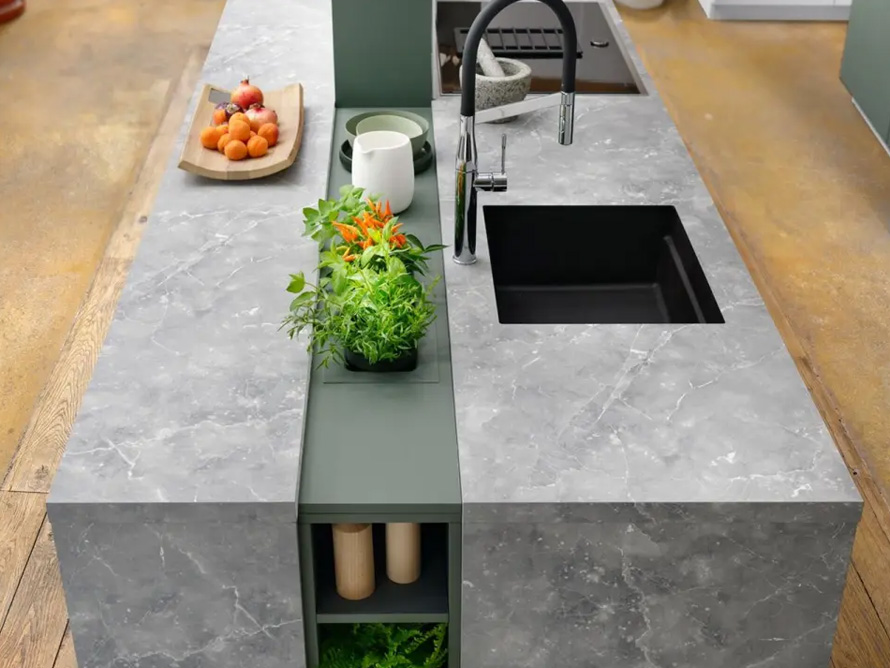 Kitchens
At our Schmidt showroom in Cheltenham, every kitchen space we create is a blend of functionality, style, and personalised design.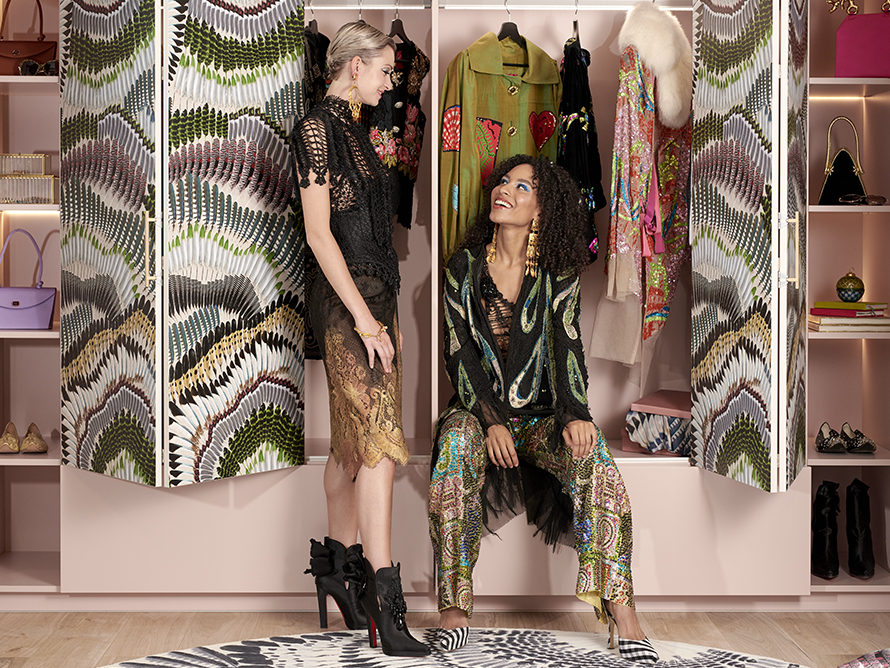 Wardrobes
Discover our range of custom wardrobes, designed to maximise storage and fit your individual needs and space.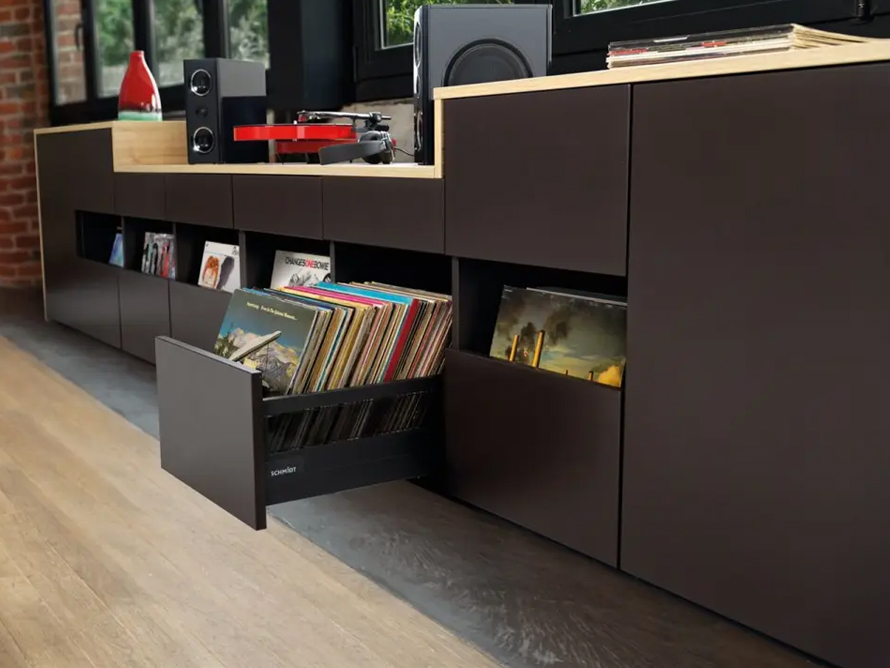 Furniture
Our meticulously crafted furniture not only combines style, comfort and durability,
but will transform your living spaces.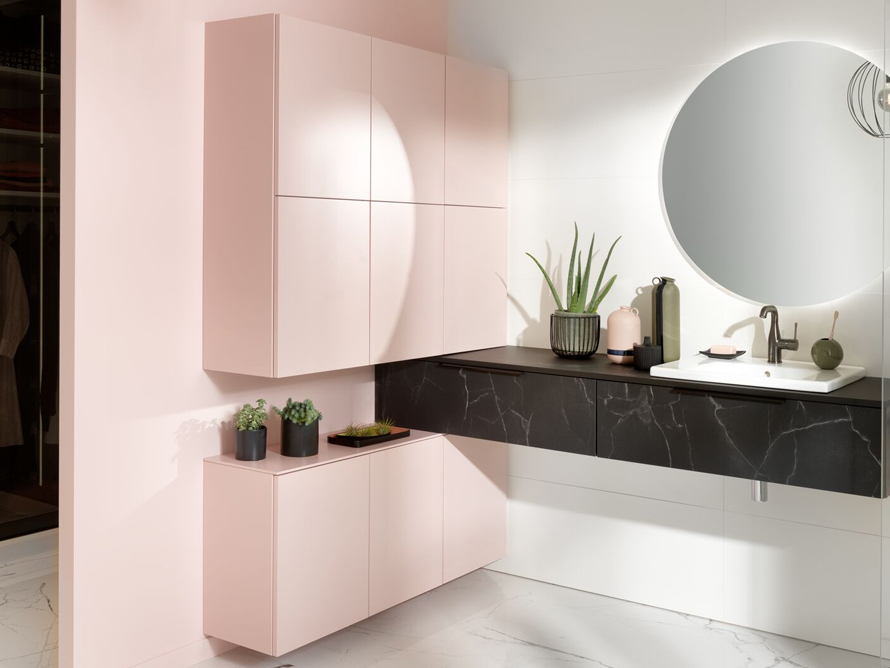 Bathrooms
Elevate your bathing experience. We combine modern design elements with quality materials to
create luxurious and functional spaces.

The Schmidt experience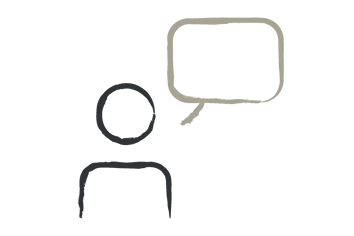 Single point of contact
A dedicated designer that knows your project inside out, will manage everything.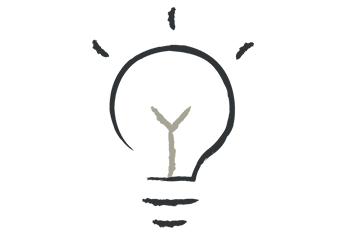 Personalised advice
We'll work closely with you to unlock the hidden potential in your home. Free quotation & VR
Your project will come to life with a free detailed quote, 3D renders and VR experience.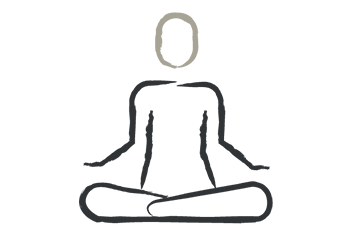 Peace of mind
We'll be with you from the initial planning to installation, and beyond.
Contact us
Contact the showroom team
Amenities
Free Parking
Free Wi-Fi
Disability Access