Welcome to Schmidt Clapham
Hello and welcome to SCHMIDT Clapham, a kitchen designer and store in south-west London. We are a global leader in kitchen and home interior solutions and have existed as a business for more than sixty years. We, therefore, know our clients extremely well and go out of our way to deliver on their very precise requirements. We have the team to help you on the road to finding your perfect kitchen units, storage solution or even bathroom.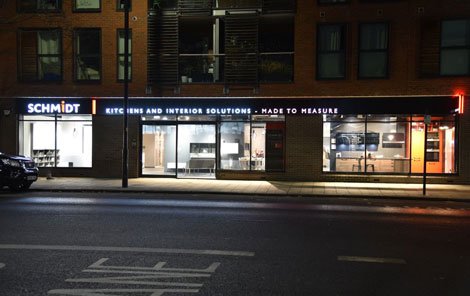 The best for your kitchen, wardrobe or bathroom project.
SCHMIDT kitchen designer Clapham supply our clients with beautiful kitchens, kitchen islands, open kitchens, or the option to modernise house solutions. Not only that, but we can also offer a bespoke kitchen or bathroom solution to satisfy every need of our clients, delivering final results that are modern, tasteful and excellent workmanship.
So, if you live in the Clapham area of London and are looking for a quality kitchen maker for fitted kitchens or even made-to-measure furniture or storage solutions then feel free to call our expert team at SCHMIDT for a friendly chat about your ideas. We can help with everything, from the planning and costing, right down to the delivery and installation of your finished products. All our work is fully guaranteed for your peace of mind and our prices offer excellent value to our clients. Call us today for more information.
See you soon in your Clapham kitchen store!
What we do
At Schmidt we go beyond kitchens. We work with you to make every space in your home a happy one. Let's design the way you live, together.
Let us show you what we can do about your interior.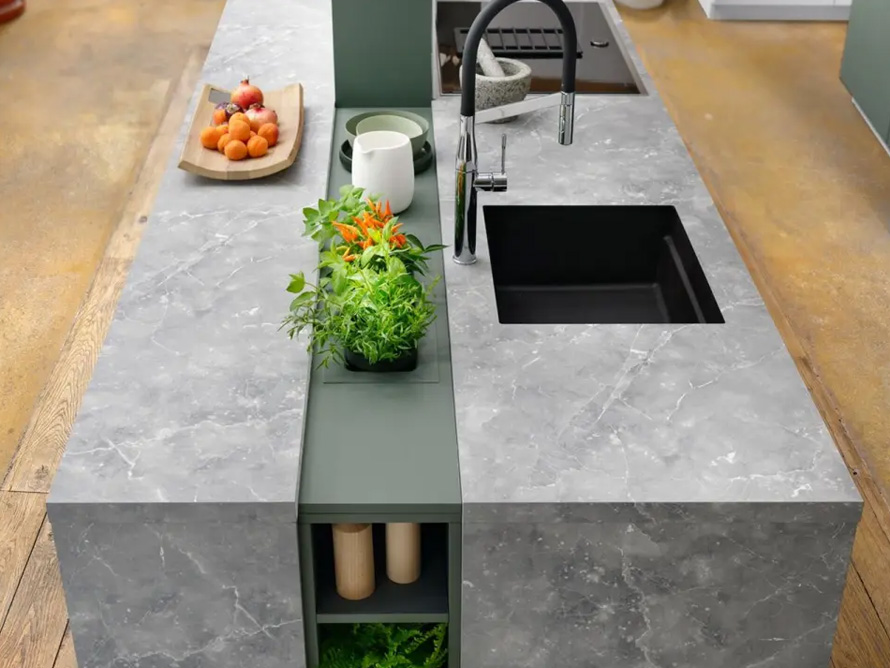 Kitchens
At our Schmidt showroom in Clapham, every kitchen space we create is a blend of functionality, style, and personalised design.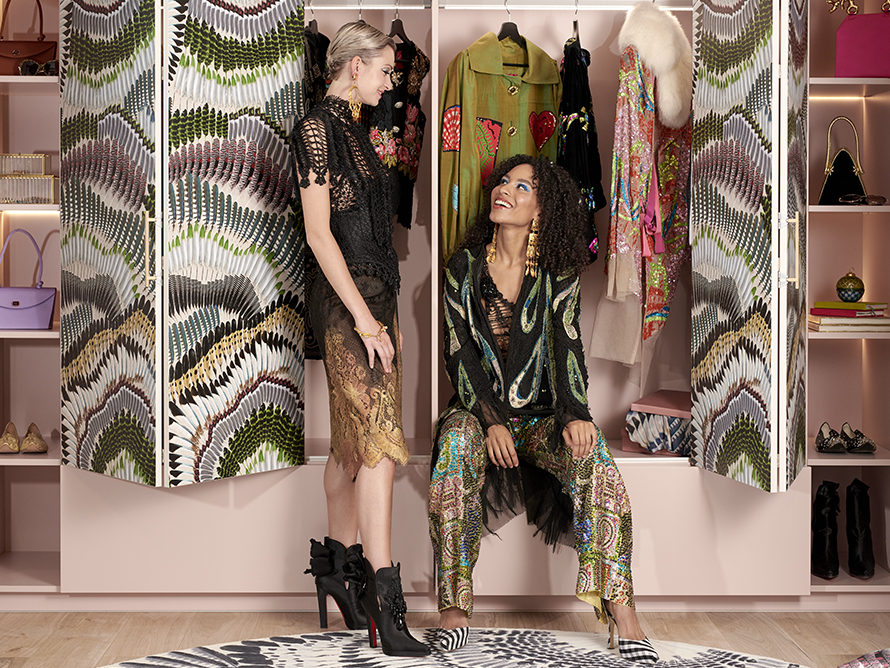 Wardrobes
Discover our range of custom wardrobes, designed to maximise storage and fit your individual needs and space.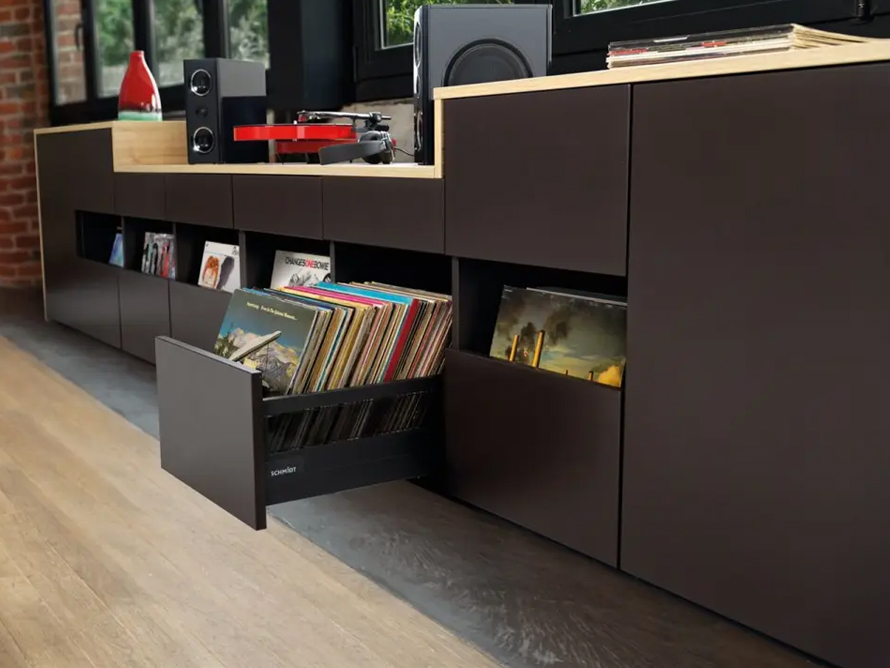 Furniture
Our meticulously crafted furniture not only combines style, comfort and durability,
but will transform your living spaces.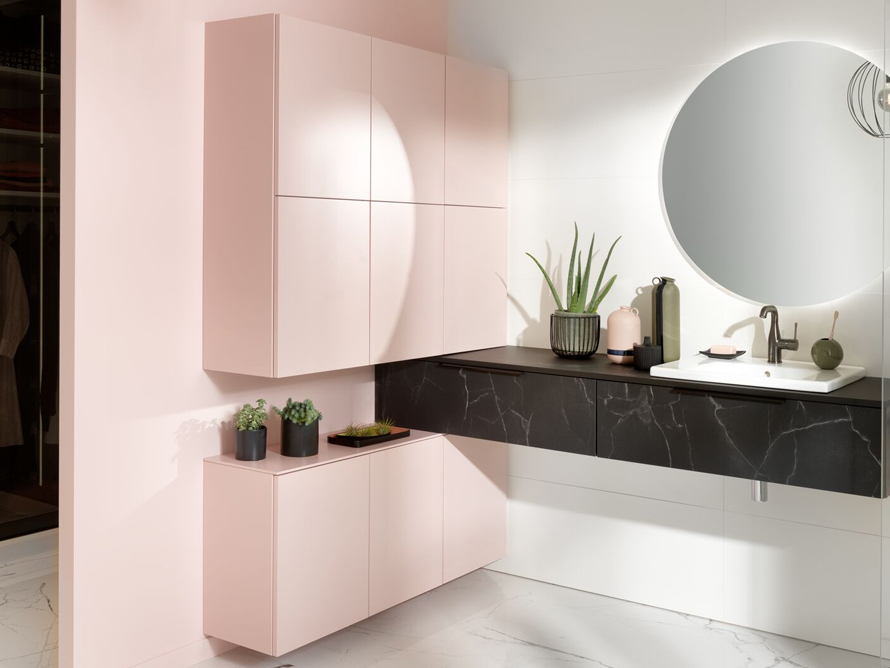 Bathrooms
Elevate your bathing experience. We combine modern design elements with quality materials to
create luxurious and functional spaces.

The Schmidt experience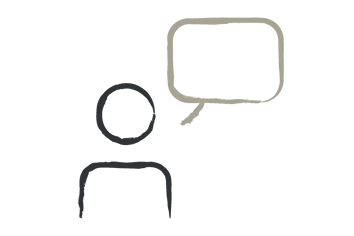 Single point of contact
A dedicated designer that knows your project inside out, will manage everything.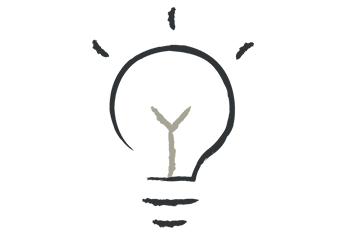 Personalised advice
We'll work closely with you to unlock the hidden potential in your home. Free quotation & VR
Your project will come to life with a free detailed quote, 3D renders and VR experience.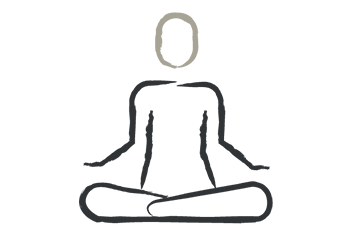 Peace of mind
We'll be with you from the initial planning to installation, and beyond.
Contact us
Contact the showroom team