Welcome to Schmidt Dorking
SCHMIDT showroom is a one-stop kitchen lounge that is located in Dorking. We have an experience of 60 years in offering kitchen and other interior home solutions. Our customers are our first priority and so we work with passion to make your dream kitchen a reality and exceed all of your expectations.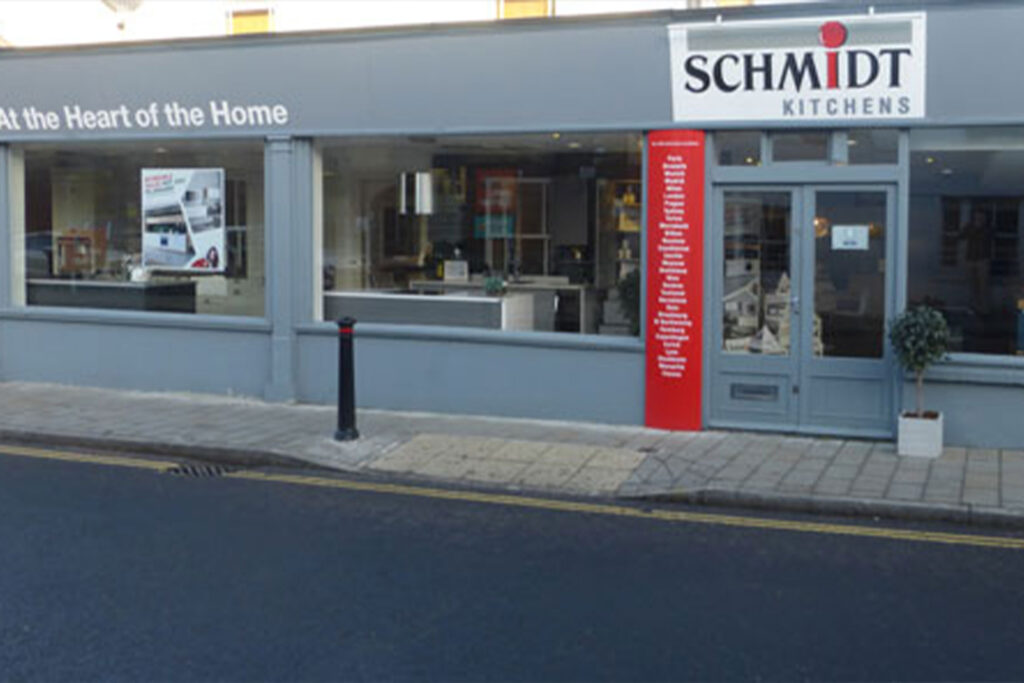 Customer Projects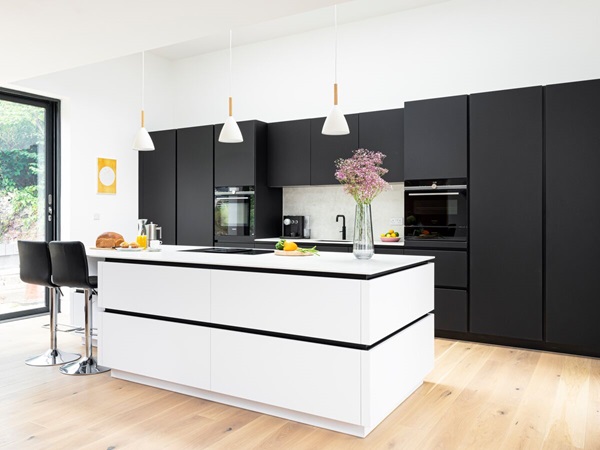 Fitted kitchen for Mr. & Mrs. Y.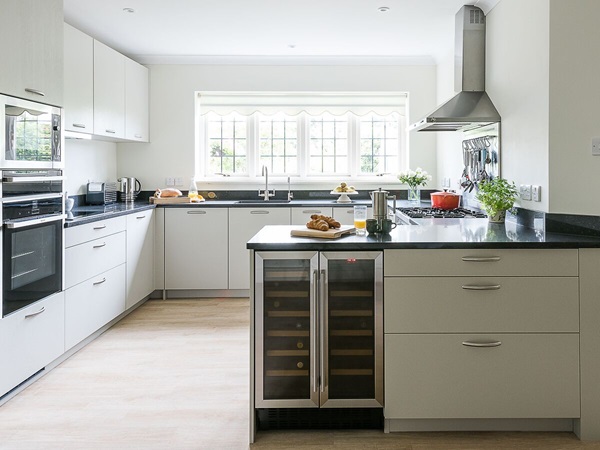 Fitted kitchen for Mr. & Mrs. G.
Fitted kitchen for Mr. & Mrs. W.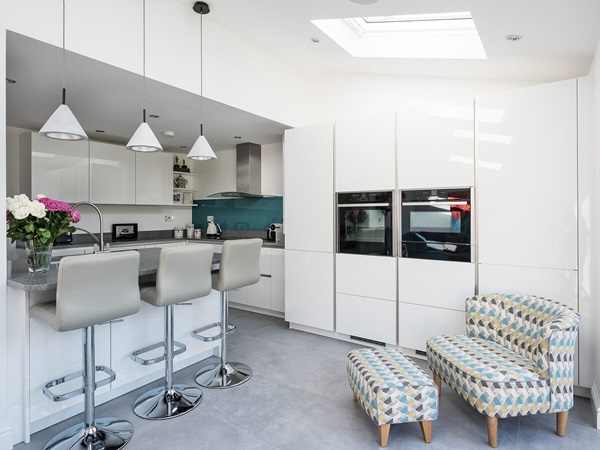 Fitted kitchen for Mr. & Mrs. Z.
The best for your kitchen, wardrobe or bathroom project.
Our products range from high-quality appliances and accessories for your fitted kitchen, home living, and bathrooms. We have a limitless number of high-quality accessories ranging from bespoke wall units, ovens, split-level islands, modernise house work surfaces, concealed alcoves, microwave, all kinds of furniture, tables of all types of outlines, bar stools, to among others. For the high-quality appliances, they range from Neff, and Gorenje appliances to the sinks and taps such as Franke, Carbon Phoenix among others. If you are looking for innovative storage solutions or lighting solutions then you are with the right team.
Our services are endless and we always breathe life either in your dream kitchen or your bathroom. If you are looking for a modern or a contemporary kitchen we have more than 7 outlines lined up for you. Also if you are also looking for a zen bathroom draft we have the team that will work tirelessly to design this for you.
You are welcome to SCHMIDT Dorking showroom to experience all these offers and much more or you can simply call us and we will be ready to comply with your terms to the last letter.
What we do
At Schmidt we go beyond kitchens. We work with you to make every space in your home a happy one. Let's design the way you live, together.
Let us show you what we can do about your interior.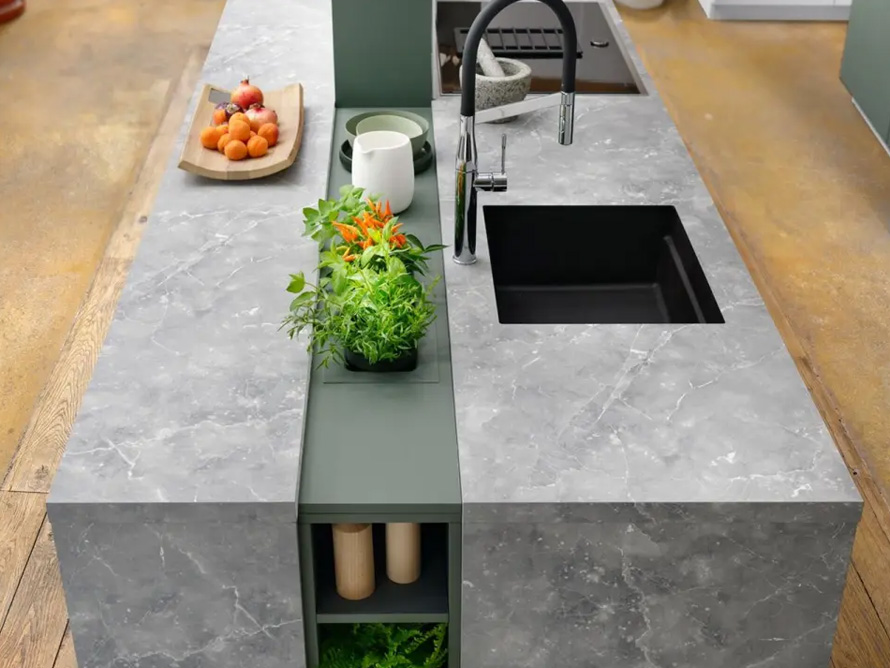 Kitchens
At our Schmidt showroom in Dorking, every kitchen space we create is a blend of functionality, style, and personalised design.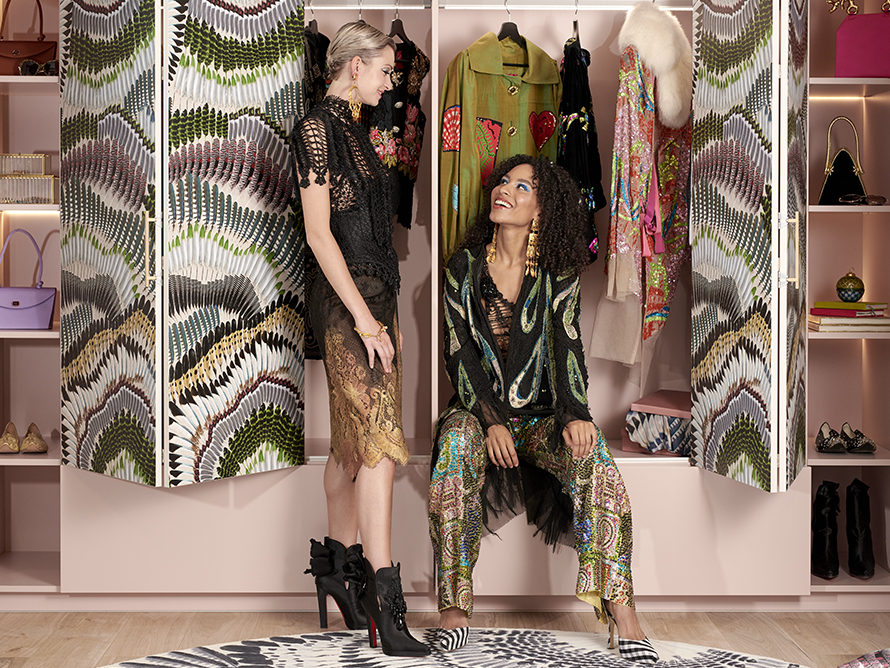 Wardrobes
Discover our range of custom wardrobes, designed to maximise storage and fit your individual needs and space.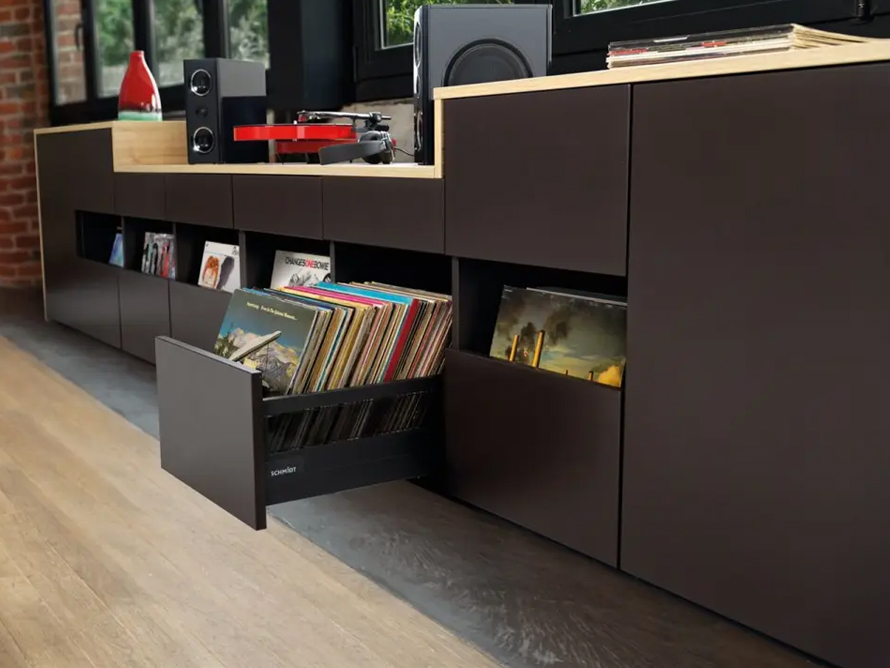 Furniture
Our meticulously crafted furniture not only combines style, comfort and durability,
but will transform your living spaces.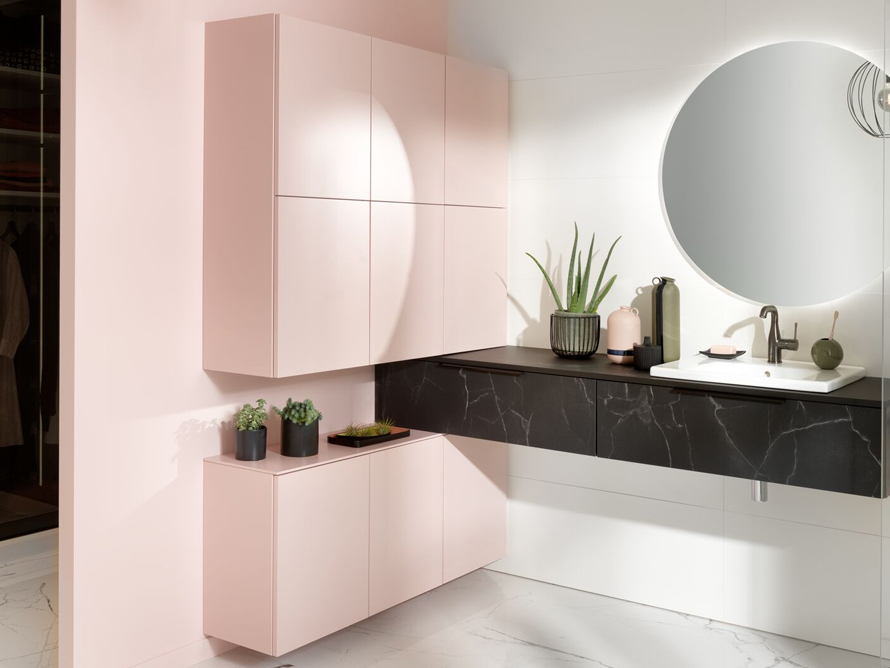 Bathrooms
Elevate your bathing experience. We combine modern design elements with quality materials to
create luxurious and functional spaces.

The Schmidt experience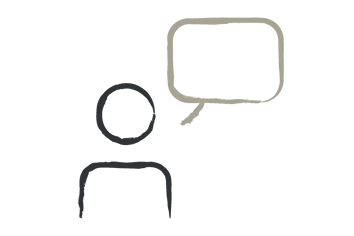 Single point of contact
A dedicated designer that knows your project inside out, will manage everything.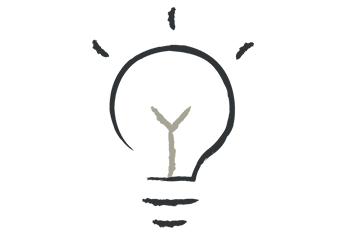 Personalised advice
We'll work closely with you to unlock the hidden potential in your home. Free quotation & VR
Your project will come to life with a free detailed quote, 3D renders and VR experience.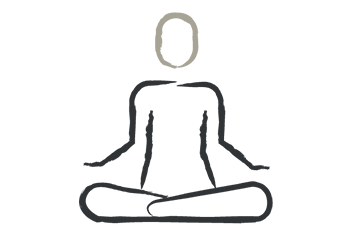 Peace of mind
We'll be with you from the initial planning to installation, and beyond.
Contact us
Contact the showroom team