Welcome to Schmidt Epsom
The SCHMIDT showroom in Epsom, is the one-stop home living retailer offering kitchen, bedroom, living room and wardrobe furniture solutions to create the home of your dreams. We have a wide variety of styles and finishes with over 60 years' experience in kitchen manufacturing. Our team deliver exceptional customer service and design stunning spaces, allowing you to enjoy your home and create lasting memories, drop into our Schmidt Epsom showroom.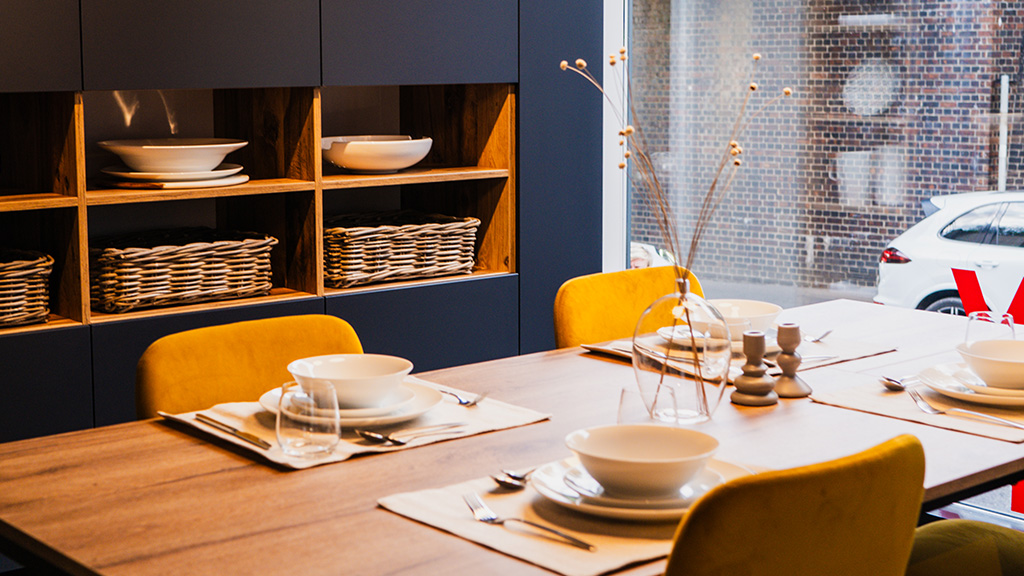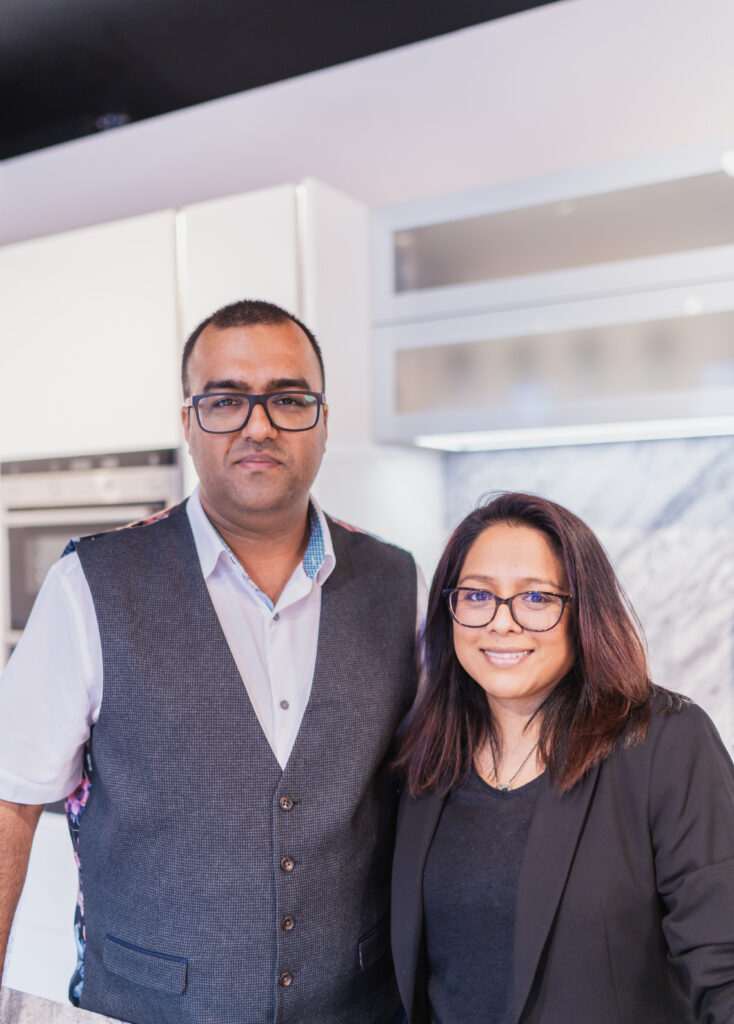 Hanisha
Owner & Design Consultant at Schmidt Epsom
"Our design team will work in partnership with you, if you have ideas, a Pinterest board a wish list, we are ready to listen and work with you, taking your vision from the drawing board right the way through to the final touches."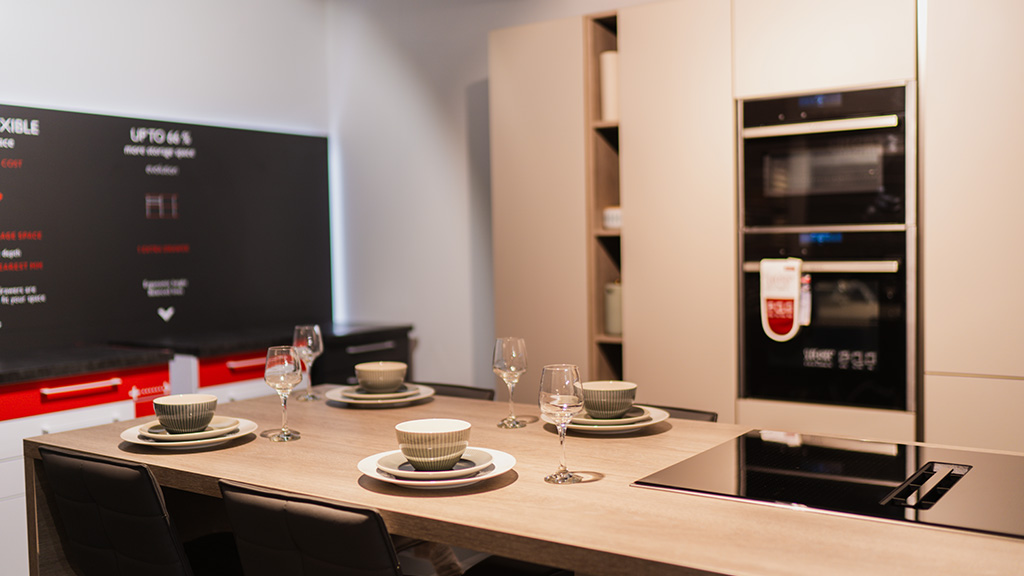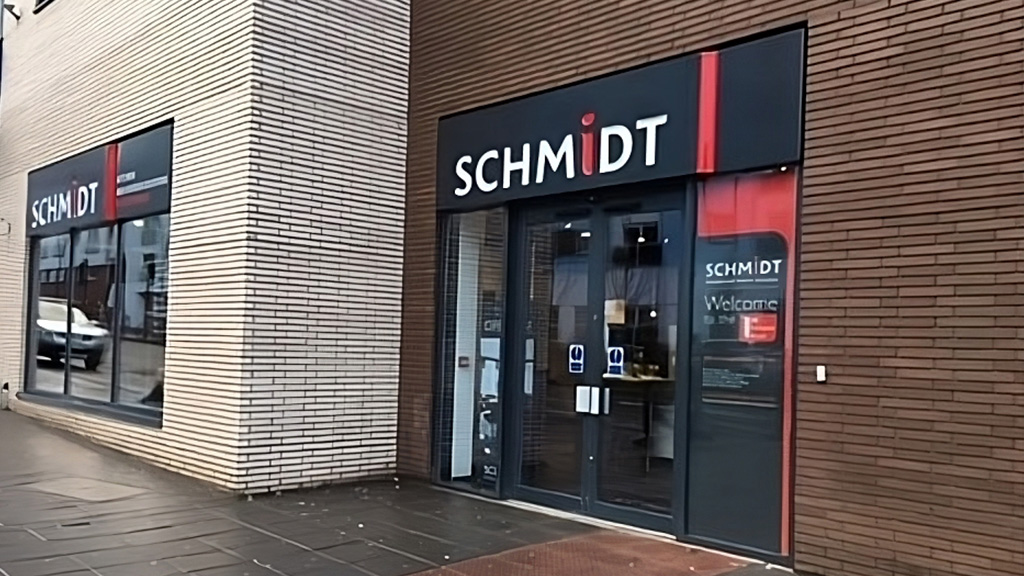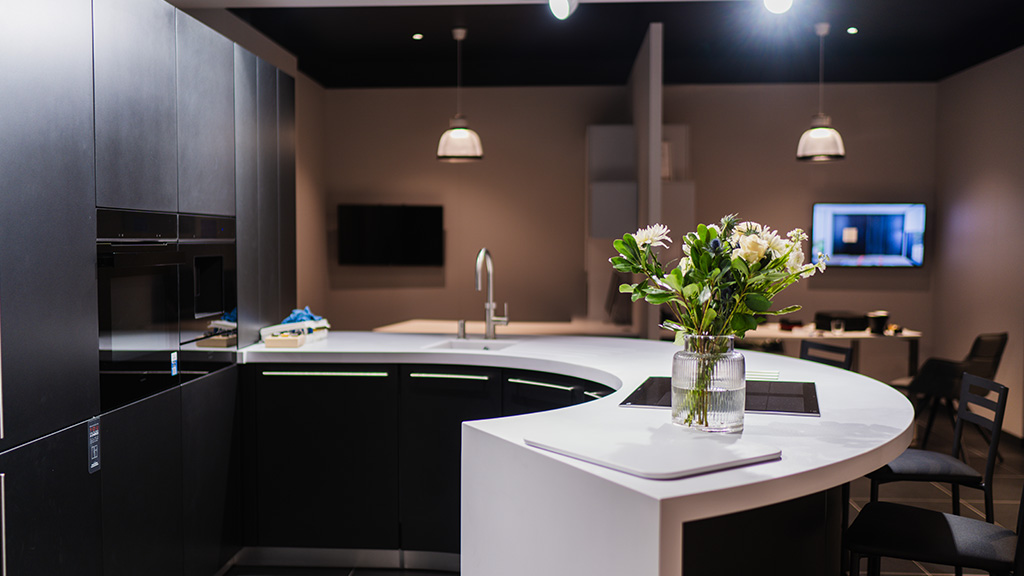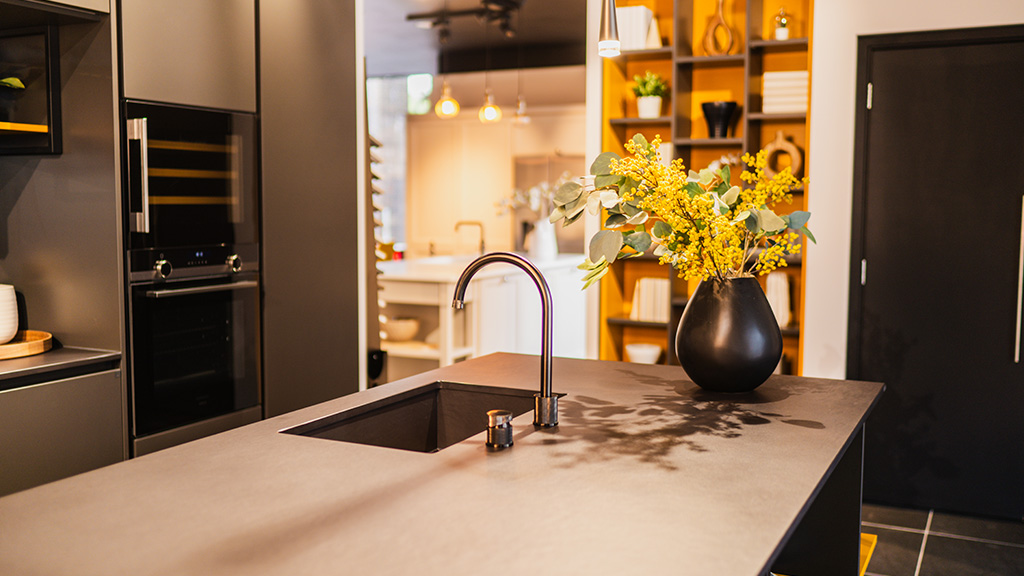 Customer Projects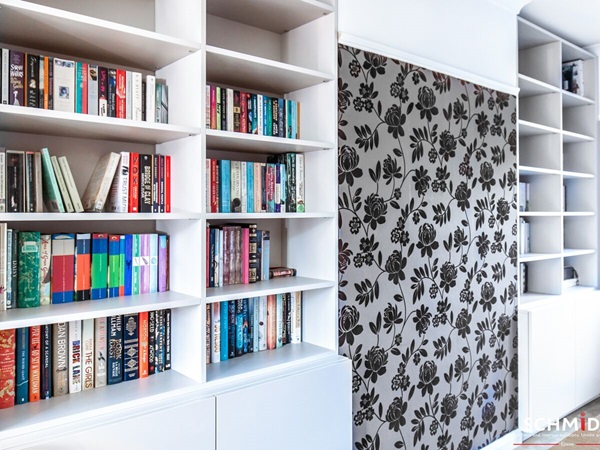 Bespoke bookcase for Mr. & Mrs. W.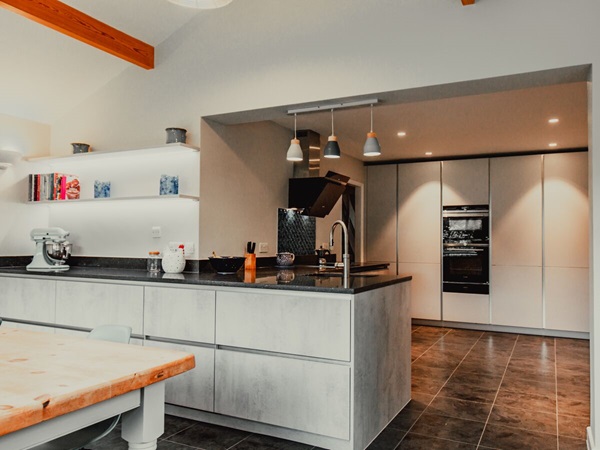 Fitted kitchen for Mr. & Mrs. H.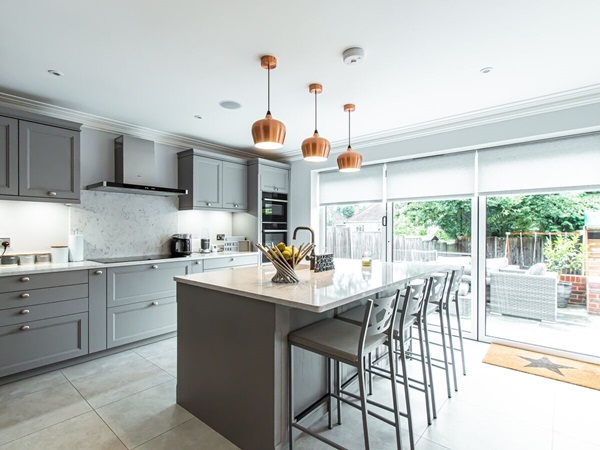 Fitted kitchen for Mr & Mrs G.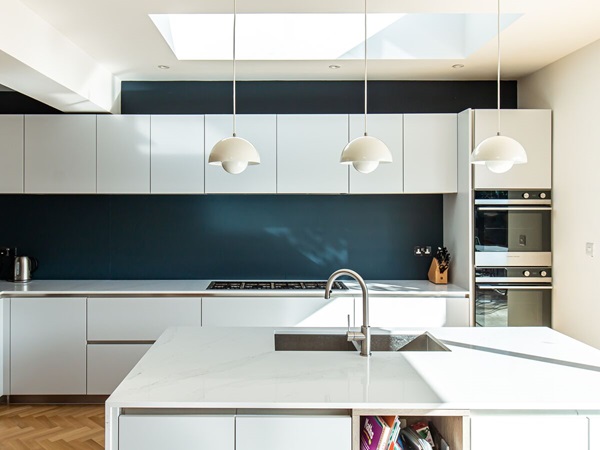 Fitted kitchen for Mr. & Mrs. N.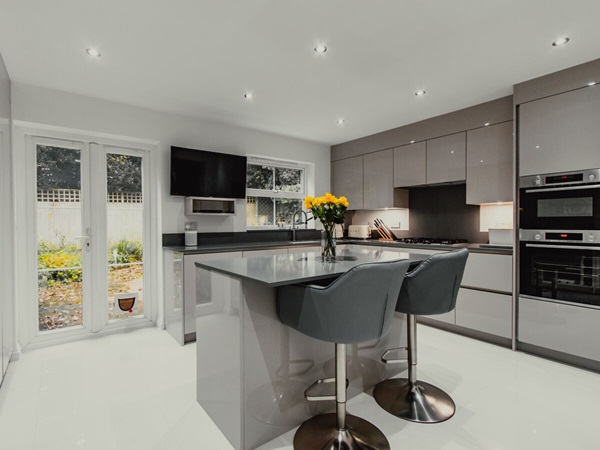 Fitted kitchen for Mr. C.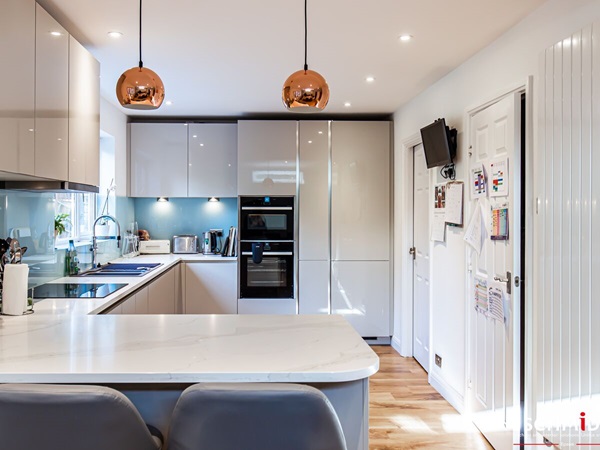 Fitted kitchen for Mr. & Mrs. P.
Take a tour of our virtual showroom
Showroom team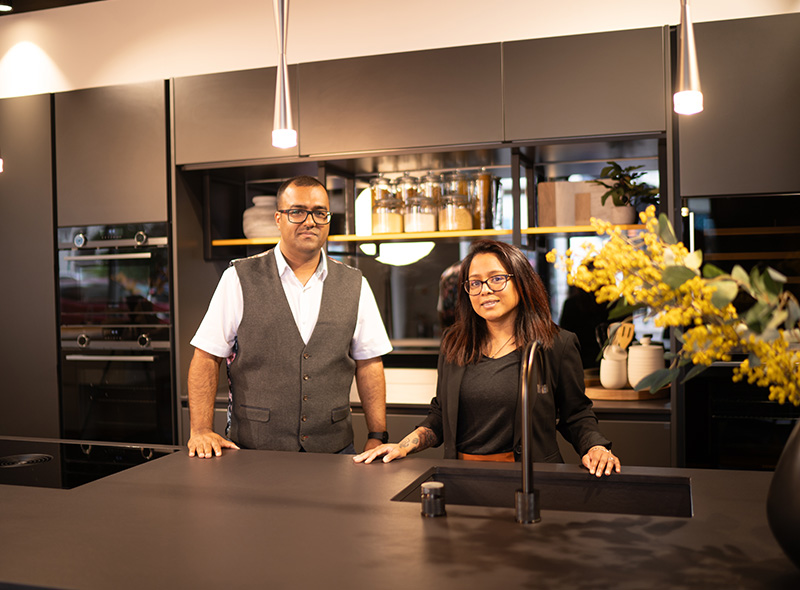 Hanisha & Asam
The best for your kitchen, your wardrobe and your bathroom text title
At Schmidt Epsom we have everything you need to create the home of your dreams. Visiting us in person will help visualise a Schmidt fitted kitchen in your home. As you take a stroll through our kitchen displays, you'll not only be able to see the quality of our finishes, but also appreciate the designs we can create from a large open plan kitchen with an island to a galley kitchen with all the storage and worktop space you need.
You will also see that we don't just offer fitted kitchens. You can also browse a wide range of ideas for made to measure wardrobes or dressing rooms along with bathrooms, TV units, custom desks and bookcases. We at Schmidt Epsom offer everything you need to modernise your home.
Browse our website for more information on our product ranges or click "Book an appointment" and discuss your project with one of our design team.
We look forward to seeing you soon at your Schmidt kitchens showroom in Epsom!
What we do
At Schmidt we go beyond kitchens. We work with you to make every space in your home a happy one. Let's design the way you live, together.
Let us show you what we can do about your interior.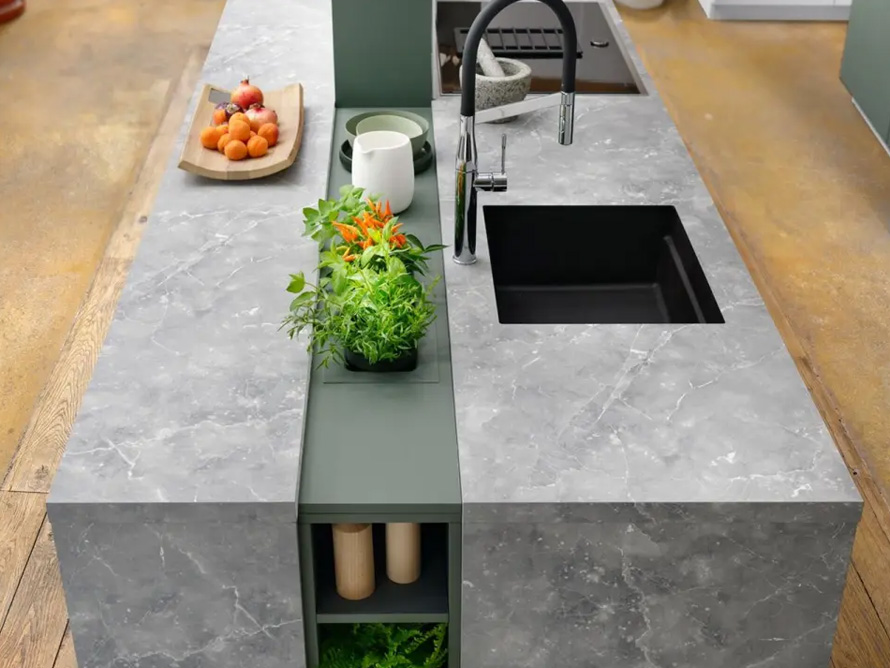 Kitchens
At our Schmidt showroom in Epsom, every kitchen space we create is a blend of functionality, style, and personalised design.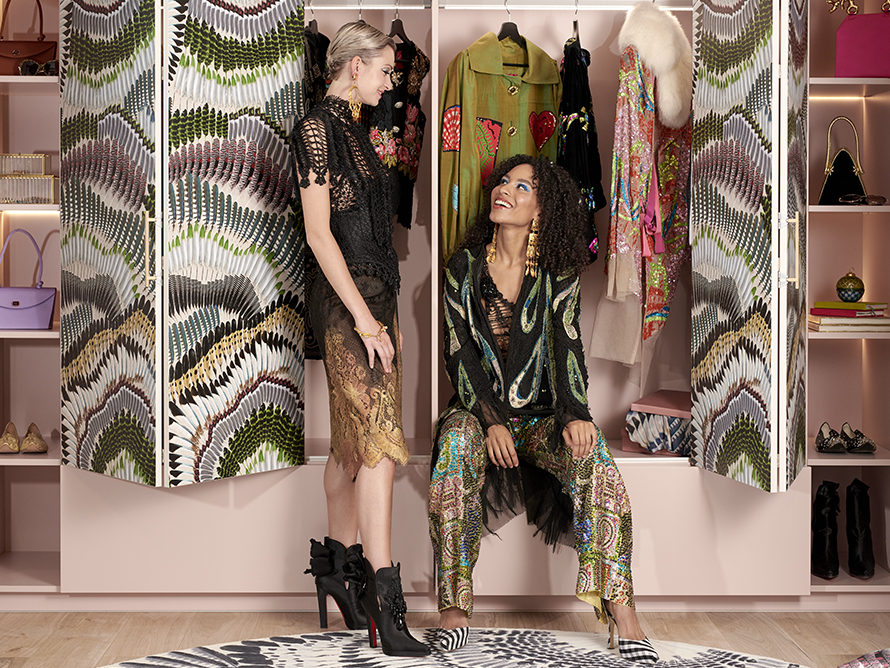 Wardrobes
Discover our range of custom wardrobes, designed to maximise storage and fit your individual needs and space.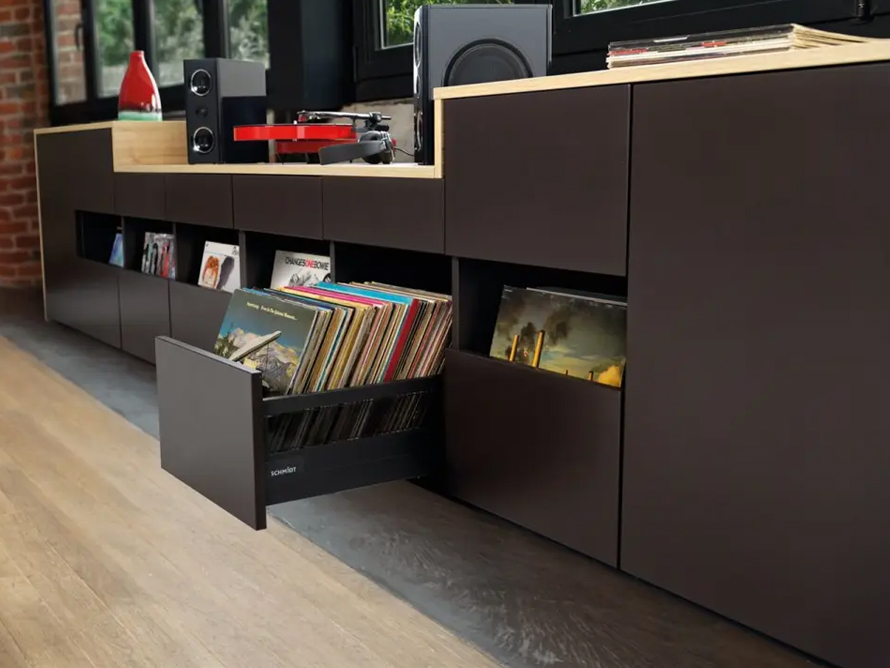 Furniture
Our meticulously crafted furniture not only combines style, comfort and durability,
but will transform your living spaces.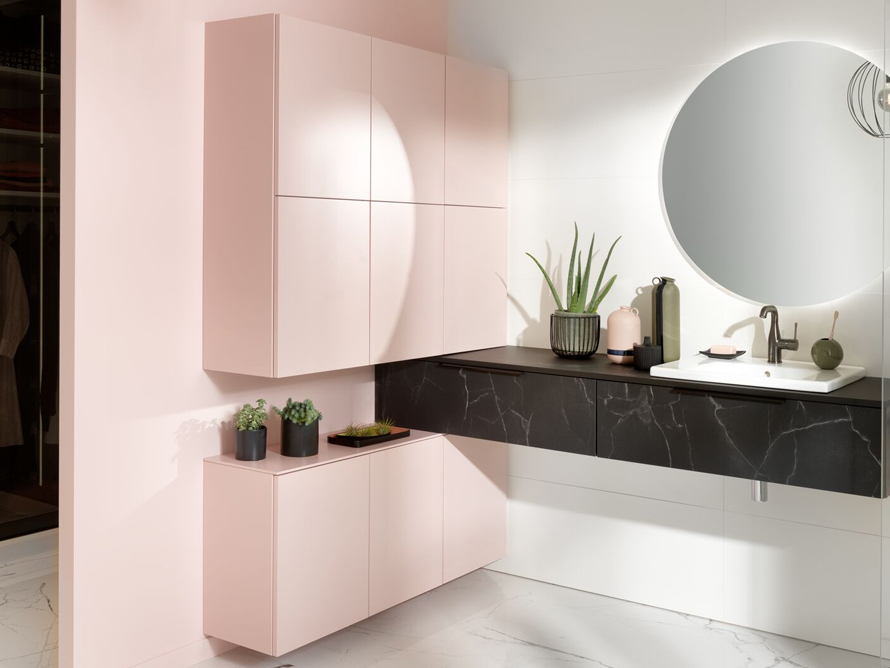 Bathrooms
Elevate your bathing experience. We combine modern design elements with quality materials to
create luxurious and functional spaces.

The Schmidt experience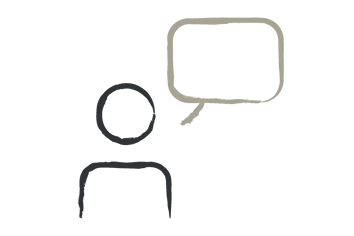 Single point of contact
A dedicated designer that knows your project inside out, will manage everything.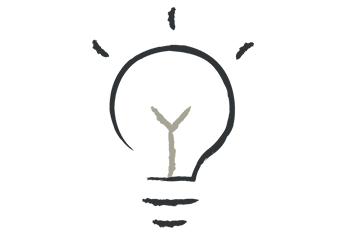 Personalised advice
We'll work closely with you to unlock the hidden potential in your home. Free quotation & VR
Your project will come to life with a free detailed quote, 3D renders and VR experience.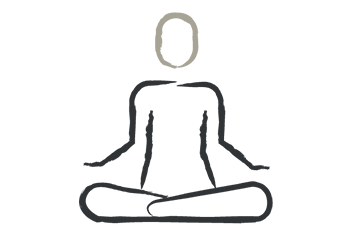 Peace of mind
We'll be with you from the initial planning to installation, and beyond.
Festive Season Opening Hours:
This showroom will be closed from Monday, December 22th until January 1st, 2024.

Contact us
Contact the showroom team
Amenities
Free Wi-Fi
Wheelchair accessible
VR Experience