Welcome to Schmidt Fulham
At Schmidt Fulham, we believe in the power of genuine human connection, ensuring that you have a single point of contact from beginning to end. We'll visit your home at least four times, providing personalised attention and expertise, from the initial site survey to the final completion. Don't just take our word for it – explore our customer reviews and hear firsthand experiences of those who have entrusted us with their home transformations. Explore our fully functional kitchen display, where every detail is carefully crafted to showcase the finest finishes and innovative ergonomics. Our dedicated team of designers, including Elfat, Rosemarie, and Diana, will be there every step of the way, offering personalised guidance and crafting bespoke solutions that unlock the full potential of your home, kitchen and otherwise. Visit us for a complimentary consultation, where we'll inspire you to transform your home into your personal haven. Together, we'll create a space that reflects your unique self and brings your wants, needs and desires to life!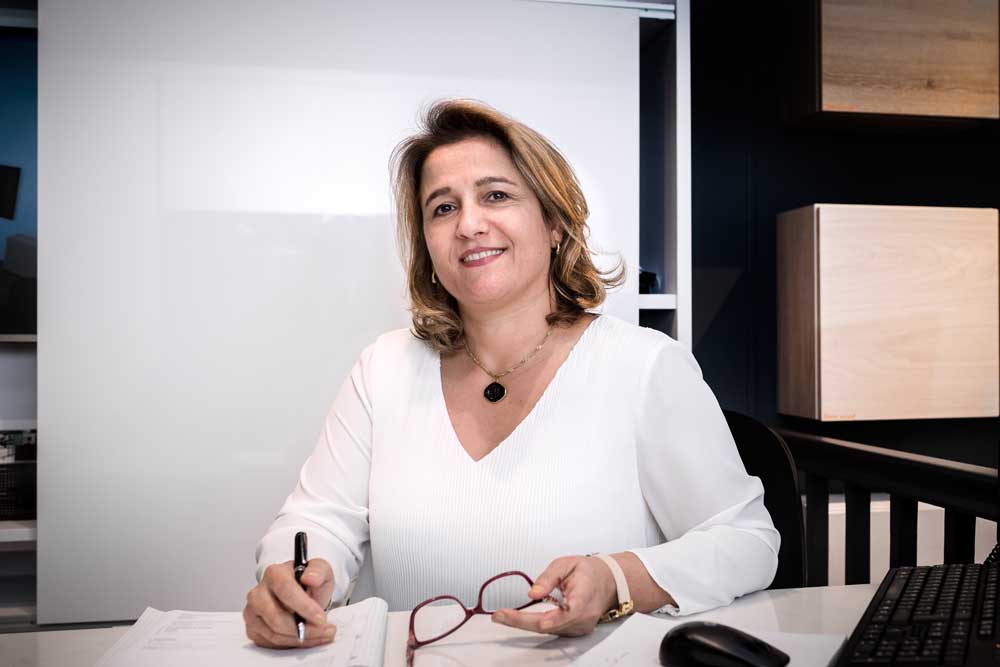 Elfat
Owner & Manager of Schmidt Fulham
"We give honest, practical advice and approach every kitchen as if designing for our own homes. We're passionate about creating spaces that perfectly fulfil our clients' wishes."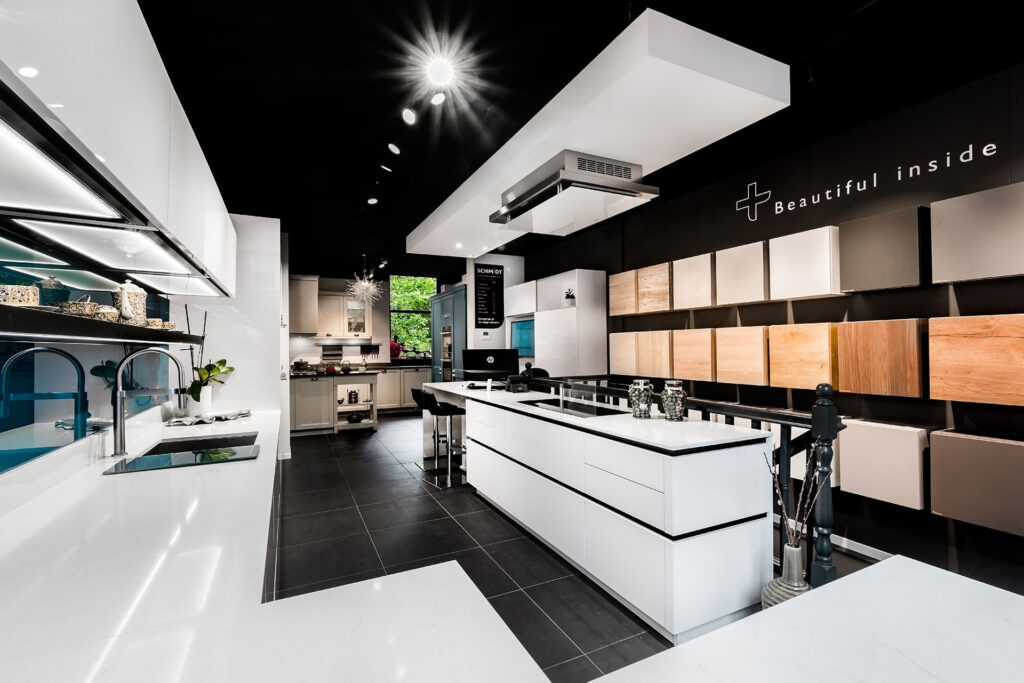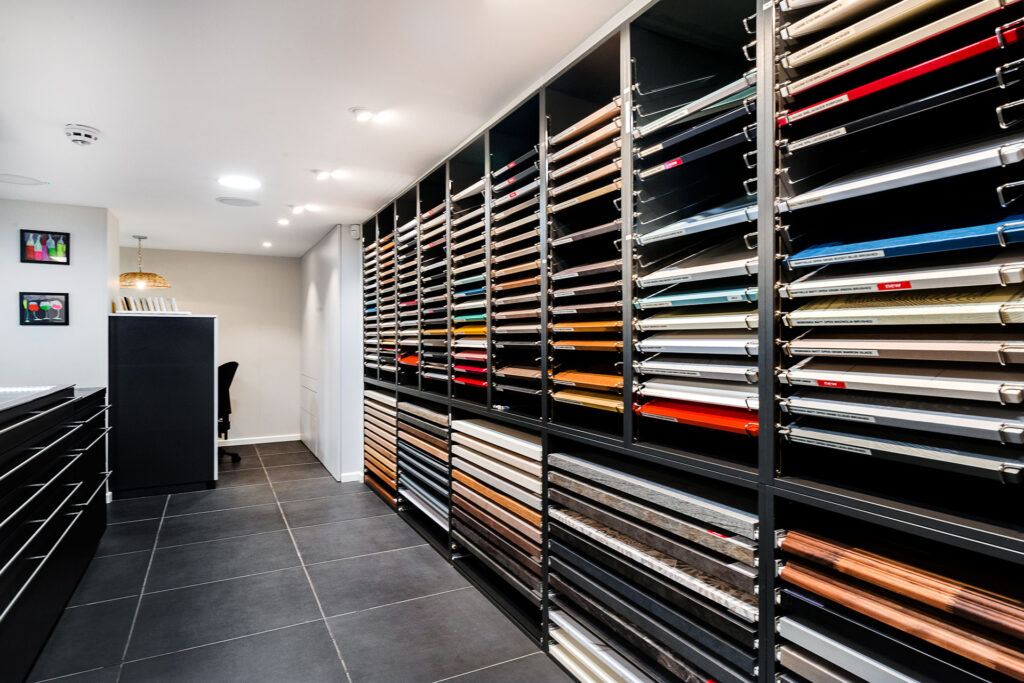 Customer Projects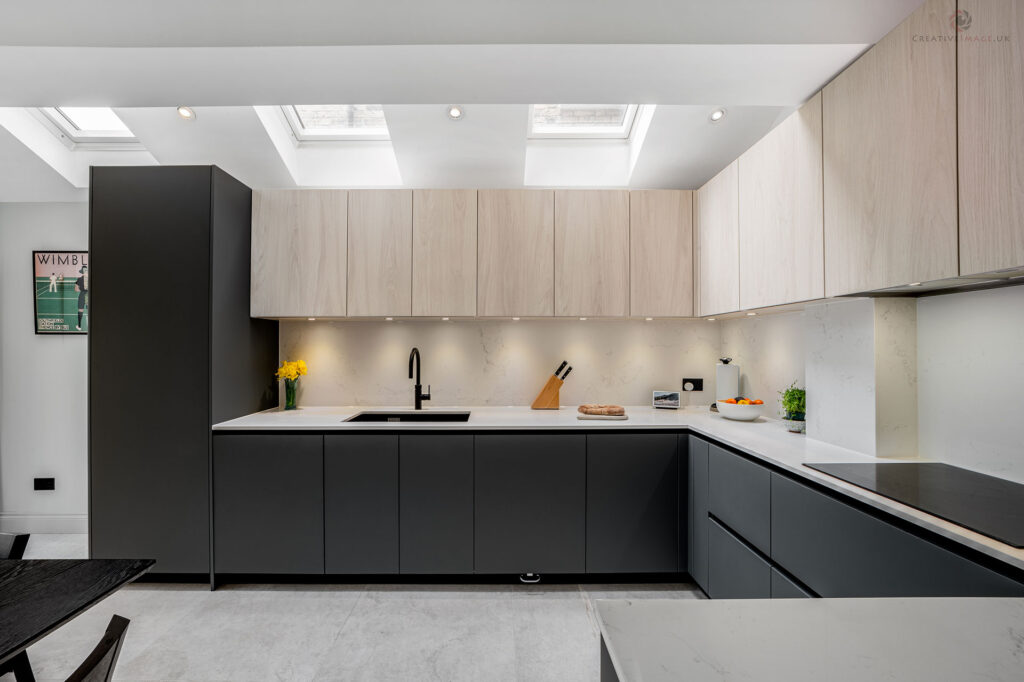 Black Modern Kitchen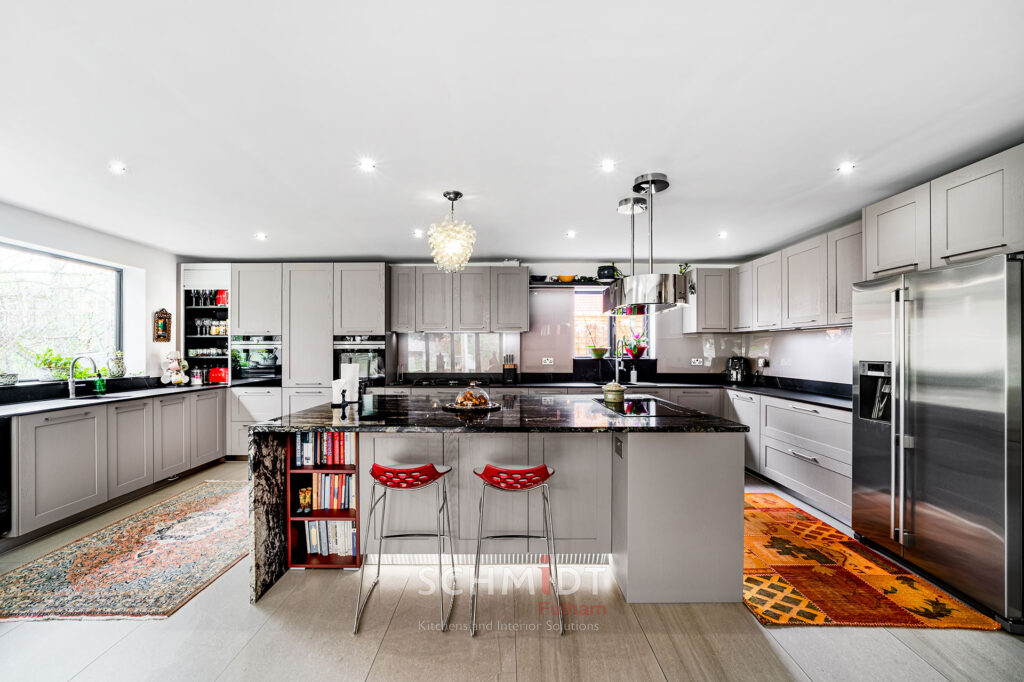 Grey Shaker Kitchen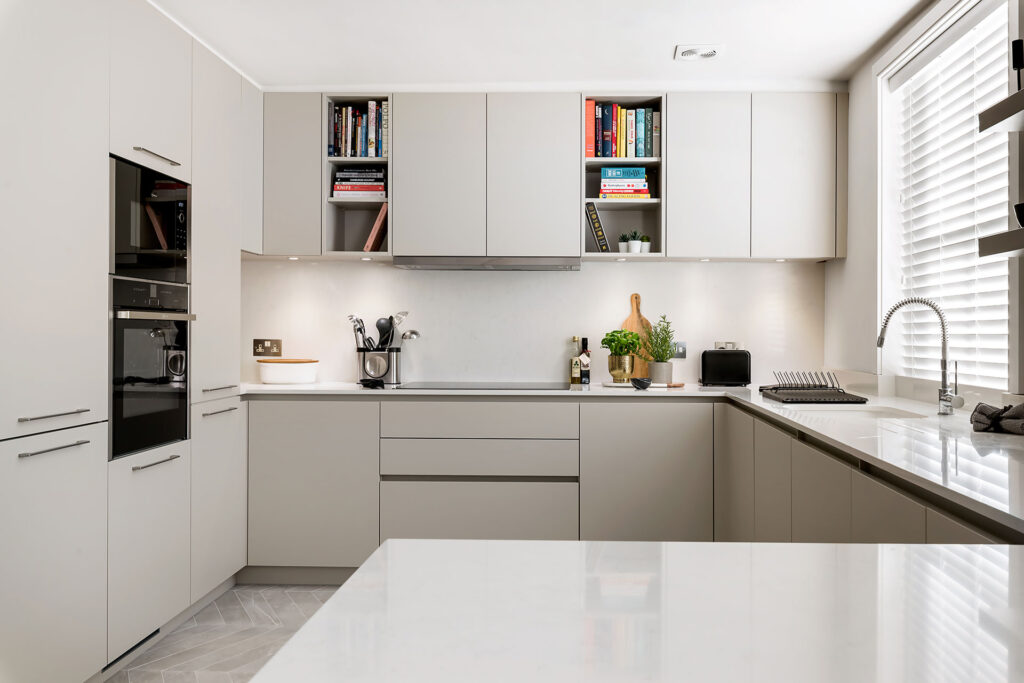 Light Grey Traditional Modern Kitchen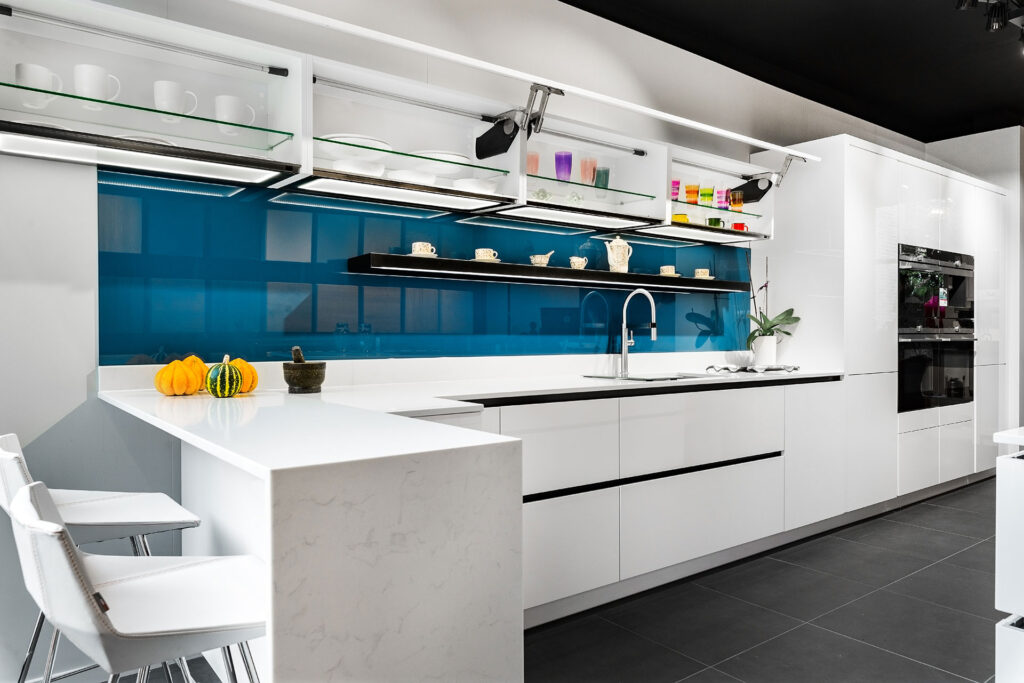 White Modern Glossy Kitchen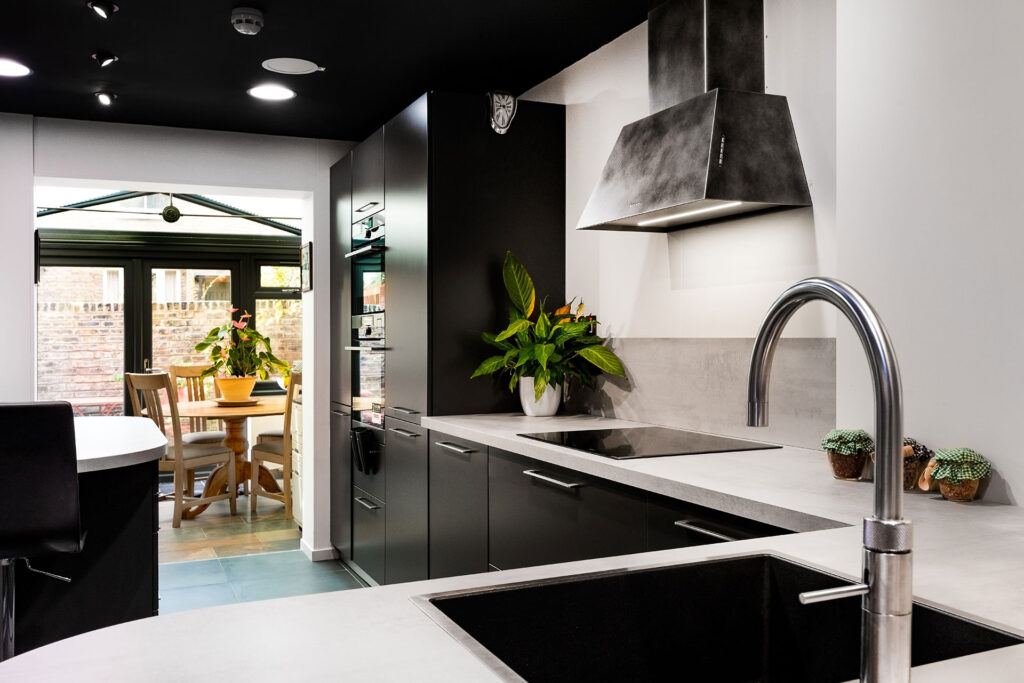 Dark Traditional Kitchen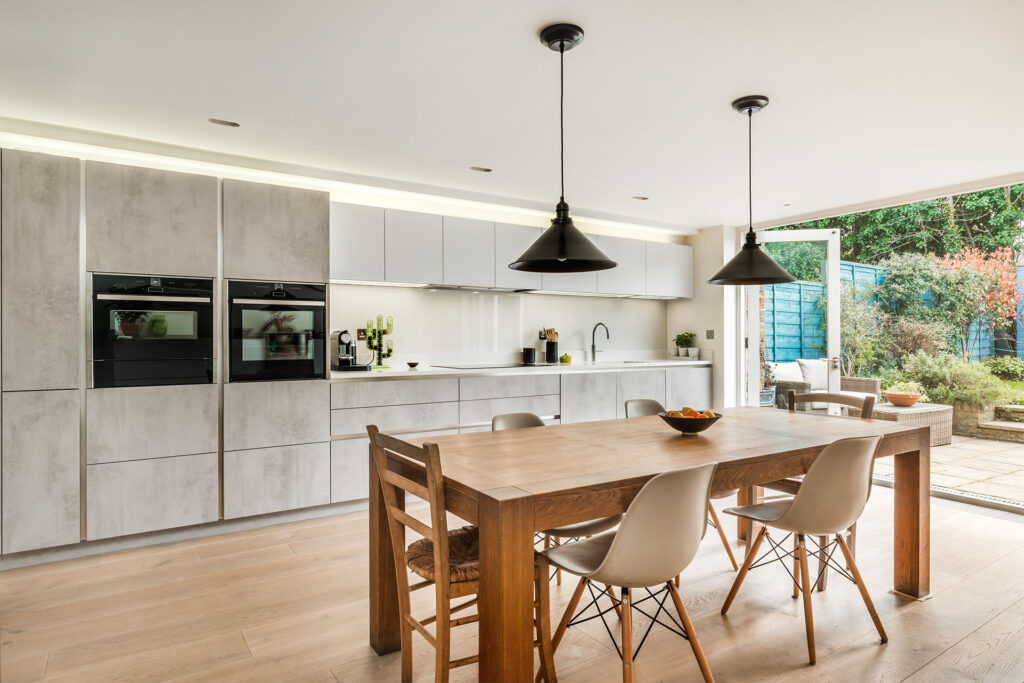 Light Grey Modern Kitchen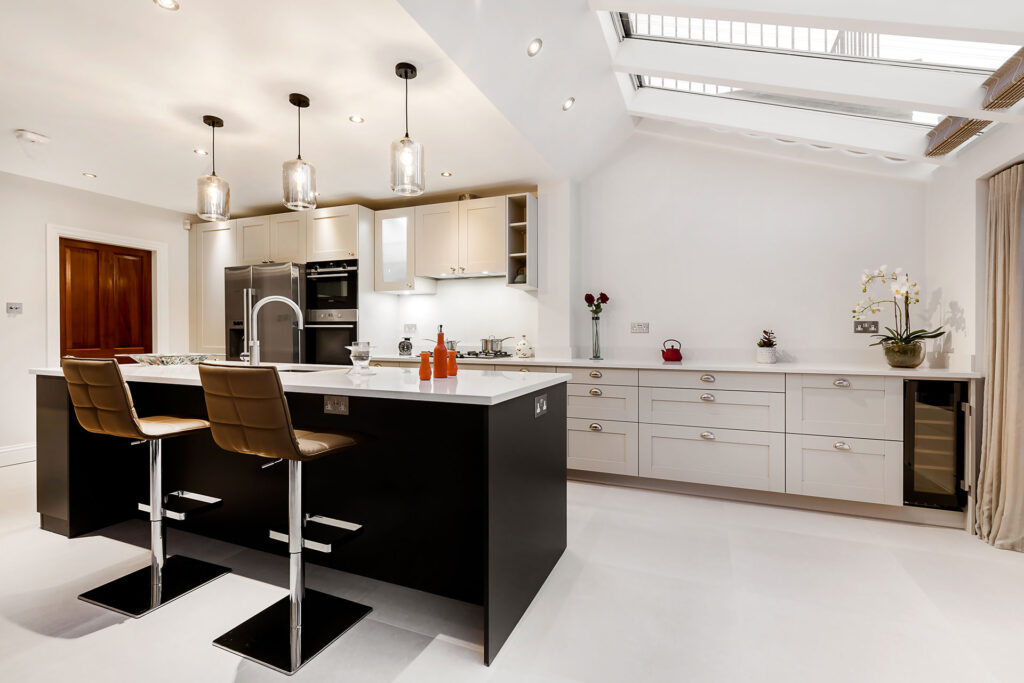 White Black Shaker Kitchen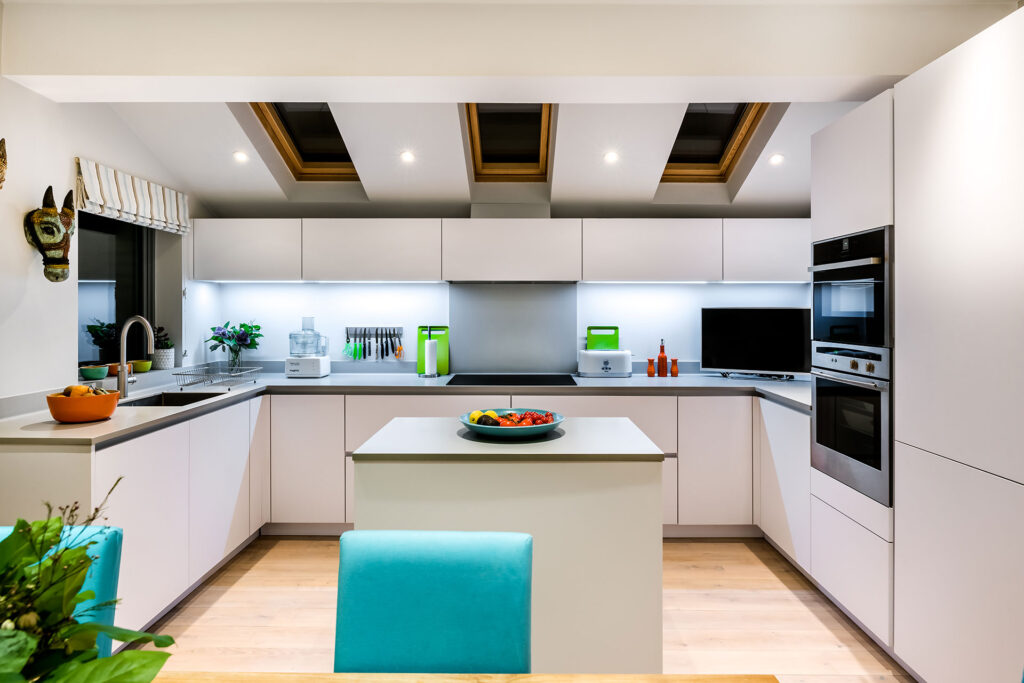 White Modern Kitchen
Take a tour of our virtual showroom
The best for your kitchen, your wardrobe and your bathroom
If you're looking for a kitchen designer in Fulham or neighbouring areas, Schmidt is a name that should definitely be on your short list. With a wide selection of contemporary and rustic styles, we have options for all manner of dwellings.
Whether we're dealing with kitchen islands or made-to-measure wardrobes, we show the same painstaking attention to detail. And since all of our furniture has a ten-year guarantee (and 25 years for mechanical parts), you can rest assured that it's built to last. Browse our website to learn more about our range of products, or click on the "Book an Appointment" tab for our assistance. See you soon in your kitchen store in Fulham!
What we do
At Schmidt we go beyond kitchens. We work with you to make every space in your home a happy one. Let's design the way you live, together.
Let us show you what we can do about your interior.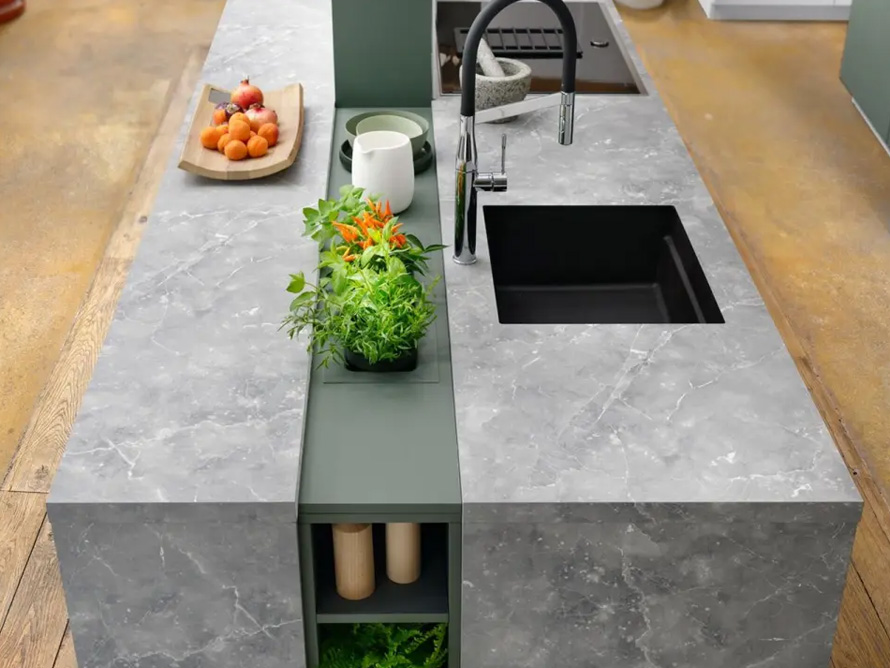 Kitchens
At our Schmidt showroom in Fulham, every kitchen space we create is a blend of functionality, style, and personalised design.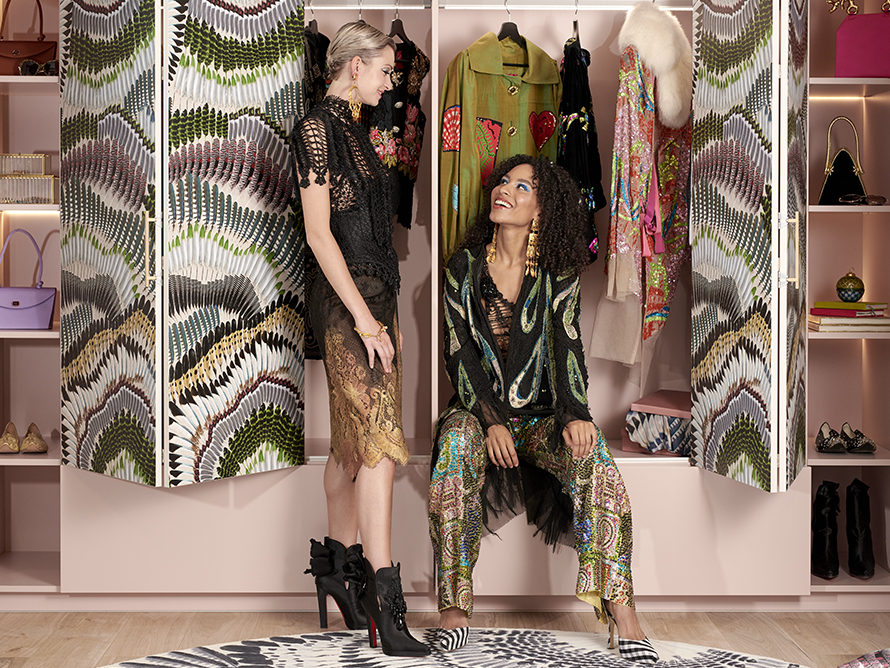 Wardrobes
Discover our range of custom wardrobes, designed to maximise storage and fit your individual needs and space.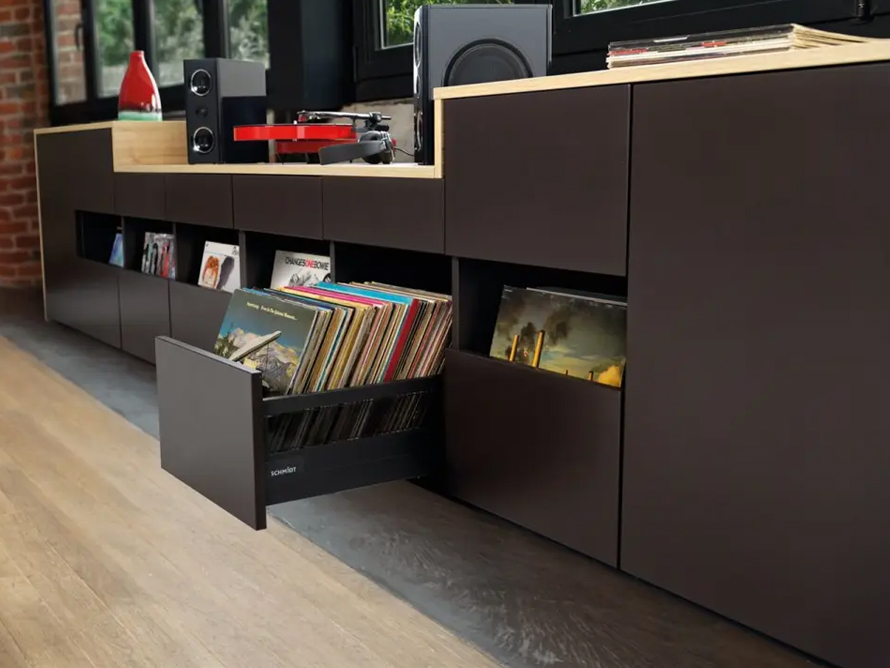 Furniture
Our meticulously crafted furniture not only combines style, comfort and durability,
but will transform your living spaces.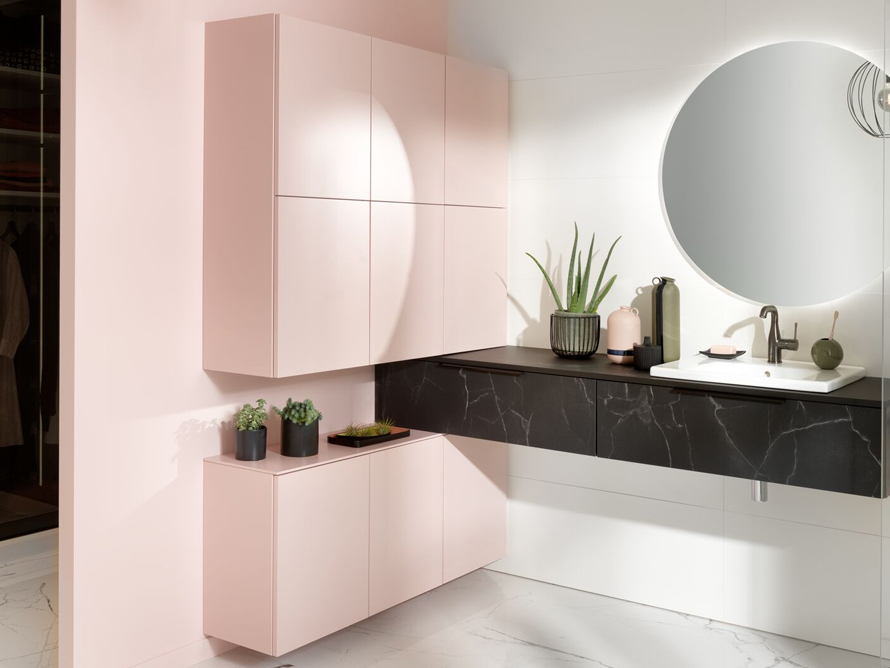 Bathrooms
Elevate your bathing experience. We combine modern design elements with quality materials to
create luxurious and functional spaces.

The Schmidt experience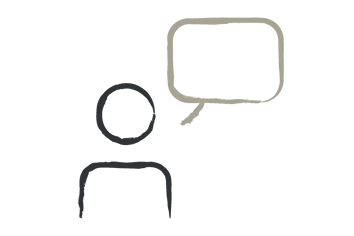 Single point of contact
A dedicated designer that knows your project inside out, will manage everything.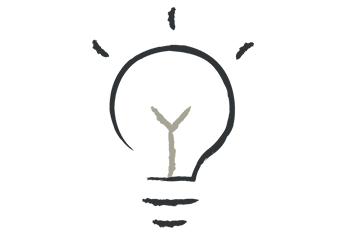 Personalised advice
We'll work closely with you to unlock the hidden potential in your home. Free quotation & VR
Your project will come to life with a free detailed quote, 3D renders and VR experience.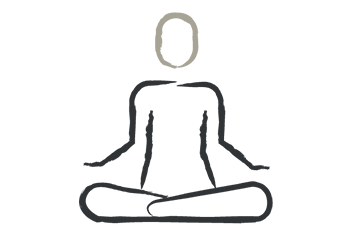 Peace of mind
We'll be with you from the initial planning to installation, and beyond.
Contact us
Contact the showroom team
Amenities
Free Wi-Fi
Disable access
VR Experience