Welcome to Schmidt Hampstead Garden
At SCHMIDT showroom in North London, we are the one-stop kitchen lounge that offers you all the kitchen, bathroom, living room and wardrobe solutions. We have endless options of styles and finishes and a 60-year experience as a kitchen maker. We have a team that is experienced are ready to listen to your proposal and recommendations so you can drop in at our showroom anytime convenient to you.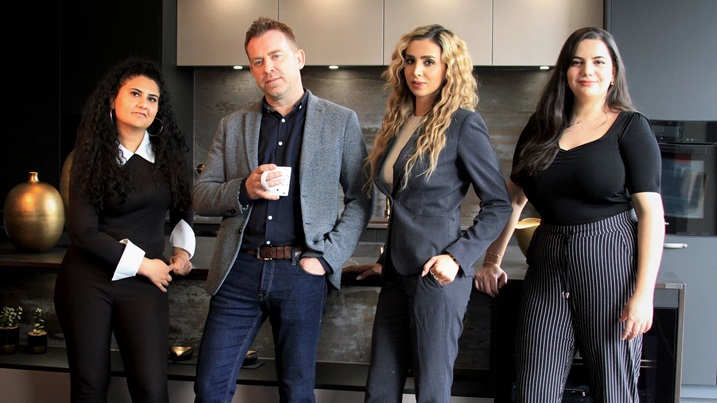 Customer Projects
Showroom team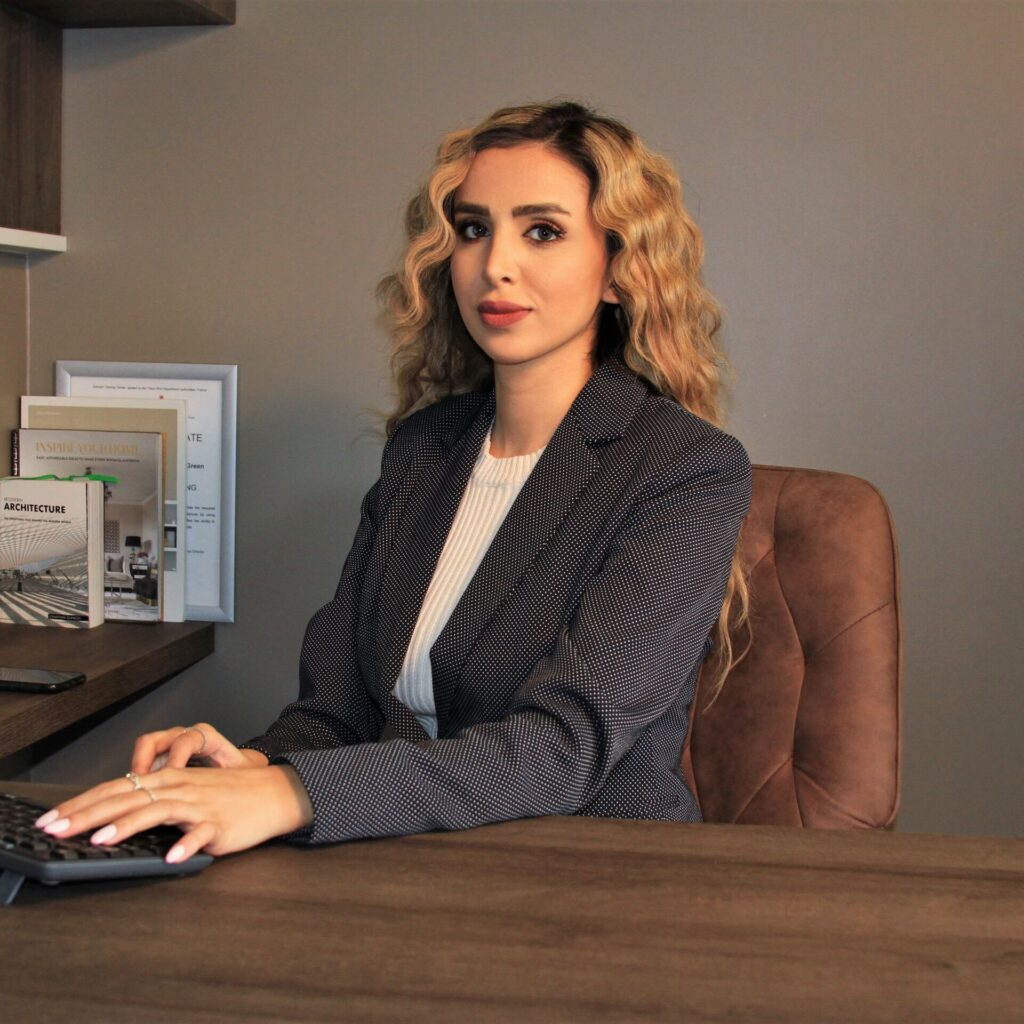 Negin
Negin has a degree in Architecture and well suited to provide our clients with her experience in design of bespoke kitchens and interior solutions.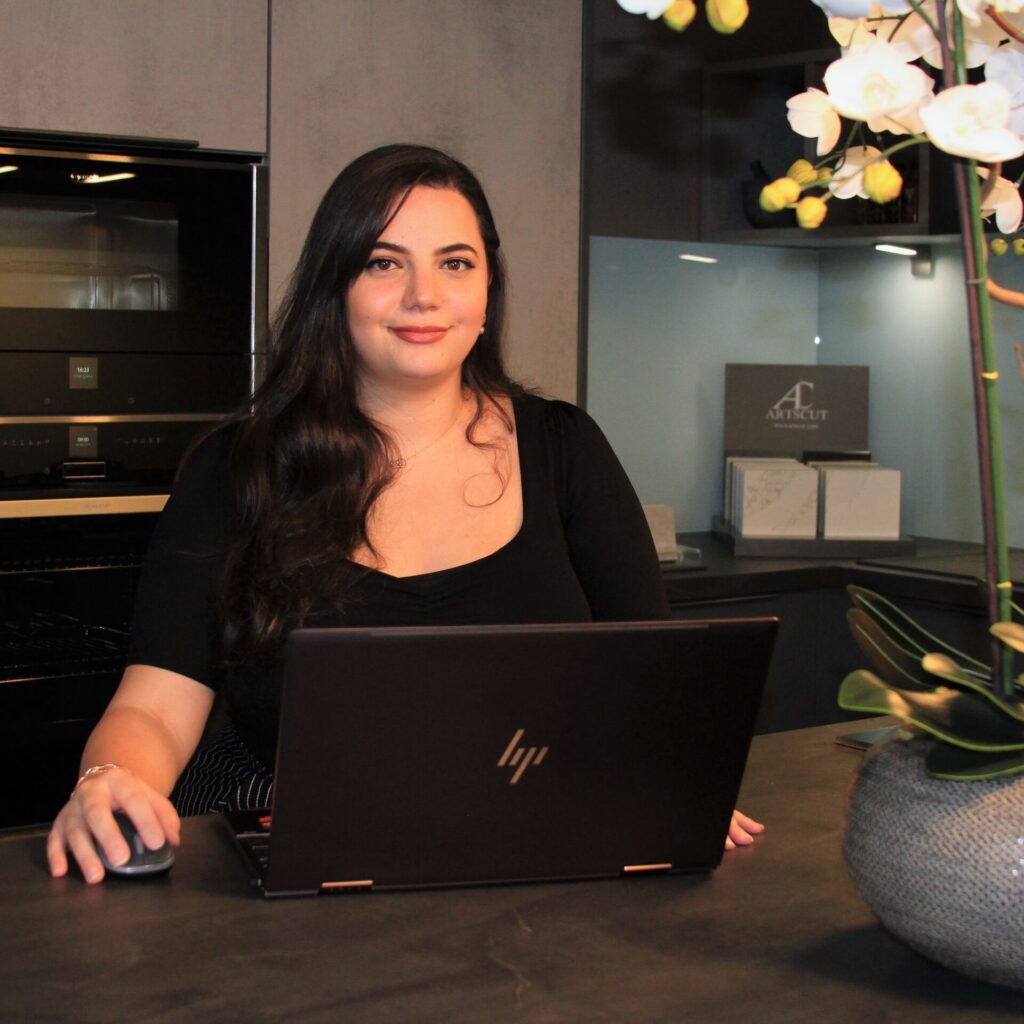 Lena
Lena has a degree in Business and Marketing Management & is very skilful in co-ordinating the various activities to ensure that all projects are completed smoothly and on schedule.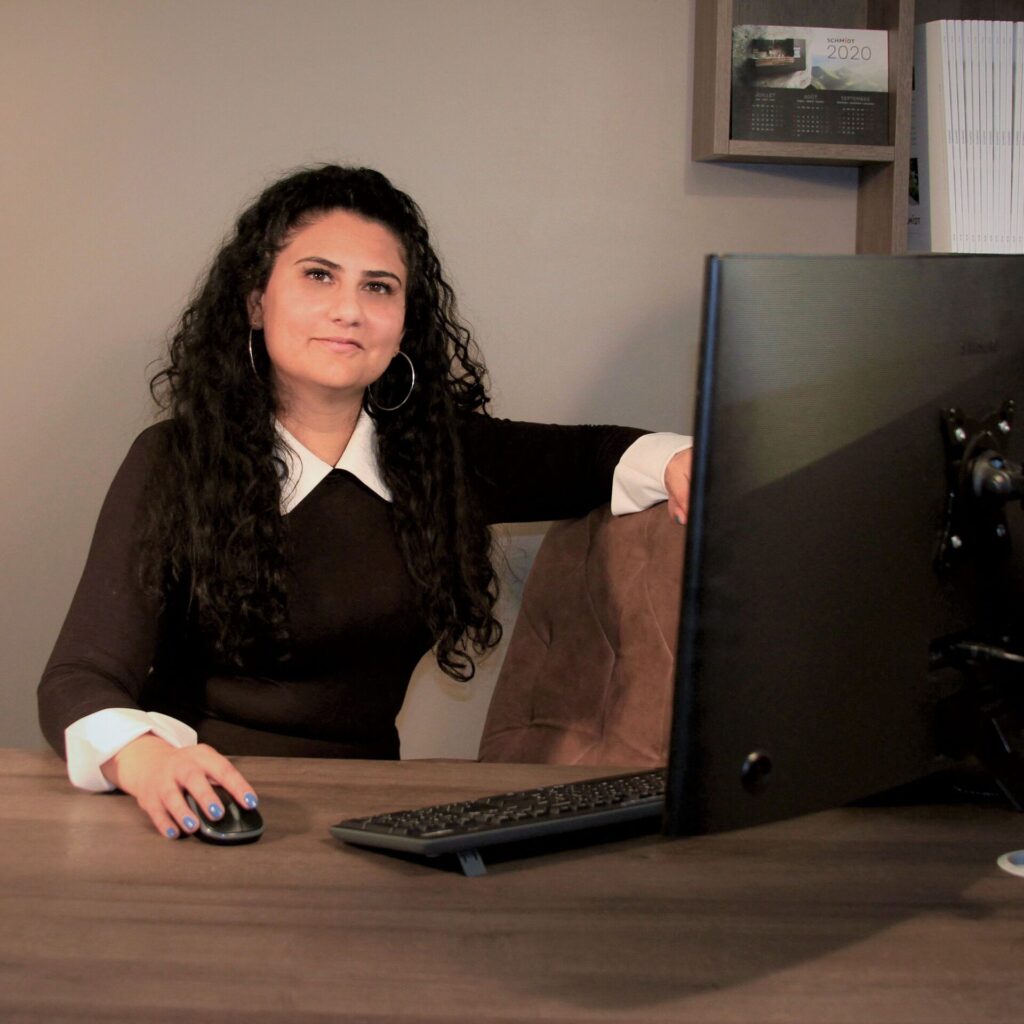 Hiba
Hiba has extensive experience in the Kitchen industry and with her warm personality is excellent in providing a first-class service to our cliental.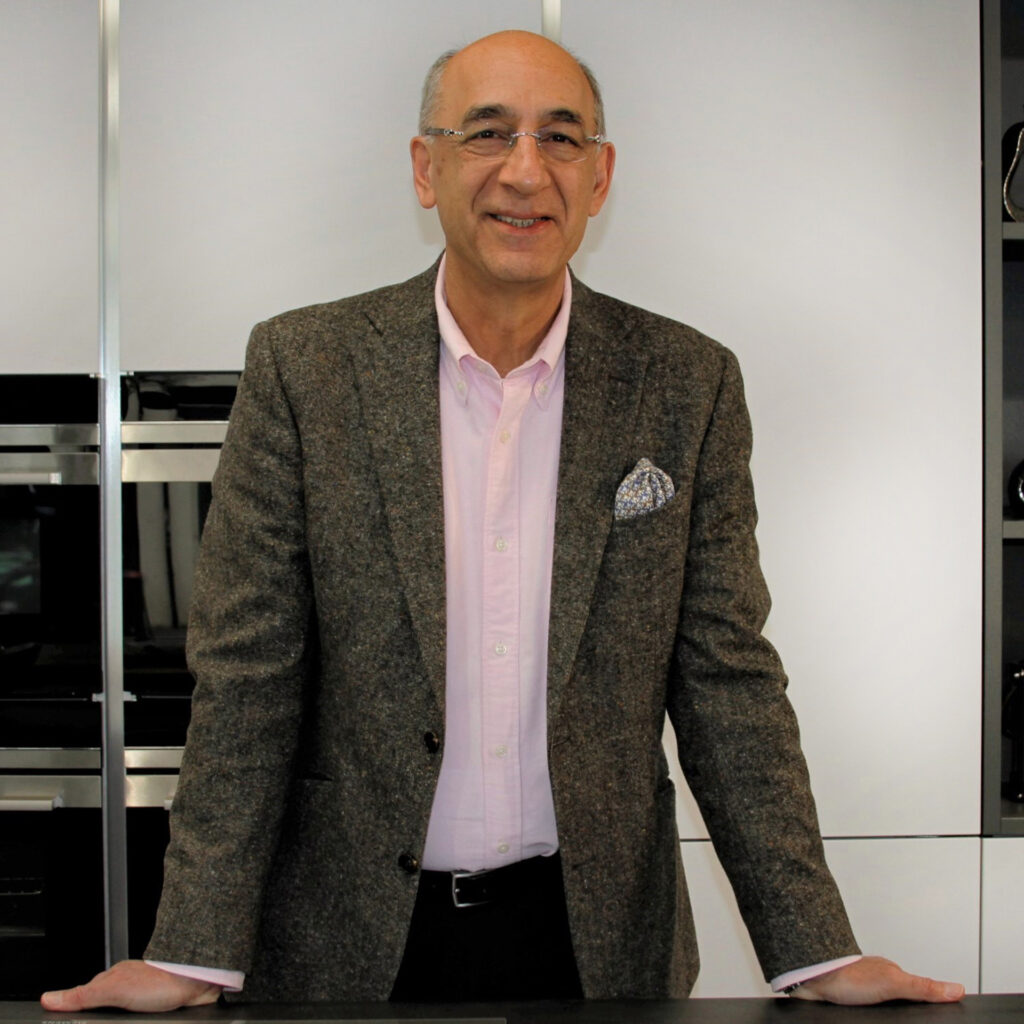 Bob
Bob has a degree in Engineer and with over 40 years' experience in the construction industry is well placed to oversee the projects and liaise with sub-contracts and commercial side of the business.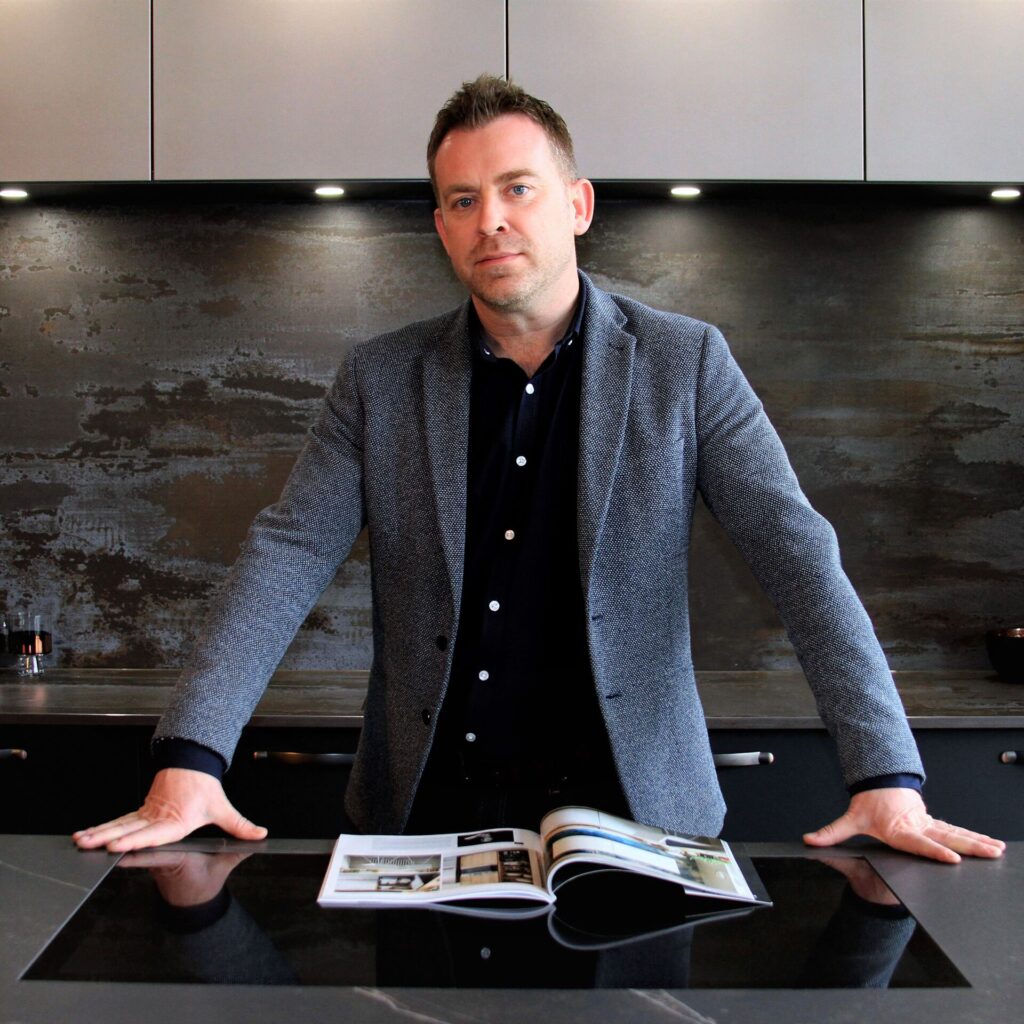 Rob
Rob has over 25 years' experience working in senior management and design for some of the biggest companies within the home improvement industry.
Further details
If you have a design in mind that you would like us to look at or an idea, Kitchen designer Hampstead Gardens will always be ready to listen to it and work with you to all the way through to the last finishes. You can ask our team to have them plan your kitchen as per your space requirements.
We will measure the space, deliver the furniture and produce an ergonomically plan solution that utilises your fitted kitchen space to the maximum delivering a beautiful and yet functional kitchen island within the budget. We assure our customers that we offer them built projects that last with special guarantees of 25 years for the drawer runners and the hinges and a 10-year guarantee for bespoke furniture. So, you should feel safe with us and have the peace of mind that you deserve for your modernise house needs.
What we do
At Schmidt we go beyond kitchens. We work with you to make every space in your home a happy one. Let's design the way you live, together.
Let us show you what we can do about your interior.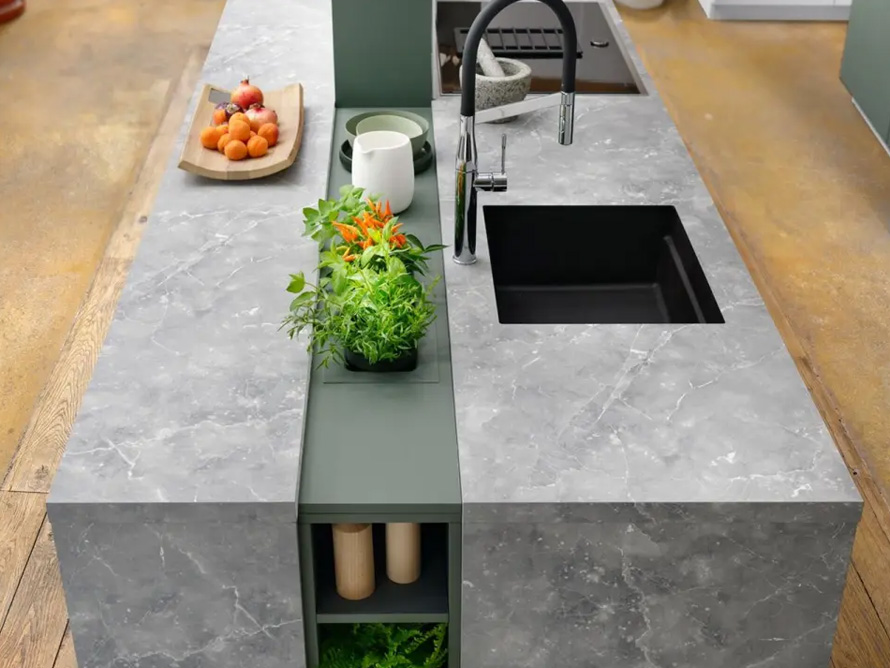 Kitchens
At our Schmidt showroom in Hampstead Garden, every kitchen space we create is a blend of functionality, style, and personalised design.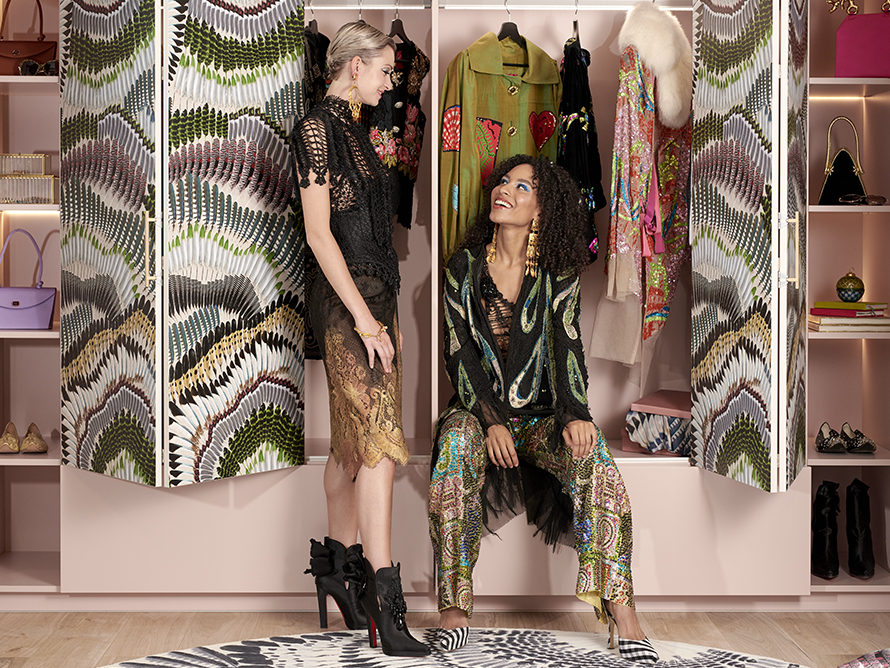 Wardrobes
Discover our range of custom wardrobes, designed to maximise storage and fit your individual needs and space.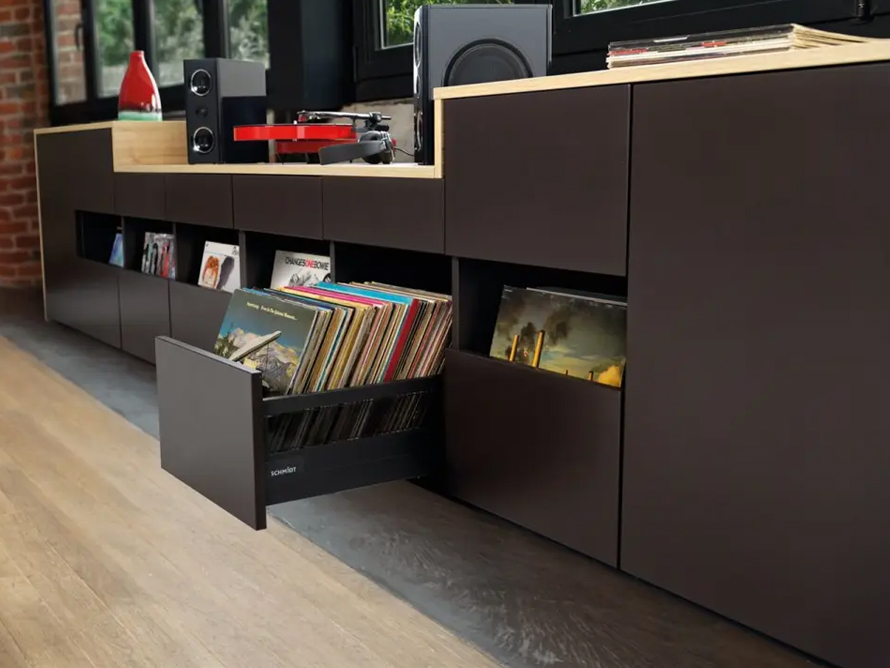 Furniture
Our meticulously crafted furniture not only combines style, comfort and durability,
but will transform your living spaces.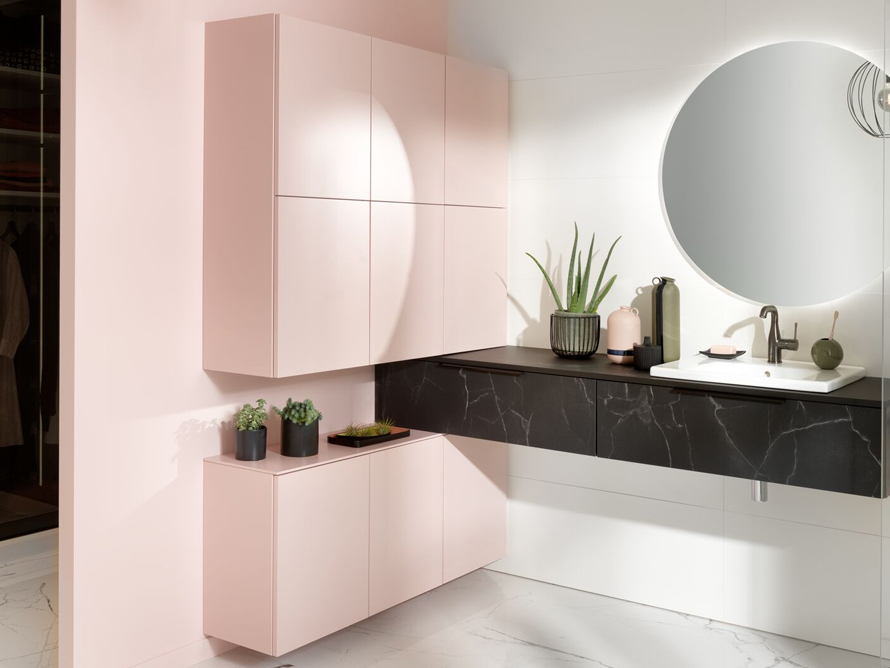 Bathrooms
Elevate your bathing experience. We combine modern design elements with quality materials to
create luxurious and functional spaces.

The Schmidt experience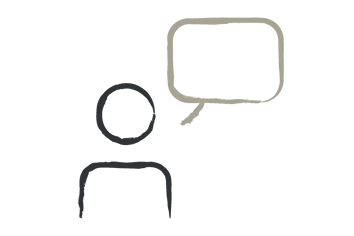 Single point of contact
A dedicated designer that knows your project inside out, will manage everything.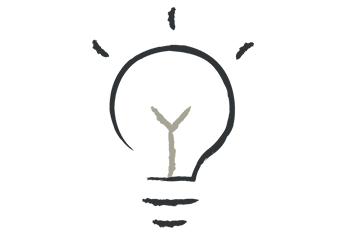 Personalised advice
We'll work closely with you to unlock the hidden potential in your home. Free quotation & VR
Your project will come to life with a free detailed quote, 3D renders and VR experience.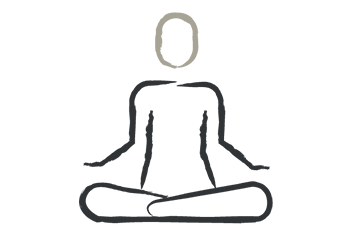 Peace of mind
We'll be with you from the initial planning to installation, and beyond.
Contact us
Contact the showroom team
Amenities
Free parking
Free Wi-Fi
Disabled access
VR Experience