Welcome to Schmidt Islington
Newsflash: the French expert in fitted kitchens is now offering its services in London. Whether you are looking for a fully equipped open plan kitchen, bespoke storage solutions or an ultra-practical wardrobe, your kitchen specialist in Islington bids you a warm welcome to its showroom. A transparent quotation matching your budget, complete with a 3D plan of your dream home interior, is provided free of charge.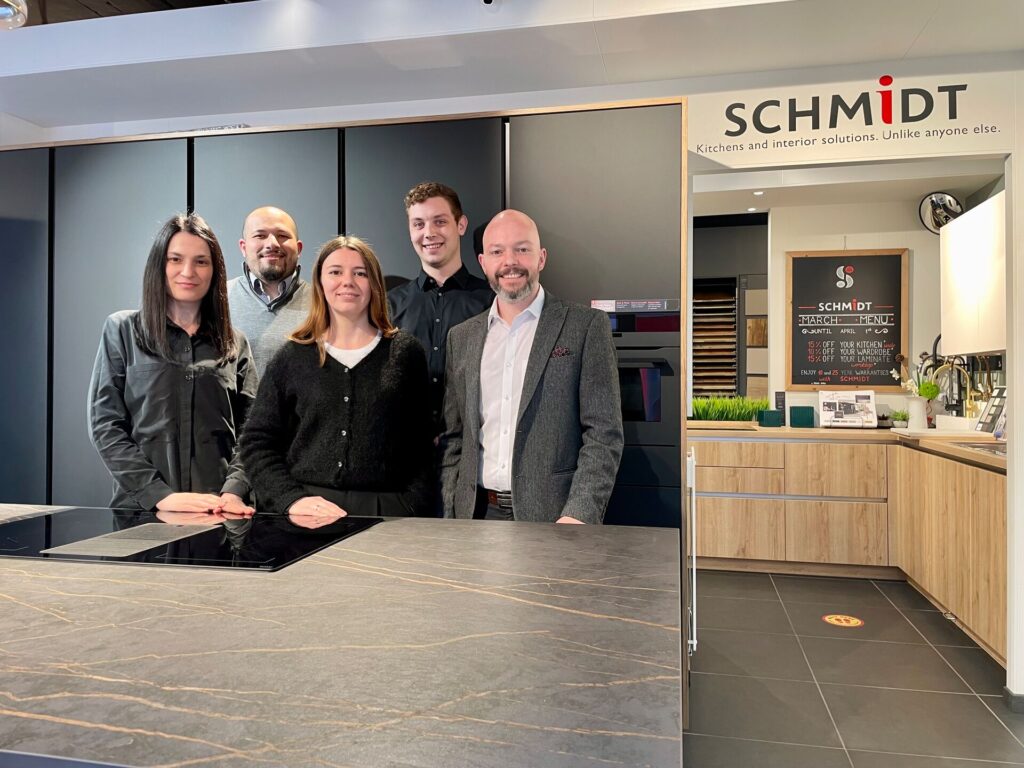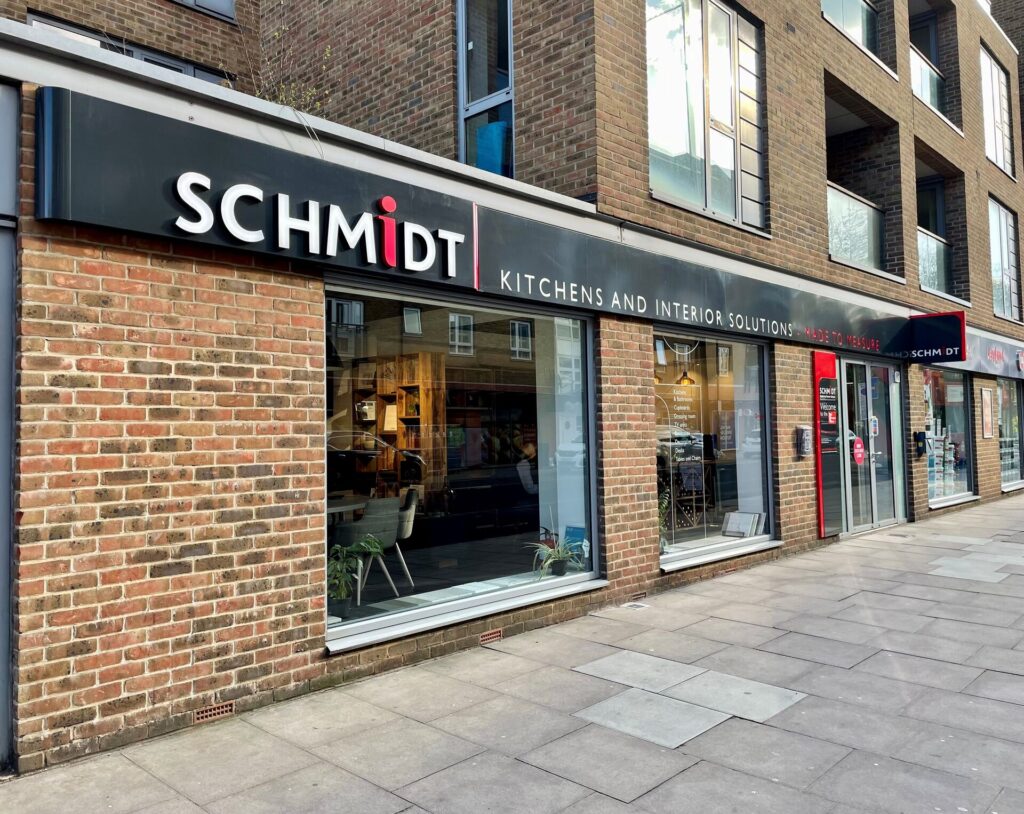 Take a tour of our virtual showroom
Showroom team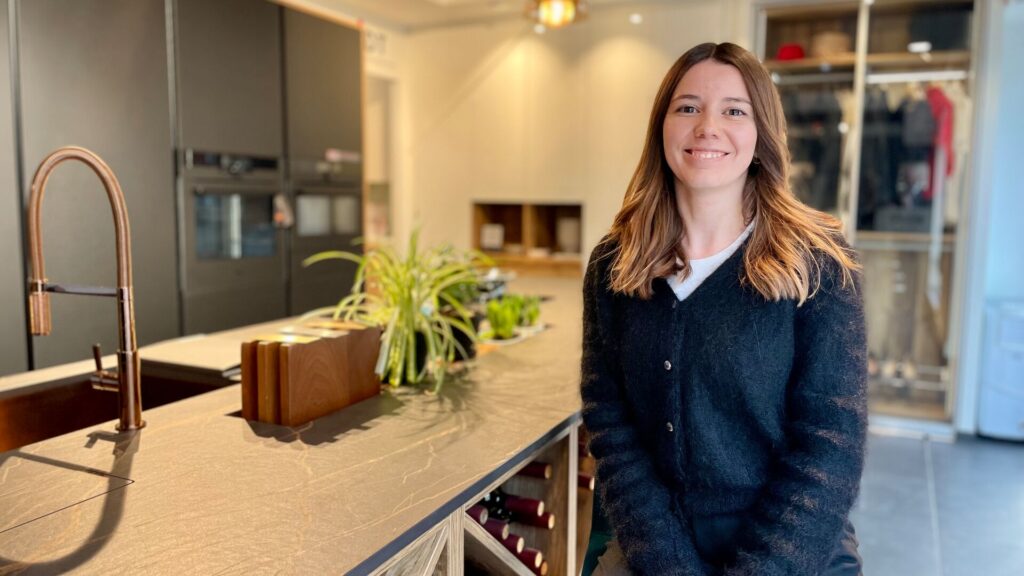 Julie
Julie studied interior & furniture Design in university and has always had a keen eye for fashion and current design trends. We have been fortunate to have Julie on the team to look after our client's logistics and appliance management. Julie also looks after and advises on the interior design for the showroom ensuring that Schmidt Islington offers the current design trends to our clients.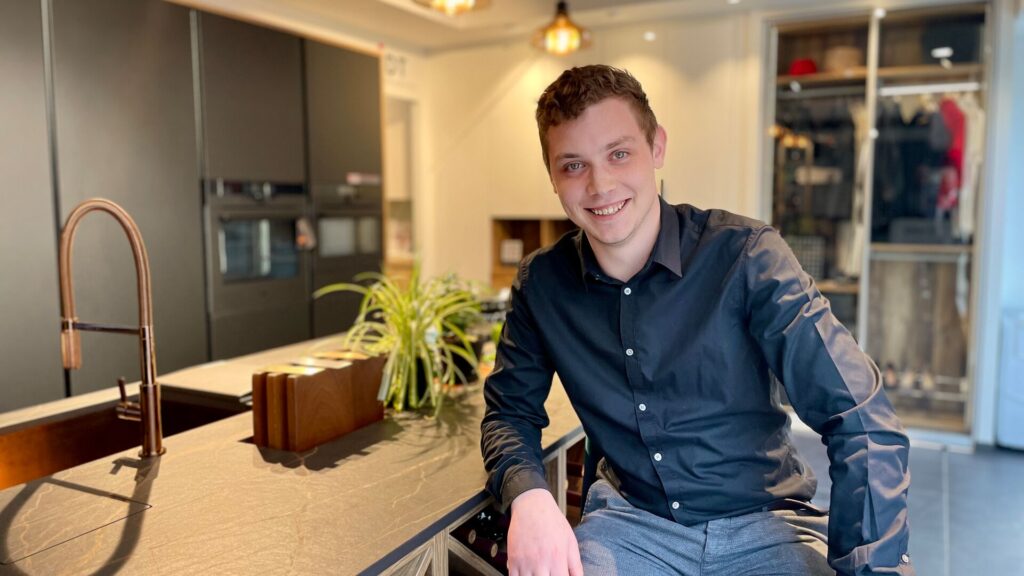 Toby
Toby started his career in kitchens from a young age as a kitchen installer & soon moved onto studying furniture design and cabinet making. Since qualifying Toby has worked as a cabinet maker, a bespoke installer and all of this experience and industry knowledge has helped Toby to flourish as a Designer with Schmidt.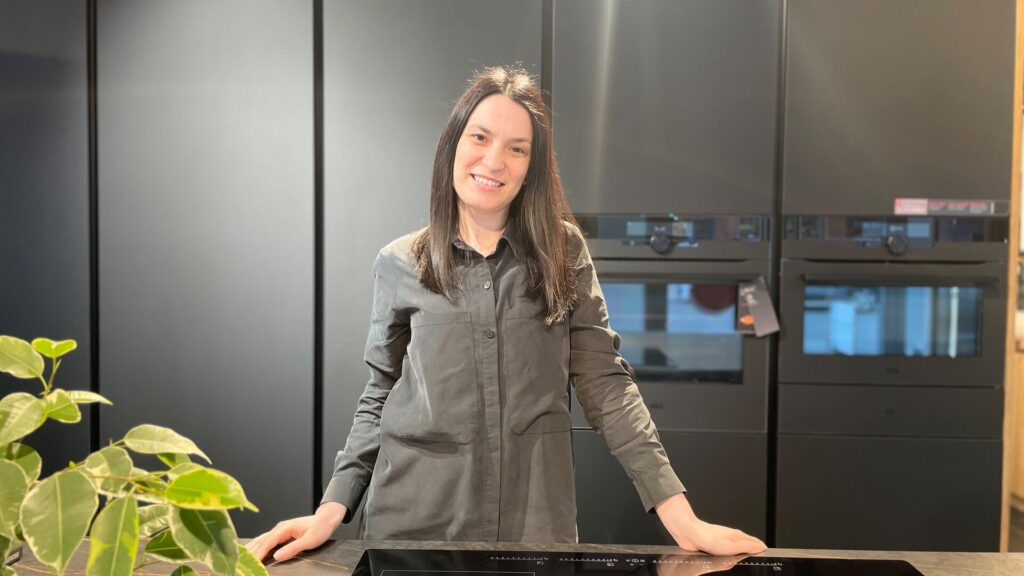 Olga
Olga has always worked in the furniture design industry. Olga studied Interior Design & Furniture Design in University and started her career in bespoke furniture design. Schmidt is the perfect home for Olga with her extensive made to measure experience. Olga has been very successful since joining Schmidt and has used her wide ranging skills to create stunning projects for her clients.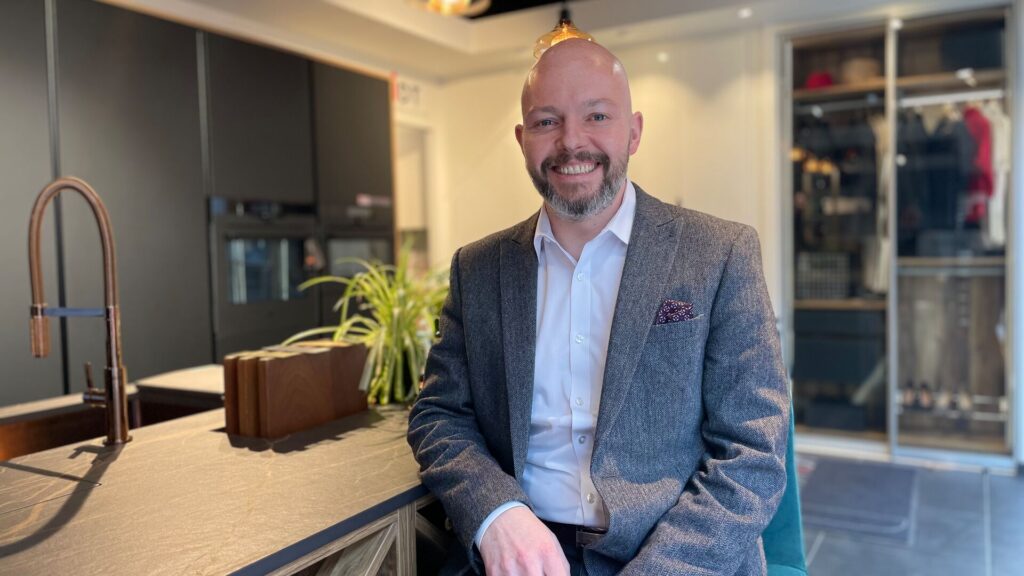 Alan
Alan has worked in the property & refurbishment industry for over 15 years and has been working with Schmidt in Islington since the opening of the showroom in 2019. Alan is passionate about customer service and delivering the client's expectations. Alan is ideally placed for overseeing the Design & installation process as well as assisting the team with each project.
An extensive selection of fitted kitchens, wardrobes and furniture for the entire home
Have you been dreaming of a designer central island featuring a combination of wood and glossy lacquer, or what about a workshop-style kitchen that looks like a vintage bistro? Maybe you would prefer a hi-tech laboratory for your kitchen or the complete opposite with a cosy neo-rustic design in pastel colours where you can enjoy cooking with all the family? No problem! You can choose from a wide range of suitable materials and trendy colours.
It goes without saying that all kitchenunits are easy to clean and feature an ergonomic design. When it comes to appliances, our range combines high performance with energy efficiency. As for the finishing touch to your brand-new open plan kitchen, what about a table and matching chairs, rounded off with a sleek sideboard with handleless doors and a cleverly destructured graphical TV unit? Do not forget about a coffee table with an extra-thin top and legs in the style of your choosing.
See you soon in your Schmidt showroom!
What we do
At Schmidt we go beyond kitchens. We work with you to make every space in your home a happy one. Let's design the way you live, together.
Let us show you what we can do about your interior.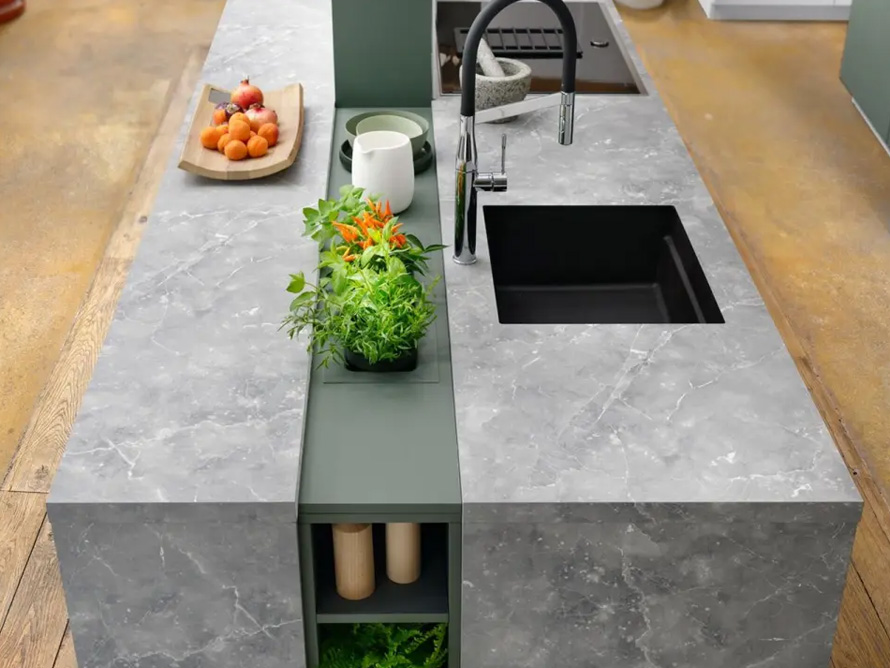 Kitchens
At our Schmidt showroom in Islington, every kitchen space we create is a blend of functionality, style, and personalised design.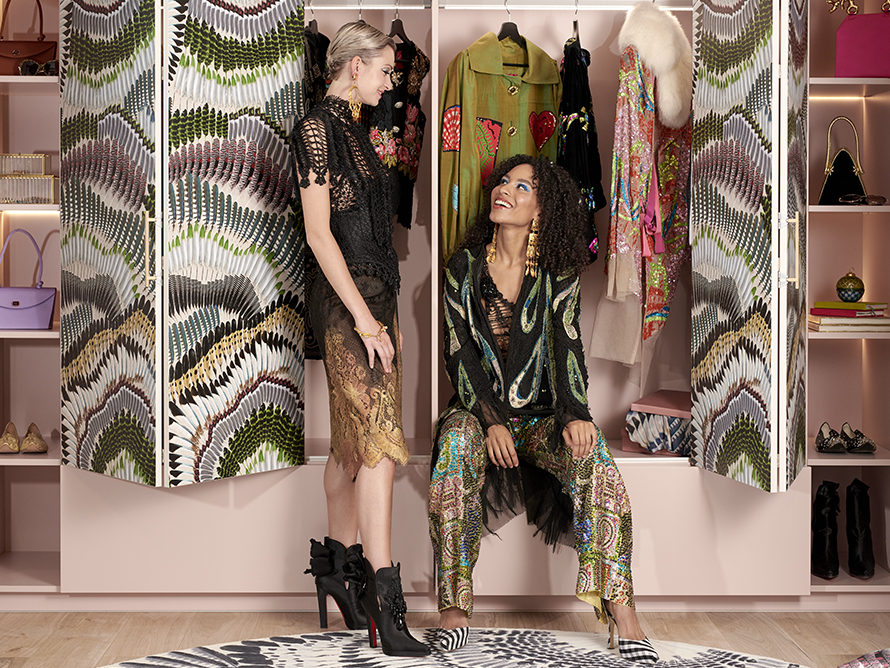 Wardrobes
Discover our range of custom wardrobes, designed to maximise storage and fit your individual needs and space.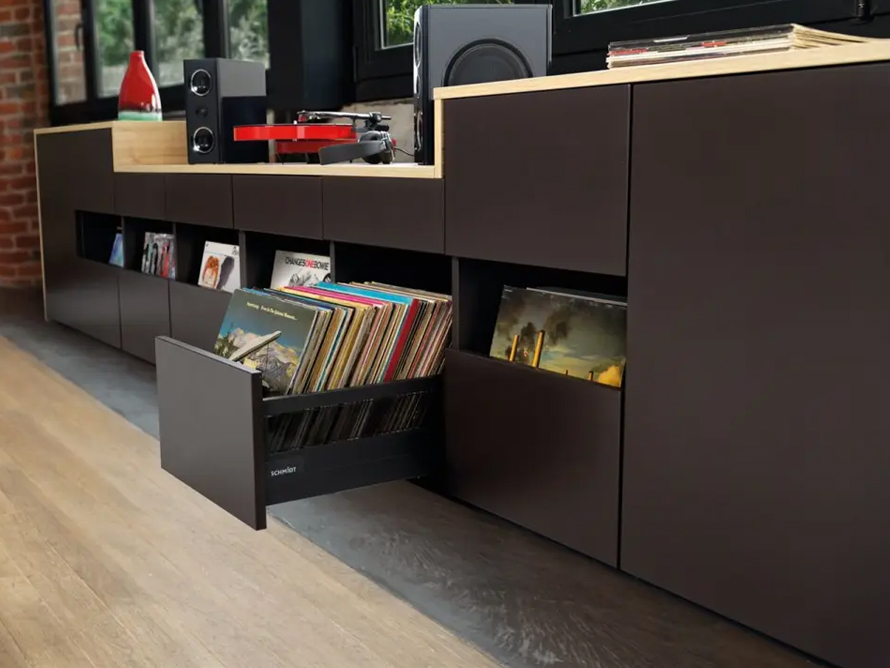 Furniture
Our meticulously crafted furniture not only combines style, comfort and durability,
but will transform your living spaces.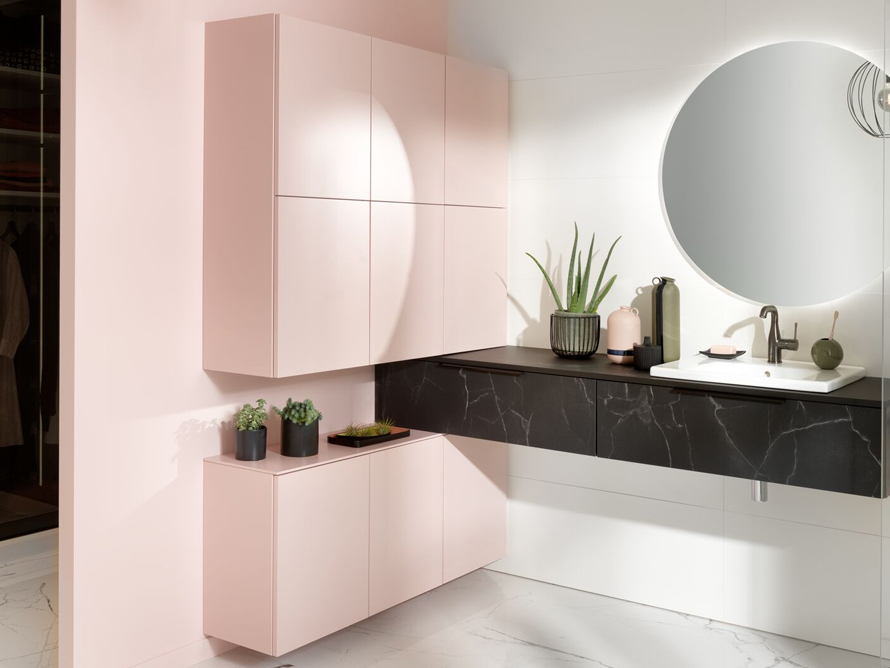 Bathrooms
Elevate your bathing experience. We combine modern design elements with quality materials to
create luxurious and functional spaces.

The Schmidt experience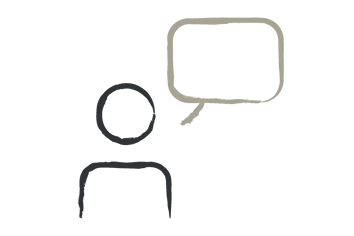 Single point of contact
A dedicated designer that knows your project inside out, will manage everything.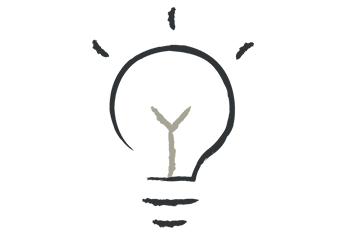 Personalised advice
We'll work closely with you to unlock the hidden potential in your home. Free quotation & VR
Your project will come to life with a free detailed quote, 3D renders and VR experience.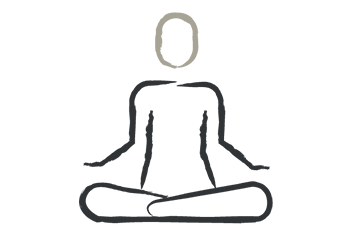 Peace of mind
We'll be with you from the initial planning to installation, and beyond.
Contact us
Contact the showroom team