Welcome to Schmidt Norwich
Looking for a kitchen specialist? Our entire team of enthusiastic professionals are delighted to welcome you to our kitchen showroom in Norwich. As evidence of this, we will offer you a personal gift to celebrate your first visit. Put your trust in our interior fittings designers: They have many years' experience behind them and are proud to provide our customers with results that surpass their expectations. Tell us your wishes, your budget, your needs and your preferences and we will produce 3D models of your project to match your situation. With Schmidt, your dreams will come true.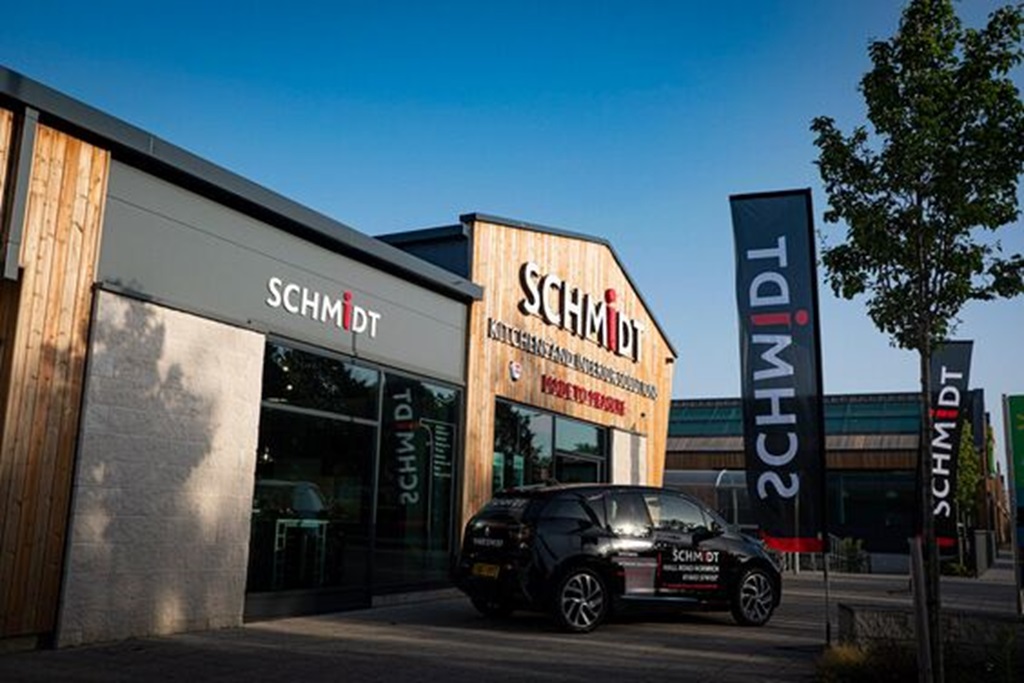 A wide range of fitted kitchens, wardrobes and bathroom cabinets
With Schmidt, you can also customise your preferred storage solutions by choosing the materials and colours of your furniture fronts or worktop, and even the design of the drawers. Our greatest satisfaction lies in offering you customised services. Is it your dream to have a kitchen island that will make the most of the space available in your open kitchen?
Would you like a more modern bathroom with an Italian shower? And why not choose a made-to-measure TV unit for the lounge? Everything is possible and can be included in your budget. Take a look around our showroom where we exhibit a wide range of units of every style. Traditional, rustic, modern or contemporary: you will find exactly what suits you best, as well as the ideal bespoke wardrobe to harmonise perfectly with your home interior. At Schmidt, we will help you optimise every square inch in the most attractive way possible.
What we do
At Schmidt we go beyond kitchens. We work with you to make every space in your home a happy one. Let's design the way you live, together.
Let us show you what we can do about your interior.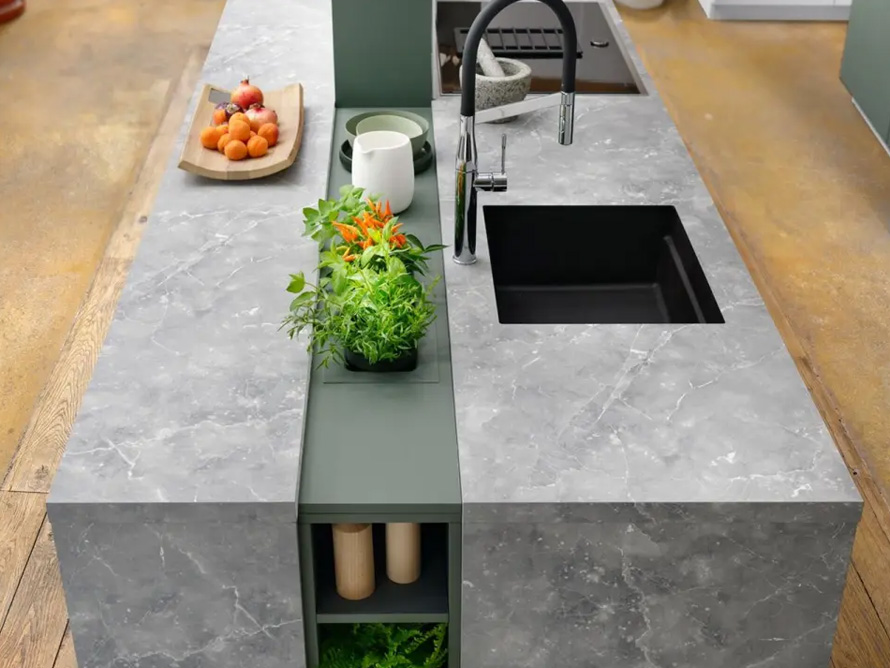 Kitchens
At our Schmidt showroom in Norwich, every kitchen space we create is a blend of functionality, style, and personalised design.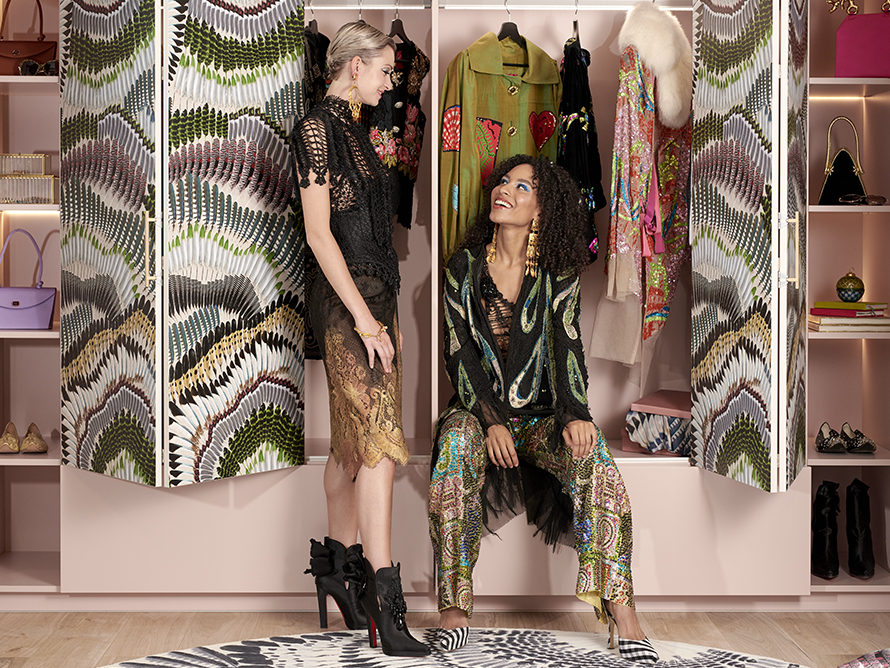 Wardrobes
Discover our range of custom wardrobes, designed to maximise storage and fit your individual needs and space.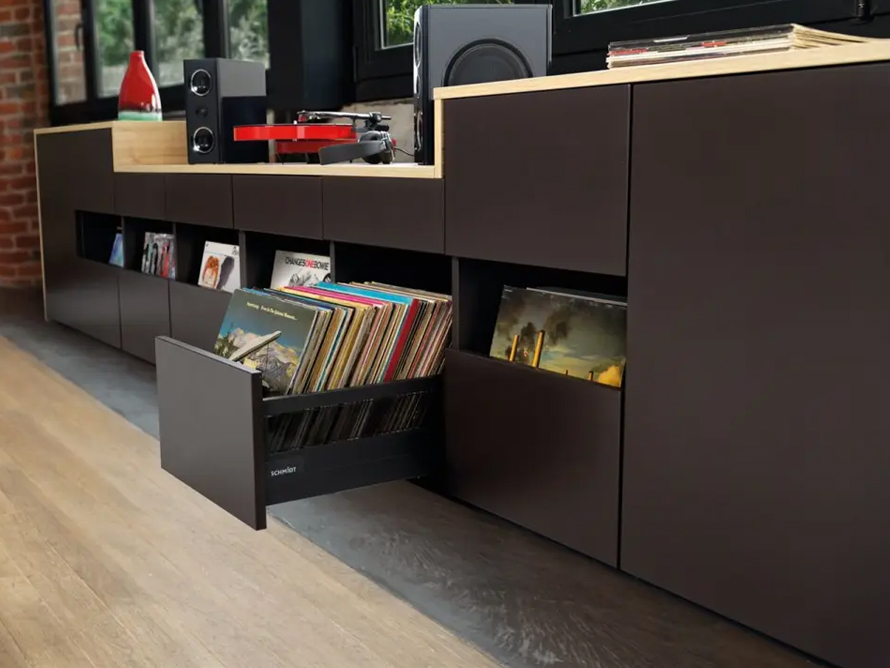 Furniture
Our meticulously crafted furniture not only combines style, comfort and durability,
but will transform your living spaces.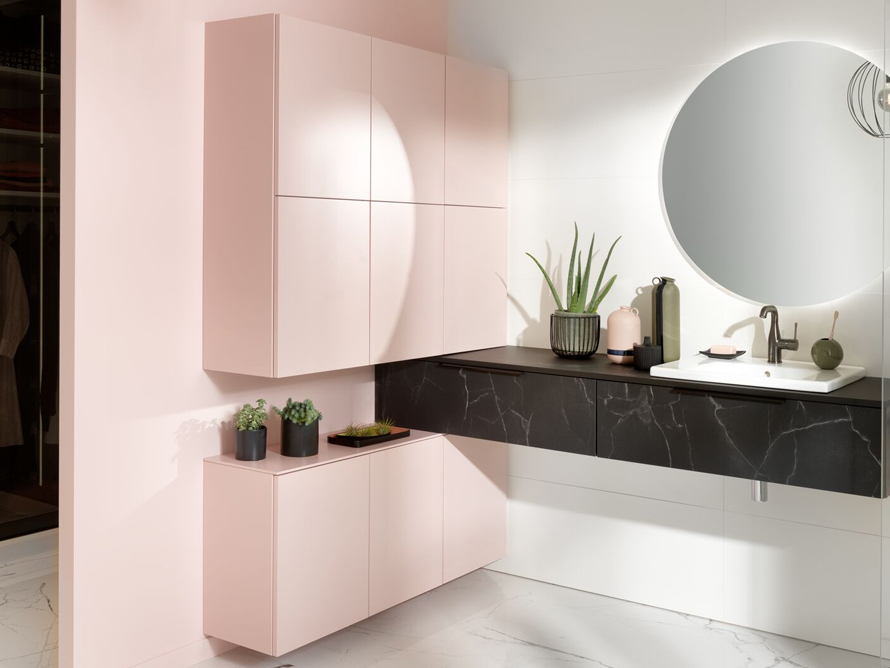 Bathrooms
Elevate your bathing experience. We combine modern design elements with quality materials to
create luxurious and functional spaces.

The Schmidt experience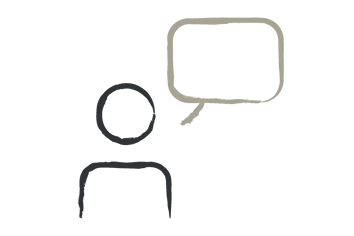 Single point of contact
A dedicated designer that knows your project inside out, will manage everything.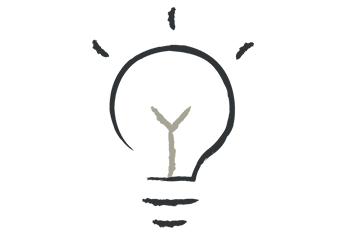 Personalised advice
We'll work closely with you to unlock the hidden potential in your home. Free quotation & VR
Your project will come to life with a free detailed quote, 3D renders and VR experience.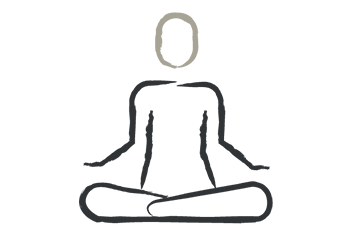 Peace of mind
We'll be with you from the initial planning to installation, and beyond.
Contact us
Contact the showroom team