Welcome to Schmidt Palmers Green
SCHMIDT showroom is a kitchen Lounge that is located in Palmers Green and offers an exclusive way of creating an impeccable elegant bespoke kitchen that perfectly fits your space. Our experience of 60 years makes us experienced in making to measure furniture for your kitchen.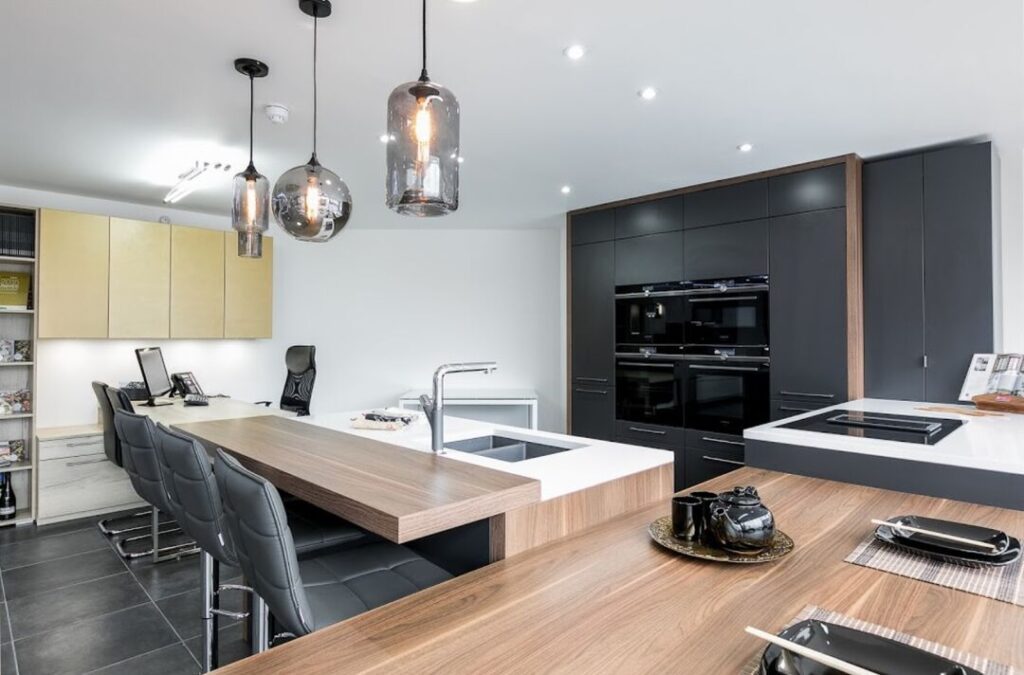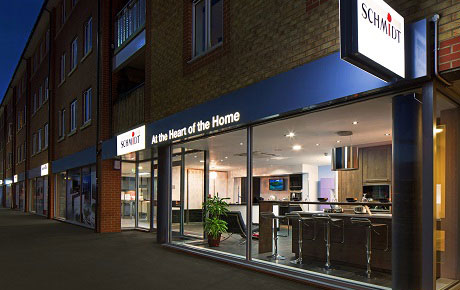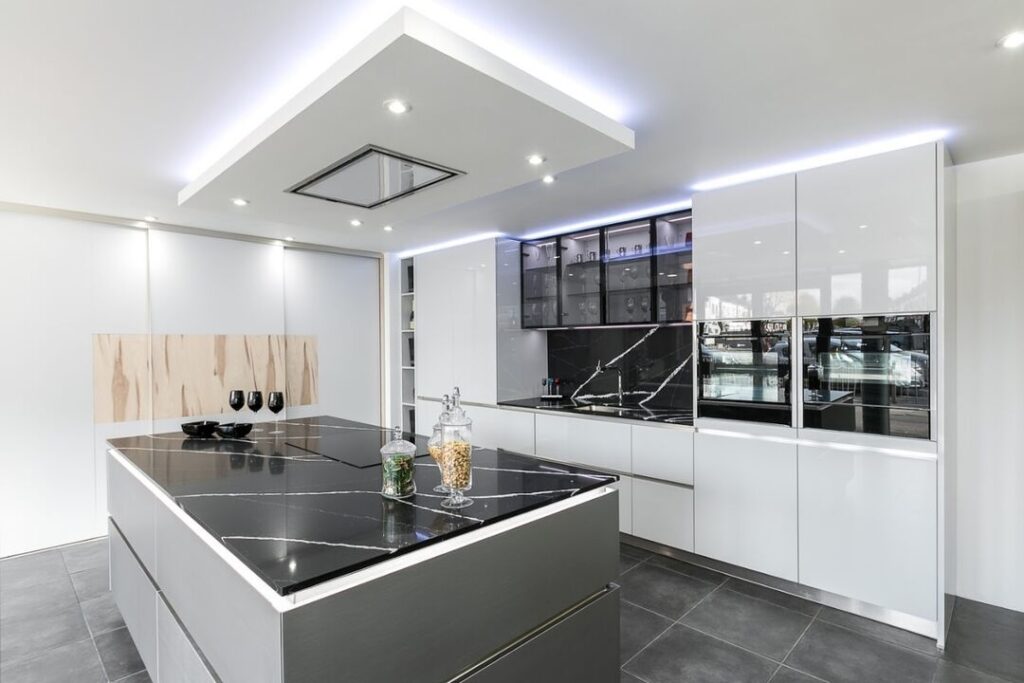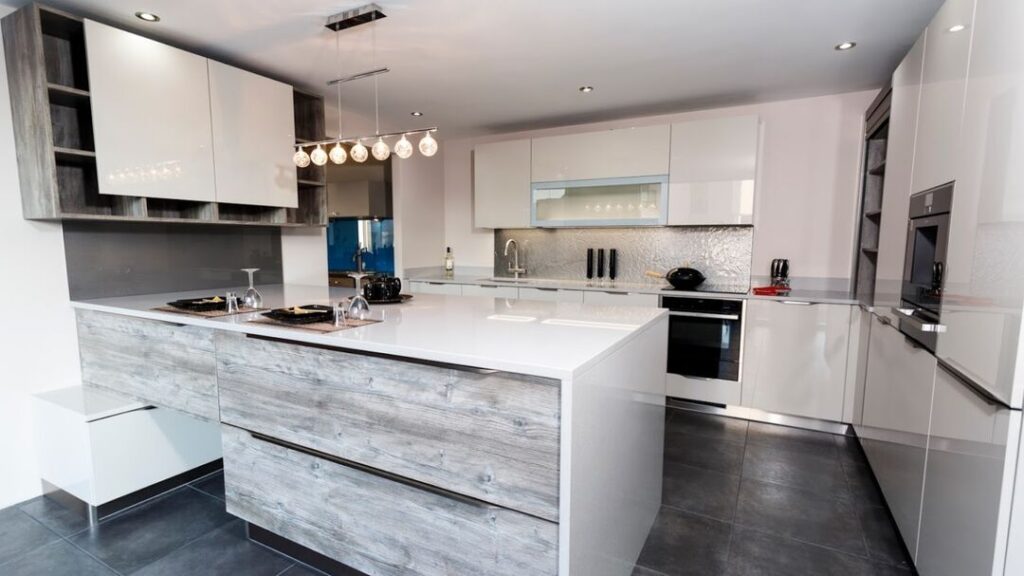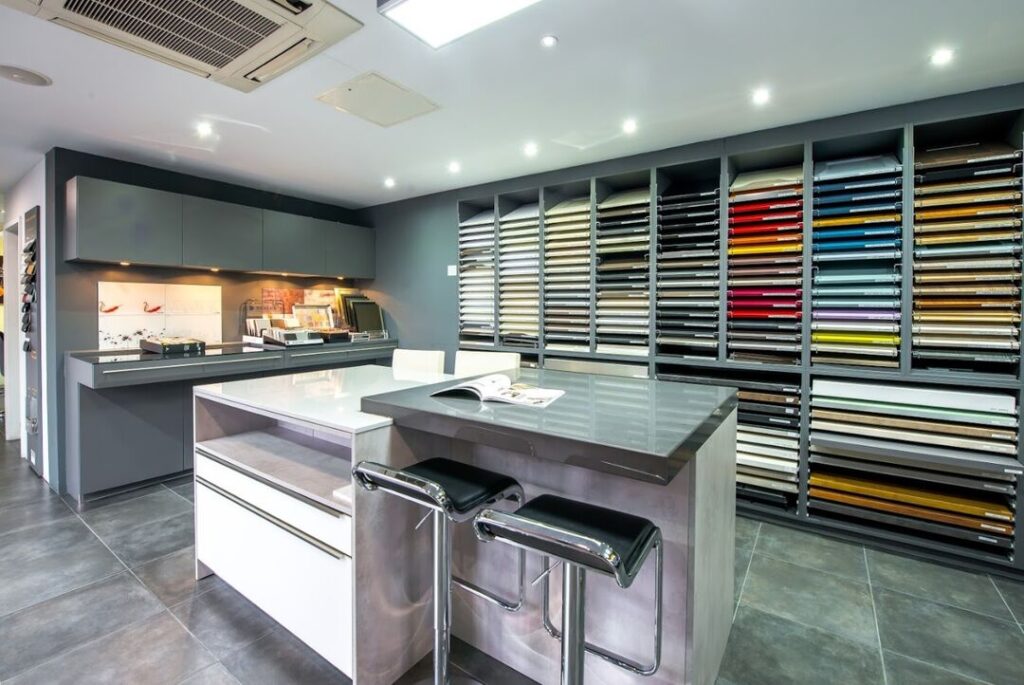 Customer Projects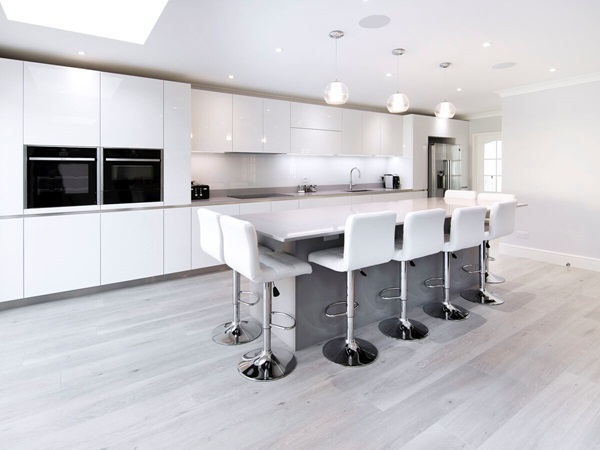 Fitted kitchen for Mr & Mrs K M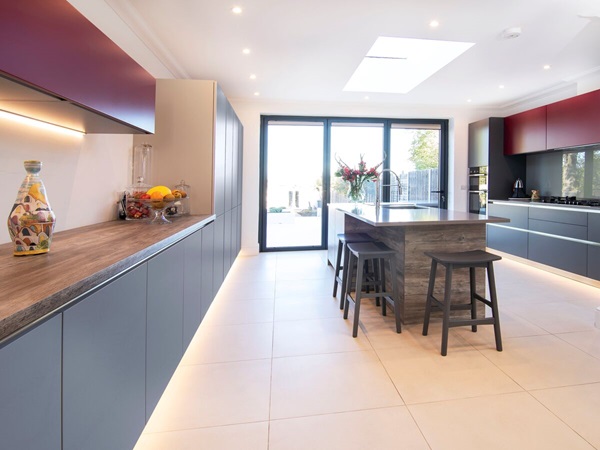 Fitted kitchen for Mr. & Mrs. G. A.
Welcome to your kitchen designer in Palmers Green!
You are welcome to come with your proposal at any time and our team will listen to you and work with you all the way. We then do what we are best at by turning your fitted kitchen into an elegance it deserves and completely functional by maximising the space and also optimising it's aesthetic. The services are affordable and within your stipulated budget. Furthermore, because you have trusted us and our services the least we can do is offering you projects to build that will last. We also have a special guarantee of 10 years for made to order furniture and a 25-year guarantee for the hinges and drawer runners. Kitchen designer Palmers Green won't disappoint when it is time to rearrange your kitchen space.
The best for your kitchen, wardrobe or bathroom project.
If you are looking for a contemporary style, modern style or rustic styles of kitchen, you are in the right place, as this is our speciality. We can blend these styles and add a classy and elegant looking design. We also offer other products ranging from Neff, Siemens, Smeg appliances to innovative storage solutions such as the jumbo line. We also have accessories that best fit your interior room such as lighting chairs, stools, tables, wall units split level islands, concealed alcoves, ovens, microwaves and sinks that are made with the material that you have suggested such as a granite sink or even a stainless one. In addition to all these products our company has collaborated with the best and most trusted appliance manufactures to ensure that we give you quality products. Our company only delivers and with our team, we will be on hand to offer the experience and expertise that we gathered over the years to ensure that we turn your dream of a classy home into a reality. You are welcome to get in touch with SCHMIDT Palmers Green and together we can do great things.
See you soon in your Palmers Green kitchen store!
What we do
At Schmidt we go beyond kitchens. We work with you to make every space in your home a happy one. Let's design the way you live, together.
Let us show you what we can do about your interior.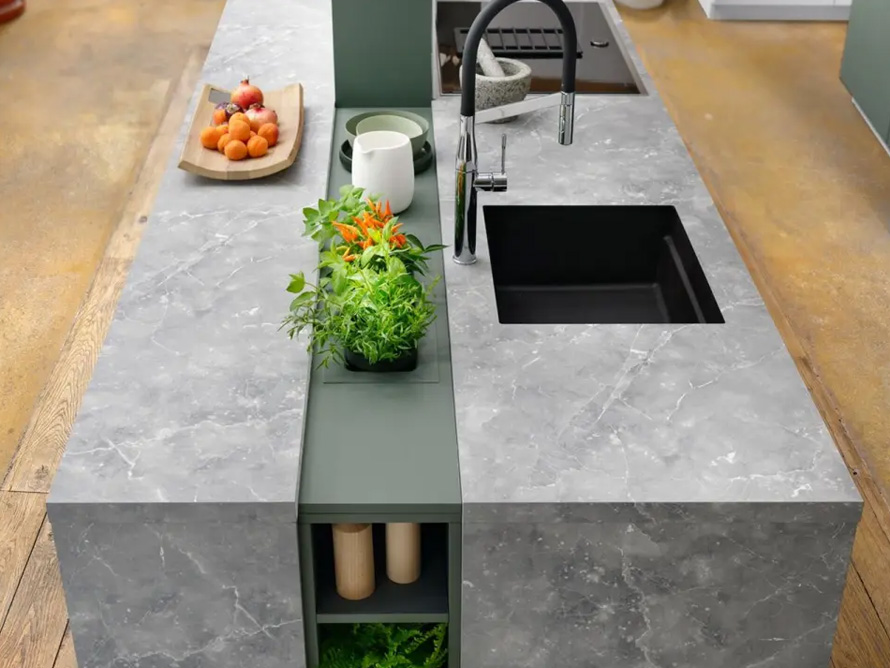 Kitchens
At our Schmidt showroom in Palmers Green, every kitchen space we create is a blend of functionality, style, and personalised design.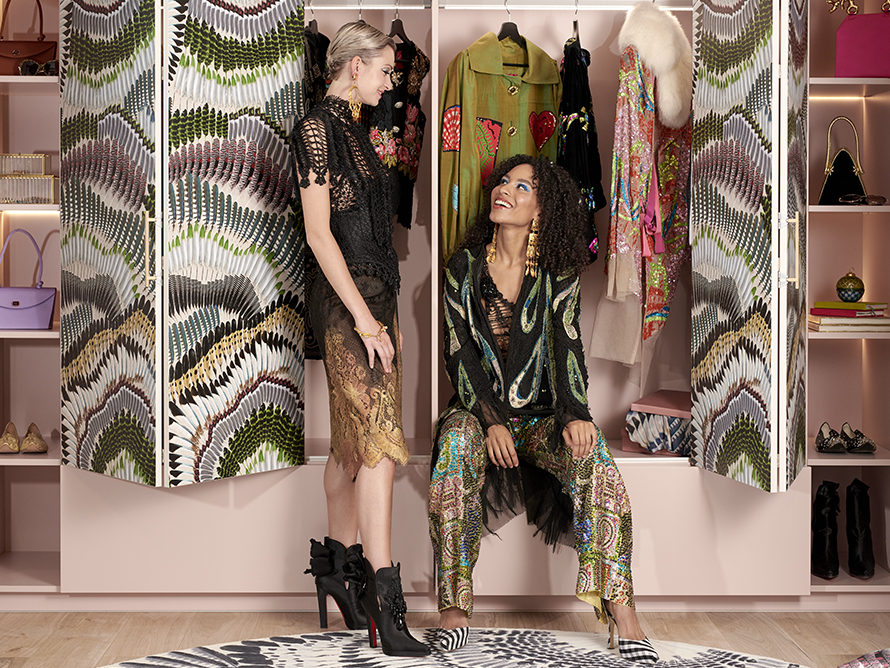 Wardrobes
Discover our range of custom wardrobes, designed to maximise storage and fit your individual needs and space.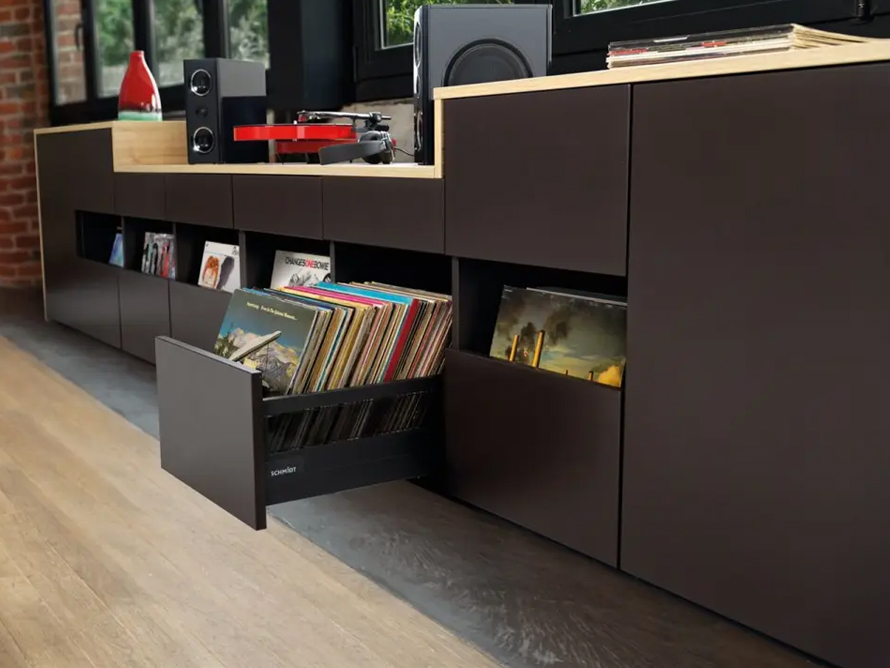 Furniture
Our meticulously crafted furniture not only combines style, comfort and durability,
but will transform your living spaces.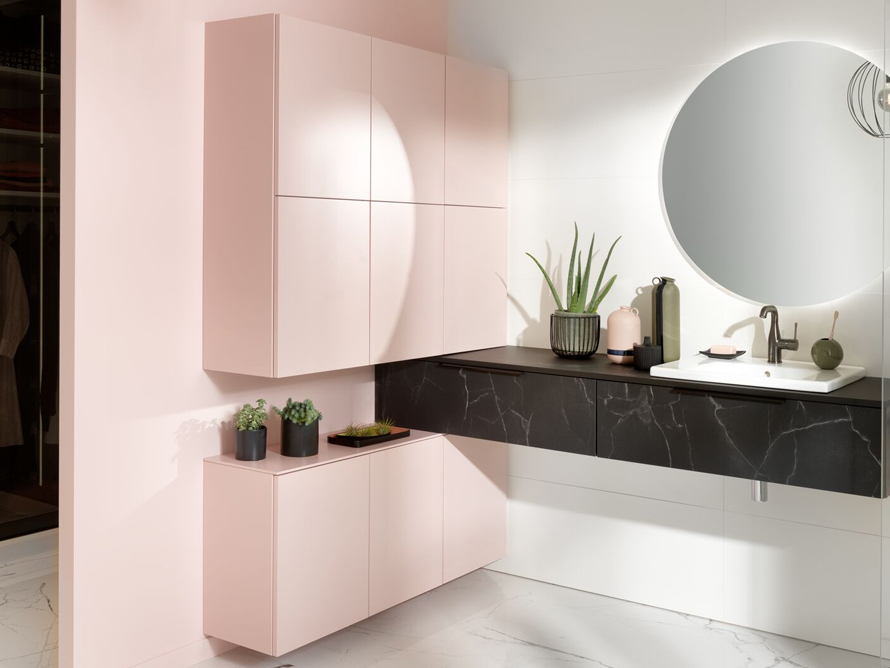 Bathrooms
Elevate your bathing experience. We combine modern design elements with quality materials to
create luxurious and functional spaces.

The Schmidt experience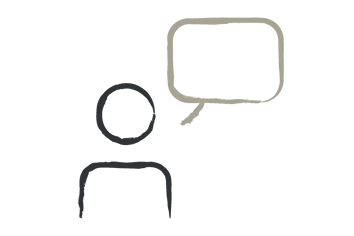 Single point of contact
A dedicated designer that knows your project inside out, will manage everything.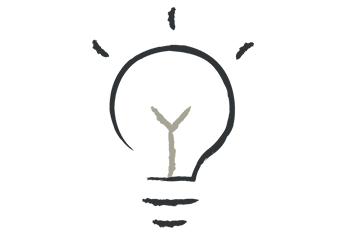 Personalised advice
We'll work closely with you to unlock the hidden potential in your home. Free quotation & VR
Your project will come to life with a free detailed quote, 3D renders and VR experience.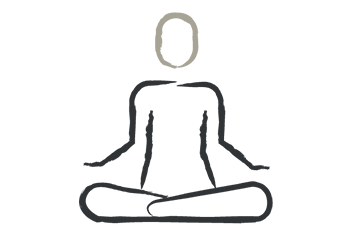 Peace of mind
We'll be with you from the initial planning to installation, and beyond.
Contact us
Contact the showroom team