Welcome to Schmidt Reading
Located in a friendly retail park, our spacious showroom with 9 newly updated kitchens and a range of interior storage systems is welcomed to all.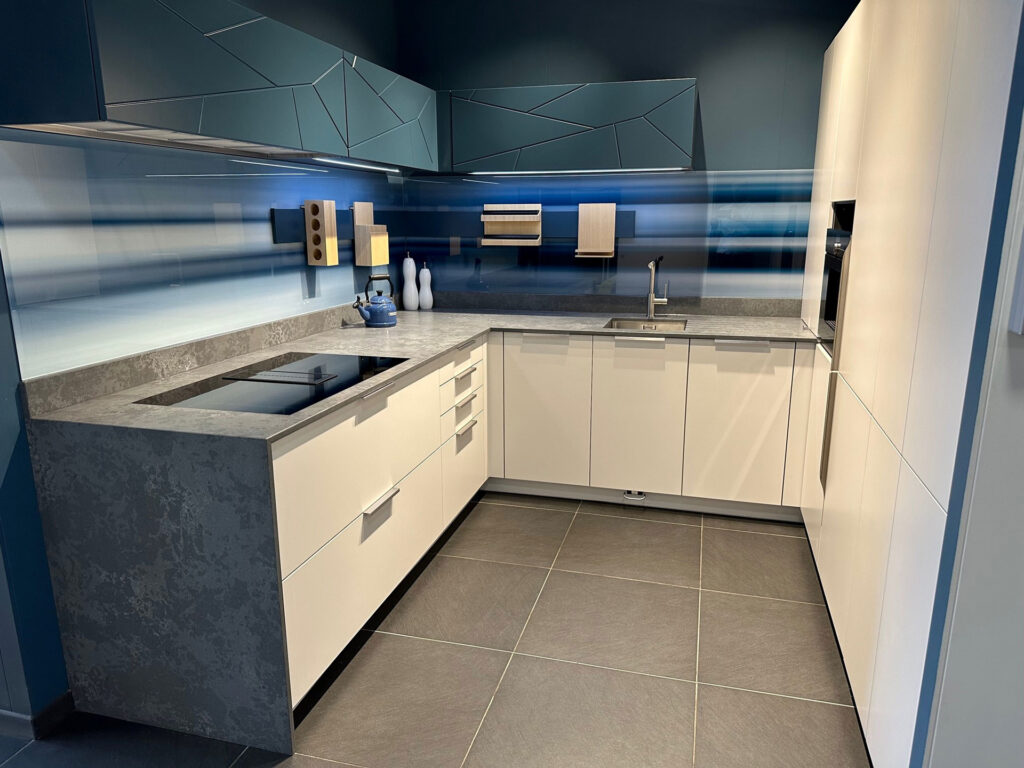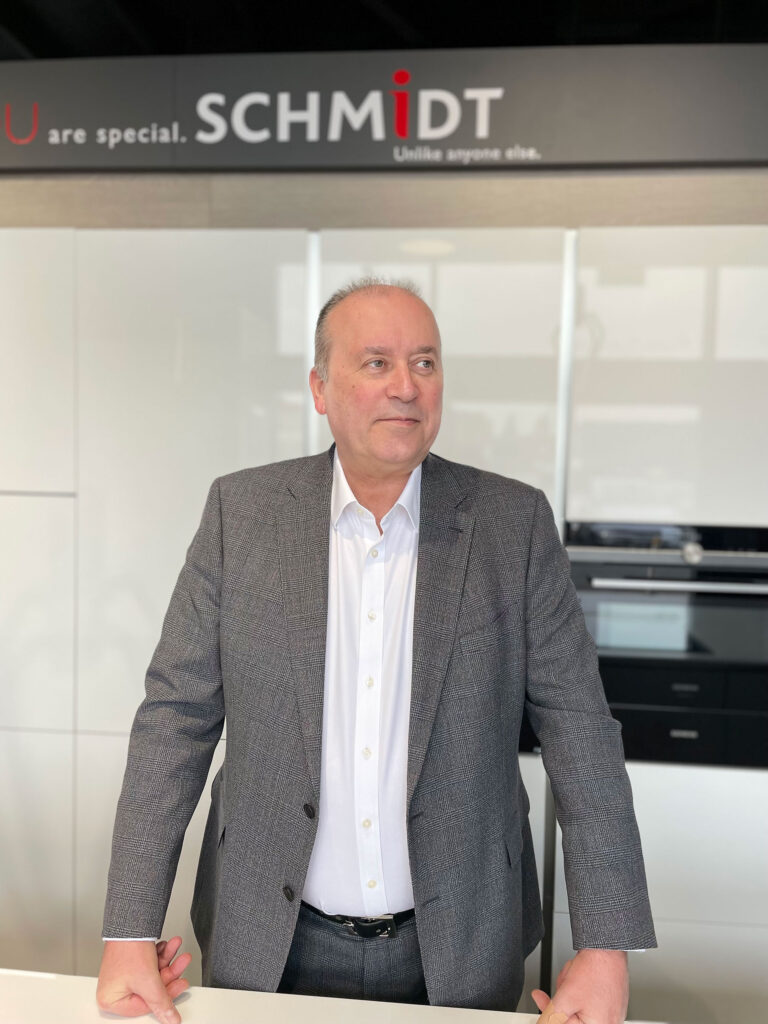 Alan
Owner & Manager of Schmidt Reading
"
All of our

design team

have

in-depth

knowledge of the furniture, but our true strength is understanding the project in hand and 'thinking out of the box' to create

dream

living spaces.

"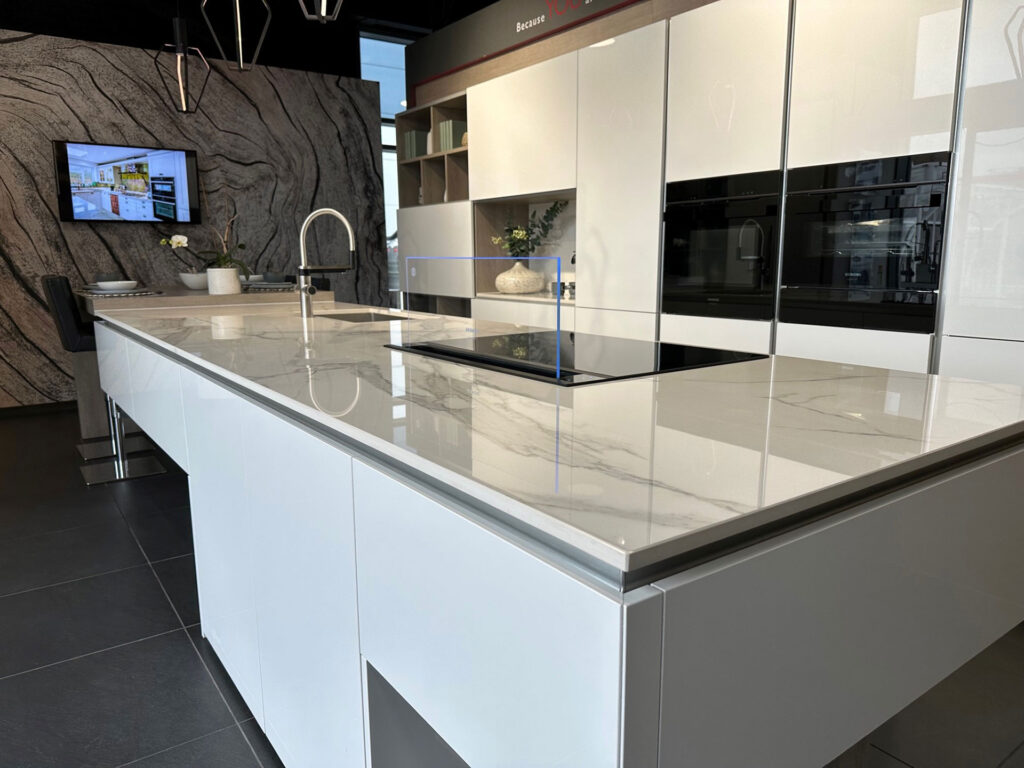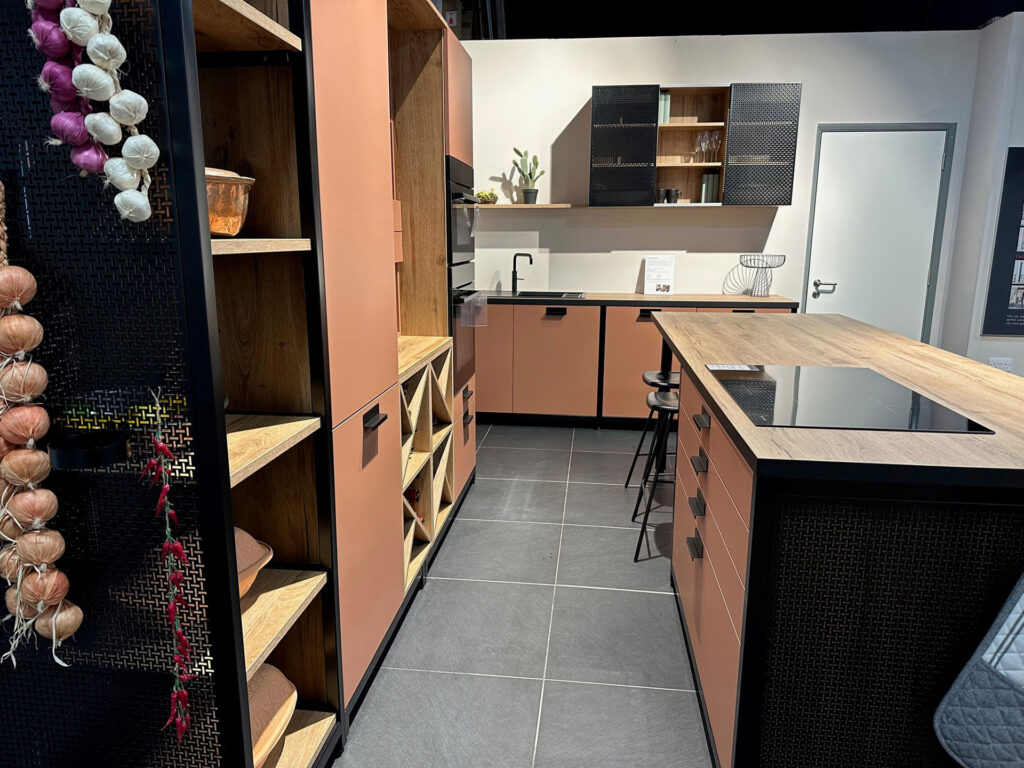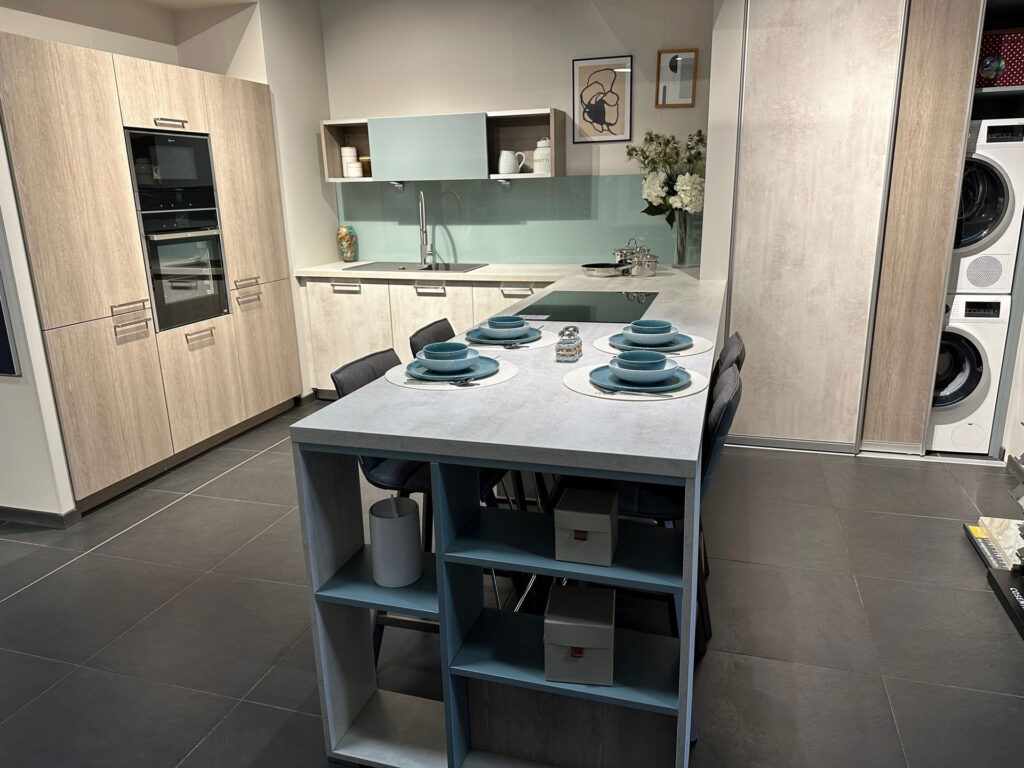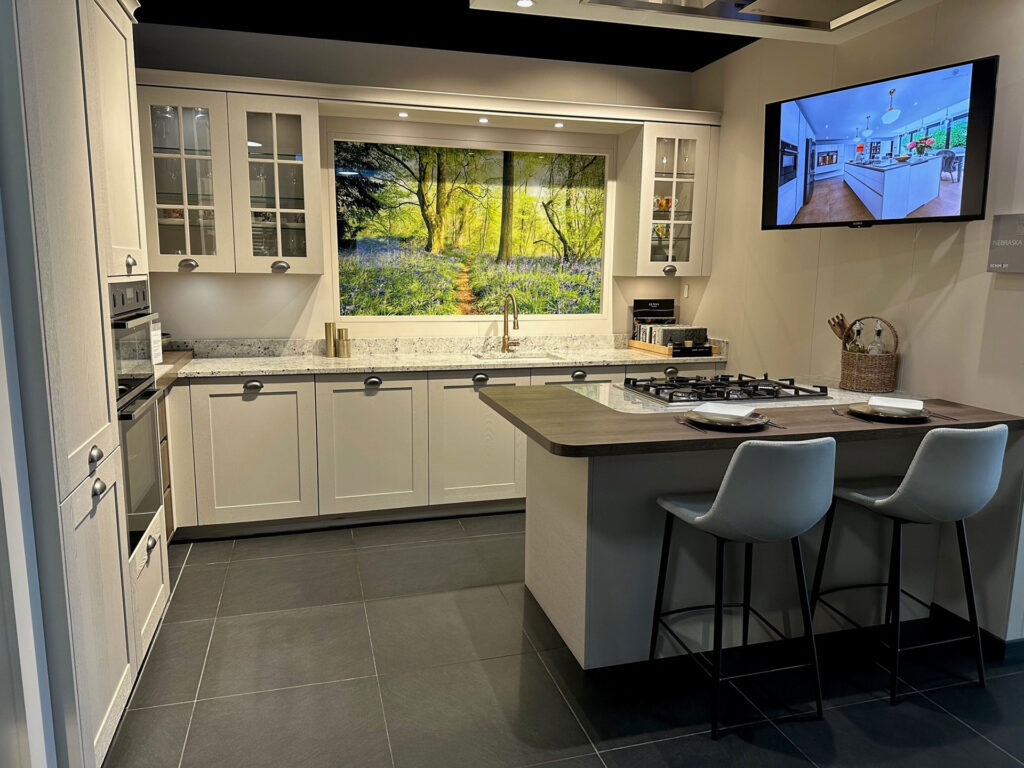 Customer Projects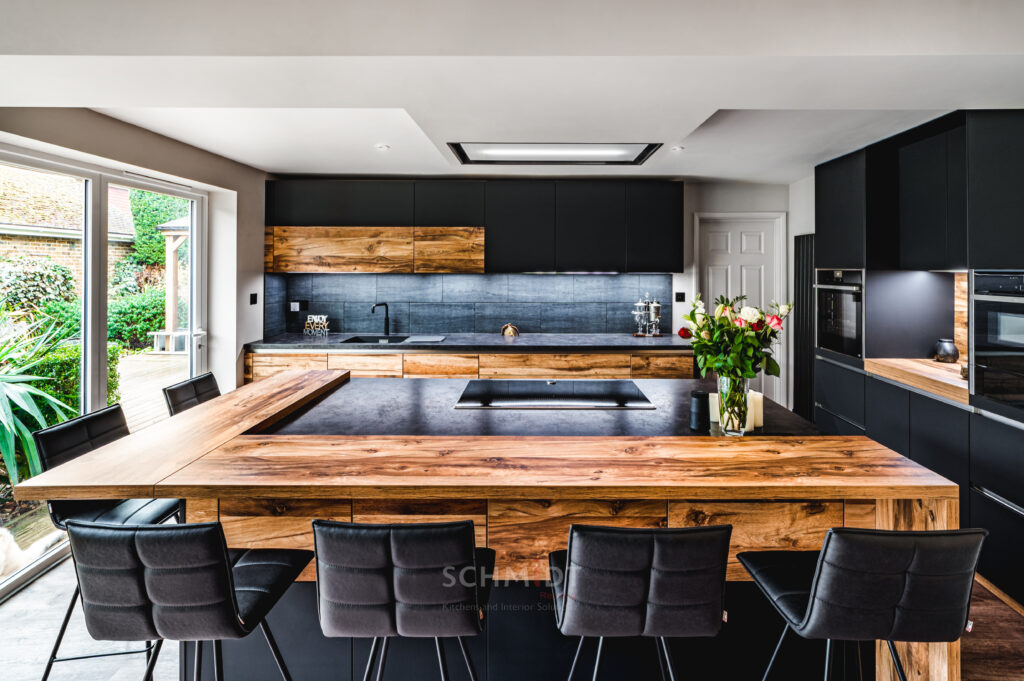 The grand kitchen island
This kitchen features a beautiful black design complemented by a warm wood finish, with a spacious center island that's perfect for entertaining friends and throwing the best parties at home.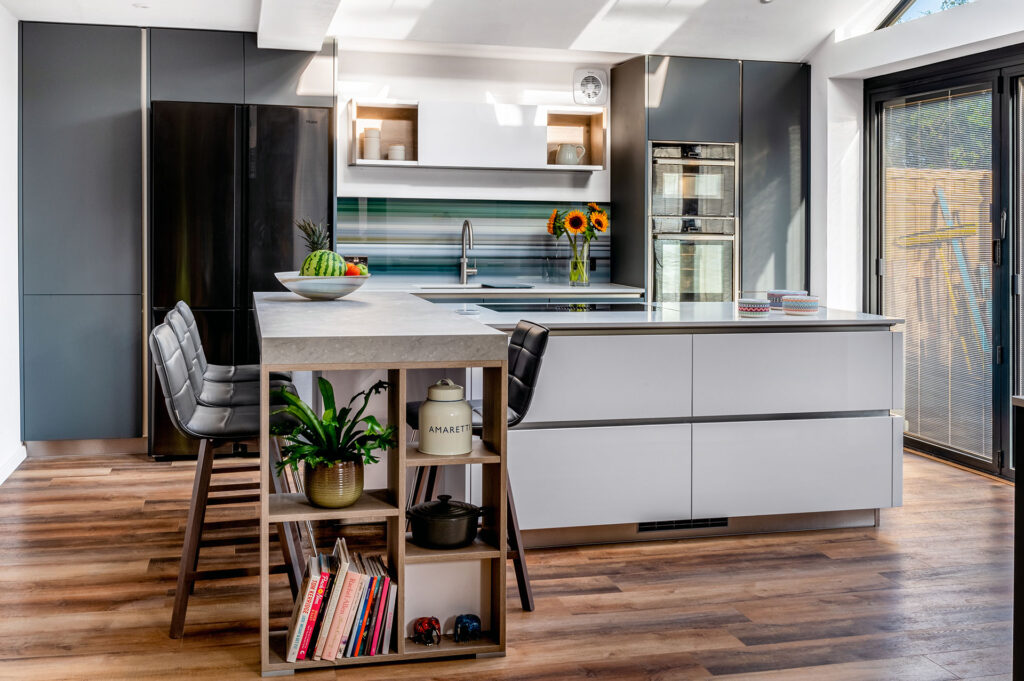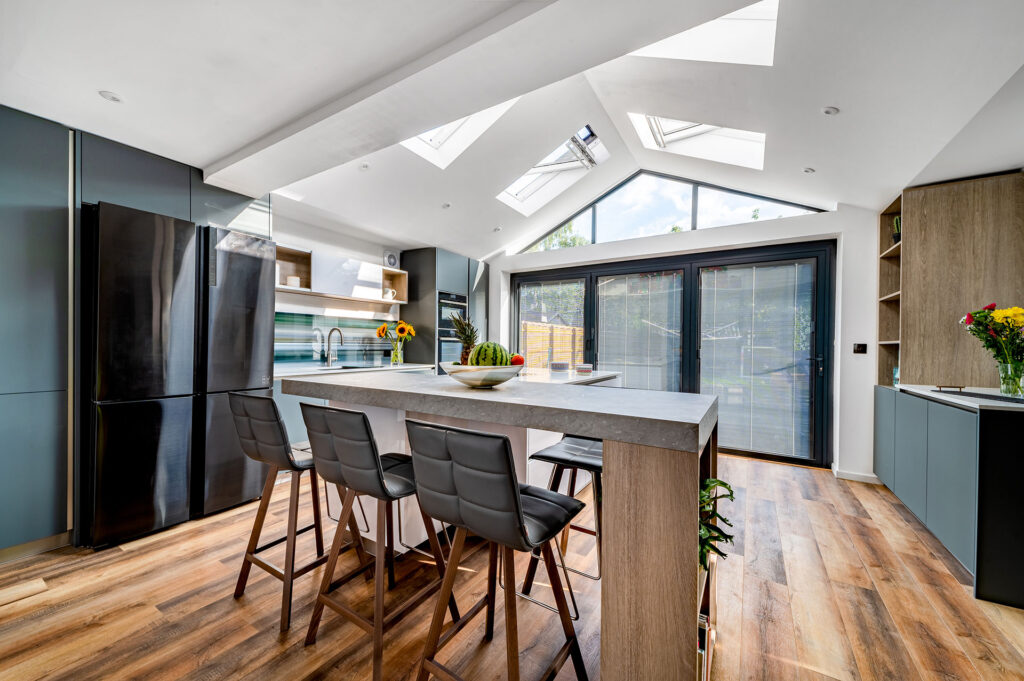 Your customised modern kitchen
To bring your dream kitchen to life and make a lasting impression, avoid following the crowd. Consider adding pops of color, open displays, deep drawers, and unique finishes. These elements will add character and personality to your space.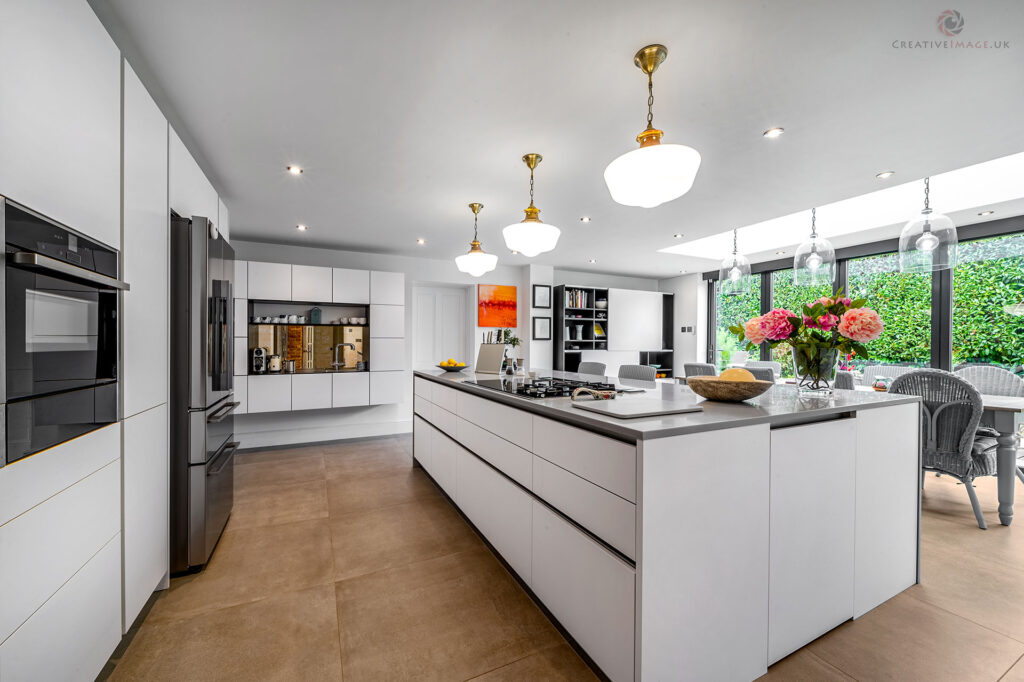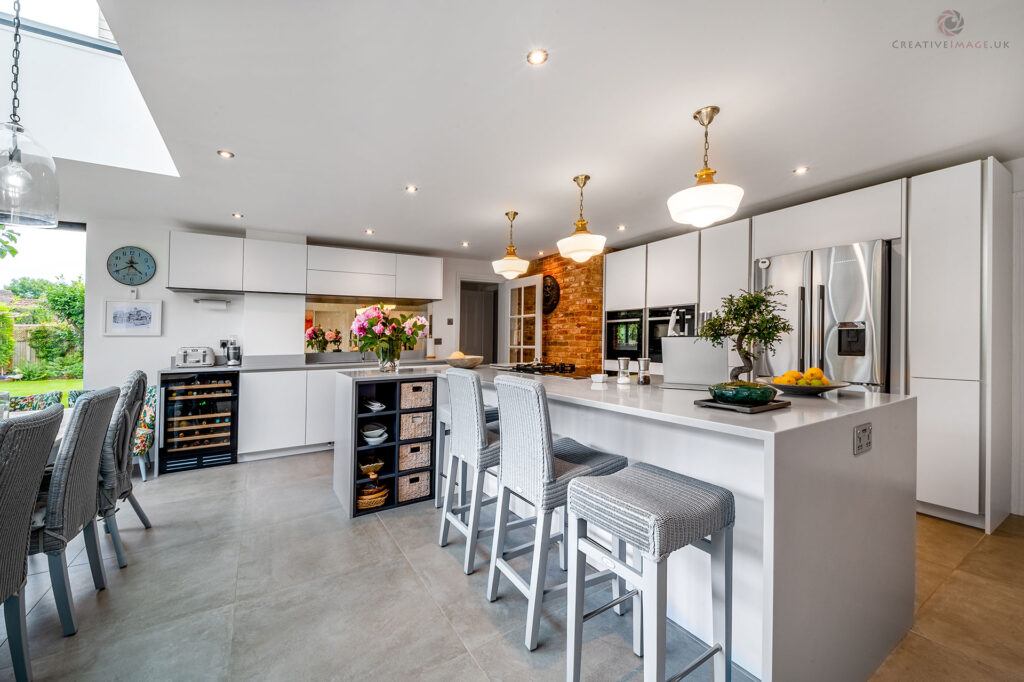 Versatile living space with a multi-functional room
Utilise intelligent storage solutions and innovative design to incorporate all the desired features into your customised kitchen and adjoining areas, resulting in an exceptional space. This impressive kitchen project boasts a coffee bar, pantry, breakfast bar, wine cooler, and media unit – all in one spacious room.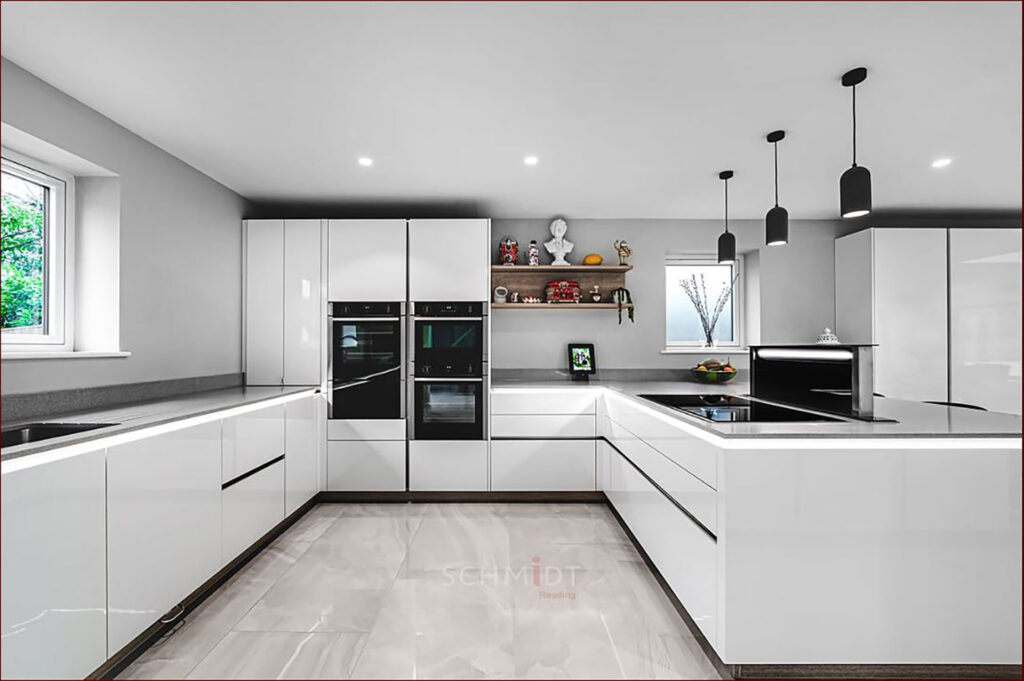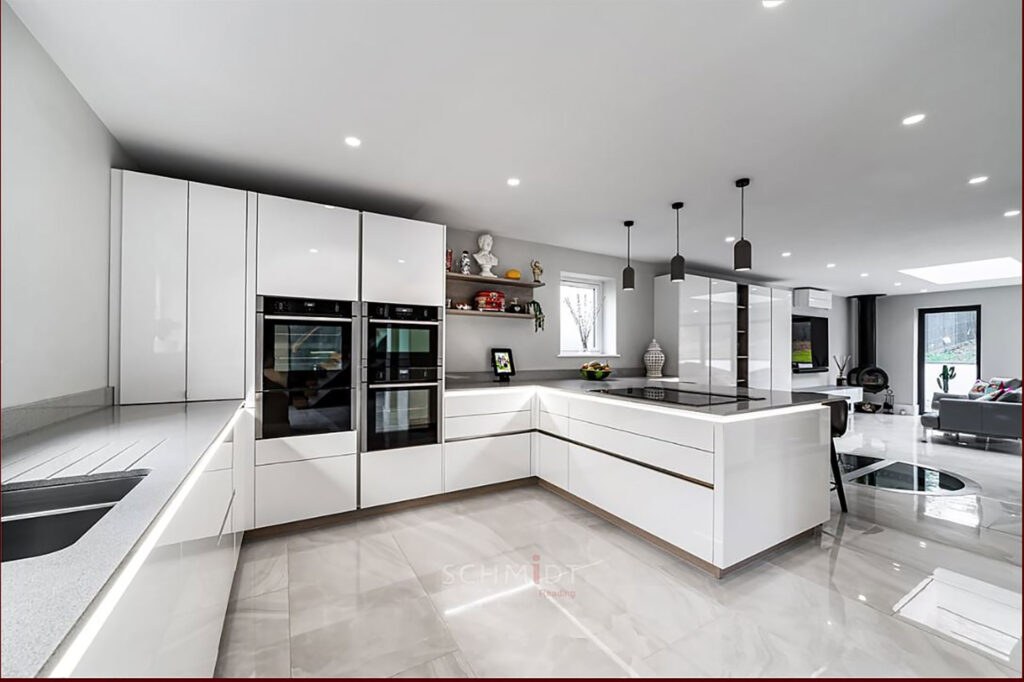 Truly modern glossy kitchen
This design showcases a stunning glossy white kitchen at its finest. The U-shaped layout is complemented by a grey stone worktop and the latest appliances available. It's truly a showstopper.er kind of kitchen in any home.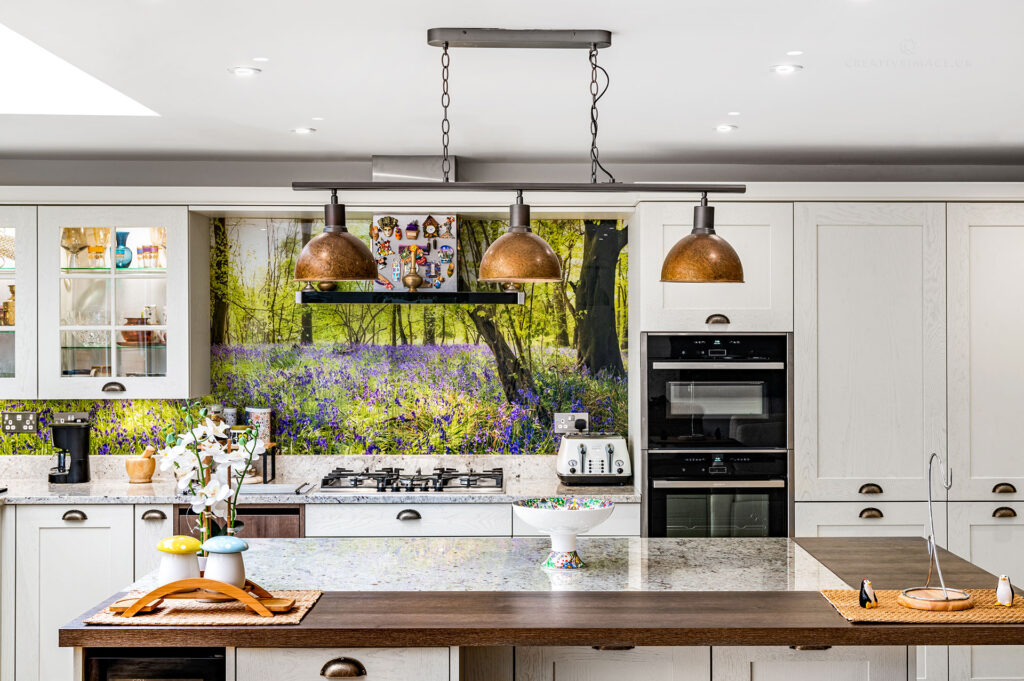 The classic shaker style
This stunning kitchen design in light grey shaker style exudes a serene countryside vibe and showcases the exceptional quality of our light grey finish, complemented by the gleaming copperware accents. The beautifully designed and spacious bespoke island is sure to capture your attention and make you feel at home the moment you enter the room.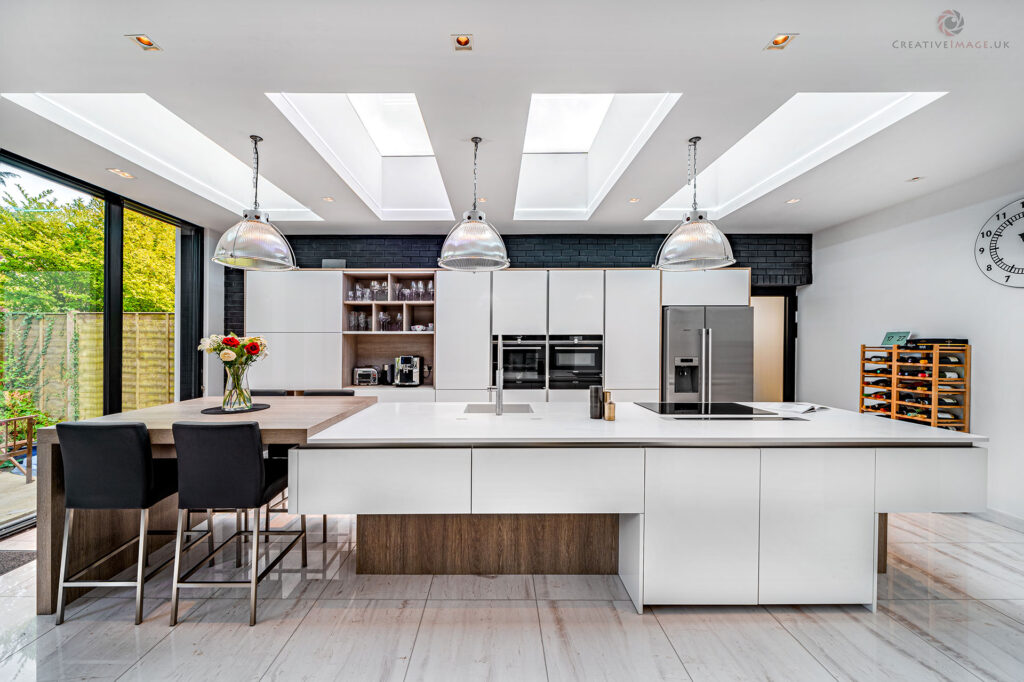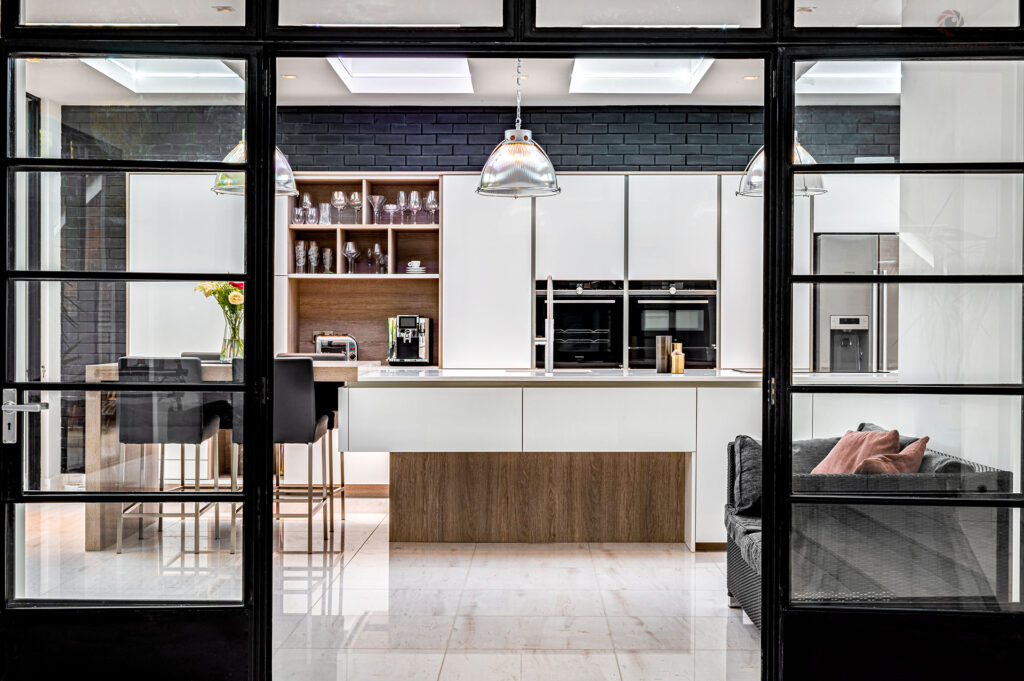 Go big or go home
If you have the space, there's no better way to make a great first impression than by designing a modern kitchen that comfortably accommodates all your friends and family. This beautiful, sleek design from Schmidt offers everything you need – functionality, innovative design, and high-tech appliances. You can add a special touch by customising a dinner table at the end of your kitchen island.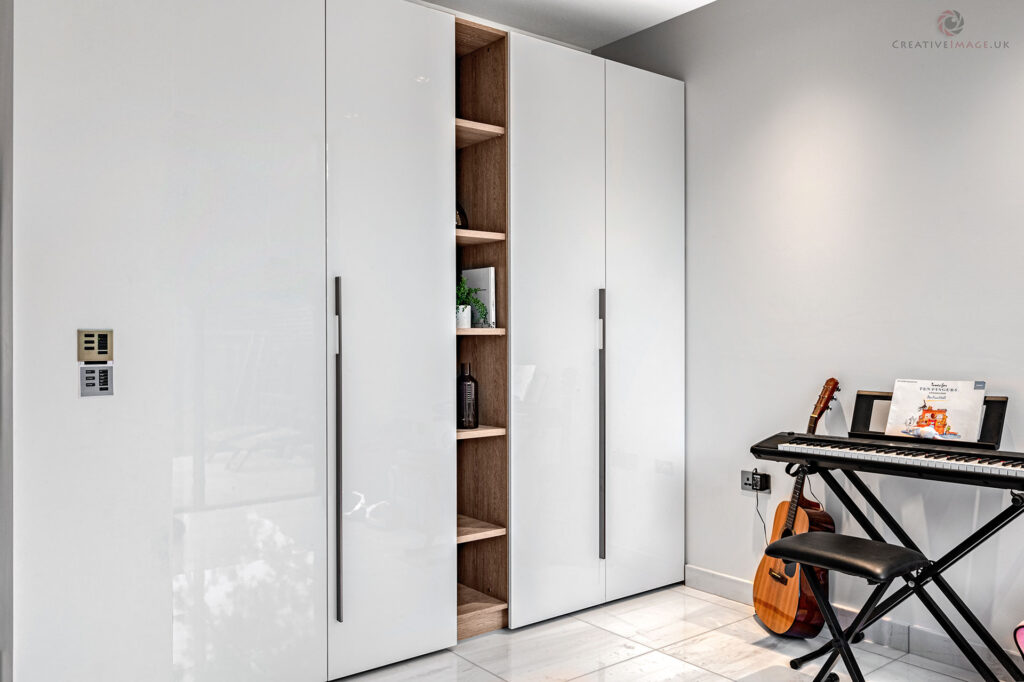 Bespoke fitted wardrobe
Design the wardrobe that fits not only your clothes but all your music equipment with Schmidt's made-to-measure interior furniture solutions.
Take a tour of our virtual showroom
The best for your kitchen, your wardrobe and your bathroom
SCHMIDT is the leading Kitchen designer in Reading that offers bespoke solutions from open kitchens to the humble wardrobe. Because we have decades of experience with kitchen interiors our customers say that we are easily the best kitchen store offering a full made to measure service. Feel free to come in and visit our showrooms and see what we offer in the custom kitchen category.
We have a team of friendly, experienced staff who have your best interest at heart. Projects like these take time so we will be more than happy to work with you to get it right. If you are currently working on a 'modernised house' project we can help inspire you on the latest trends in interior solutions which you can find located in our spacious on-site showrooms.
See you soon in our kitchen store in Reading!
What we do
At Schmidt we go beyond kitchens. We work with you to make every space in your home a happy one. Let's design the way you live, together.
Let us show you what we can do about your interior.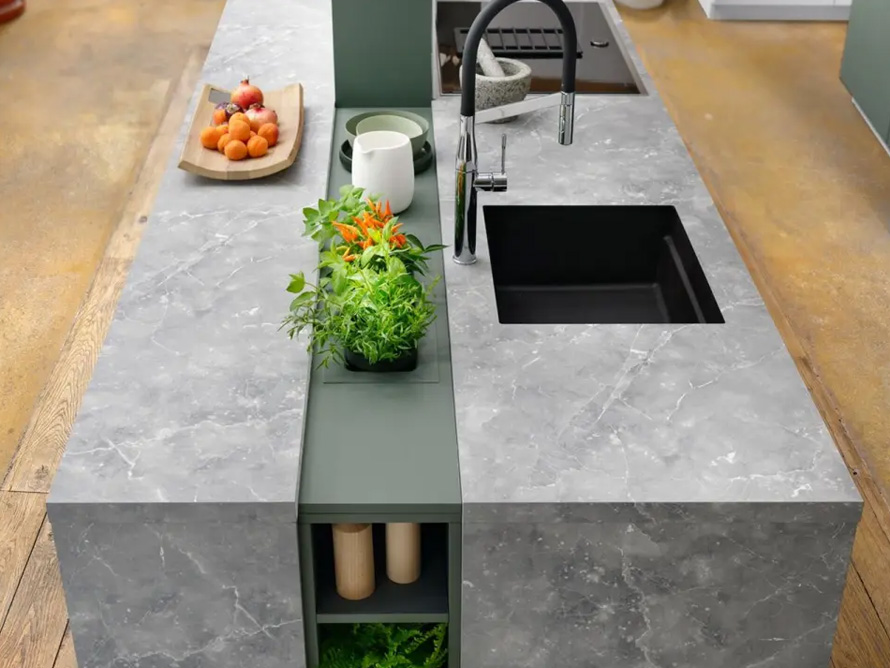 Kitchens
At our Schmidt showroom in Reading, every kitchen space we create is a blend of functionality, style, and personalised design.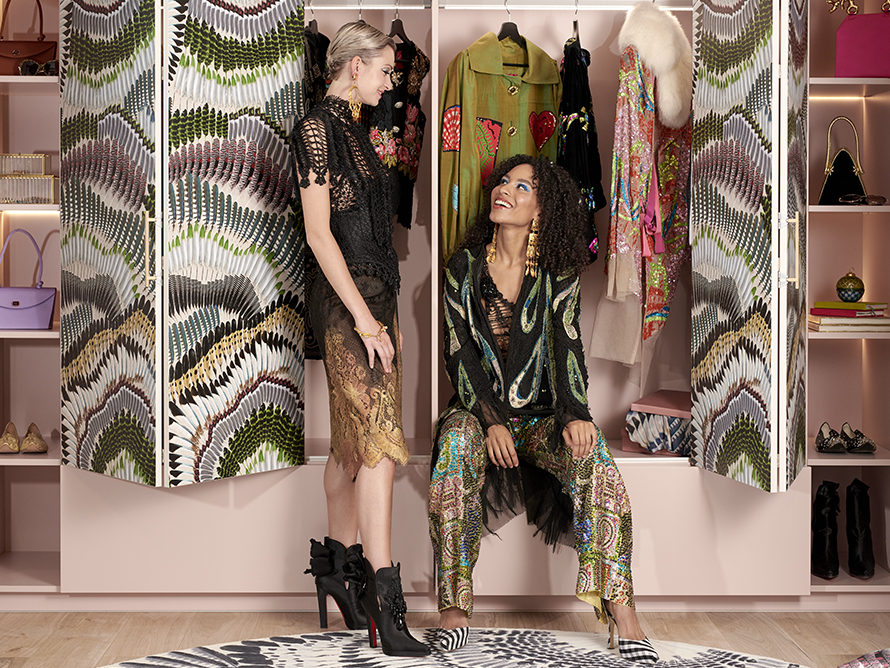 Wardrobes
Discover our range of custom wardrobes, designed to maximise storage and fit your individual needs and space.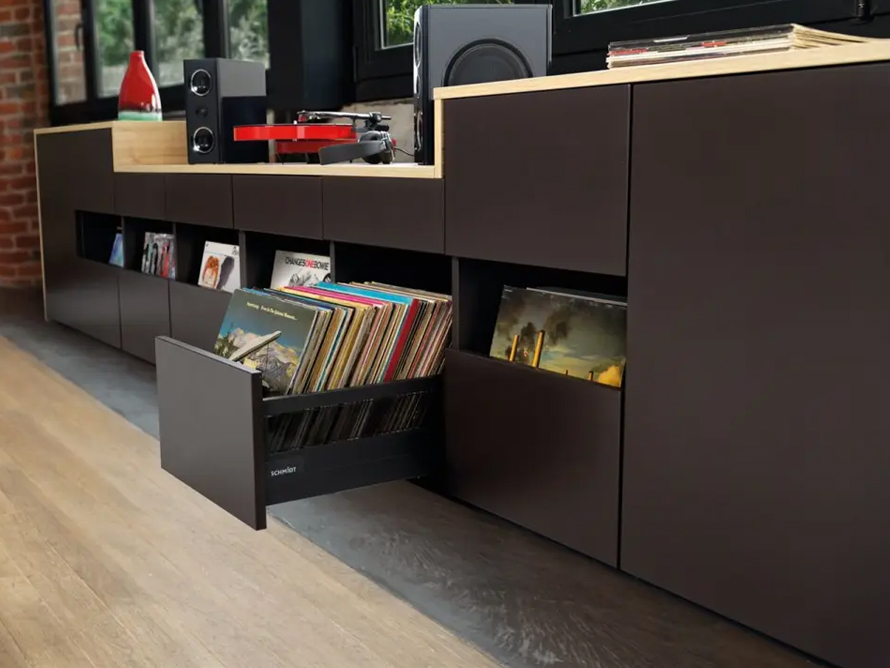 Furniture
Our meticulously crafted furniture not only combines style, comfort and durability,
but will transform your living spaces.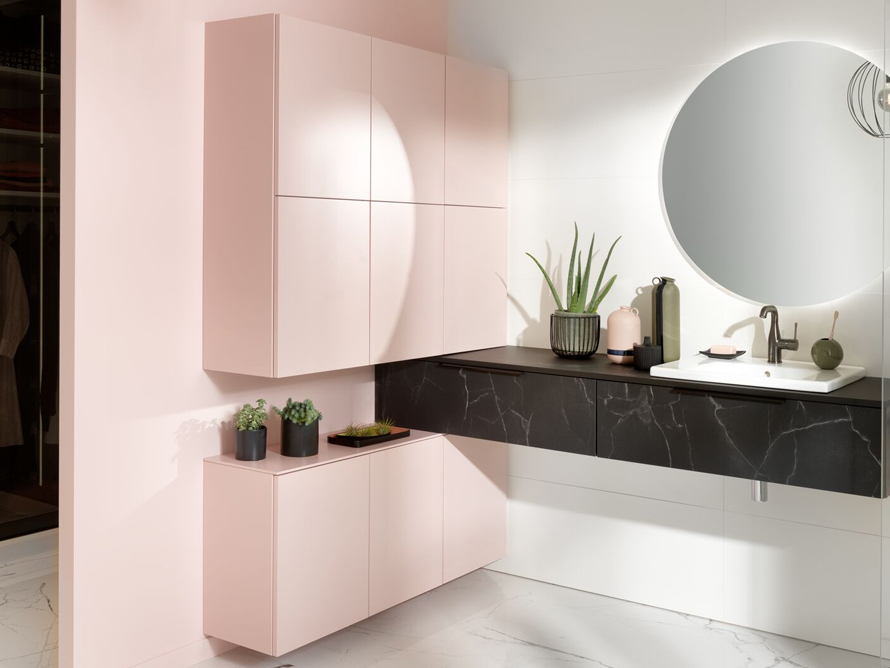 Bathrooms
Elevate your bathing experience. We combine modern design elements with quality materials to
create luxurious and functional spaces.

The Schmidt experience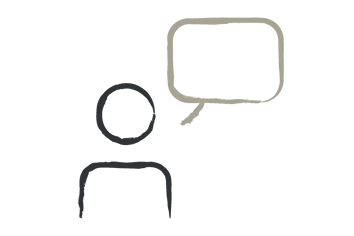 Single point of contact
A dedicated designer that knows your project inside out, will manage everything.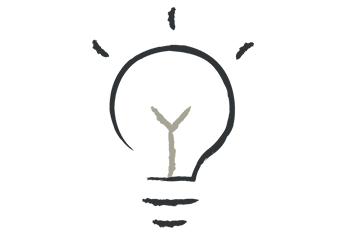 Personalised advice
We'll work closely with you to unlock the hidden potential in your home. Free quotation & VR
Your project will come to life with a free detailed quote, 3D renders and VR experience.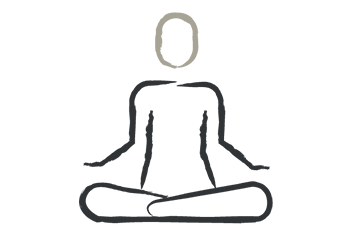 Peace of mind
We'll be with you from the initial planning to installation, and beyond.
Information
Sunday: On appointment only
Contact us
Contact the showroom team
Amenities
Free Parking
Free Wi-Fi
Disable Access