Welcome to Schmidt Ruislip
We are a leading international kitchen and home interiors solution provider and store that has been around for over sixty years, so we know our business, and we know how to provide our clients with exactly what they need. Be it gorgeous kitchen units or unique storage solutions, our team of professional experts can guide you along to precisely what you need.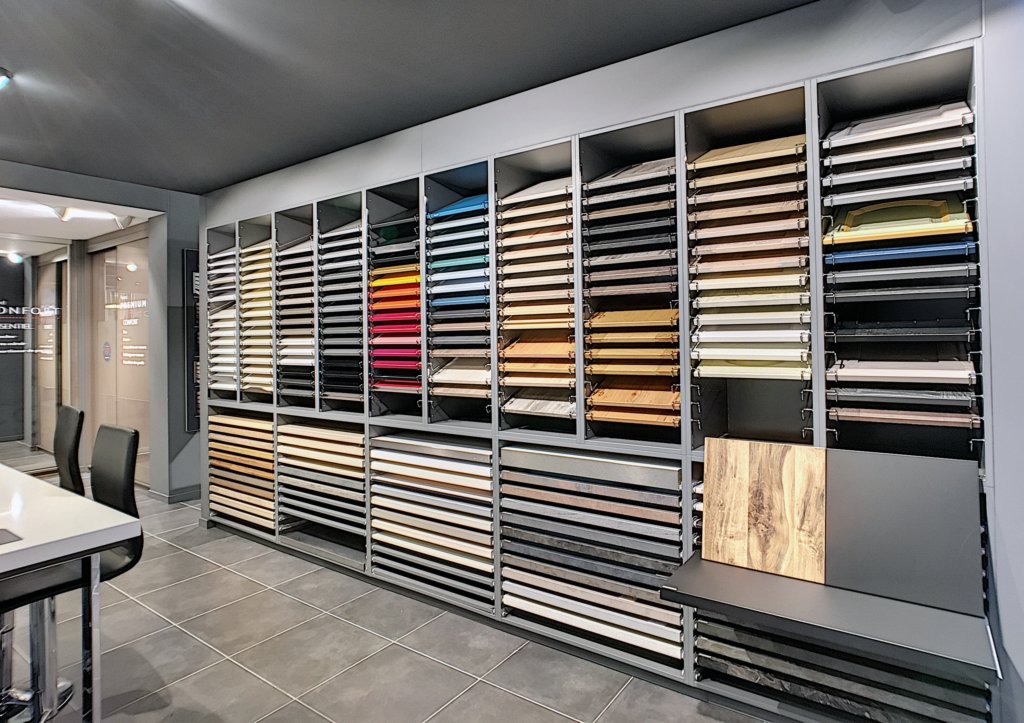 The best for your kitchen, wardrobe or bathroom project.
As Ruislip's favourite kitchen supplier, we can offer our clients brand new kitchens, kitchen islands, open kitchen, bathrooms or even a whole new concept to modernise house solutions. SCHMIDT is recognised throughout Germany, France and around the world as the best kitchen store to take care of your bespoke kitchen, bathroom or bedroom needs for a result that is both well-built and modern.
If you are looking for a made-to-measure kitchen or furniture designer in the Ruislip area, feel free to contact SCHMIDT for a talk about your needs. We will be with you from the initial planning and estimating, right through to the delivery and final installation of your kitchen, bathroom or furniture. We fully guarantee all our work for products and solutions that are beautiful, functional and offer superb value for money. You won't be disappointed.
See you soon in your Ruislip kitchen store!
What we do
At Schmidt we go beyond kitchens. We work with you to make every space in your home a happy one. Let's design the way you live, together.
Let us show you what we can do about your interior.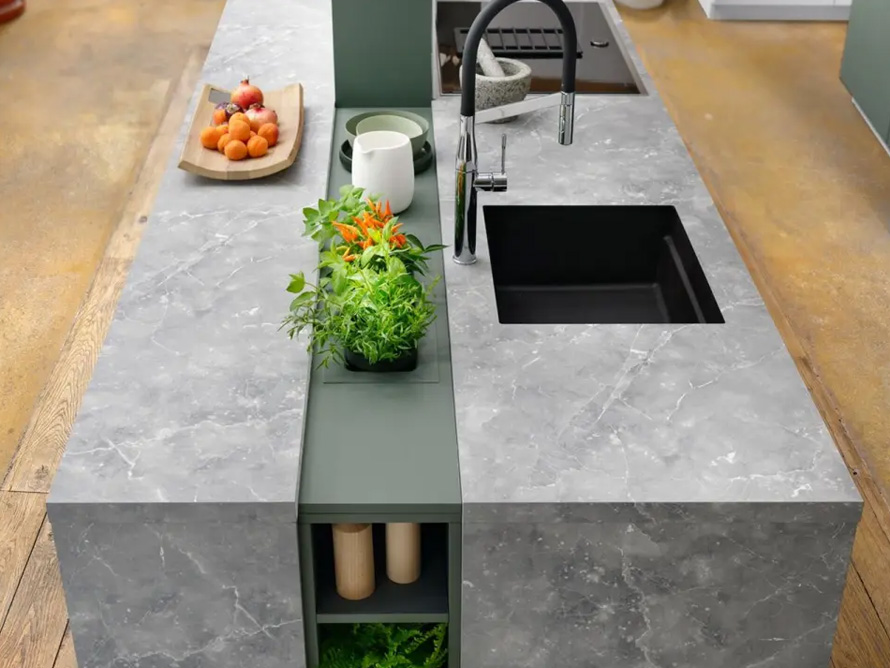 Kitchens
At our Schmidt showroom in Ruislip, every kitchen space we create is a blend of functionality, style, and personalised design.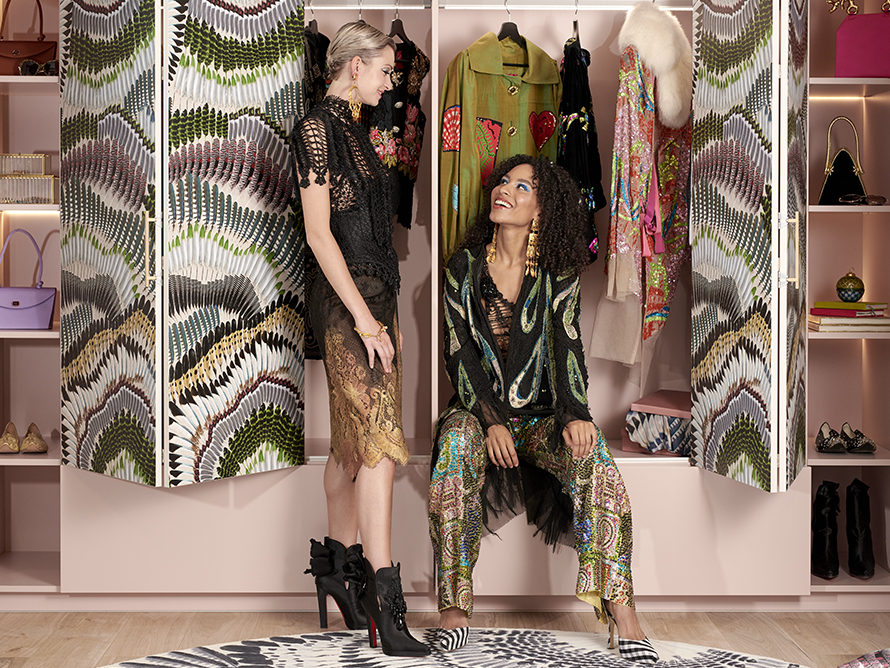 Wardrobes
Discover our range of custom wardrobes, designed to maximise storage and fit your individual needs and space.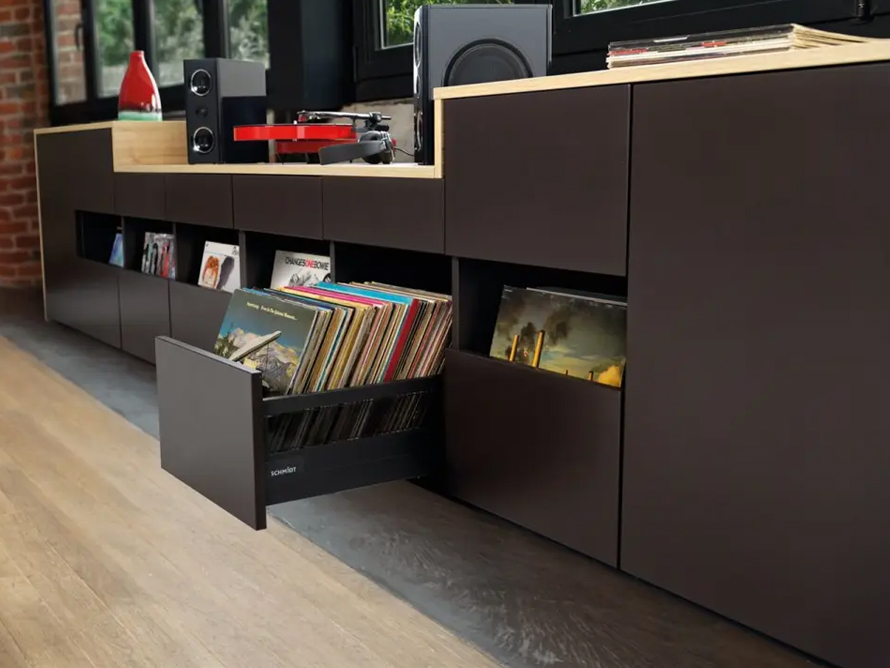 Furniture
Our meticulously crafted furniture not only combines style, comfort and durability,
but will transform your living spaces.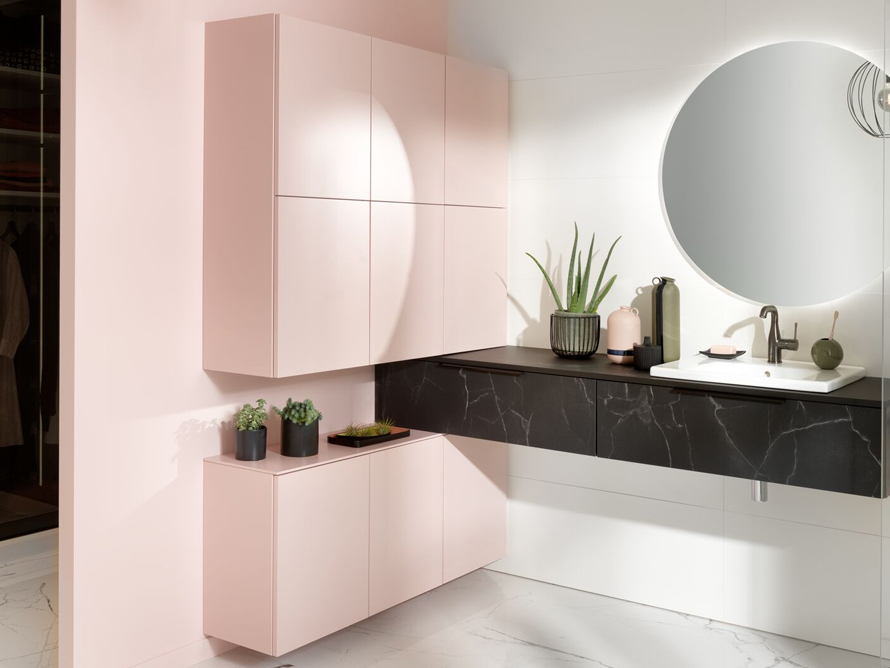 Bathrooms
Elevate your bathing experience. We combine modern design elements with quality materials to
create luxurious and functional spaces.

The Schmidt experience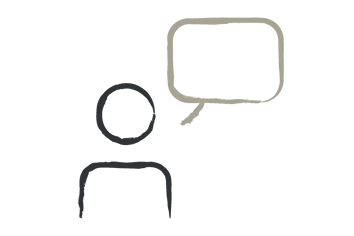 Single point of contact
A dedicated designer that knows your project inside out, will manage everything.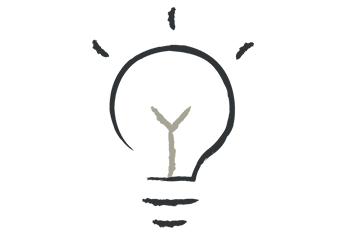 Personalised advice
We'll work closely with you to unlock the hidden potential in your home. Free quotation & VR
Your project will come to life with a free detailed quote, 3D renders and VR experience.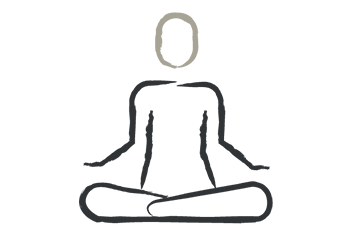 Peace of mind
We'll be with you from the initial planning to installation, and beyond.
Contact us
Contact the showroom team