Welcome to Schmidt Sevenoaks
At Schmidt Sevenoaks we are proud to provide excellent made-to-measure kitchens, bathrooms, bedrooms and any interior solutions for your home that will stand the test of time. We offer huge value to homeowners who are looking for kitchen and interior solutions that are 100% bespoke to their requirements.
---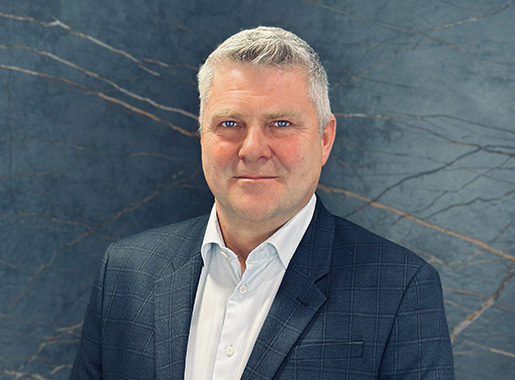 Adrian
Owner & Manager of Schmidt Sevenoaks
"

Our team of designers have many years of design experience and will be delighted to sit down

with you and discuss your next project

.

"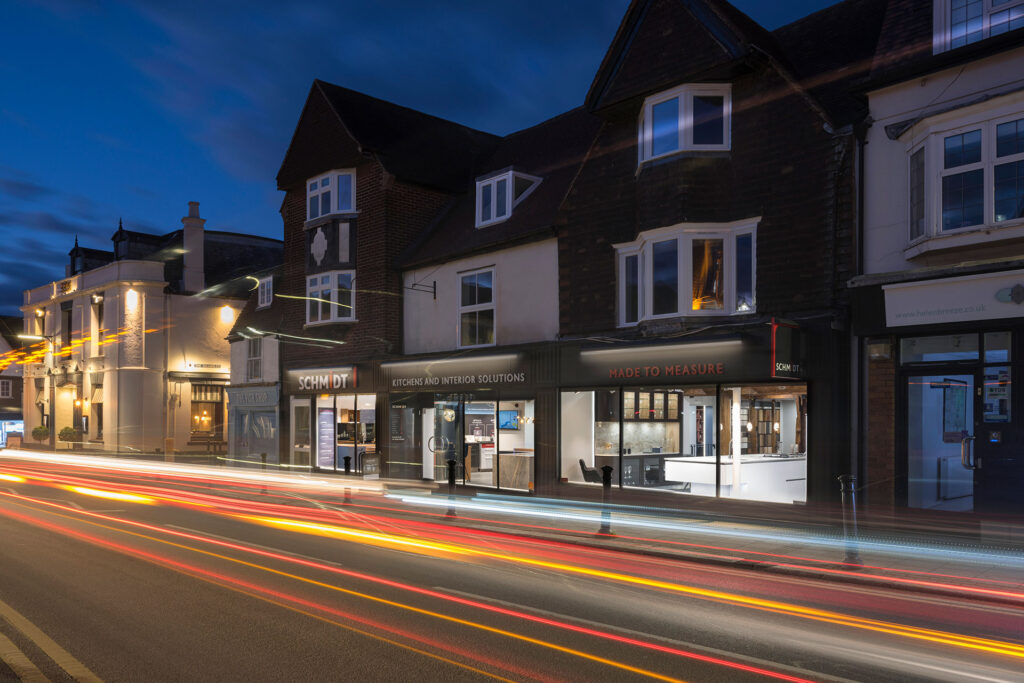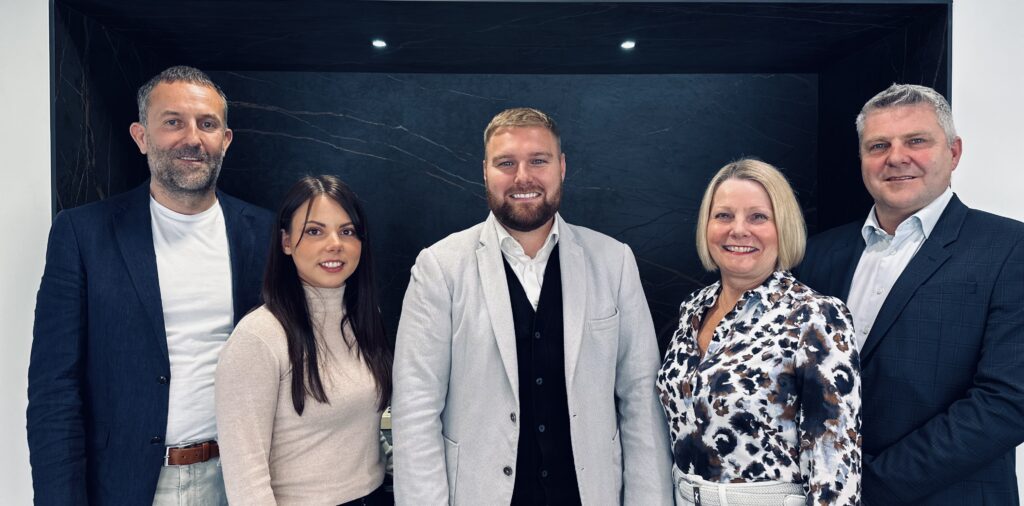 Customer Projects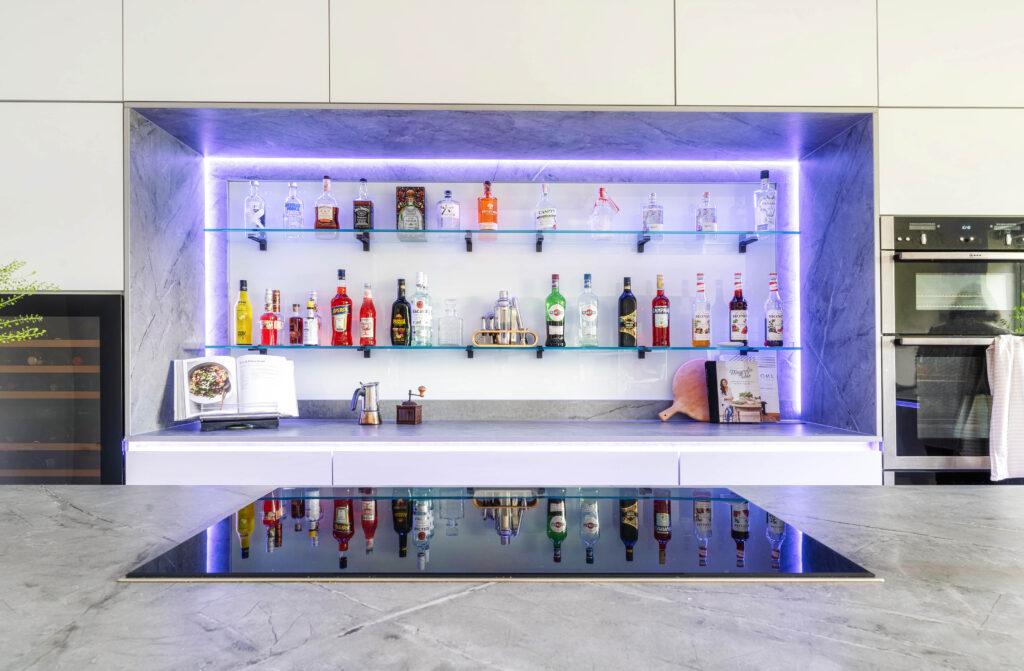 Exclusive bar unit & features integrated into kitchen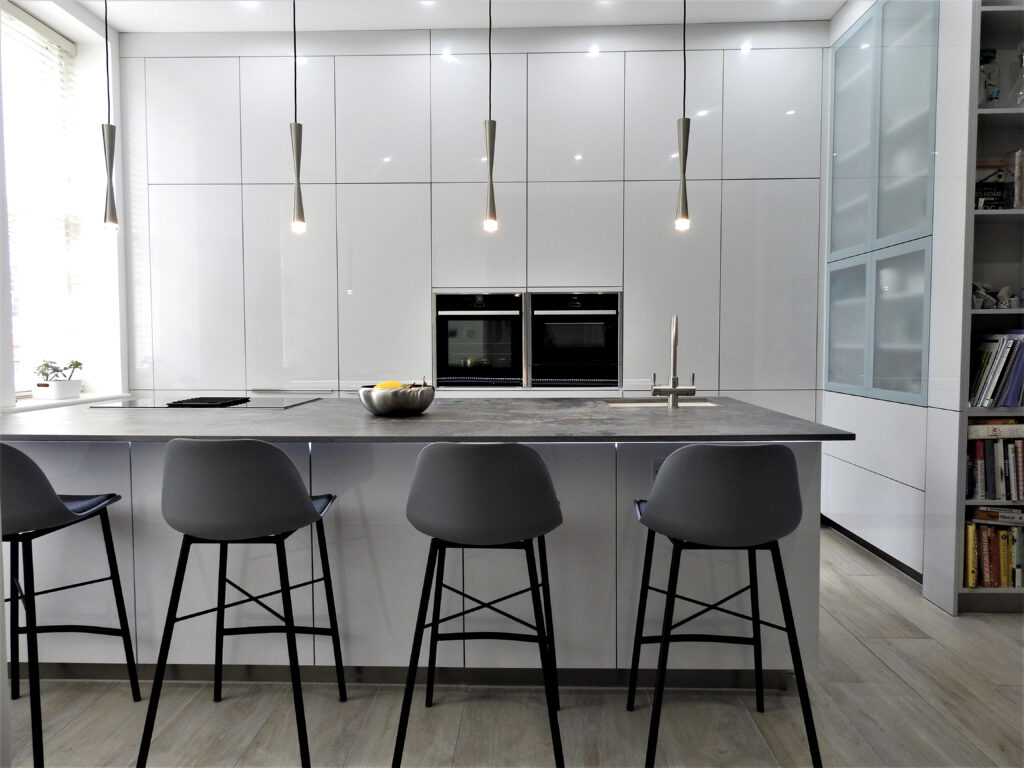 All white modern kitchen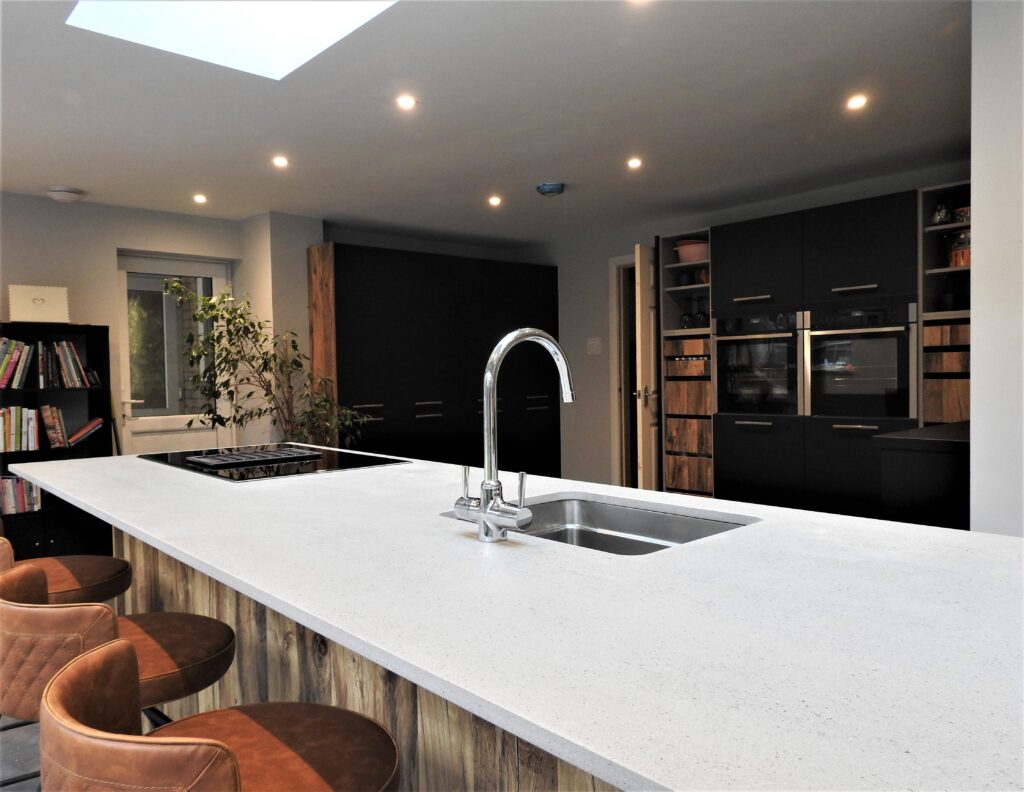 Black modern kitchen in wood finish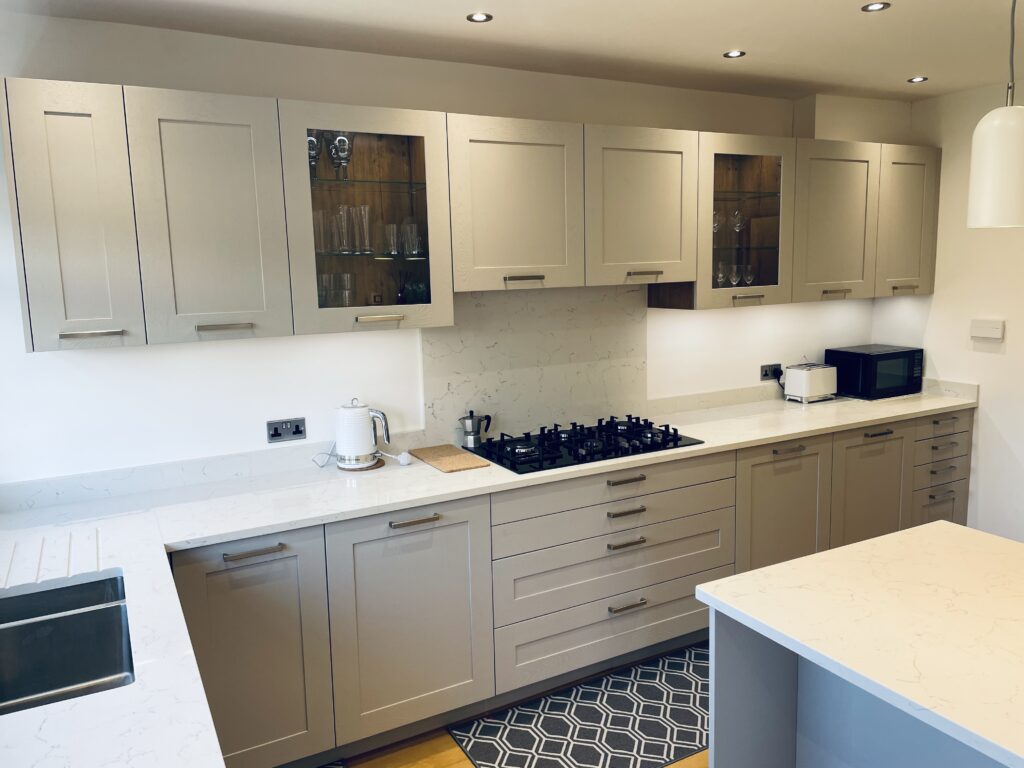 Shaker kitchen in cashmere grey
Take a tour of our virtual showroom
Showroom team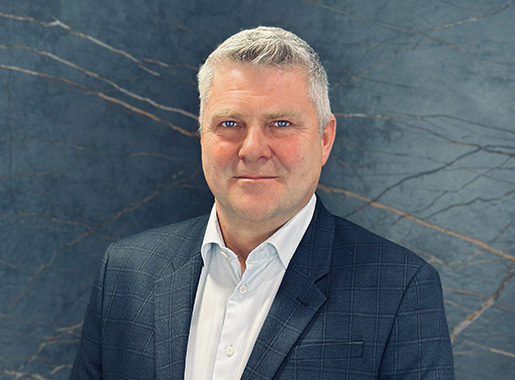 Adrian
Joint Owner and Director
Adrian has over 35 years of experience in the construction industry and has worked alongside Schmidt for the past 15 years. He oversees the projects, working closely with the designers.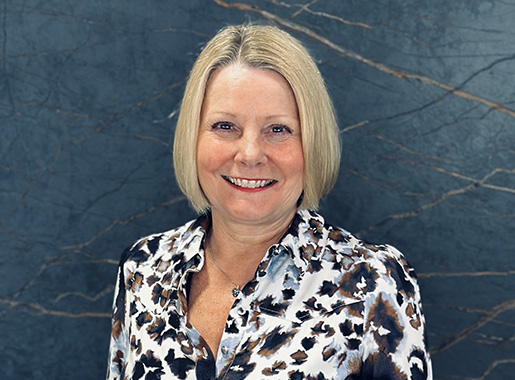 Janice
Joint Owner and Director
With her background of nearly 40 years as an Executive Secretary, Janice carries out all the administrative tasks for Schmidt Sevenoaks and works closely with the designers on the ordering of their projects, appliances, worktops and arranges all deliveries and fittings.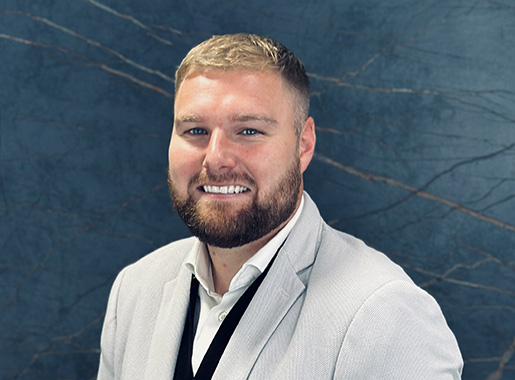 Ben
Sales Manager and Senior Designer
Ben has worked at Schmidt Sevenoaks since we opened in 2018. Being a very design and technical orientated person there is not much knowledge regarding kitchens and interior solutions that Ben does not know. Teaming this with his background in media and design, Ben has created hundreds of beautiful and functional kitchen and interior solution projects for our Schmidt customers. Ben prides himself on his customer service skills to make every project run smoothly and stress free for the customers.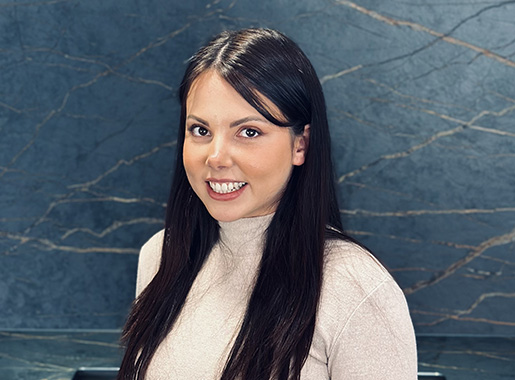 Monika
Senior Designer
Monika has a degree in Interior Design & Decorations. Interior design background helps her to create amazing, practical, and aesthetic indoor spaces. It is very important for her to consider principles of space planning, functionality, and user experience. With her expert eye to design and details she takes care of your project from start to the finish to ensure everything runs smoothly.
The best for your kitchen, your wardrobe and your bathroom
At SCHMIDT Sevenoaks we pride ourselves in having inspiring solutions available at our showrooms to help you to create a solution that can include an open kitchen, a kitchen island or something completely different. We are known by our customers as the best kitchen store locally. Some even refer to us as the kitchen designer of Sevenoaks. We do offer solutions for other rooms as well. If for example, you have a 'modernise house' project that you are working on we have interior solutions for bathrooms, lots of storage items, furniture as well as the humble wardrobe.
It would benefit you to come along and visit our showrooms where our friendly and experienced staff will be on hand to address any questions or concerns that you may have. We are fully aware that projects like these will take time so our team are very understanding and will walk with you every step of the way. We are open Monday through Saturday so do give us a call to book an appointment so that we can sit and plan together with you and your family.
What we do
At Schmidt we go beyond kitchens. We work with you to make every space in your home a happy one. Let's design the way you live, together.
Let us show you what we can do about your interior.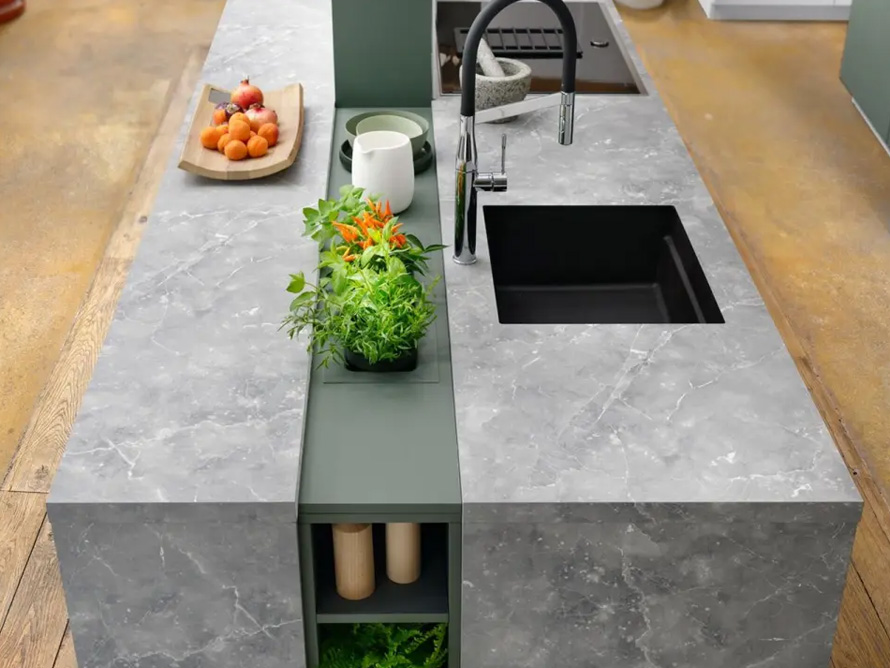 Kitchens
At our Schmidt showroom in Sevenoaks, every kitchen space we create is a blend of functionality, style, and personalised design.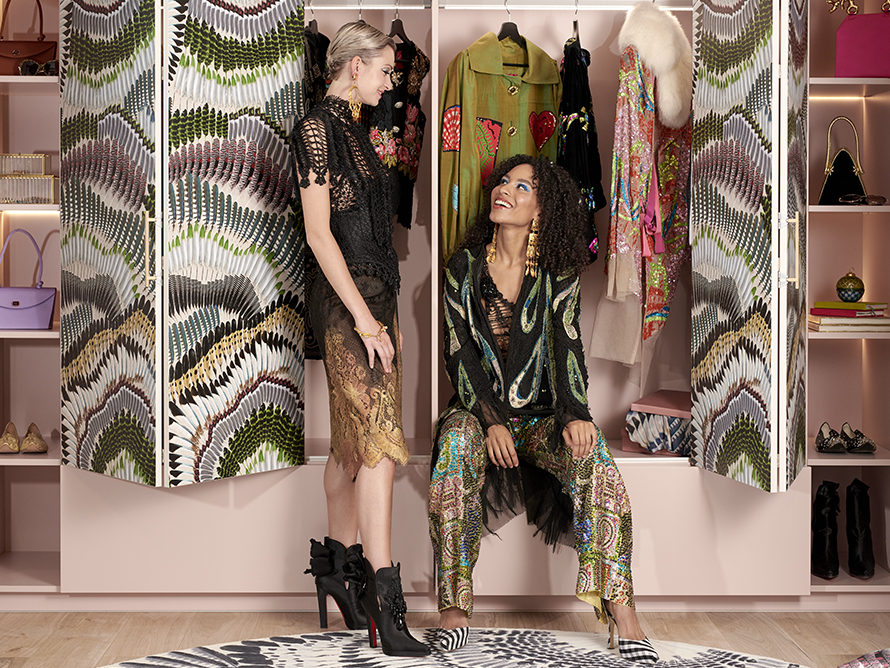 Wardrobes
Discover our range of custom wardrobes, designed to maximise storage and fit your individual needs and space.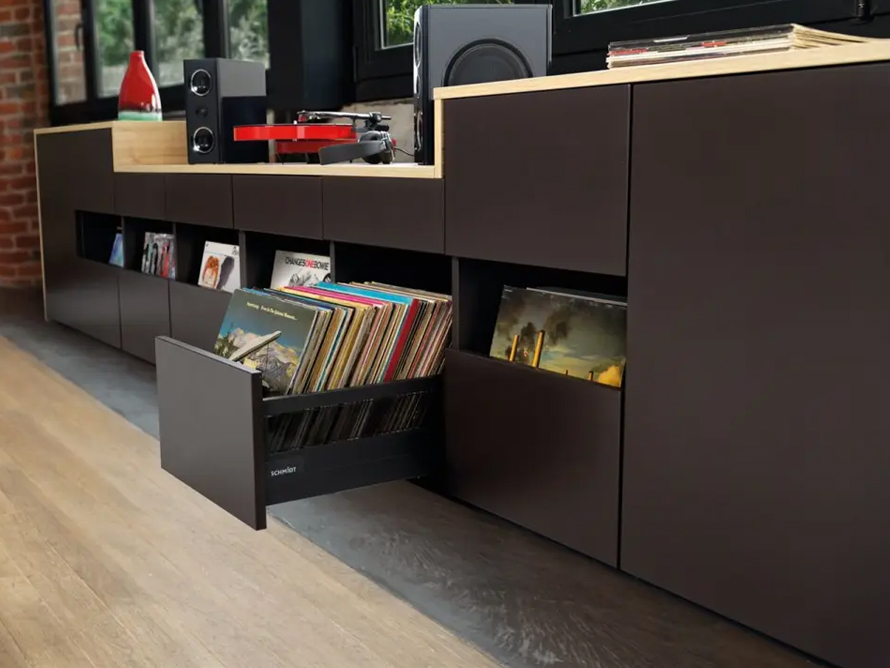 Furniture
Our meticulously crafted furniture not only combines style, comfort and durability,
but will transform your living spaces.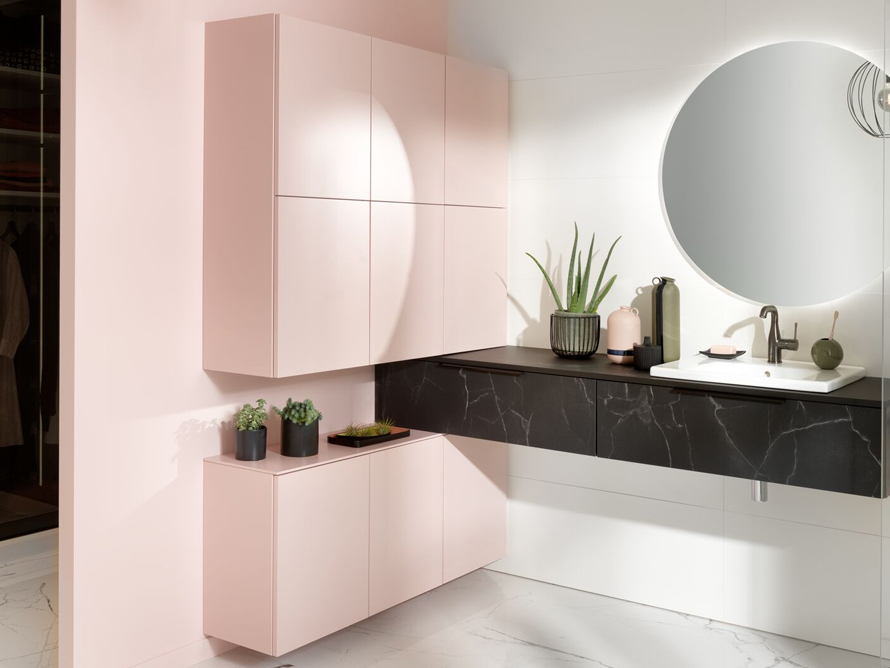 Bathrooms
Elevate your bathing experience. We combine modern design elements with quality materials to
create luxurious and functional spaces.

The Schmidt experience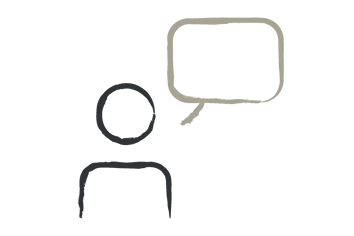 Single point of contact
A dedicated designer that knows your project inside out, will manage everything.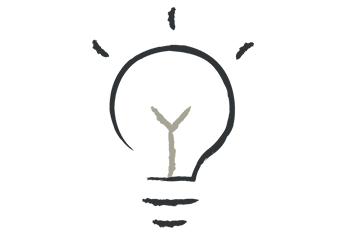 Personalised advice
We'll work closely with you to unlock the hidden potential in your home. Free quotation & VR
Your project will come to life with a free detailed quote, 3D renders and VR experience.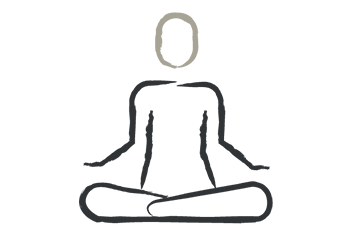 Peace of mind
We'll be with you from the initial planning to installation, and beyond.
Contact us
Contact the showroom team
Amenities
Free Wi-Fi
Disabled access
VR Experience