Welcome to Schmidt Stanmore
The Schmidt showroom in Stanmore is one of the largest in the UK. With our quality products and highly skilled customer service, we cater to a discerning clientele across the northwest of London and beyond. Thanks to the size of our premises, we are able to keep a wide array of product lines on display. At the heart of our store is our creative studio which lets you experience at first hand what our fitted kitchens, bespoke furniture and chic fittings look and feel like when they're fully assembled.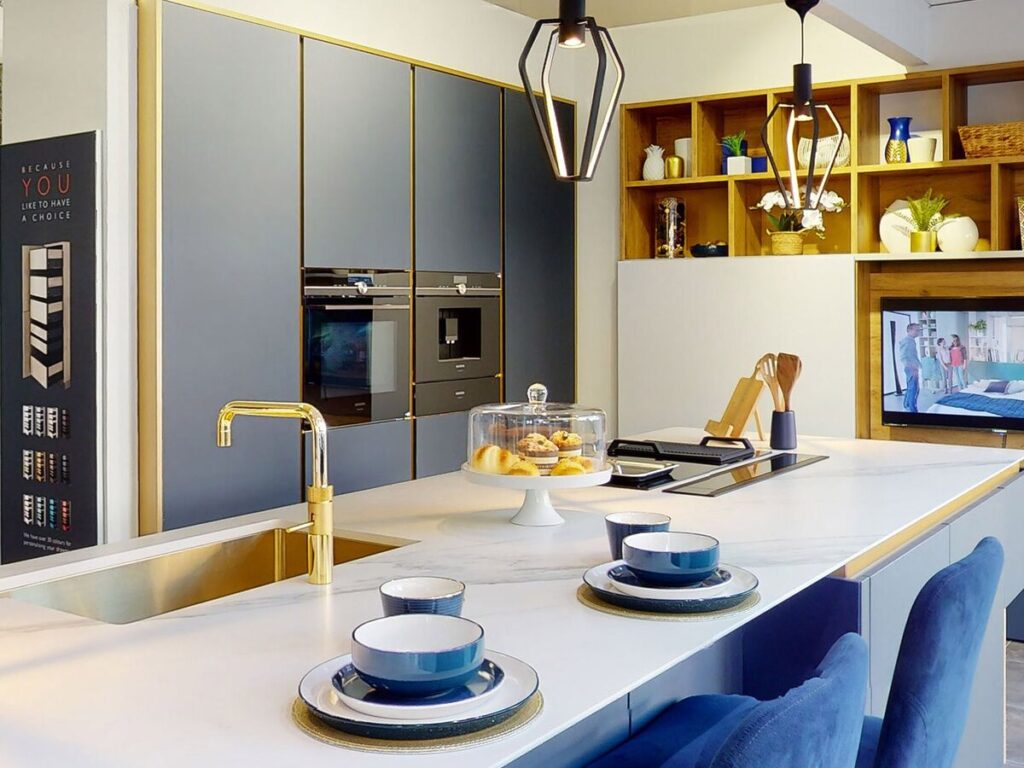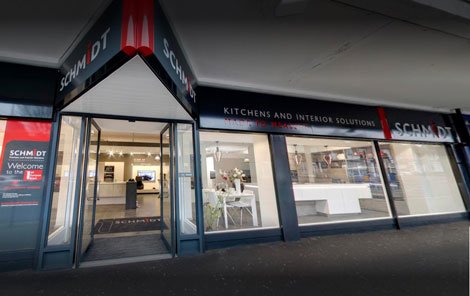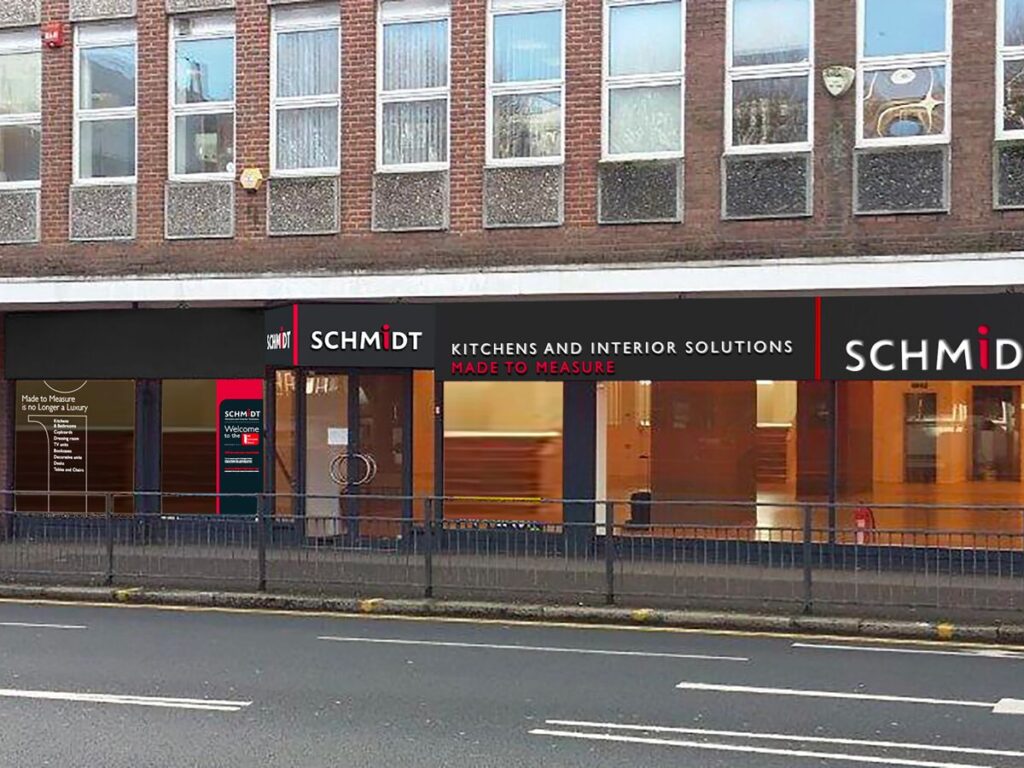 Take a tour of our virtual showroom
The best for your kitchen, your wardrobe and your bathroom
As well as being your premier kitchen designer in Stanmore, Schmidt makes precision pieces for throughout the home in a variety of smart modern styles. All items are manufactured in France and Germany, as they have been since the company was founded over 60 years ago. Refinements such as hidden hinges, soft, soundless closures and multiple layers of lacquer bring a sense of luxury and sophistication to cupboards and drawers.
We also utilise appliances from premium brands such as Bosch and Siemens, along with granite, quartz and other high quality materials. Created with the latest 3D modelling tools and completed in our award-winning factories, each concept can be fully customised to suit your needs and finished in the perfect colour palette. Learn more about our services and products by exploring our website and sending us a request for a consultation.
See you soon in your kitchen store in Stanmore!
What we do
At Schmidt we go beyond kitchens. We work with you to make every space in your home a happy one. Let's design the way you live, together.
Let us show you what we can do about your interior.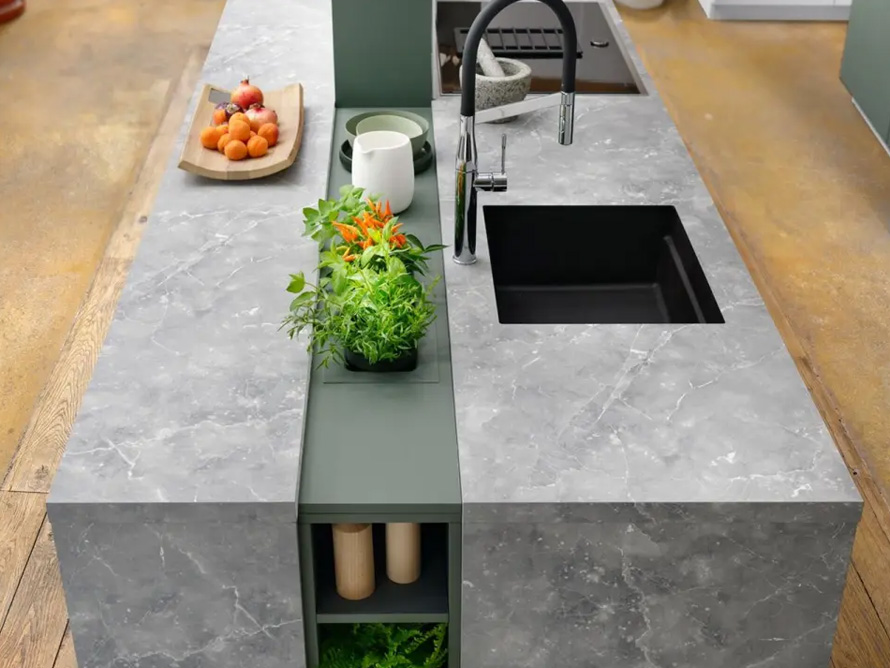 Kitchens
At our Schmidt showroom in Stanmore, every kitchen space we create is a blend of functionality, style, and personalised design.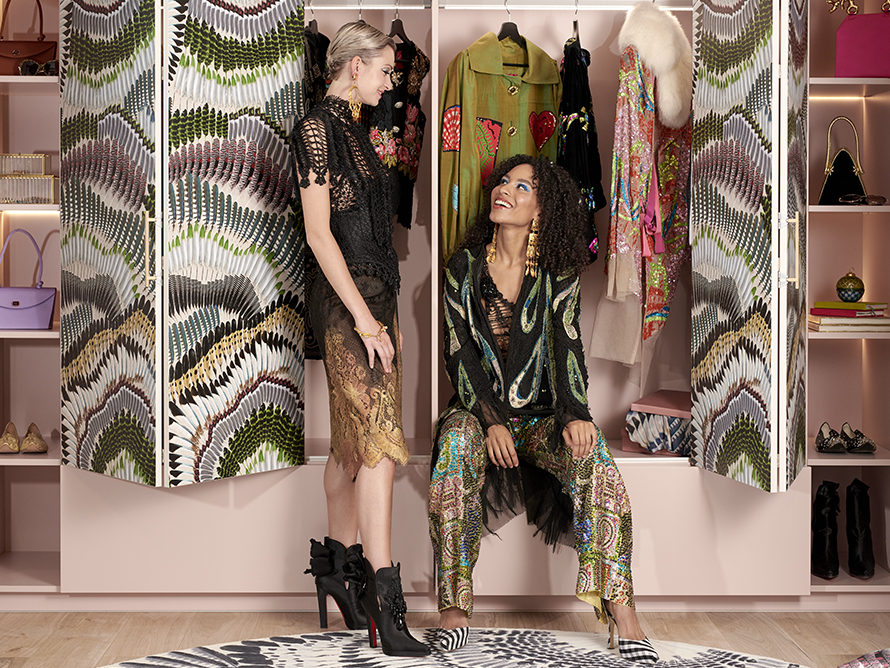 Wardrobes
Discover our range of custom wardrobes, designed to maximise storage and fit your individual needs and space.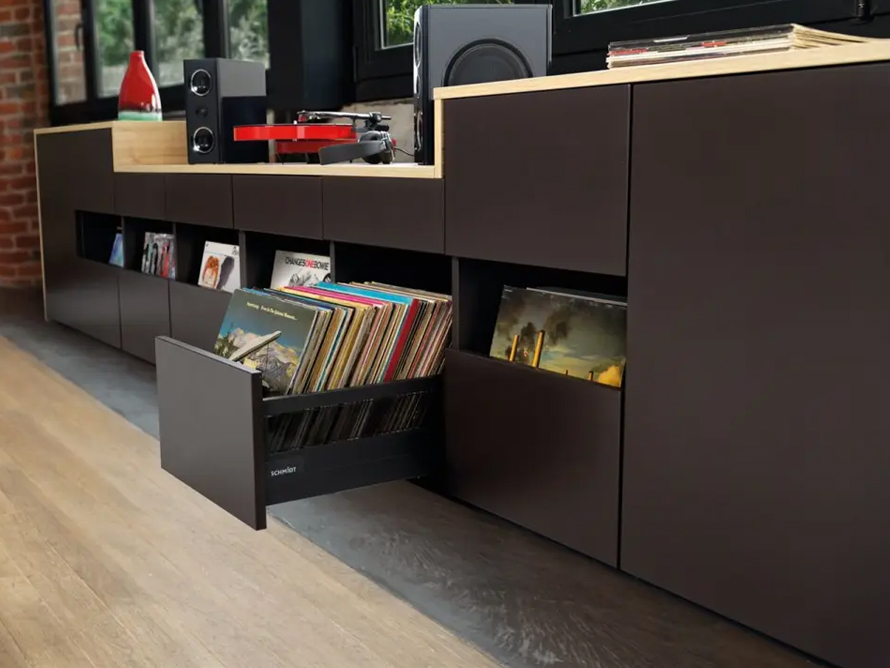 Furniture
Our meticulously crafted furniture not only combines style, comfort and durability,
but will transform your living spaces.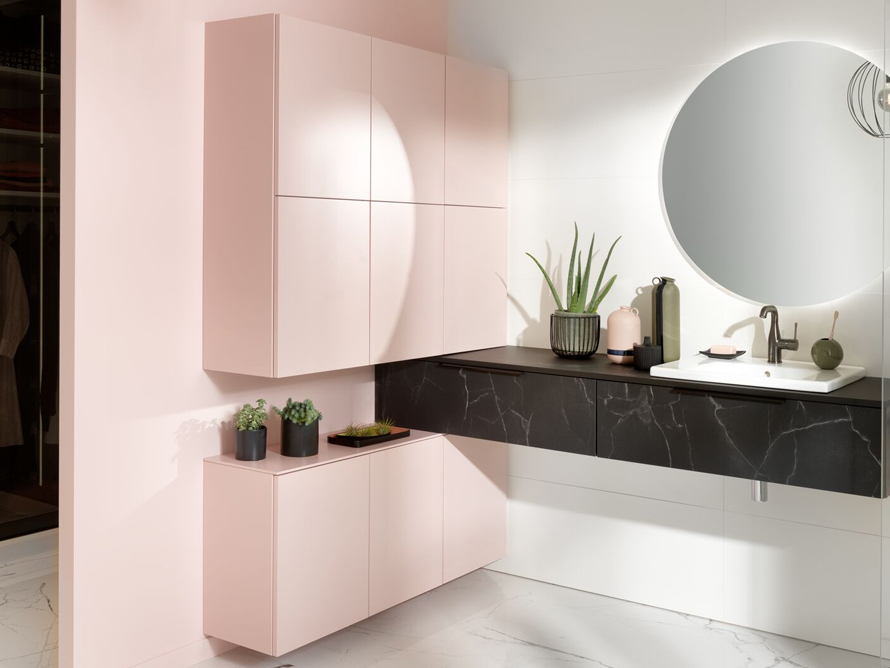 Bathrooms
Elevate your bathing experience. We combine modern design elements with quality materials to
create luxurious and functional spaces.

The Schmidt experience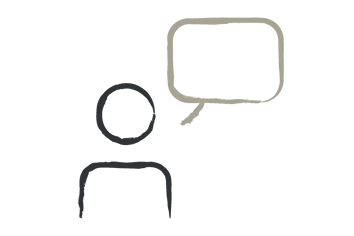 Single point of contact
A dedicated designer that knows your project inside out, will manage everything.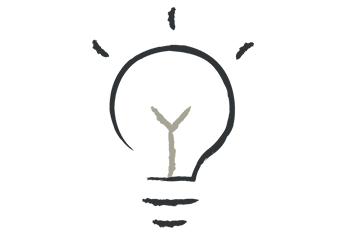 Personalised advice
We'll work closely with you to unlock the hidden potential in your home. Free quotation & VR
Your project will come to life with a free detailed quote, 3D renders and VR experience.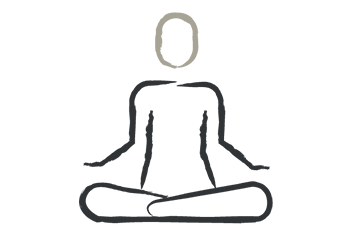 Peace of mind
We'll be with you from the initial planning to installation, and beyond.
Contact us
Contact the showroom team