Welcome to Schmidt Warrington
Your new kitchen showroom in Warrington offers you a complete range of kitchen, bathroom, living room and wardrobe solutions. We have endless options of styles, finishes and a 60-year experience as a kitchen maker. Our team of kitchen specialists is experienced and ready to listen to your proposal and recommendations so you can drop in at our showroom anytime convenient to you. If you have a design in mind that you would like us to look at or an idea, your kitchen designer Warrington will always be ready to listen to it and work with you to all the way through to the last finishes.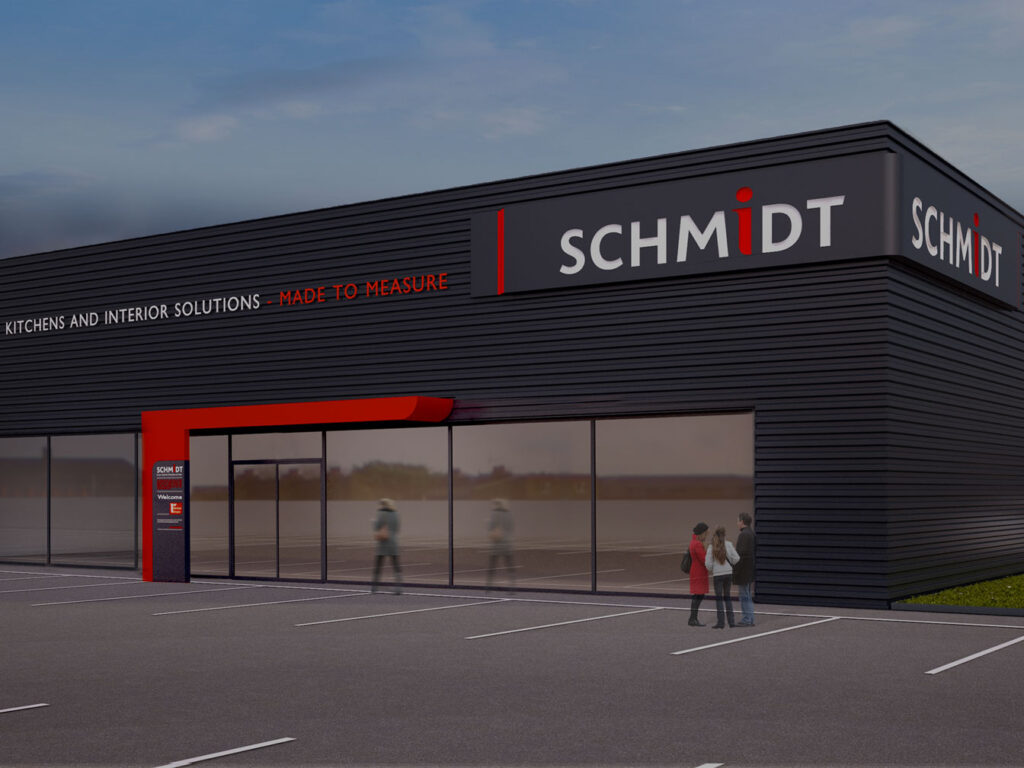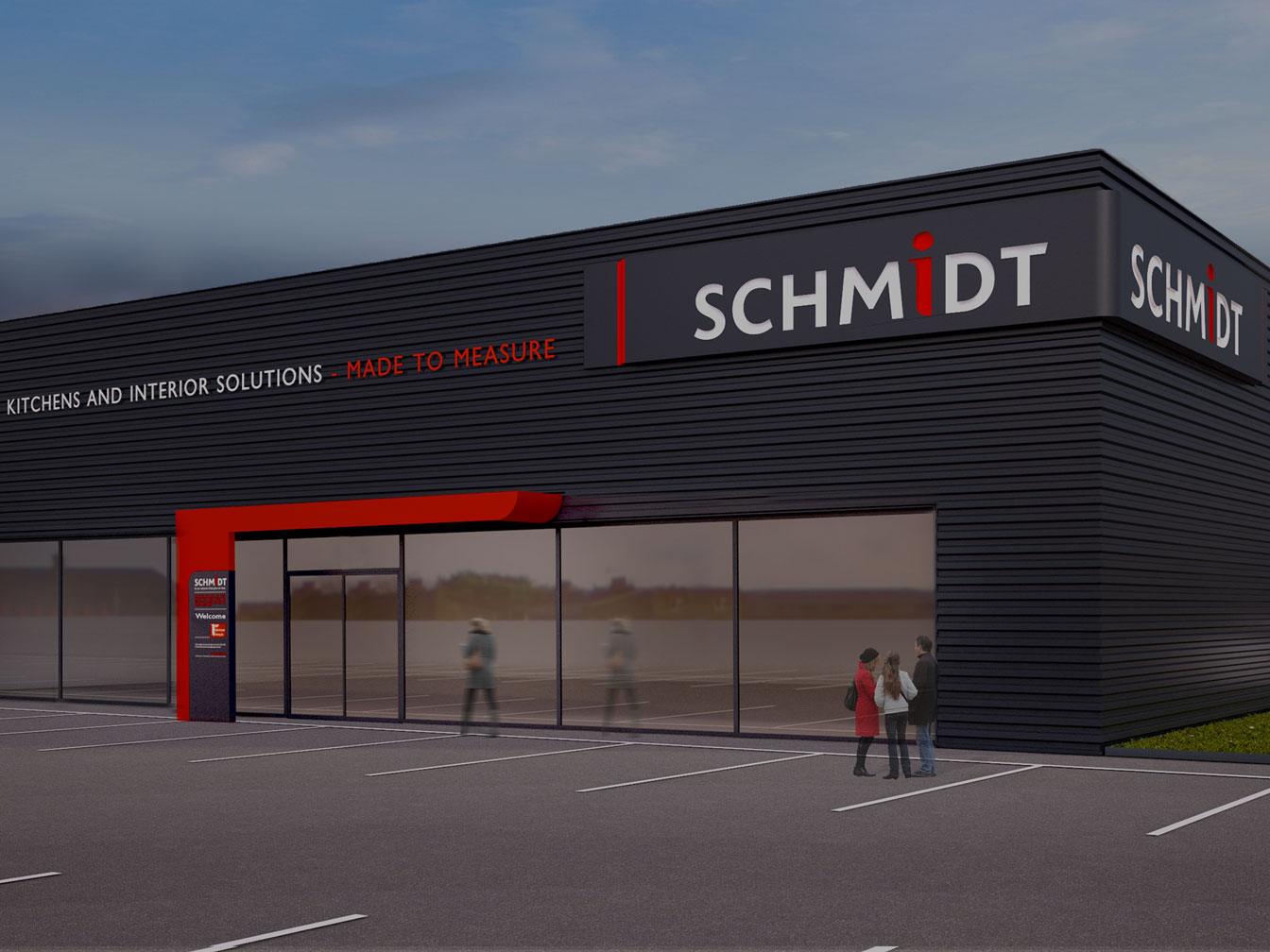 The best for your kitchen, wardrobe or bathroom project.
We can offer free and detailed quotes for all your kitchen, bathroom, and storage solutions like wardrobes, cupboards… For your bespoke kitchen project, we understand that you need a fully equipped kitchen that has been outlined to their exact specifications. Whether you are figuring out having a stylish Scandinavian look, or even a modern nature inspired for your kitchen furniture, we got you covered. We are expert in interior outline and we also have a limitless range of appliances just for you.
We will choose the right sink or a mixer tap combination such as the inset, flush fit or the under-mount for your kitchen in an ergonomic outline that is easy to maintain. Also, we have products that range from modern to a classic look and we choose the best combination that will give your room a contemporary, elegant and classy look. Are you looking for the best colour, materials and countertop for your kitchen ? All thanks to our pallet as we got it ready for you. The list of things you can find and even quote without making any payment is endless. For these and much more, contact SCHMIDT Warrington and we will be ready to work together with you.
What we do
At Schmidt we go beyond kitchens. We work with you to make every space in your home a happy one. Let's design the way you live, together.
Let us show you what we can do about your interior.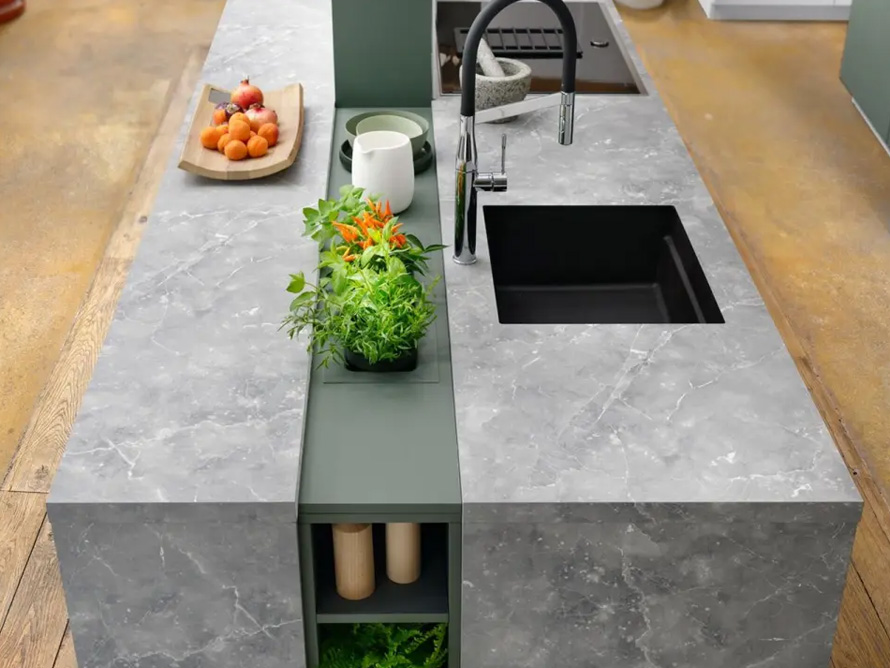 Kitchens
At our Schmidt showroom in Warrington, every kitchen space we create is a blend of functionality, style, and personalised design.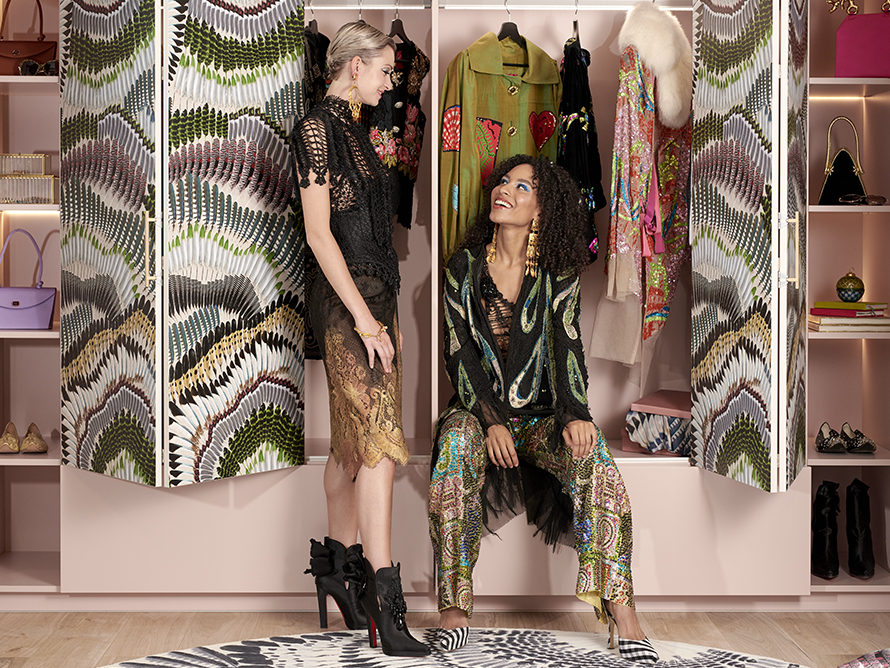 Wardrobes
Discover our range of custom wardrobes, designed to maximise storage and fit your individual needs and space.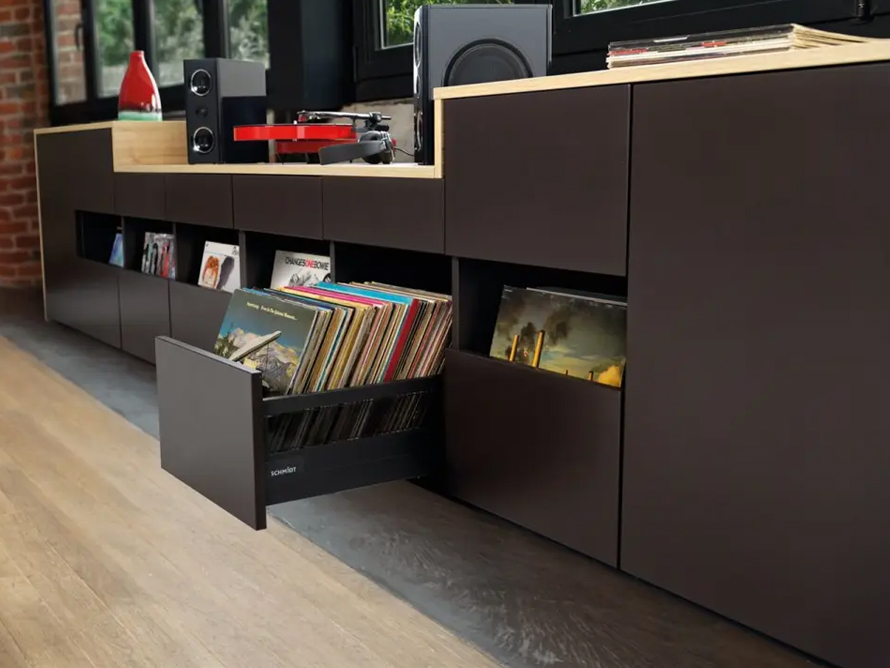 Furniture
Our meticulously crafted furniture not only combines style, comfort and durability,
but will transform your living spaces.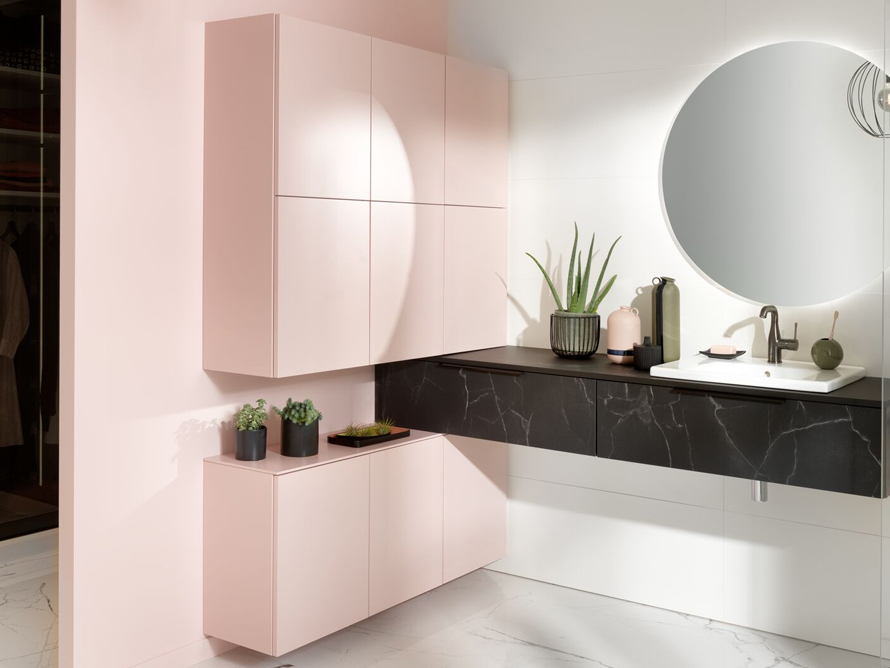 Bathrooms
Elevate your bathing experience. We combine modern design elements with quality materials to
create luxurious and functional spaces.

The Schmidt experience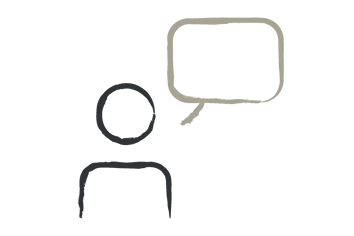 Single point of contact
A dedicated designer that knows your project inside out, will manage everything.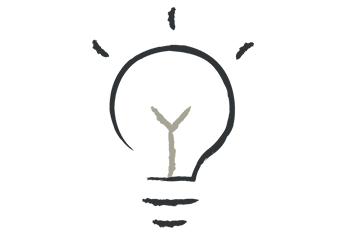 Personalised advice
We'll work closely with you to unlock the hidden potential in your home. Free quotation & VR
Your project will come to life with a free detailed quote, 3D renders and VR experience.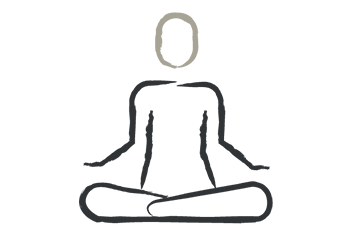 Peace of mind
We'll be with you from the initial planning to installation, and beyond.
Christmas and New Year opening times
This showroom will be closed from Monday, December 18th until January 3rd, 2024.
Contact us
Contact the showroom team