Kitchen equipment
When it comes to finalising your kitchen down to the smallest details, Schmidt offers a wide selection of equipment and accessories from the leading brands of appliances, mixer taps and sinks. Our professional kitchen equipment is selected for its quality and ergonomic design, without forgetting our tables and chairs to perfectly match the style of your kitchen or dining room. They are just as beautiful as they are ergonomic, so you can enjoy tasting your favourite recipes while comfortably seated.
Sinks and mixer taps
A matching sink and mixer tap for enhanced pleasure and easy cleaning. Several materials and colours are available to complement your worktop. Regardless of the number of sinks and the fitting style, our selection covers every eventuality.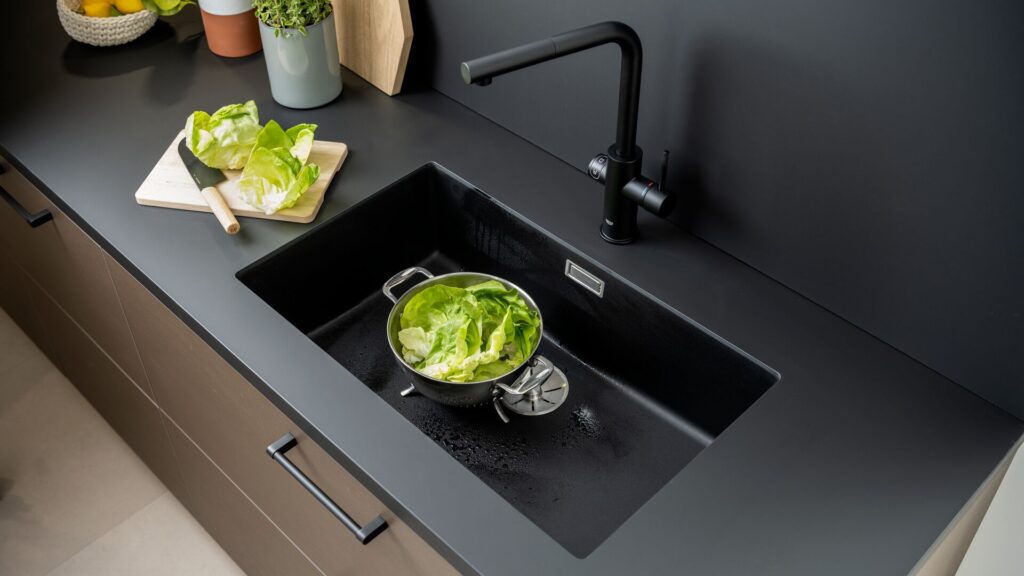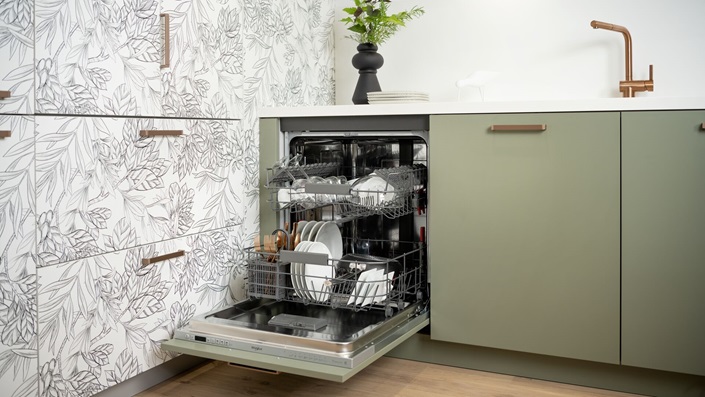 Appliances
We work with the leading brands to offer you the cleverest and most suitable appliances possible, featuring the ultimate in performance, style and technology… they are also guaranteed to blend seamlessly into our kitchen units.