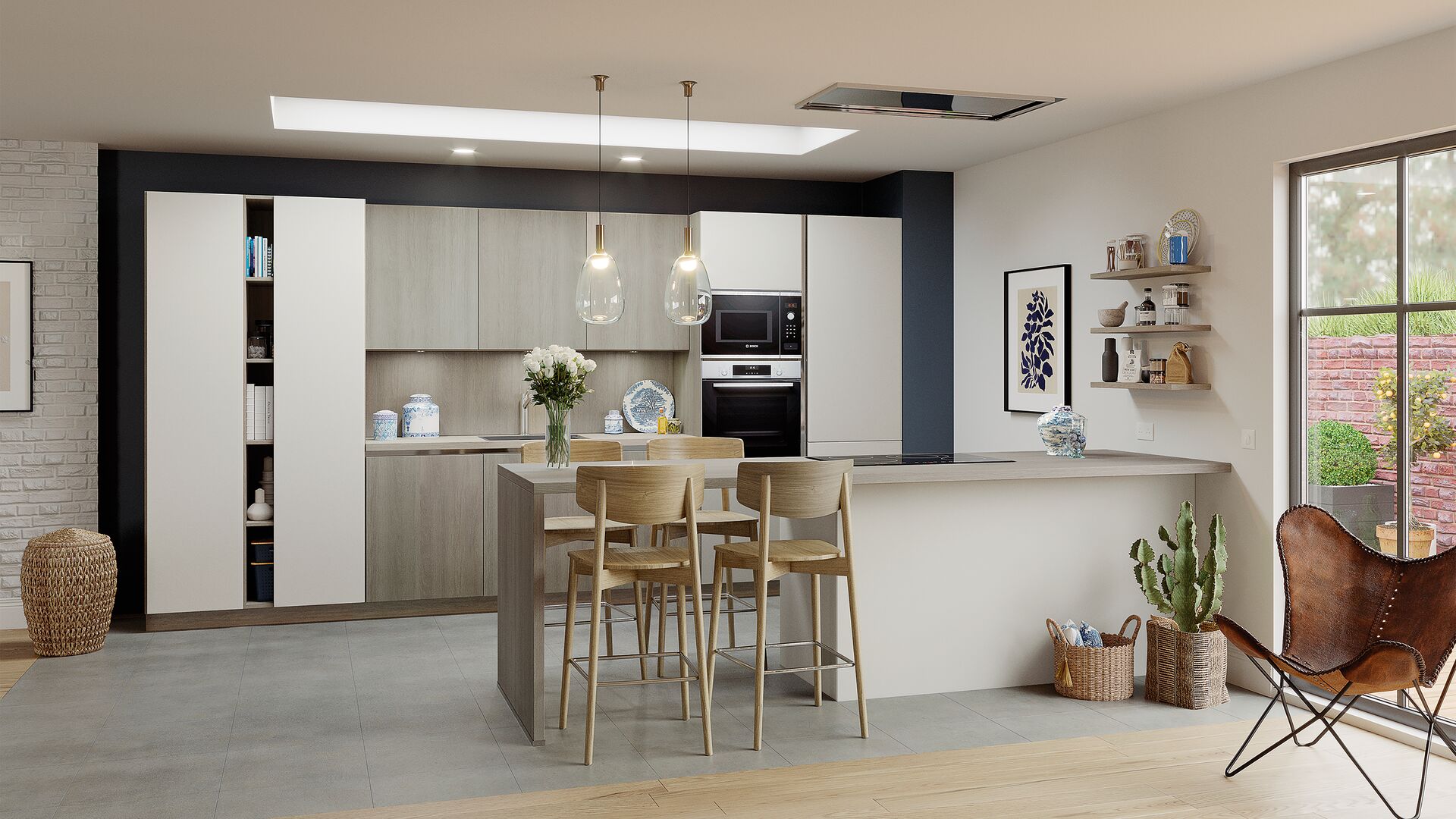 Peninsula Kitchens: Practical and Contemporary Kitchen Design
Your kitchen, the epicenter of home life, demands a seamless blend of technology, functionality, and fluidity. These aspects, now intertwined with style and design, have redefined modern kitchen spaces. While island kitchens have long claimed the spotlight in high-end designs, peninsulas have recently emerged as a versatile and stylish contender in the culinary realm.
What Defines a Peninsula Kitchen?
Unlike a standard island, a peninsula is attached to a wall or existing cabinetry, extending the kitchen layout while providing additional storage, counter space, and even a dining area with the inclusion of high chairs. This adaptable solution is perfect for smaller spaces and is available in various shapes and sizes.
More than just an extension, a peninsula serves as a bespoke multi-functional element, seamlessly combining storage, socialization, and enhanced kitchen organization.
Distinguishing Island vs. Peninsula
Geography influences design nomenclature. Just as an island is surrounded by sea on all sides, an independent kitchen island stands alone. In contrast, the peninsula – connected to the main kitchen or a wall – bears semblance to a geographical peninsula, embracing an attached configuration.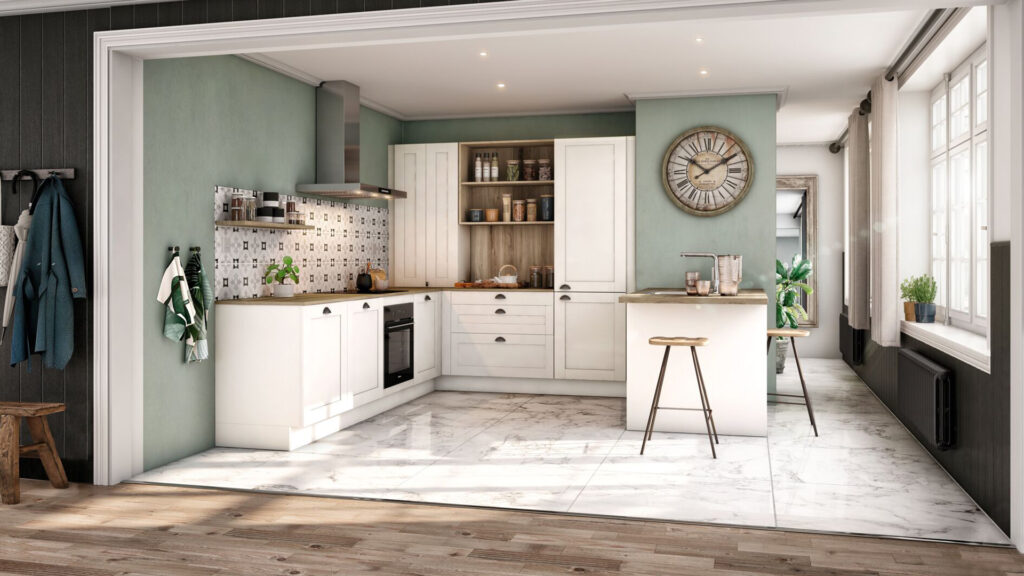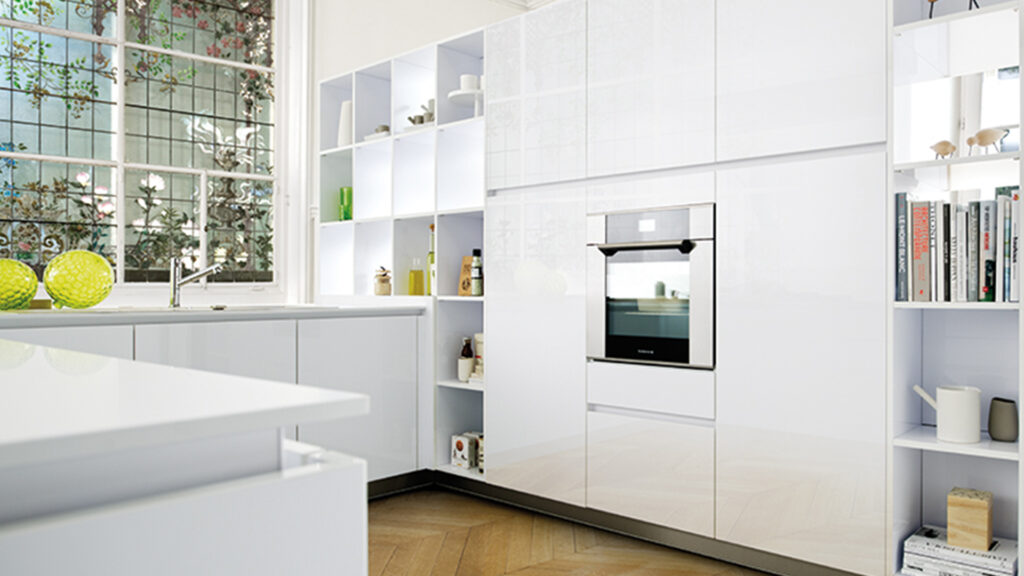 Distinguishing Island vs. Peninsula
The main benefit of a kitchen peninsula is the optimization of space. Thus, for smaller kitchens, this is the perfect compromise for those who are dreaming of a kitchen island but who don't have the required space to fit it.
What are the additional advantages of a kitchen peninsula?
Beyond space optimization, a peninsula can be the perfect addition to an already existing kitchen. It is an easy add-on and, unlike what is required for islands, you don't have to run cables or pipes to make this additional place functional.
The peninsula can create a seating area for family and friends allowing everybody to gather around. Kitchens are known to be the socializing heart of a house.
The peninsula offers additional preparation space. We never have enough counter space. You can also choose to dedicate that area to the sink, stove and dishwasher. Always take into account the kitchen triangle.
The peninsula is a great way to re-design your kitchen. The peninsula allows a wide variety of options in terms of layout and design. It can create an L-Shaped design or even a U-Shaped design. 
A popular peninsula concept is also the perpendicular peninsula that juts out from a wall. This design can combine the island idea while adjusting to a reduced space. Circulation goes around one end. They are highly versatile and customization is possible, even recommended, to create a nice contrast. Play with materials, colors and shapes.
What to consider when designing your peninsula kitchen?
Rule number one is to consider your kitchen's available space. The good thing is that even in a small kitchen, it is generally possible to add a peninsula that will create a lot of counter space without overcrowding.
Choose your layout carefully. Choose between extending your kitchen's shape or employing the smart, dividing layout for a dual-purpose dining table according to your life style and preferences.
What are the installation costs? Compared to islands, peninsulas are often more cost-effective, offering substantial benefits for their investment.
Discover Your Kitchen's True Potential
Ultimately, the peninsula kitchen marries contemporary aesthetics with practicality, presenting a harmonious solution for modern living. Select your palette and layout mindfully to curate a culinary space that echoes your lifestyle seamlessly.

Do you need advice on choosing your equipment?
Take advantage of the expertise of our designers-sellers

The Schmidt experience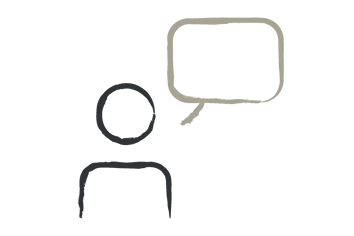 Single point of contact
A dedicated designer that knows your project inside out, will manage everything.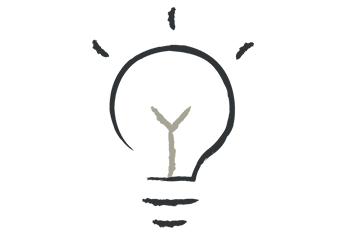 Personalised advice
We'll work closely with you to unlock the hidden potential in your home. Free quotation & VR
Your project will come to life with a free detailed quote, 3D renders and VR experience.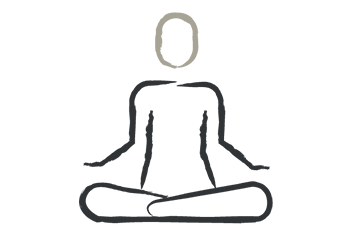 Peace of mind
We'll be with you from the initial planning to installation, and beyond.