All our L-shaped kitchens
If you're looking for a practical and stylish kitchen layout, consider an L-shaped design. These kitchens are perfect for corner spaces and open-plan designs, and they work well with both modern and traditional styles. What's more, L-shaped layouts can be adapted to fit rooms of all sizes, even those with uneven floors, large windows, or sloped ceilings.​
Customer projects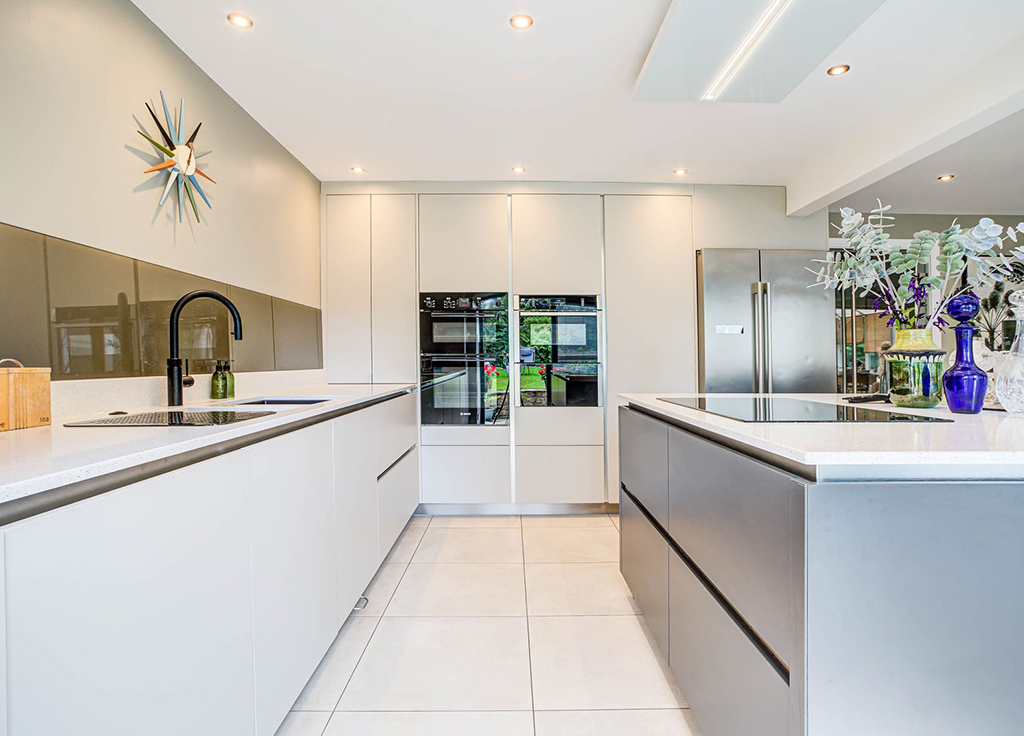 The minimalist white that never goes out of fashion
Designed by Schmidt Bristol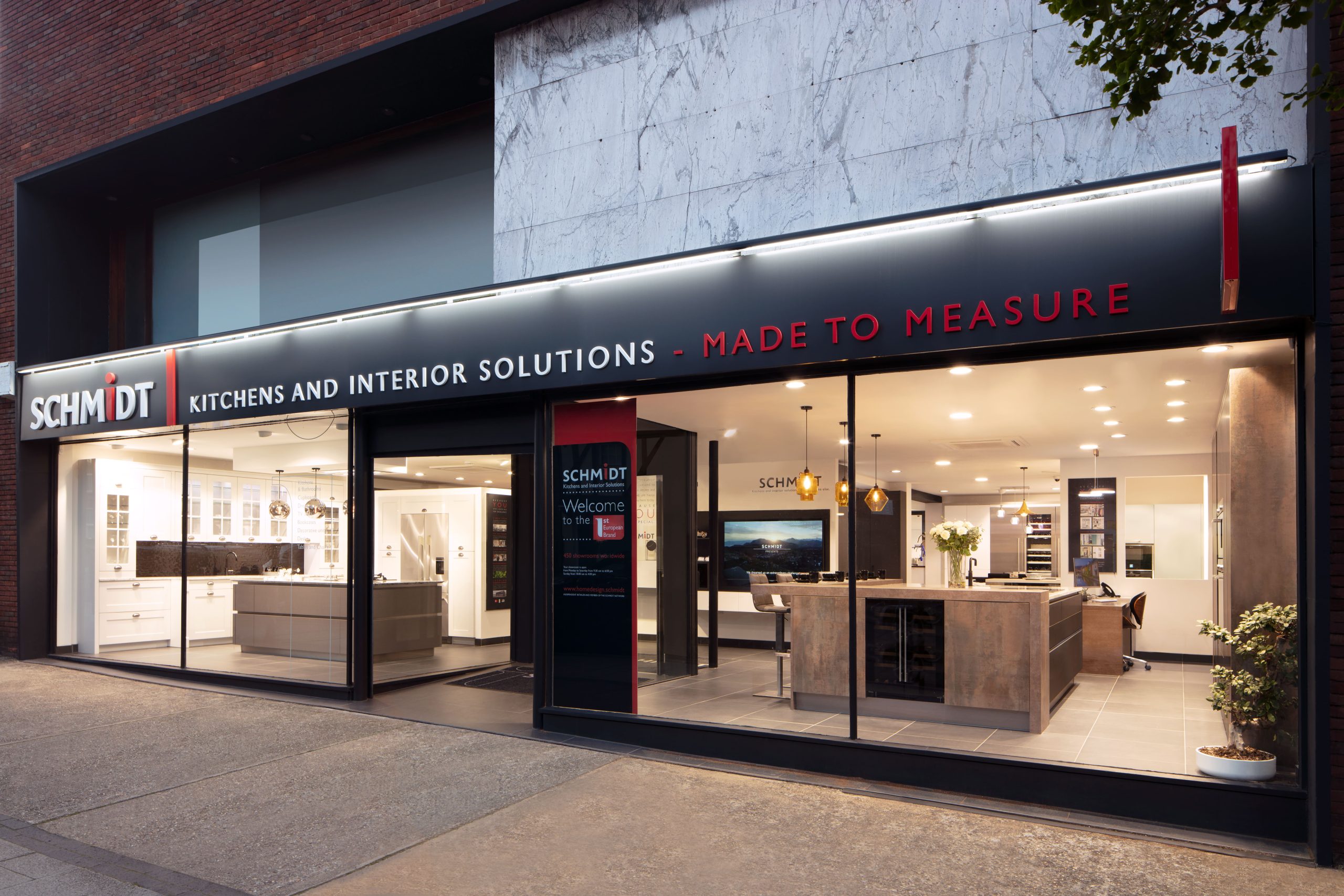 Schmidt showroom
Experience the beauty and functionality of our kitchens & fitted furniture first-hand at one of our Schmidt showrooms.