Elevate your kitchen with ingenious storage solutions
Welcome to a world of smart and elegant kitchen storage solutions, meticulously designed to enhance your daily culinary experience. At Schmidt, we understand that a well-organized kitchen is essential for a seamless cooking journey. Our range of innovative storage units aims to make every moment in your kitchen efficient and enjoyable, providing easy access to everything you need while adding a touch of sophistication to your space.
Interior Storage Solutions for Cupboards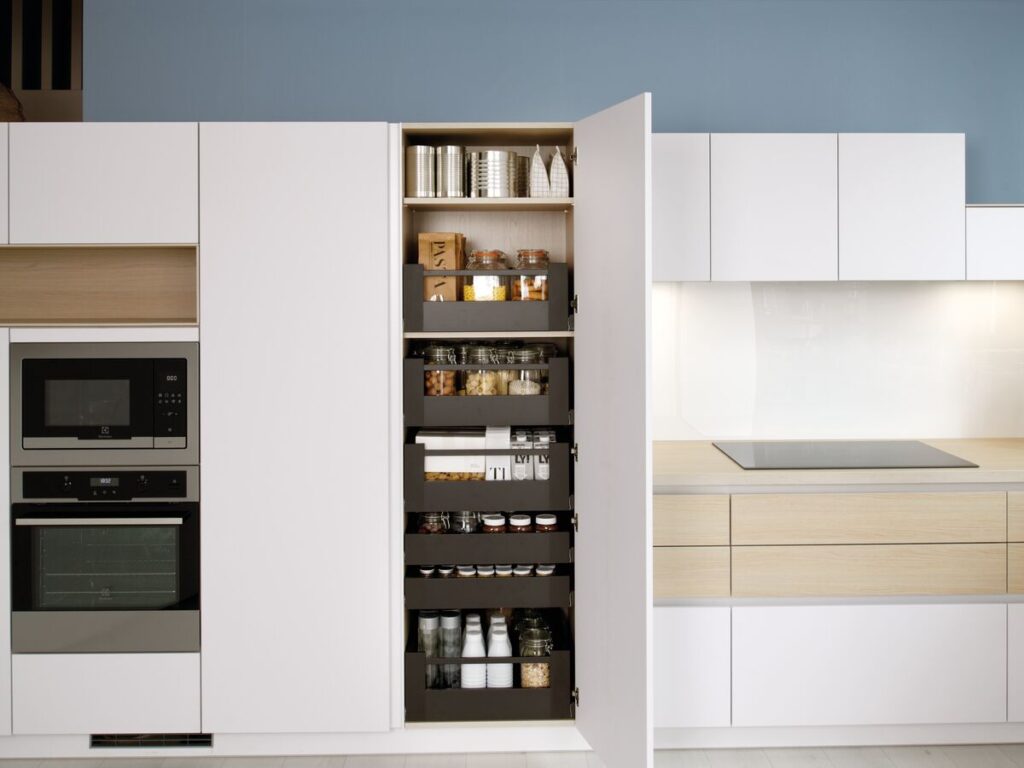 Traditional cabinet: timeless fashion and practicality
Our versatile traditional cabinet stands as a testament to enduring style and practicality. Its adjustable shelves cater to your storage needs, adapting seamlessly to various heights. An ideal addition to any kitchen project, this cabinet boasts a simple yet functional design, catering to every budget while offering an abundance of storage space.
Store cupboard: unveiling culinary secrets
For the culinary enthusiast who loves spices and ingredients, Schmidt's store cupboards are a revelation. They provide a clear view of your ingredients at a single glance. Optional trays offer a neat solution for organizing loose foods, ensuring that every ingredient has its place in your well-curated kitchen.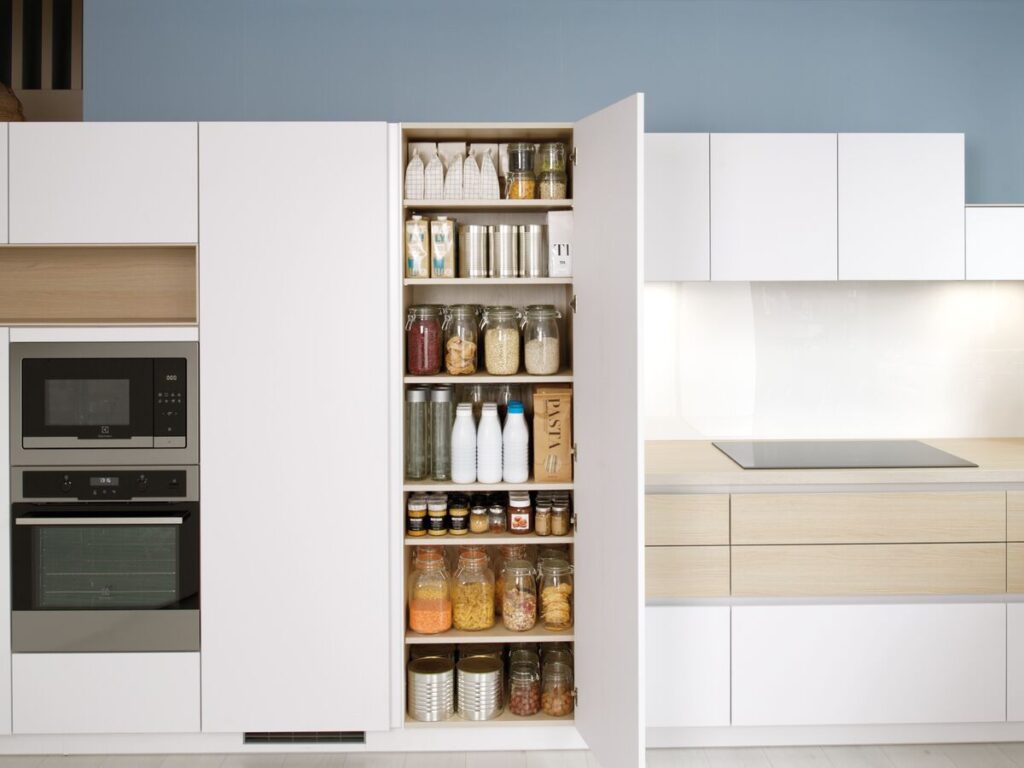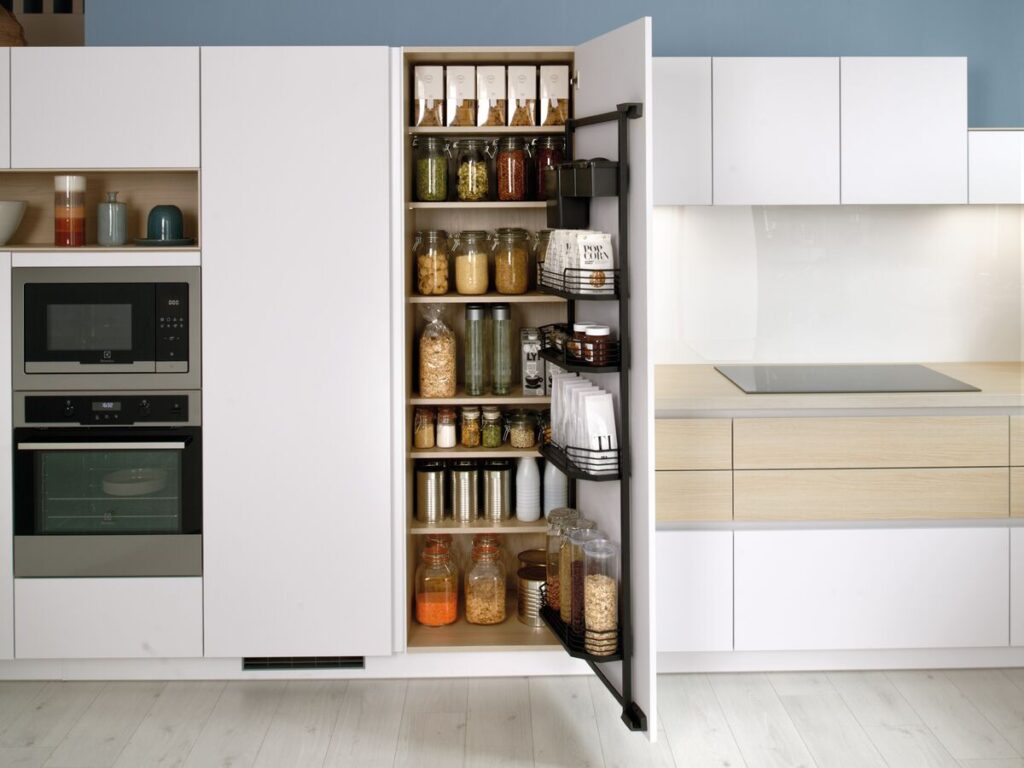 Larder unit: a culinary treasure trove
Our larder unit is a haven for organized kitchen enthusiasts. This ingenious cupboard conceals categorized drawers filled with culinary treasures. Slide open the door, and you'll find an array of carefully arranged ingredients, ready for your culinary prowess. A perfect blend of convenience and sophistication, this unit empowers you to create culinary masterpieces with ease.
The decorative sideboard: a design revelation
Unveil the charm of the decorative sideboard – a doorless larder unit that marries aesthetics with functionality. Its drawers of varying heights provide ample storage for a wide range of items. This sideboard artfully reveals and conceals, offering a chic and modern storage solution that adds a touch of industrial flair to your kitchen. Available in over 100 matching or contrasting colors, this piece becomes the centerpiece of your designer kitchen.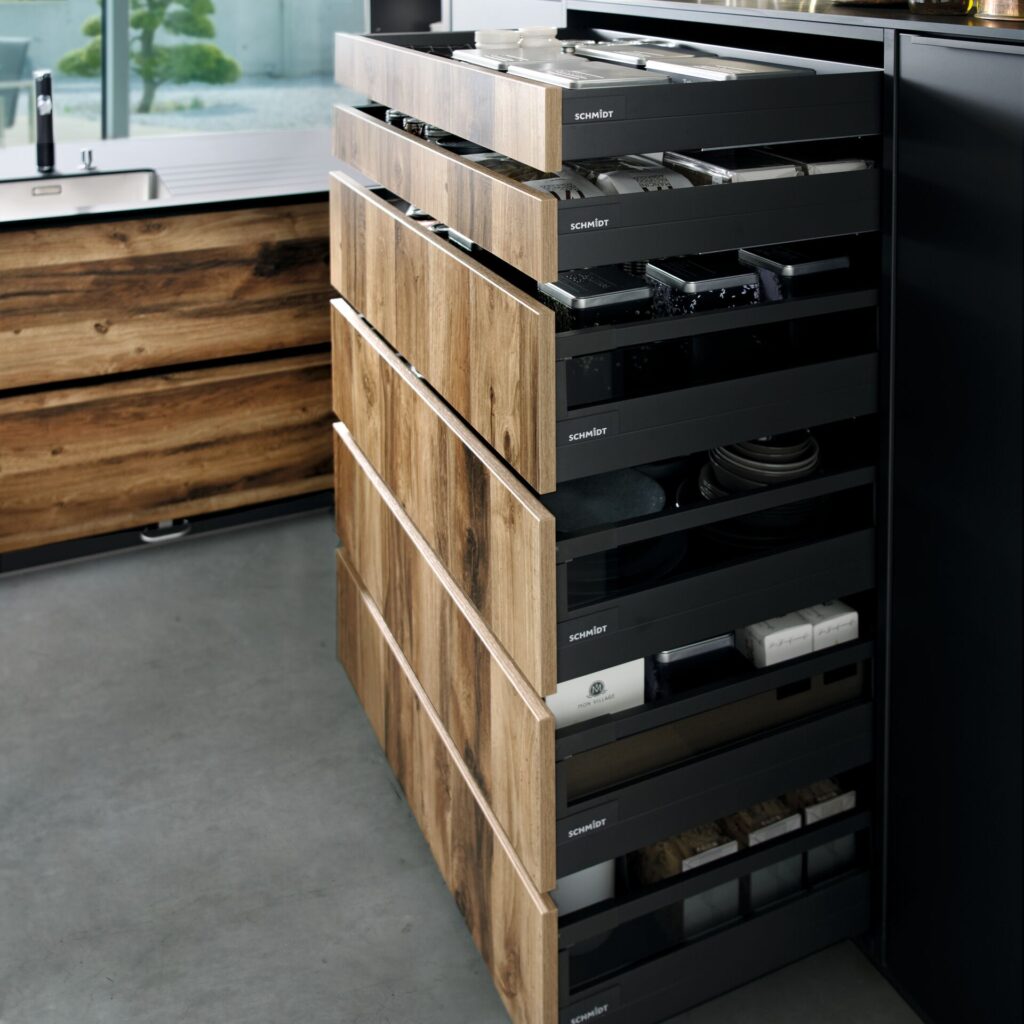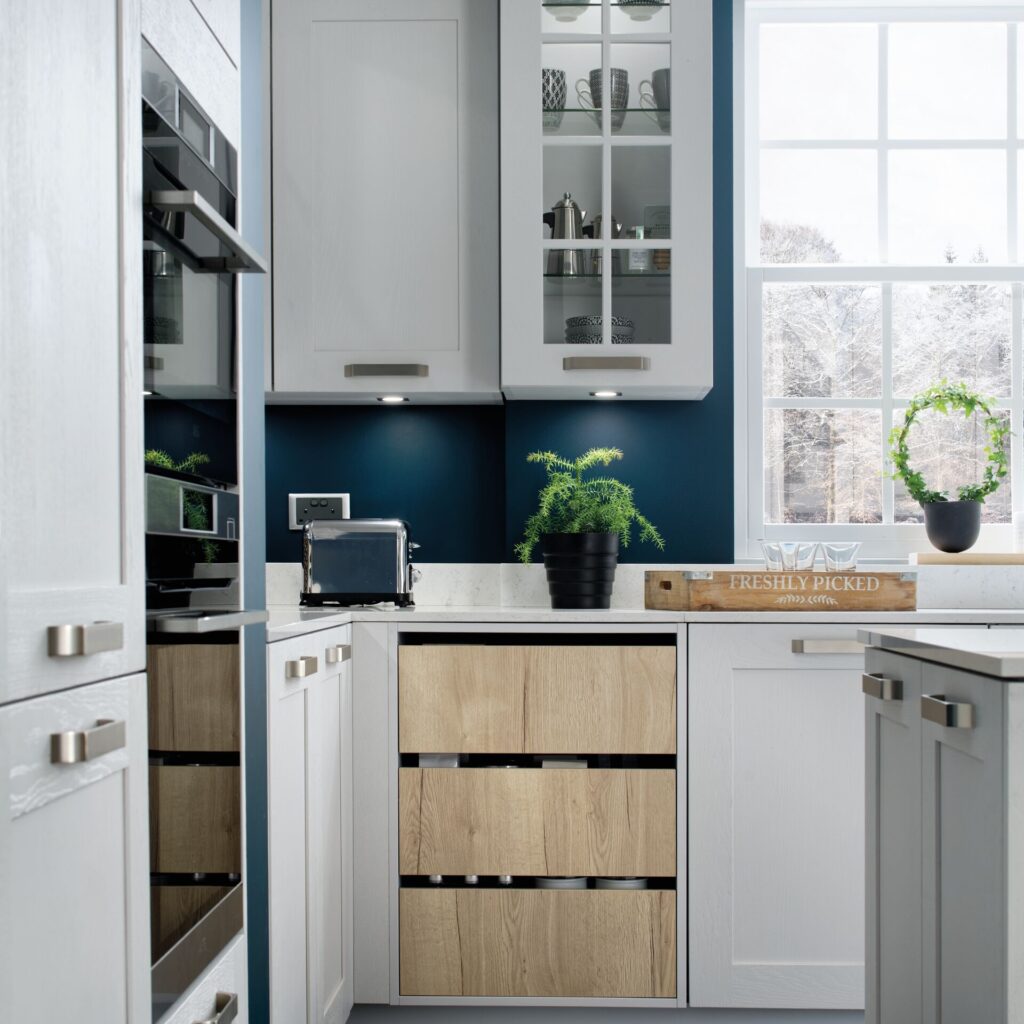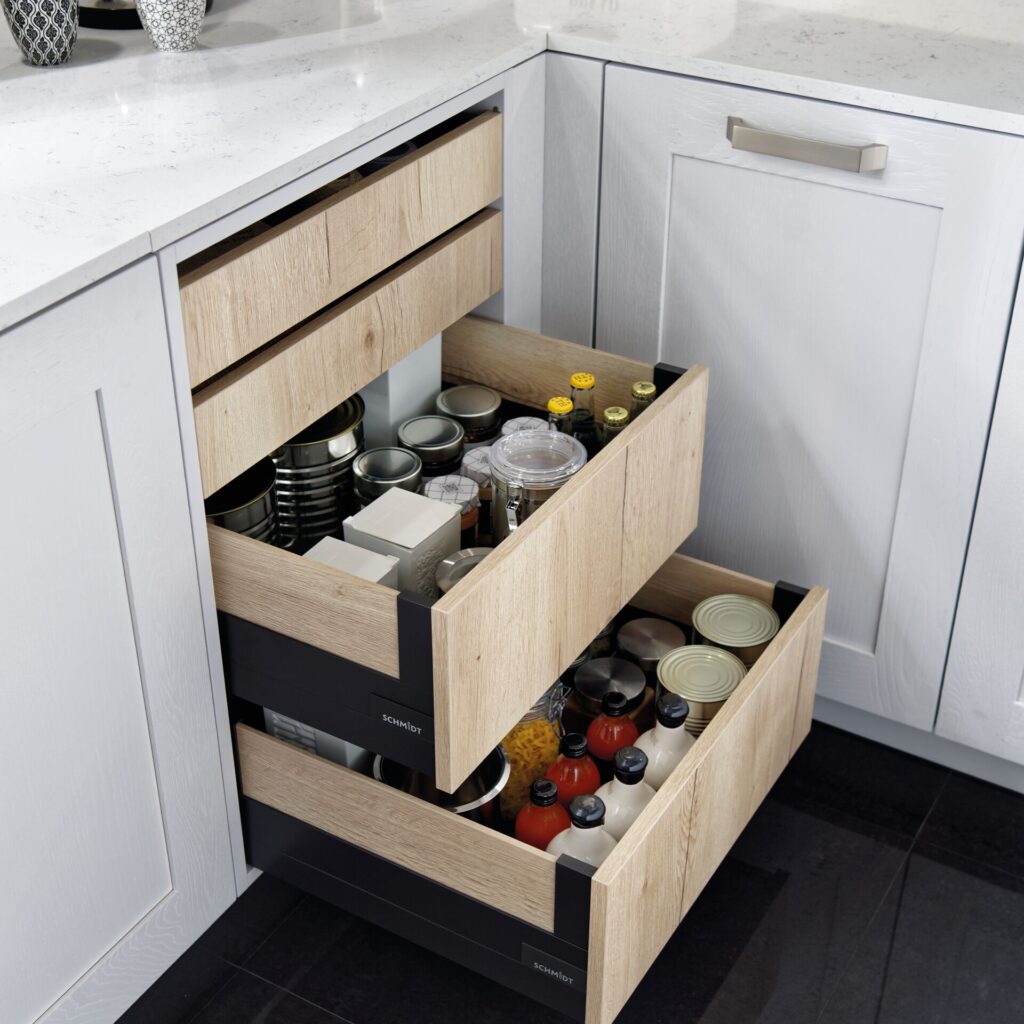 Foldaway doors for effortless Cooking
Imagine effortlessly revealing a practical workspace within your kitchen. With foldaway doors, this vision becomes a reality. Slide them open to expose a versatile workstation, ideal for meal preparation. When you're done, the front smoothly glides back into place, concealing your culinary creations until they're ready to shine.
Special bottle unit
Bottles often take up a lot of space and have to be stored in a basement or wine cellar. However, this storage solution allows you to keep your bottles within easy reach. Choose the unit that goes best in your space and give it that personal touch by selecting the equipment and colour that are right for you… Let yourself be swept away by the attractive design for practical everyday use!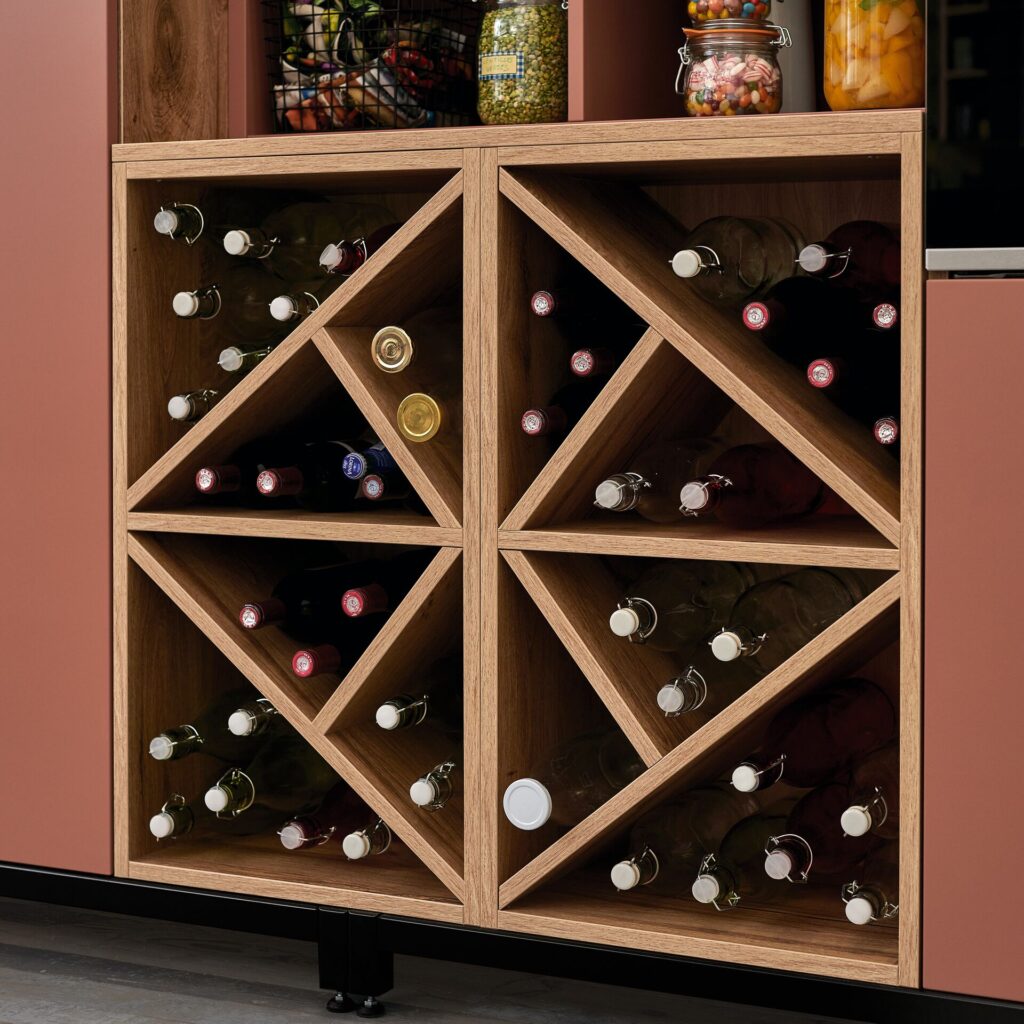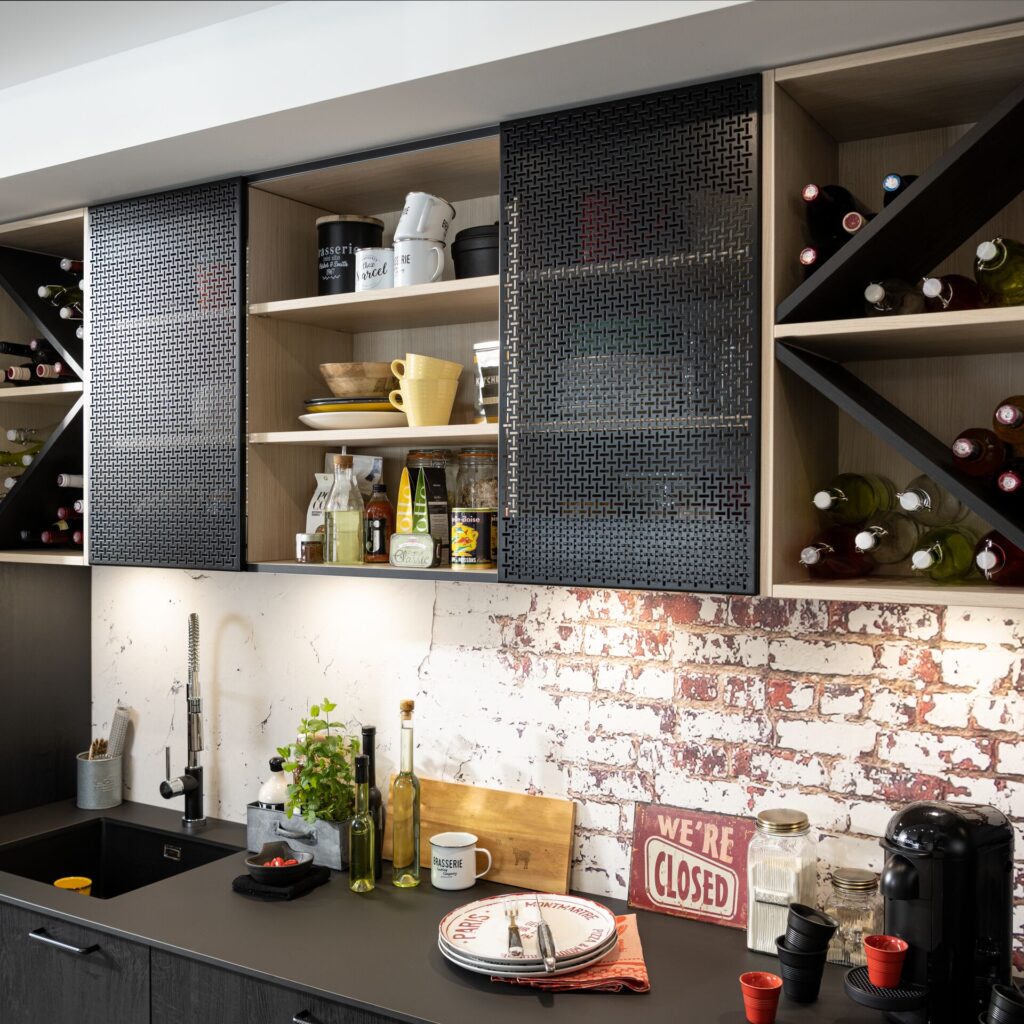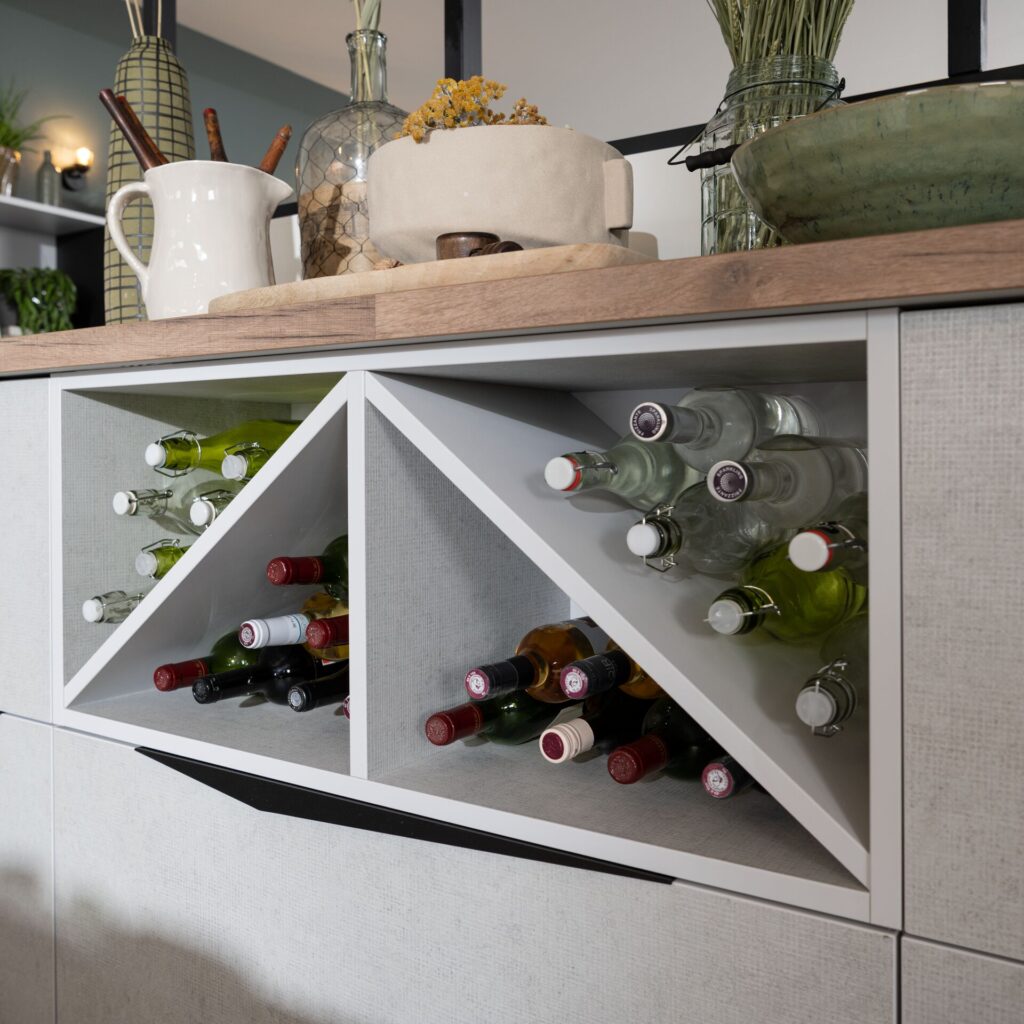 Storage beneath the sink, in the extractor hood, and beyond
We've thoughtfully designed storage solutions for every corner of your kitchen. From sink units to extractor hood storage, drainer units, and wall units with offset partitions, our innovative solutions provide a home for everything. Under-sink organization, selective sorting, and even concealed drainer spaces ensure your kitchen remains an organized oasis.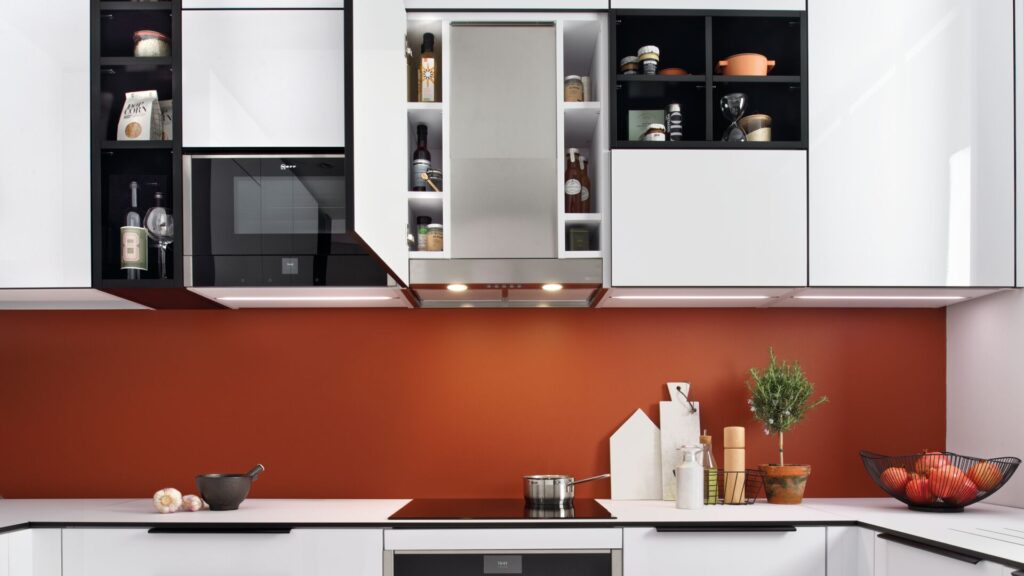 A revolution under the sink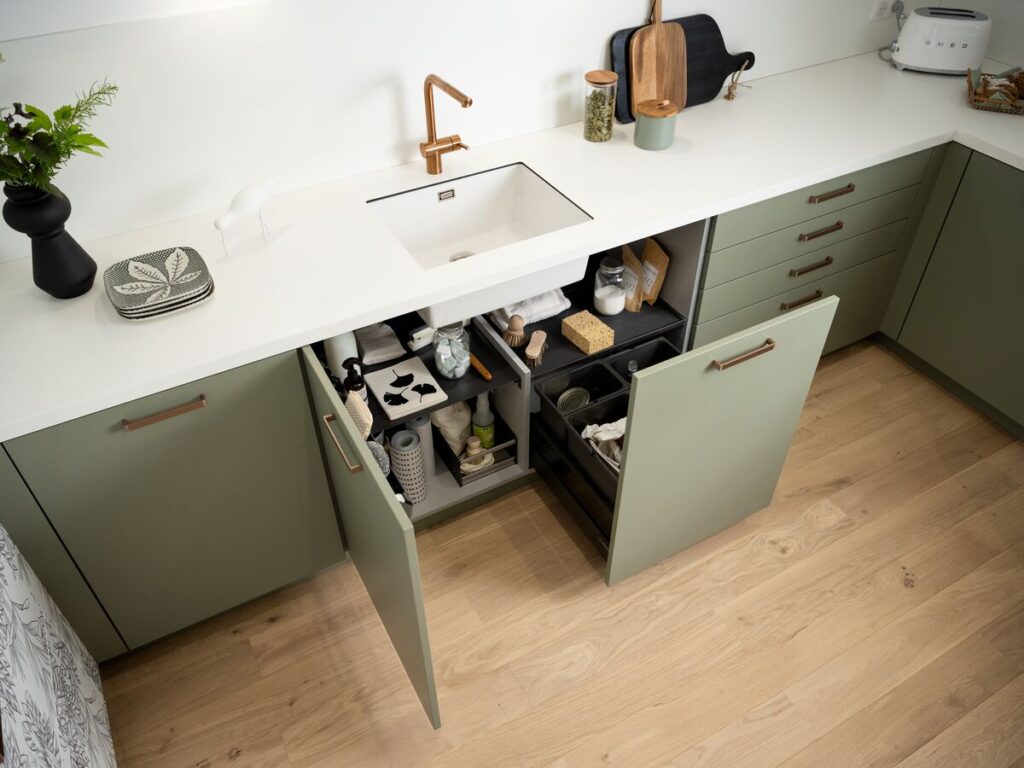 Sink units
Solutions for keeping everything organised beneath the sink, with handy sponge trays, ultra-functional racks for storing bin liners and dishwasher tablets, and what about an internal drawer for storing your cleaning products? That is what Schmidt bespoke solutions are all about – the ability to adapt to everyone's lifestyle.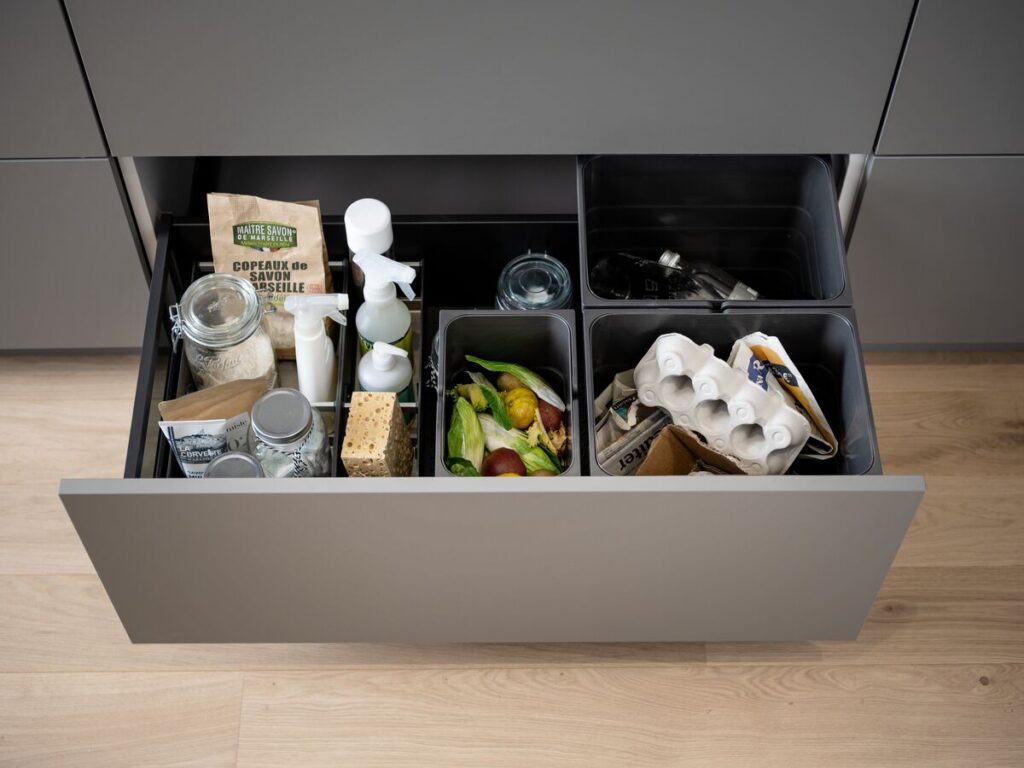 Selective sorting made easy
Schmidt has created this unit for sorting your waste. Times are changing and so are our bins. As the number of sorting bins increases (plastic, glass, composts, etc. …), we also need to think about large capacities to avoid having to change the bag every day!
Discover the Schmidt difference
At Schmidt, we've perfected the art of combining practicality and style. Our storage solutions embody our commitment to elevating your kitchen experience. With meticulous attention to detail and an array of customizable options, we invite you to explore our collections and discover how Schmidt can transform your kitchen into a functional masterpiece.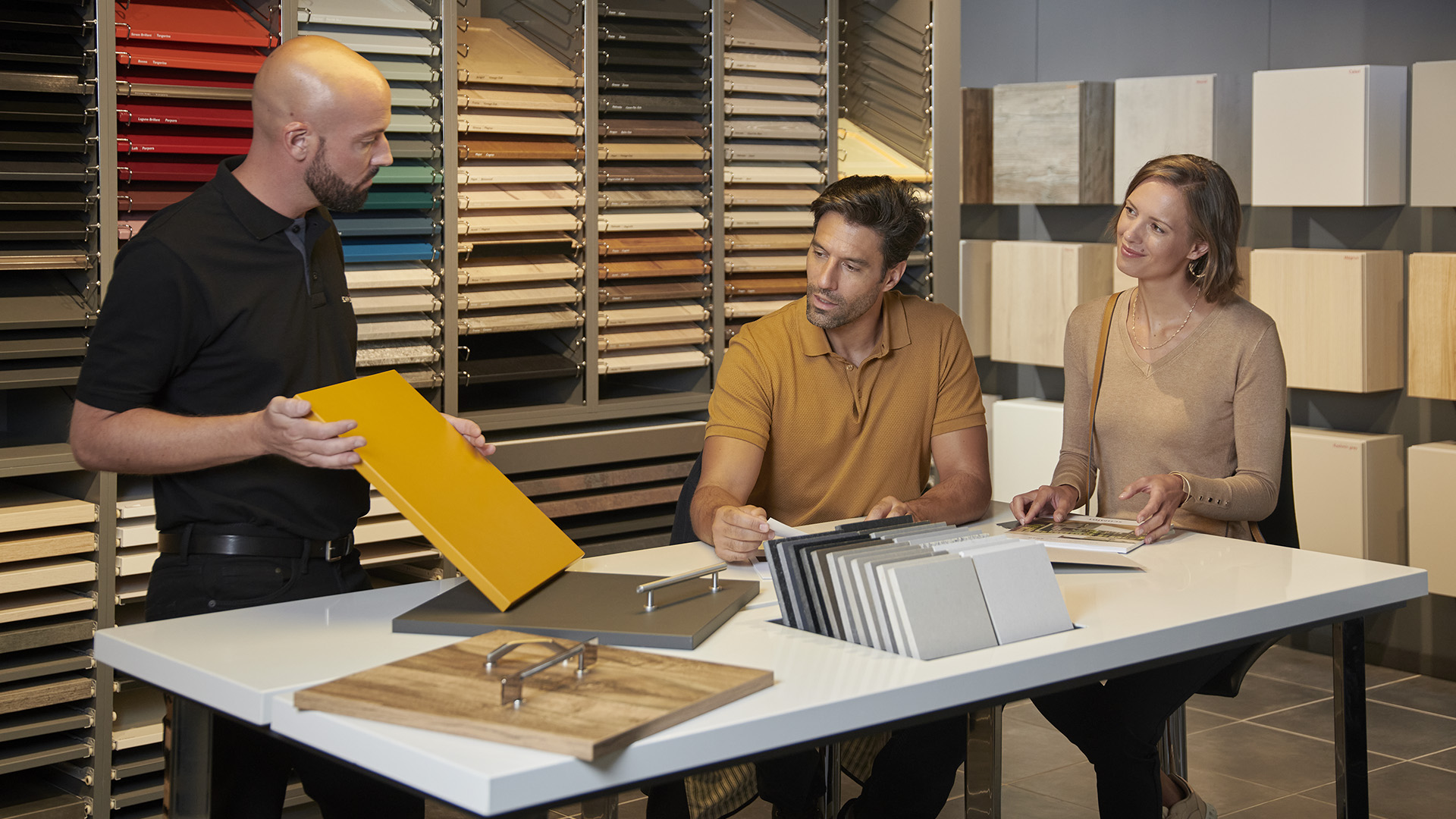 Visit our showroom for expert advice
Curious about how to design your space for optimal storage? Our experts are here to guide you.
Visit our showroom to receive personalized advice and explore our tips to create a kitchen that seamlessly blends beauty and functionality.

The Schmidt experience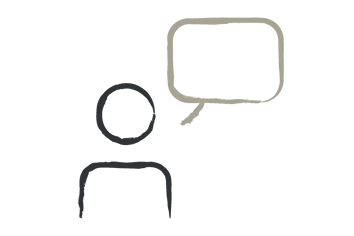 Single point of contact
A dedicated designer that knows your project inside out, will manage everything.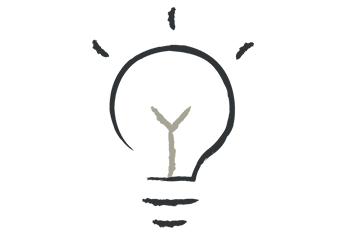 Personalised advice
We'll work closely with you to unlock the hidden potential in your home. Free quotation & VR
Your project will come to life with a free detailed quote, 3D renders and VR experience.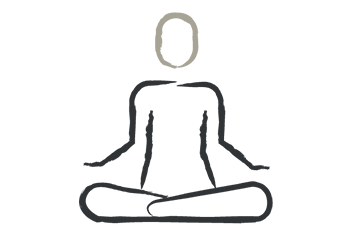 Peace of mind
We'll be with you from the initial planning to installation, and beyond.