Beautiful office space from the spaces in between
Multiple furniture solutions for a smart home living.
An integrated home office environment that blends into the other rooms of your house. Unique finishes & solutions for all your decor. Perfect built-in office, shelf and bookcase with made-to-measure pull-out drawers to store & hide all your files. Still, have some space left? Incorporate a custom-built reading bench into your office environment; this is a great idea to decompress and have a break. All are carefully planned & designed so you feel at home while at work.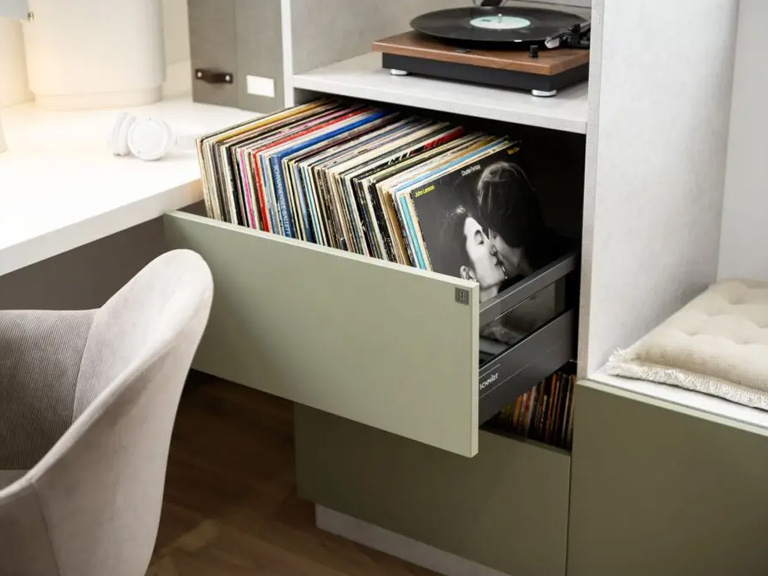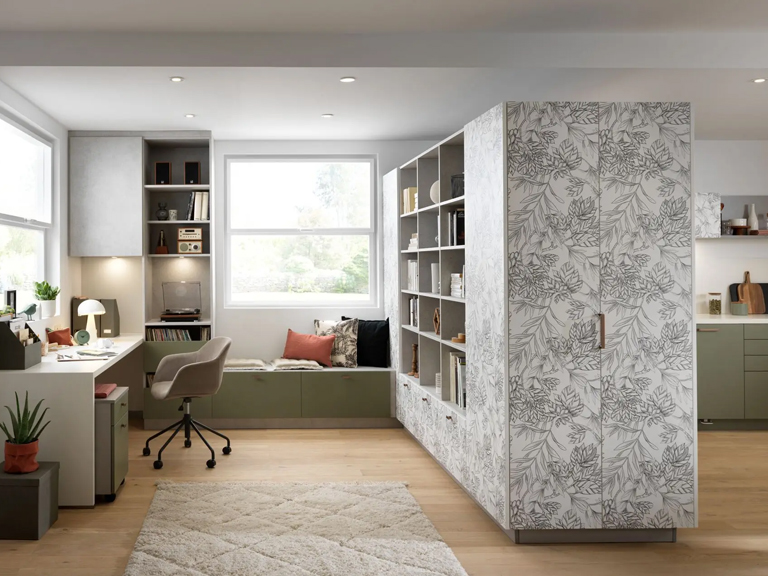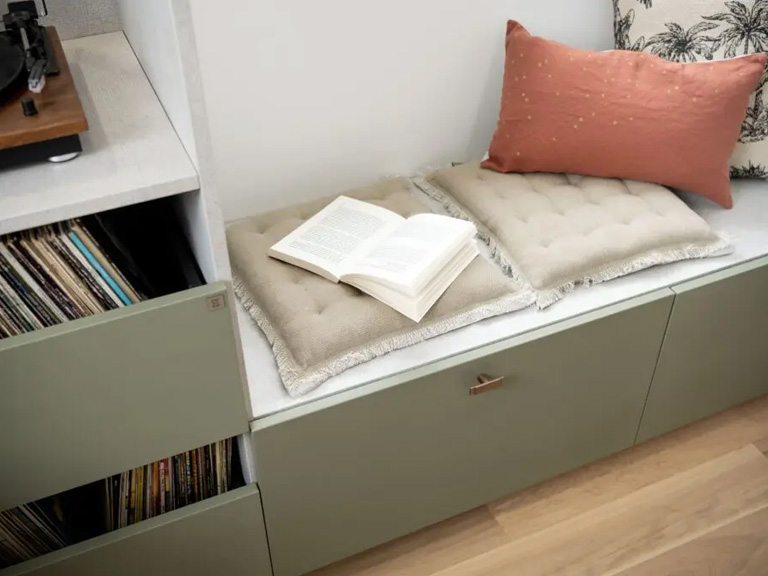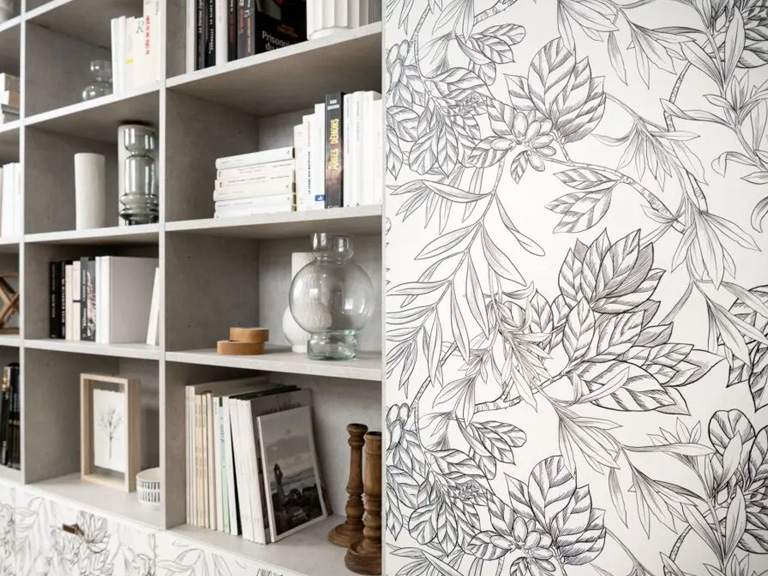 When redesigning your home, create a fitted furniture office/library space to separate the kitchen from the living room space. Use & abuse of storage space to gain the modular benefit of having multiple partitions and clever storage options. Design and open library display to store books while also enjoying a peaceful reading area on the bench. Your home needs to have an attractive yet functional environment. The movable furniture and well-designed lighting fit the bill perfectly!
Enhancing functionalities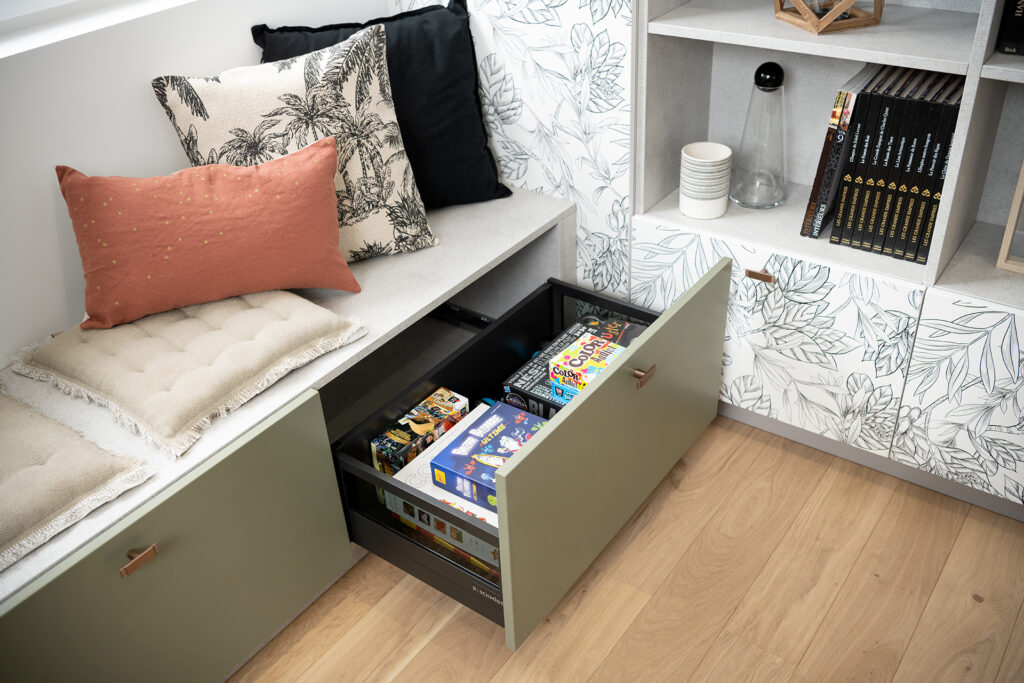 Sliding drawers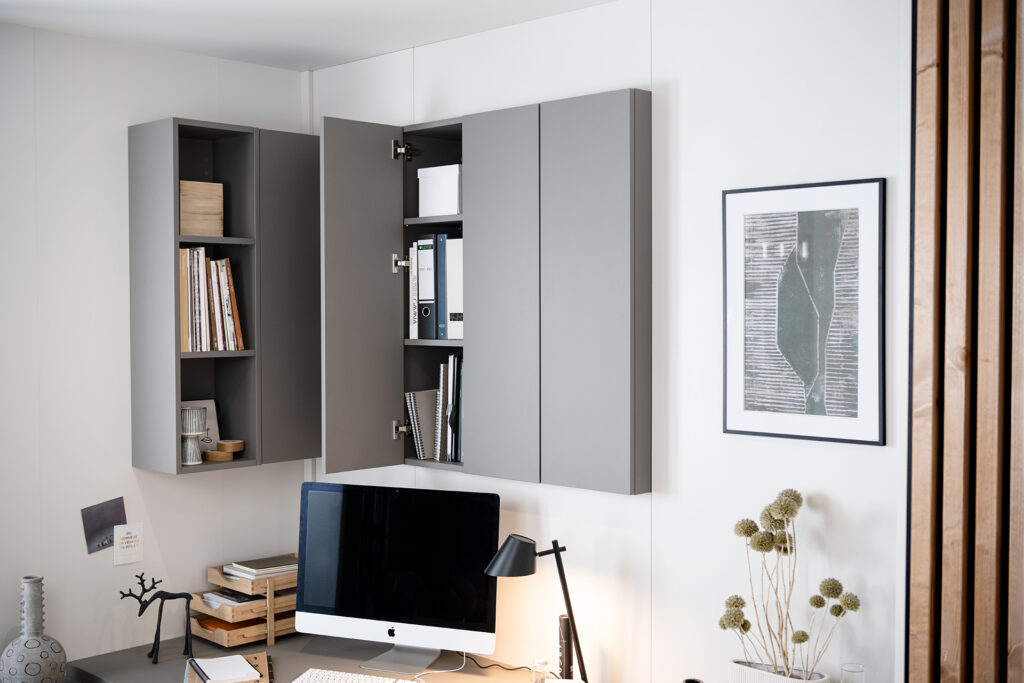 Design wall units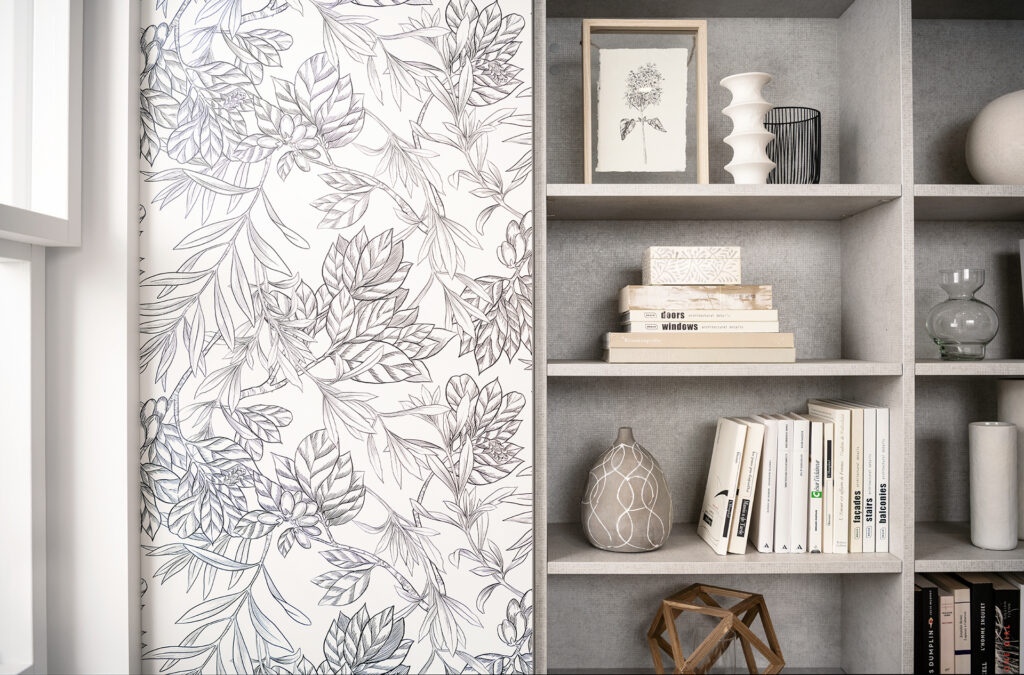 Made-to-measure open niches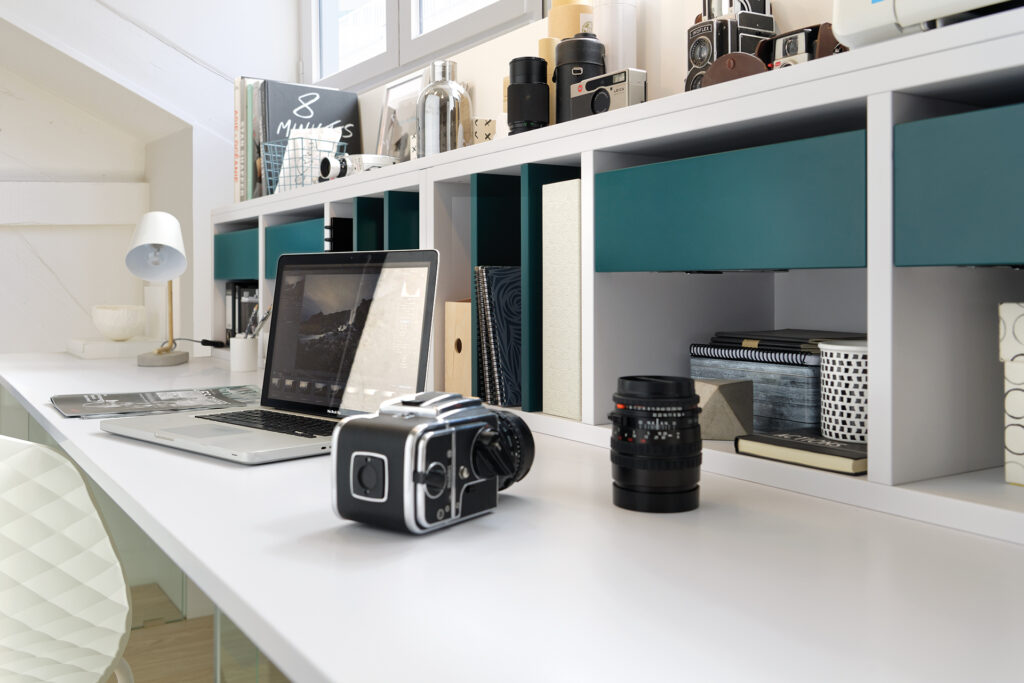 Open storages
Consumer projects
Explore other furniture solutions below

The Schmidt experience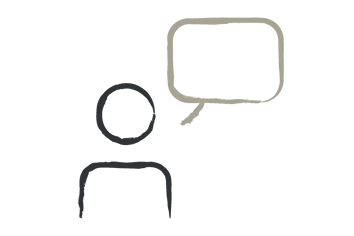 Single point of contact
A dedicated designer that knows your project inside out, will manage everything.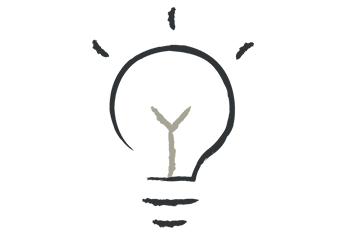 Personalised advice
We'll work closely with you to unlock the hidden potential in your home. Free quotation & VR
Your project will come to life with a free detailed quote, 3D renders and VR experience.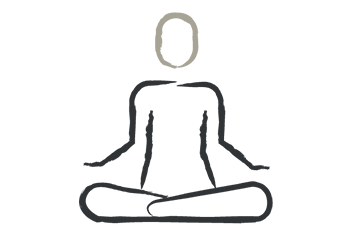 Peace of mind
We'll be with you from the initial planning to installation, and beyond.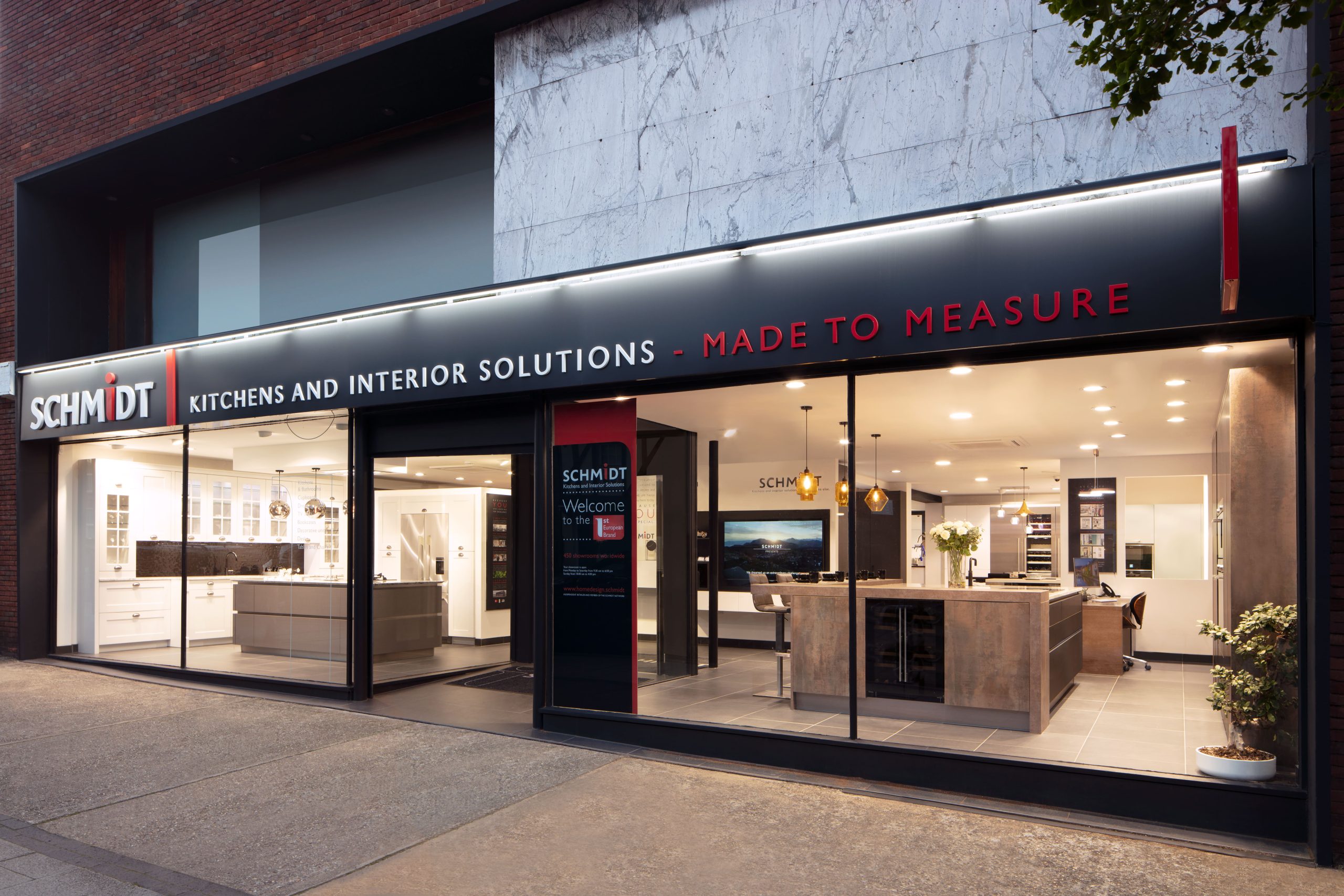 Schmidt showroom
Experience the beauty and functionality of our kitchens & fitted furniture first-hand at one of our Schmidt showrooms.