Elegant multi-purpose living
The ideal bookcase for your open-plan living room
Make more of your square footage by creating a beautiful multi-functional bookcase in your dining room. This is a great furniture solution to hide some of your treasures and display the lovely décor around your house that works for the whole family. Our furniture is designed to the unique measurement of your home so that you can create almost anything as every bit of space is used. Play with all the colours & finishes to bring the style you want and incorporate all the smart storage solutions like a small office area with a tailor-made desk & drawers.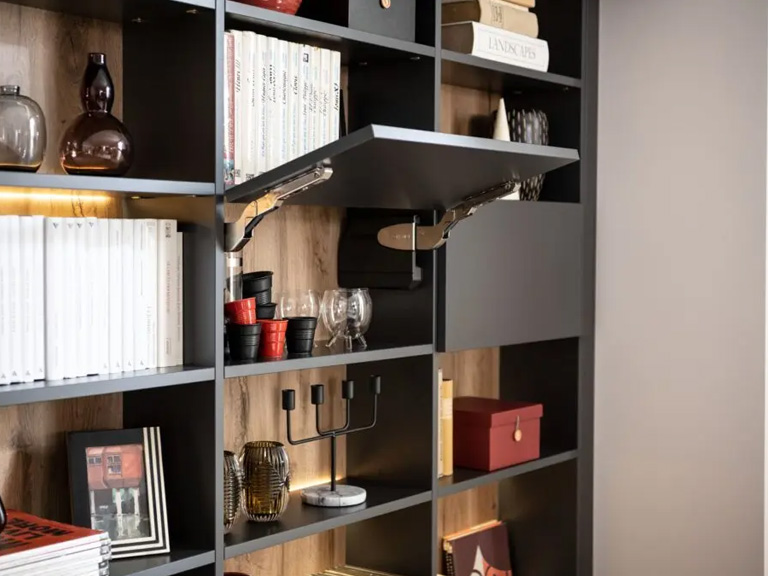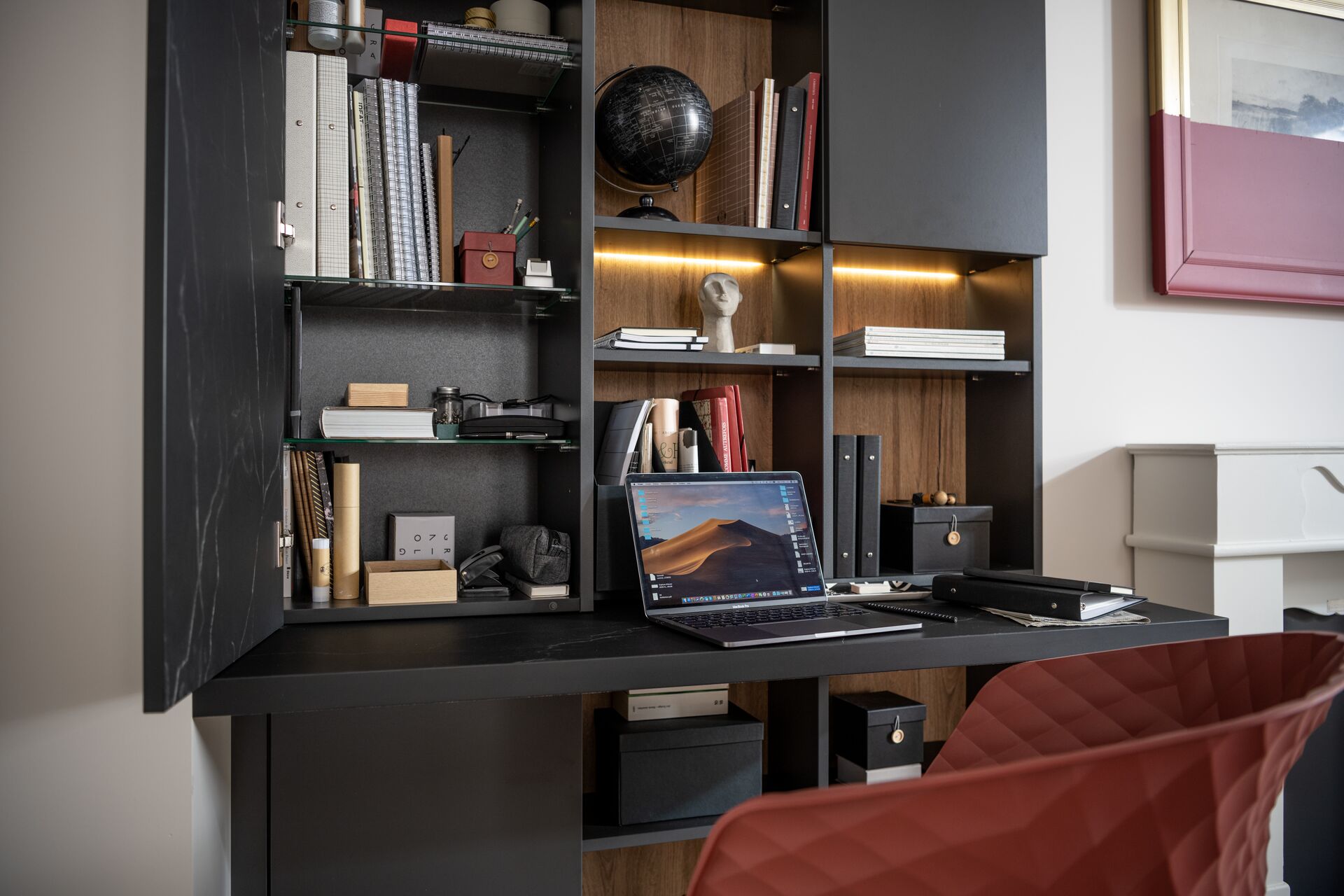 Two spaces in one room
Fitted bookcase storage and alcoves are the ultimate space-saver and ideal for high-use living areas. They're available in various sizes as they are made-to-measure furniture solutions, so there's something to suit every space. Mix and match and pick from tall to small cupboards, open shelves, to even drawers that will provide extra storage for all those items you'd prefer to keep tucked away. Modern, traditional, or shaker style, we do almost everything. Talk to one of our designers today!
Enhancing functionalities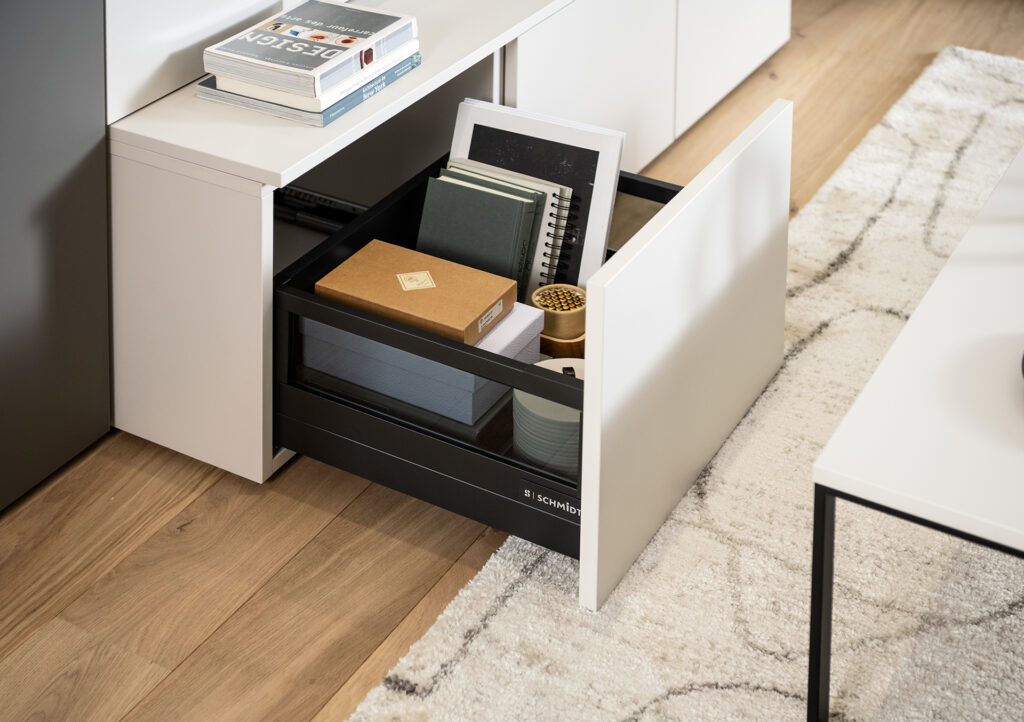 Drawers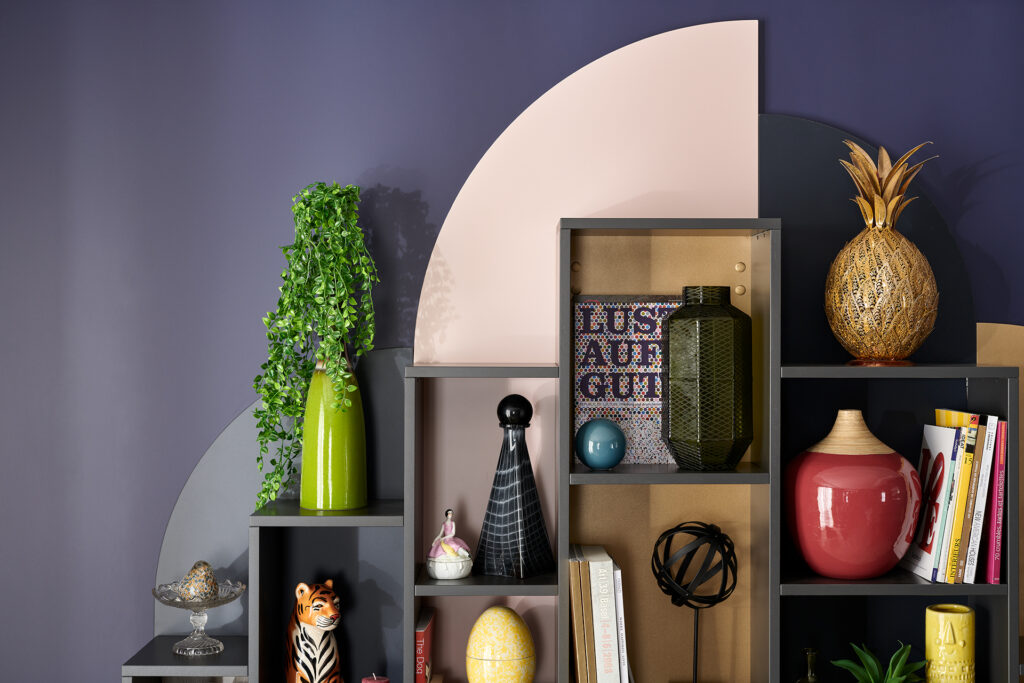 Design open shelves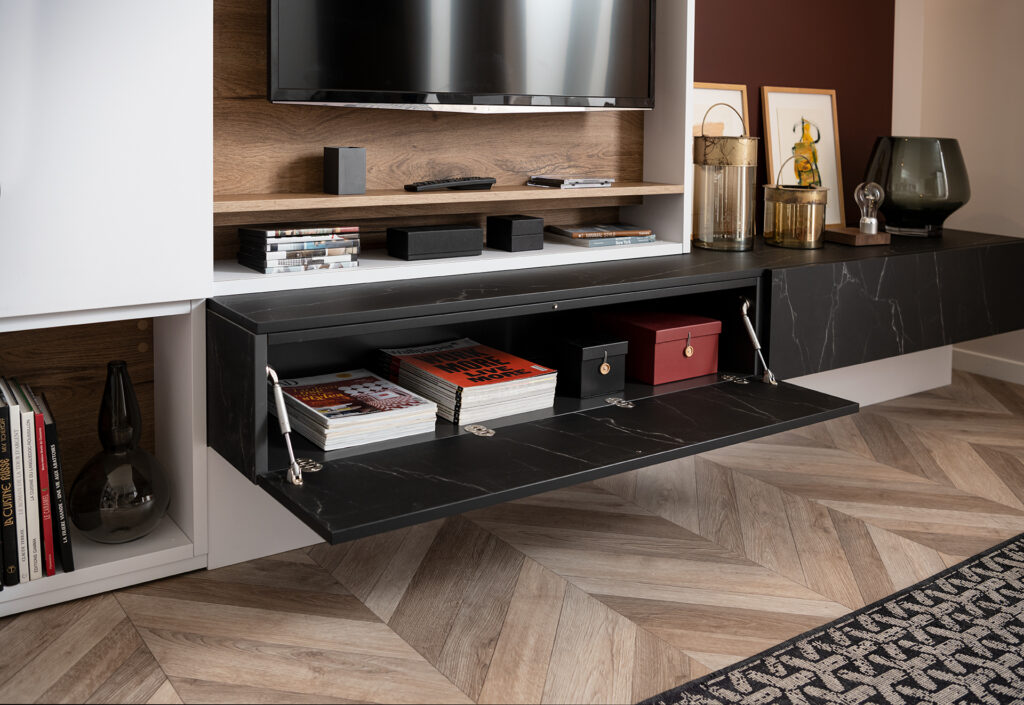 Functional storages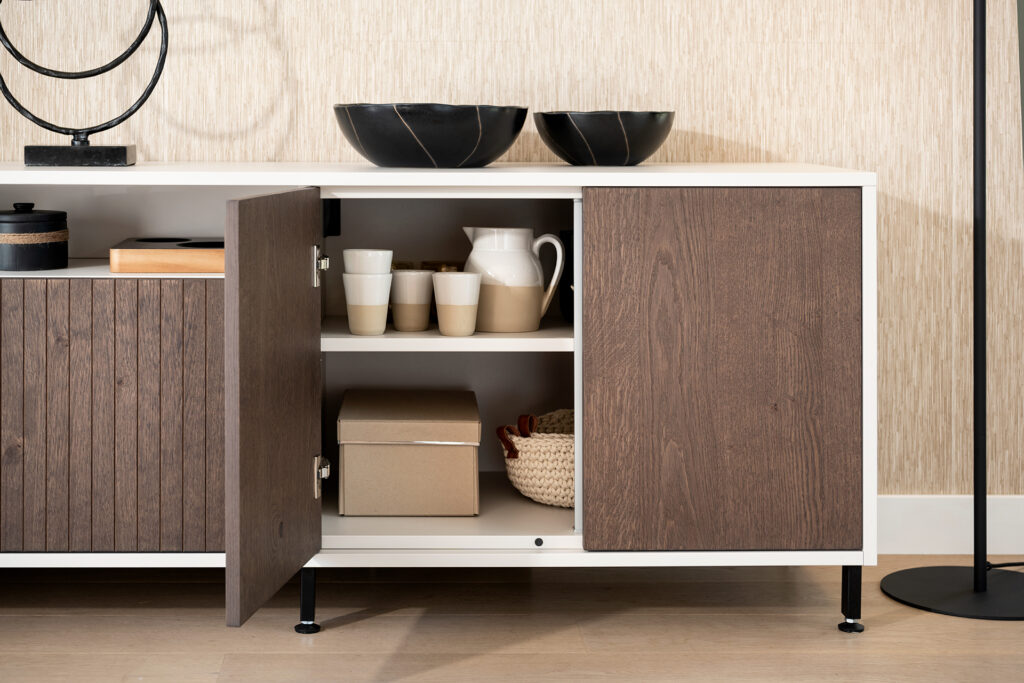 Swing doors
Customer projects
Explore other furniture solutions below

The Schmidt experience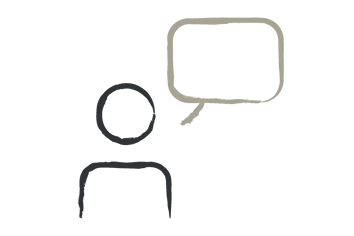 Single point of contact
A dedicated designer that knows your project inside out, will manage everything.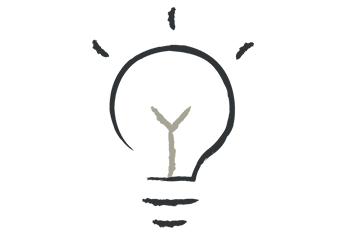 Personalised advice
We'll work closely with you to unlock the hidden potential in your home. Free quotation & VR
Your project will come to life with a free detailed quote, 3D renders and VR experience.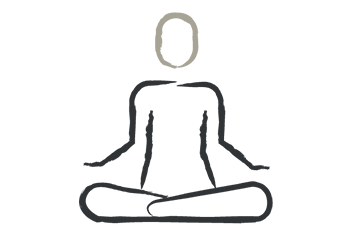 Peace of mind
We'll be with you from the initial planning to installation, and beyond.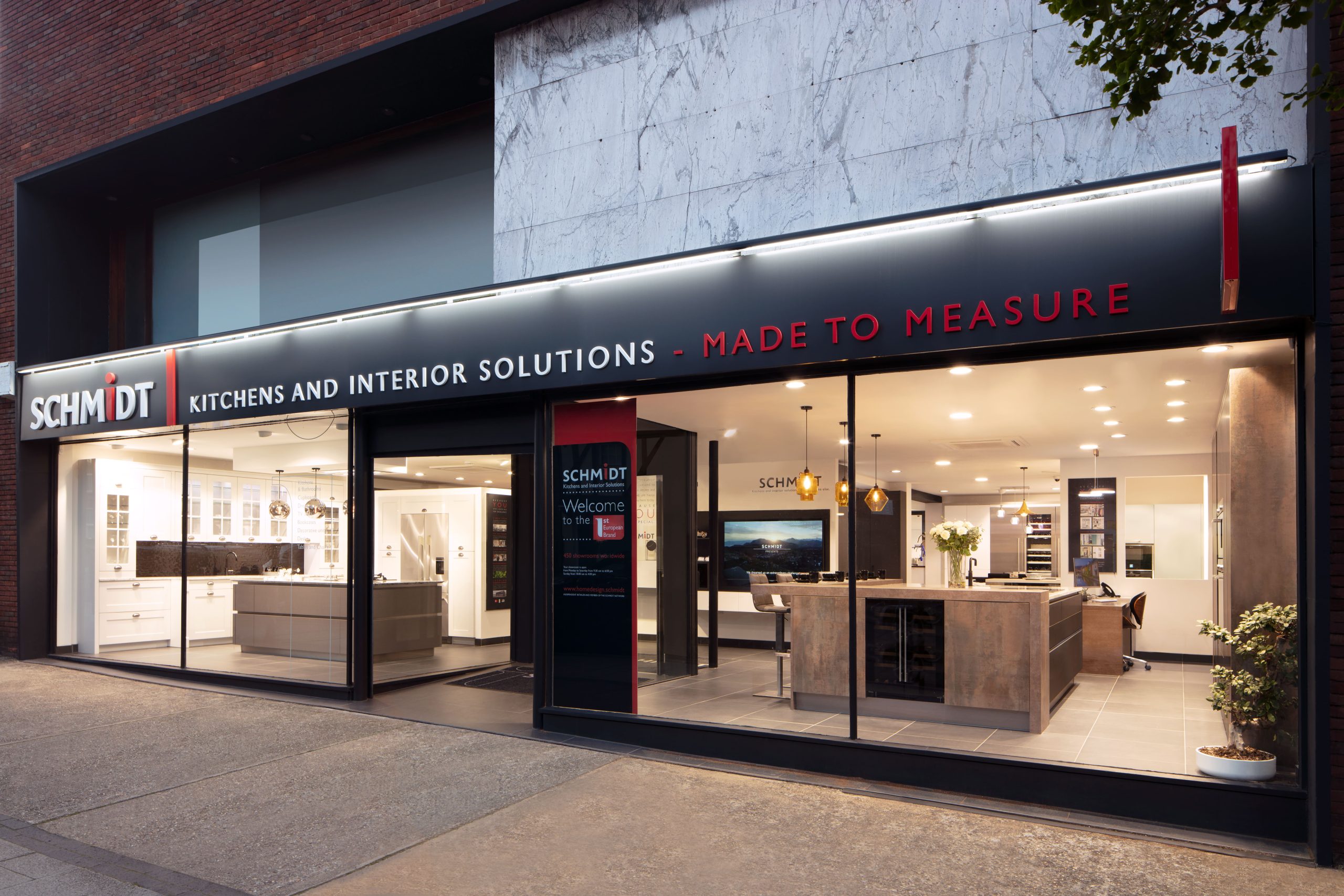 Schmidt showroom
Experience the beauty and functionality of our kitchens & fitted furniture first-hand at one of our Schmidt showrooms.