Discover Timeless Elegance: Explore Our Grey Kitchen Collection
Step into a world where modern sophistication meets timeless charm. Our Grey Kitchen Collection offers a captivating blend of sleek design and versatile aesthetics. Whether you're aiming for a contemporary twist or a classic ambiance, our range of grey kitchens provides the perfect canvas to craft your dream culinary haven. Elevate your space with the understated beauty of grey – a color that effortlessly complements any style. Explore our collection and bring your kitchen vision to life today.
Customer projects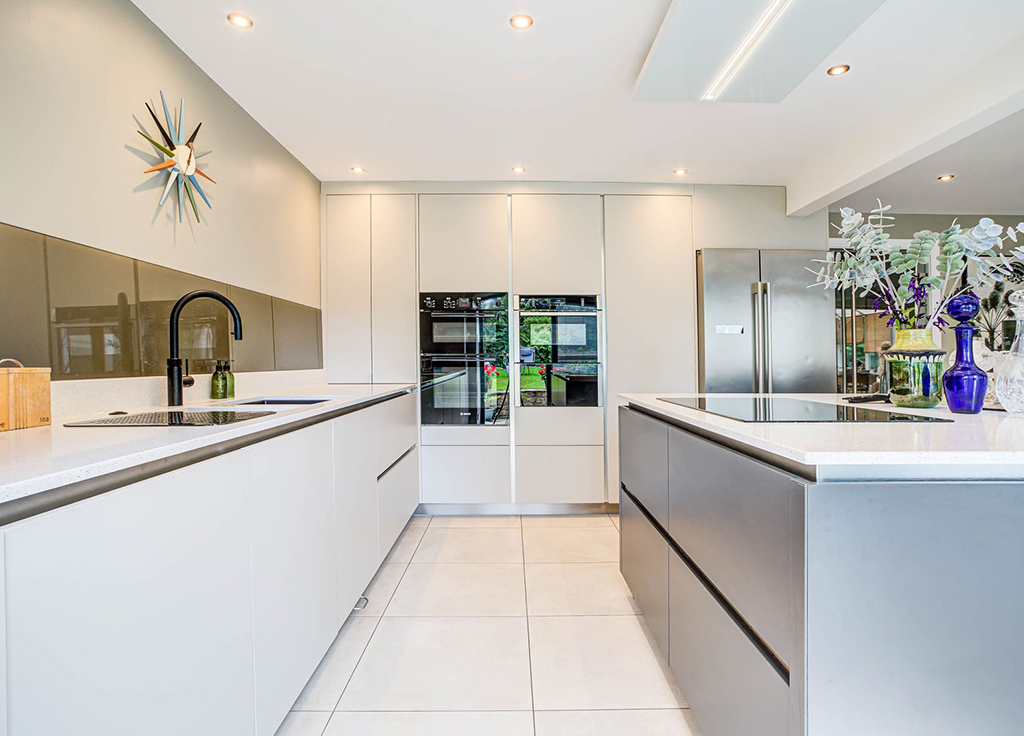 The minimalist white that never goes out of fashion
Designed by Schmidt Bristol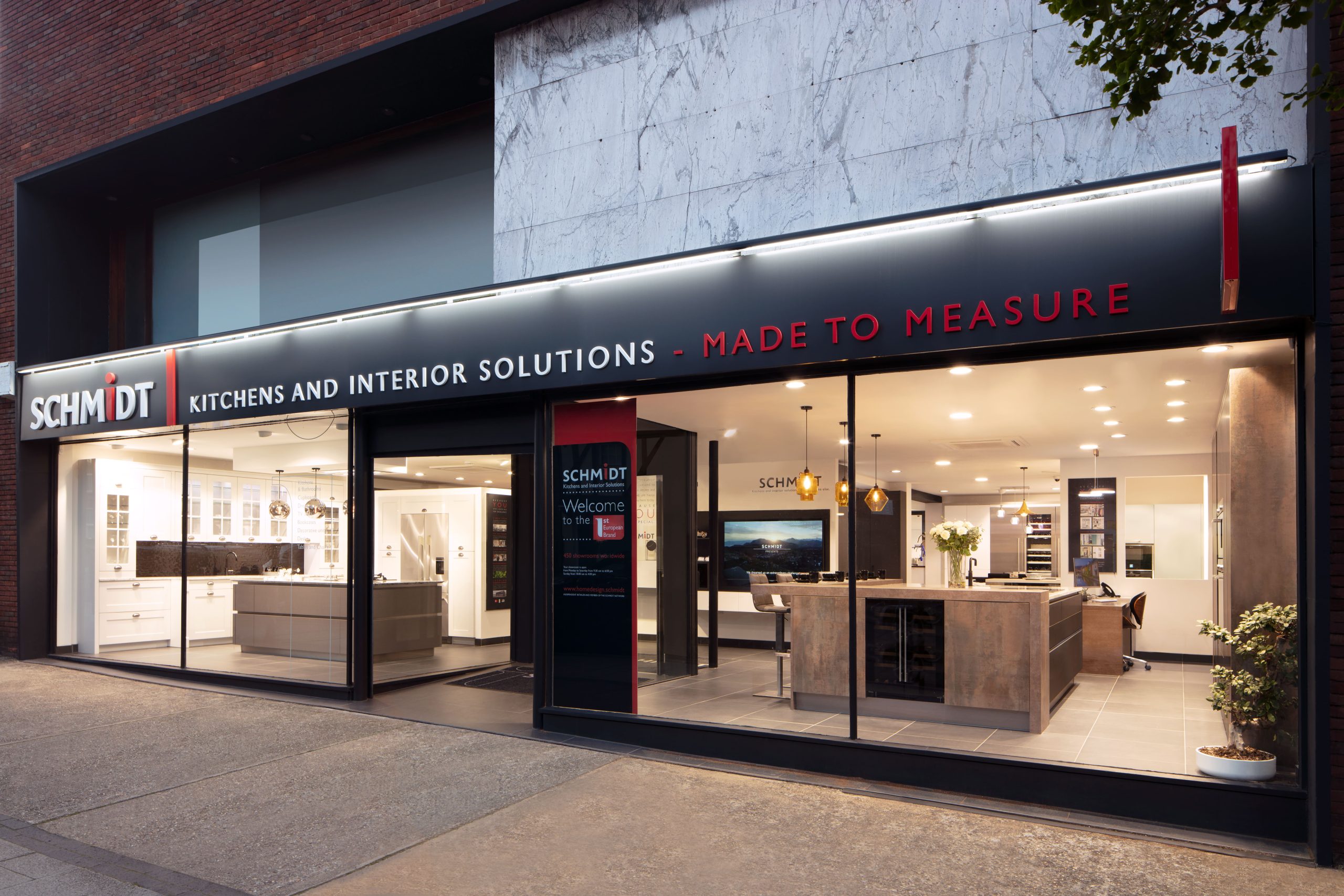 Schmidt showroom
Experience the beauty and functionality of our kitchens & fitted furniture first-hand at one of our Schmidt showrooms.