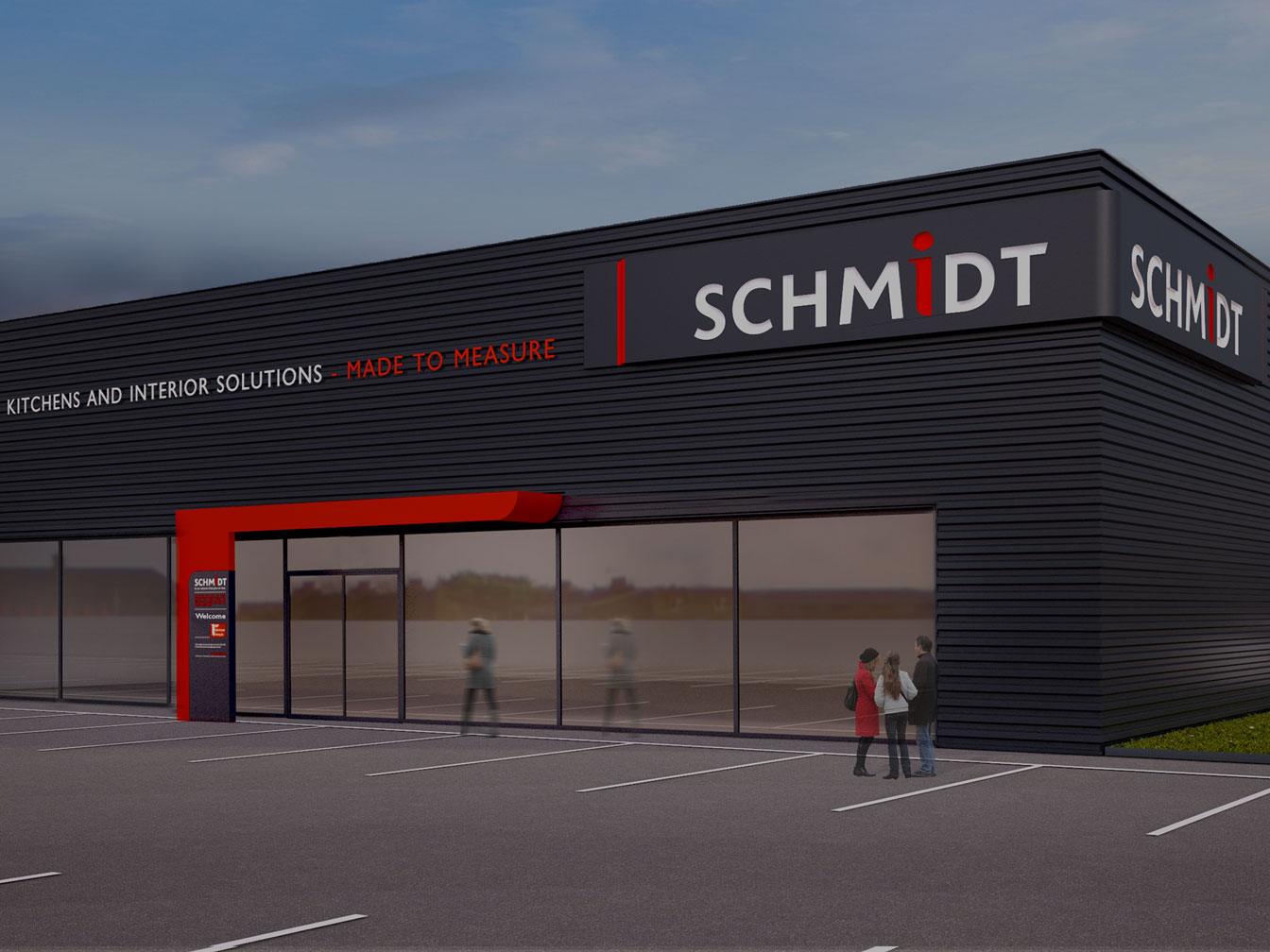 Our kitchen showrooms in London
Fancy a change? Looking to design a fitted kitchen in your London home? When it comes to renovating your house or apartment, you can count on a helping hand from our designers to create your dream home interior. With extensive expertise in designing and installing bespoke fitted kitchens, dressing rooms and interior solutions, our SCHMIDT kitchen showrooms in London will guide you every step of the way with your projects for every room of the home. Take advantage of the countless possibilities for personalising and stylishly transforming your home interior with the superior quality of France's leading kitchen manufacturer.
Book an appointment with your nearest professional, check out our range of kitchens and storage units, and receive a free quotation and 3D drawing.
Our SCHMIDT showrooms in London
60 years' experience in designing kitchens
Choosing the best specialist in London to renovate your kitchen could not be easier with Schmidt's design expertise, fitting service and extended warranties. Take advantage of our kitchen designers' skills to bring your dream kitchen to life. Everything can be personalised, including the shape of the kitchen island, the choice of colours and finishes, the bespoke worktop, the cupboard interiors and even the appliances! We offer an extensive range of kitchens to suit every home interior style while catering for your every need, including handleless fronts, full-height cabinets and smart accessories.
A wide range of interior solutions for the entire home
When it comes to designing your bespoke dressing room, under-stairs bookcase or corner TV unit, you can always count on your Schmidt showroom! Drawing on its expertise in bespoke solutions, your showroom can transform your London home's space constraints into a wealth of storage opportunities while staying on budget. You can turn all your home interior projects into a reality with our practical and stylish solutions. Check them out in your Schmidt showroom in London!